Celebrating Special Family Occasions without Breaking the Bank
From birthdays to anniversaries, graduations to new births, families are blessed with multiple reasons to celebrate throughout the year. While these can be wonderful occasions to grow closer and celebrate our familial bonds, our wallets can also take quite the hit when it comes time to don those party hats. Even if the budget is tight, families should be able to prioritize celebrating together, so take these budgeting tips into mind as you plan out your future family celebrations this year.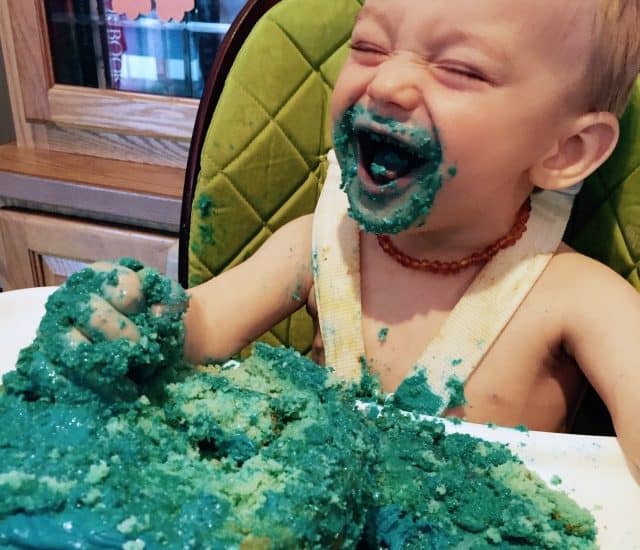 Budget for the Year
Instead of waiting for the occasion to arise and scrambling to find the funds to pay for it, dedicate a particular savings account to family occasions if you can. Begin each year by planning out all you think you'll need, detailing the different celebrations you know your family will take part in. Set aside money as you go, and stick to the budget for each that you set out originally. This will ensure your family can take part in every occasion without having to worry you're draining your bank account to create fun memories. Use an app like GoodBudget to keep you on track throughout the year.
Start Your Preparations Early
As far as planned occasions go (think birthdays, common holidays you celebrate every year, or an upcoming graduation already on the calendar), you should begin your preparations as soon as possible. The further in advance you can book things like venues, decorations, or even food, the less you're going to pay. Especially if the holiday in question is celebrated by many families, you may deal with exorbitant prices because of high demand.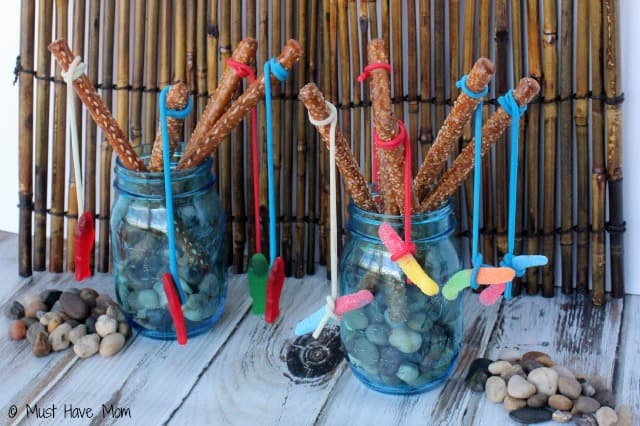 The Food Frenzy
If your family is anything like mine, then the food is the crown jewel of any celebration. Too often, it can be easy to fall into the trap of last minute ease by ordering food from a local restaurant or heading out to eat. However, satisfying the taste buds of your family doesn't have to mean shelling out big bucks for catering or even going out to a restaurant. You can create spectacular meals by asking family members to bring over dishes for a potluck style feast where everyone can sample each other's favorite recipes. This will hold more sentimental meaning for the occasion, and keep costs down without having to sacrifice any flavor and happiness.
Be Wary of DIY
Pinterest crafts have become all the rage, but more often than not, we may find ourselves spending more money on making our own decorations than we would have if we just bought them to begin with. Be careful of falling down the do it yourself trap, and be sure that all the materials and time that will go into your preferred project won't cost more than buying premade party supplies. You can also utilize deal websites and stores to find all the supplies you need. Use sites like PartyCheap.com to find the right décor at the right price or even check out local thrift stores and dollar stores to find great deals. If it comes down to it, forgo decorations. Family celebrations are about the people we spend them with, not the tinsel and tulle we surround ourselves with so keep that in mind when stressing about creating the perfect atmosphere for your annual Christmas party.
Making Sacrifices
Sometimes, we simply can't afford to do the things we wish we could. For example, if you won't be able to make it home for Mother's Day without blowing your bank account, you can choose instead to send a sweet gift along and Skype your mom instead. You can have Mother's Day gifts delivered on the day of your choice and be able to speak and see her. It may not be the same as being there, but it's definitely a great alternative and a wonderful budget saver. 
We should always place priority on celebrating with our families, and tight budgets shouldn't get in the way of creating wonderful memories with our loved ones. Use these tips to make sure your family continues giving all of the year's special moments the joy they're due.