8 Finding Dory Crafts and Snacks + Finding Dory Out On DVD & Blu-Ray
The Disney movie Finding Dory is out on DVD and Blu-Ray today and we had to celebrate it's release with some fun Finding Dory kids activities! Here are some fun Finding Dory crafts and snacks you can do with your kids this week too! Don't forget to pick up the movie and watch it too! I just LOVE doing themed activities with the kids!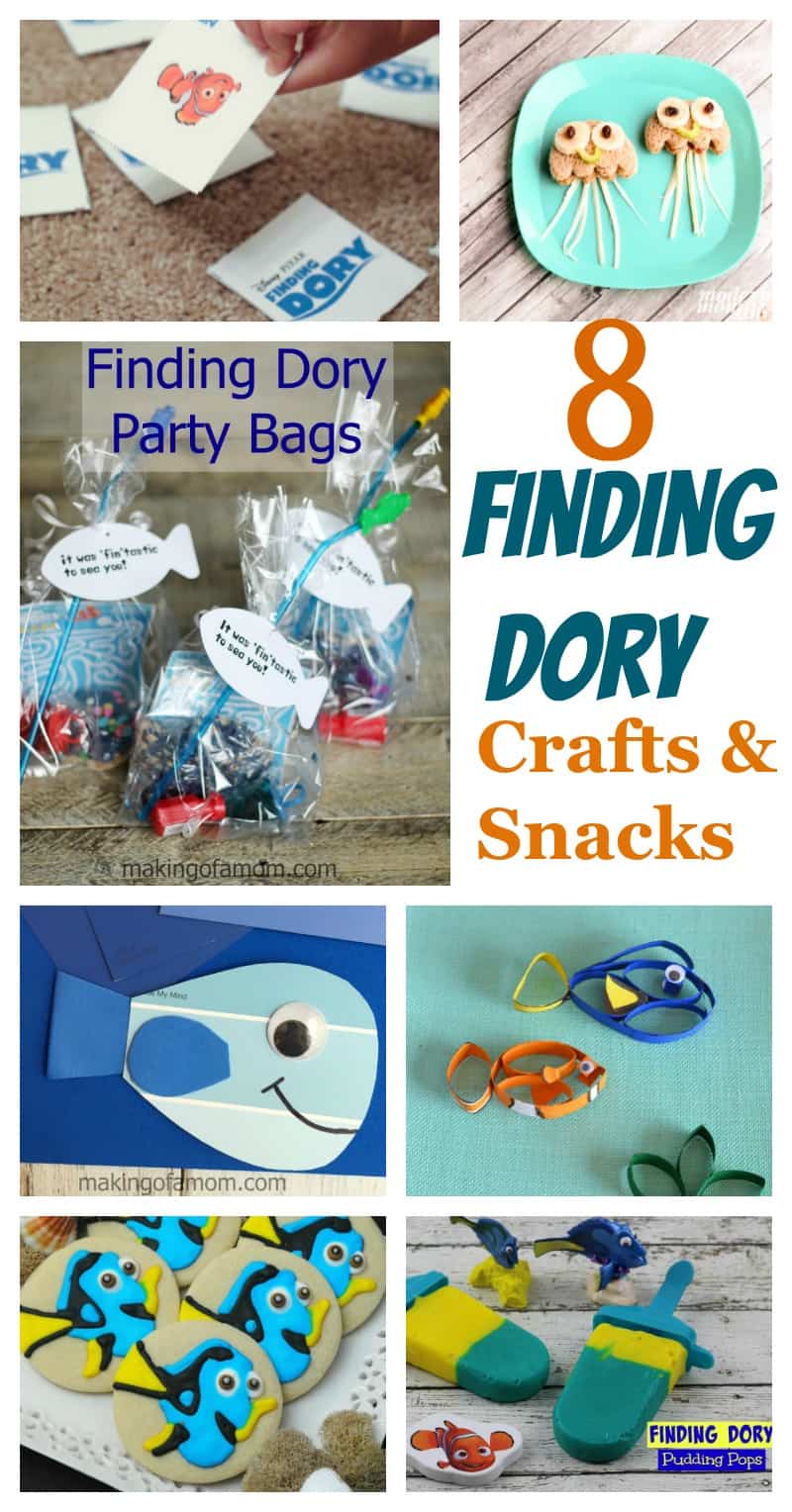 My kids love when I put together a themed activity day for them. Use these 8 Finding Dory inspired snacks and crafts to put together a fun themed day! Watch the new Finding Dory movie and do some crafts and nosh on some Finding Dory snacks. Sounds like a perfect day!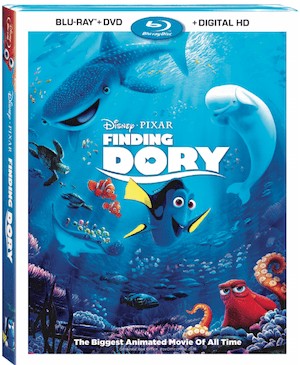 From the Academy Award®–winning creators of Disney•Pixar's "Finding Nemo" (Best Animated Feature, 2003) comes an epic undersea adventure filled with imagination, humor and heart. When Dory, the forgetful blue tang (Ellen DeGeneres), suddenly remembers she has a family who may be looking for her, she, Marlin (Albert Brooks) and Nemo (Hayden Rolence) take off on a life-changing quest to find them … with help from Hank, a cantankerous octopus; Bailey, a beluga whale who's convinced his biological sonar skills are on the fritz; and Destiny, a nearsighted whale shark. Bring home the movie overflowing with unforgettable characters, dazzling animation and gallons of bonus extras.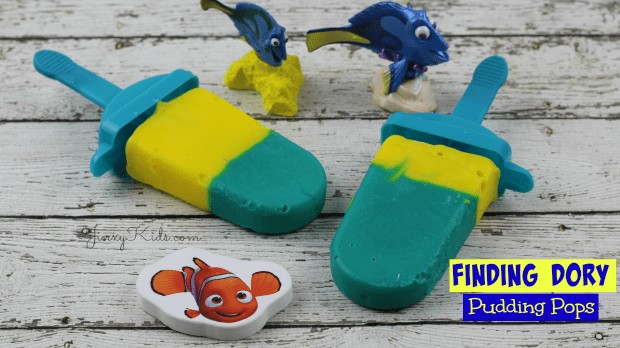 Make these adorable and delicious Finding Dory Pudding Pops for a fun movie snack! Grab these no-drip popsicle molds to eliminate the mess pops usually present!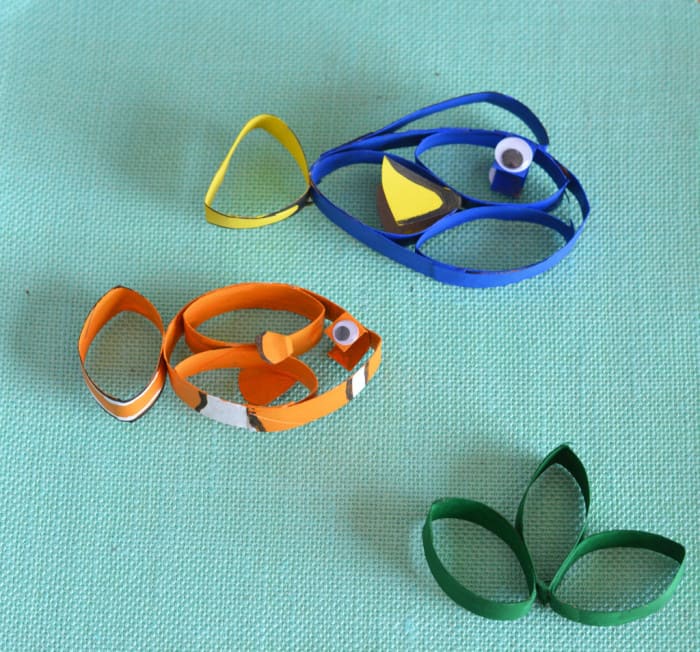 This Finding Dory Toilet Paper Roll Craft upcycles old toilet paper holders into a beautiful, fun craft idea! Have a plethora of toiler paper rolls sitting around? Here are 51 toilet paper roll crafts to keep your kiddos busy.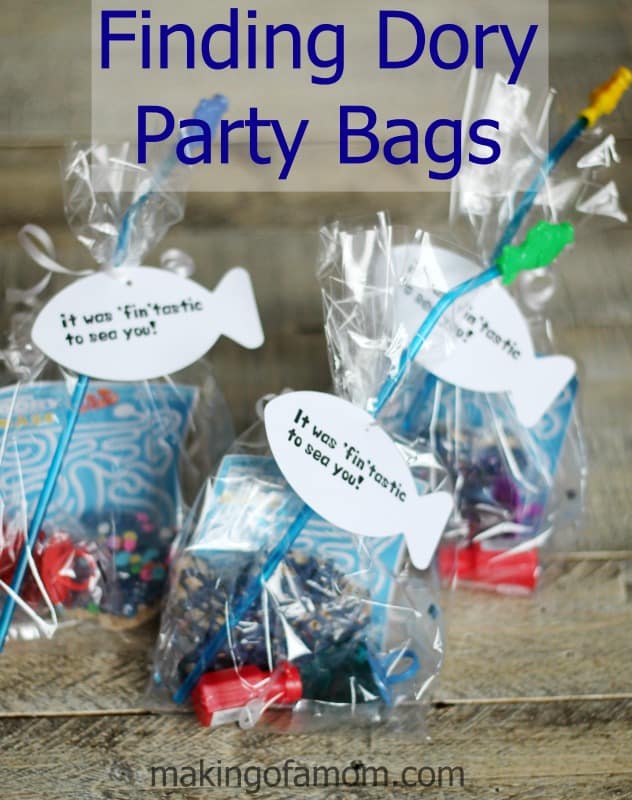 Have a Finding Dory party and send guests home with these fun Finding Dory Party Bags!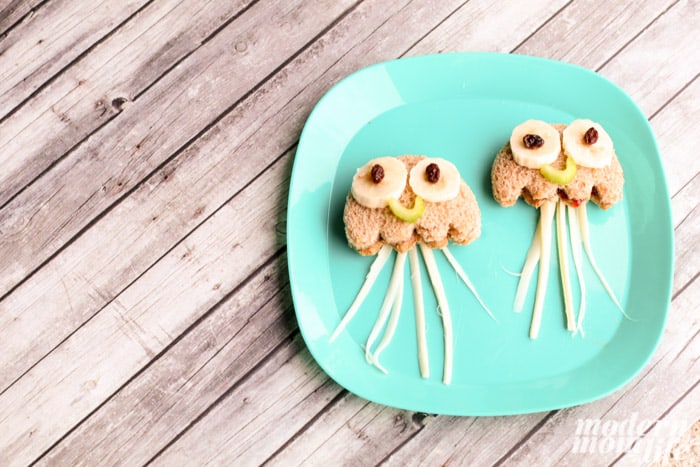 Every good themed day deserves a themed meal! These Adorable Finding Dory themed Sandwiches are just the ticket!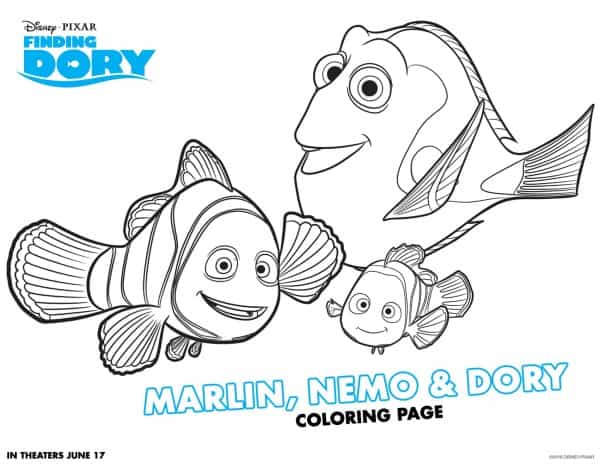 Print off these Finding Dory coloring pages and activity sheets to complete your activities for your Finding Dory themed day.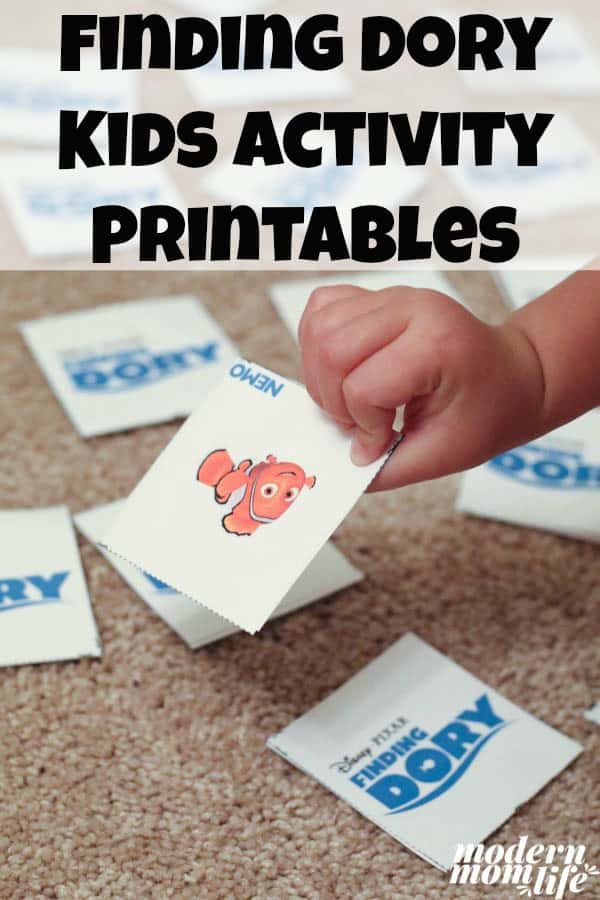 You'll need a fun game idea too! This Finding Dory Memory Game is a big hit with my kids!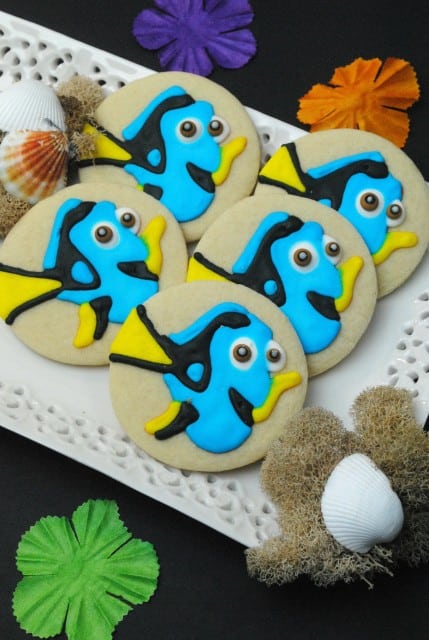 For dessert be sure to whip together these Finding Dory Sugar Cookies! Aren't they adorable?!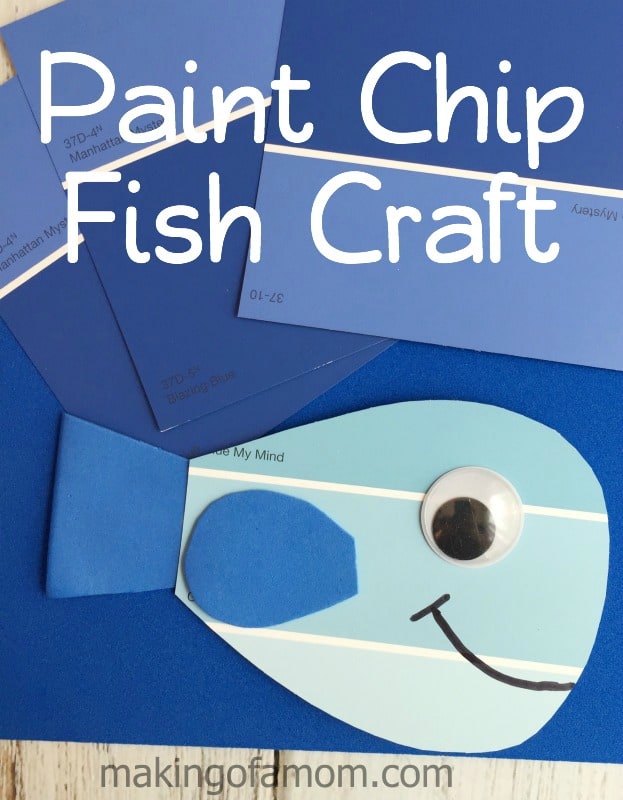 Upcycle paint chip samples into this fun Finding Dory Paint Chip Craft! Easy enough for preschoolers too!