7 Sherlock Gnomes Food and Craft Ideas
Try these 7 Sherlock Gnomes food and craft ideas for your next gnome themed kids party or movie night! Sherlock Gnomes movie hits shelves this week!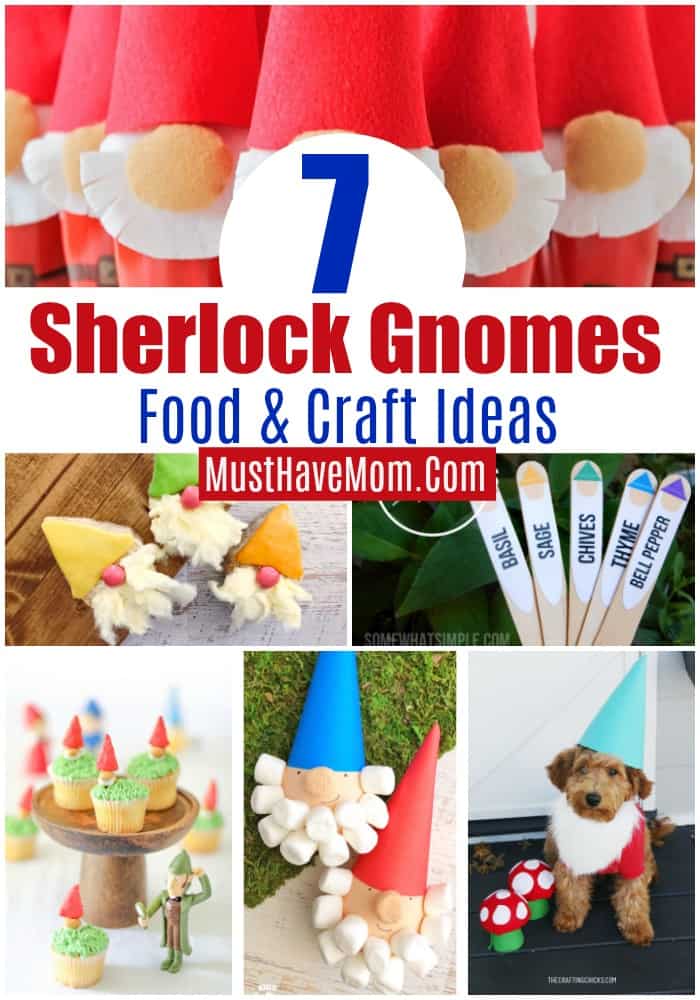 Sherlock Gnomes
In celebration of the release of the new Sherlock Gnomes movie on Blu-Ray and digital download, we thought it would be fitting to celebrate with Sherlock Gnomes themed food and craft ideas to go along with our movie night. If you haven't seen the Sherlock Gnomes movie yet then you must grab a copy! If you have seen it, then I'm sure you are already planning on picking up a copy. Get it on Amazon now. About the movie:
When Gnomeo (James McAvoy) and Juliet (Emily Blunt) discover their friends and family have gone missing, there's only one gnome to call – the legendary detective Sherlock Gnomes (Johnny Depp). Working together, the mystery takes them beyond the garden walls and across the city on an unforgettable journey to save the day and bring the gnomes home.
Sherlock Gnomes Themed Food Ideas
Try one of these fun Sherlock Gnomes themed food ideas for your gnome party or family movie night.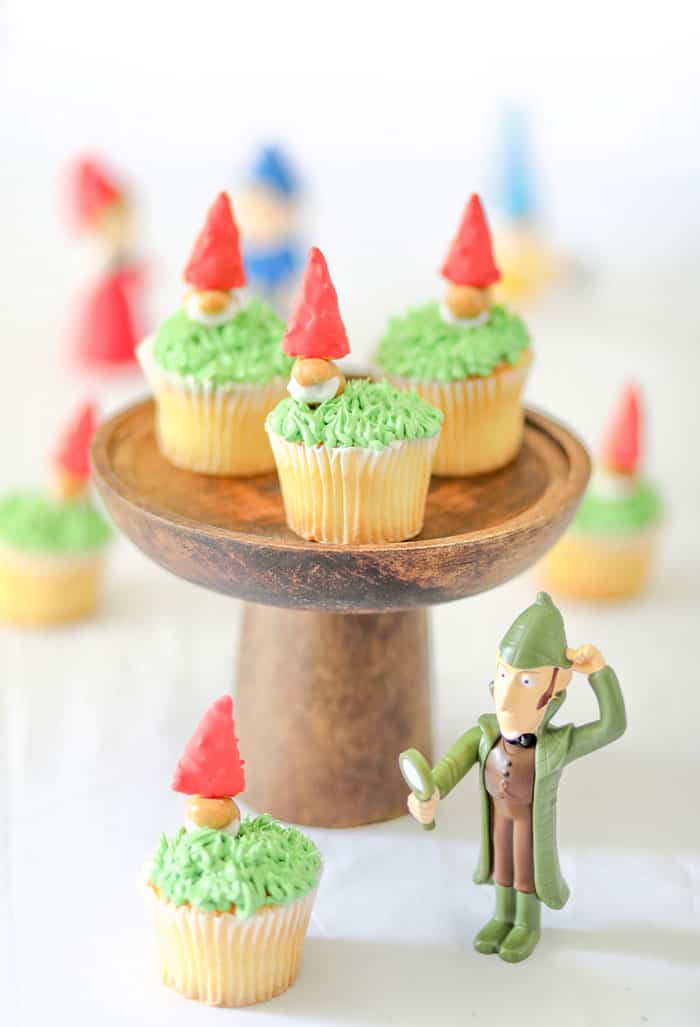 These Sherlock Gnomes cupcakes are utterly adorable and not nearly as hard to make as they look! They are actually quite simple. They would be perfect for a gnome party!
If you are looking for a different treat, try these Sherlock Gnomes rice Krispie treats instead! Made with simple ingredients like rice krispies, tootsie rolls and cotton candy, these treats are easy to whip up too.
Sherlock Gnomes Craft Ideas
Looking for fun Sherlock Gnomes themed kids activities? Try one of these!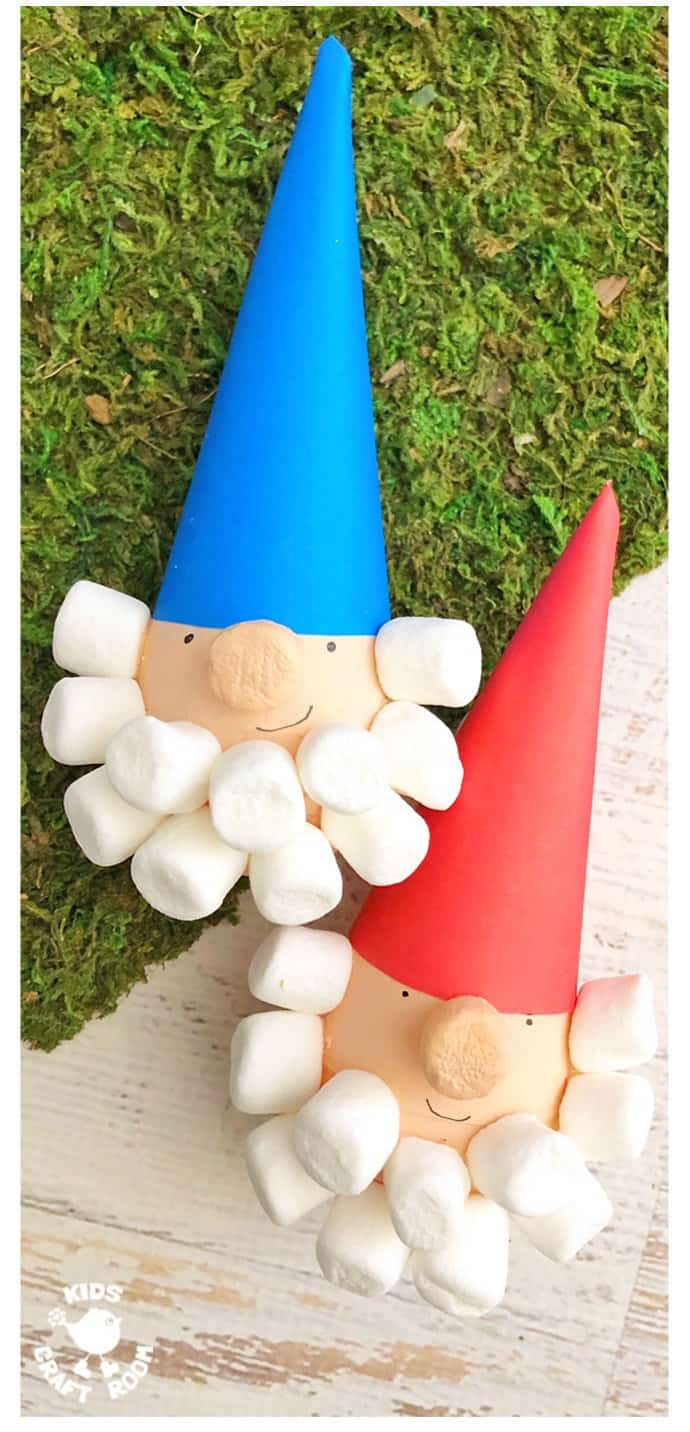 These adorable gnomes will have you recycling those old Easter eggs into a fun gnome egg craft! They require supplies you probably already have laying around and they're sure to be a hit with the kiddos.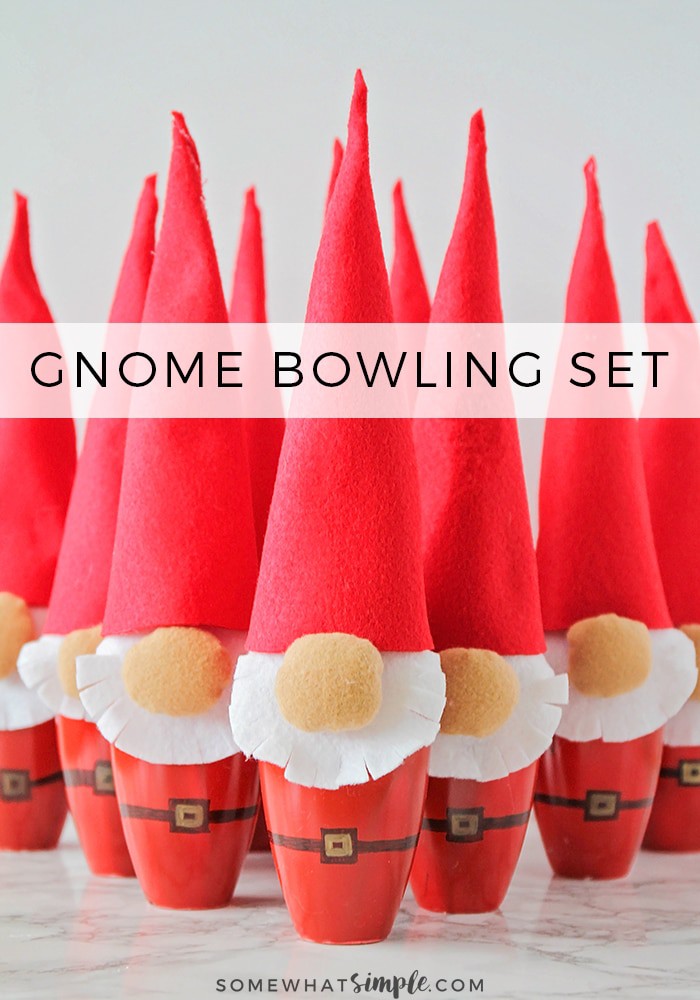 This fun gnome bowling set will provide hours of entertainment! Jazz up an existing kids bowling set you have laying around and make it so much more fun when you knock over the gnomes!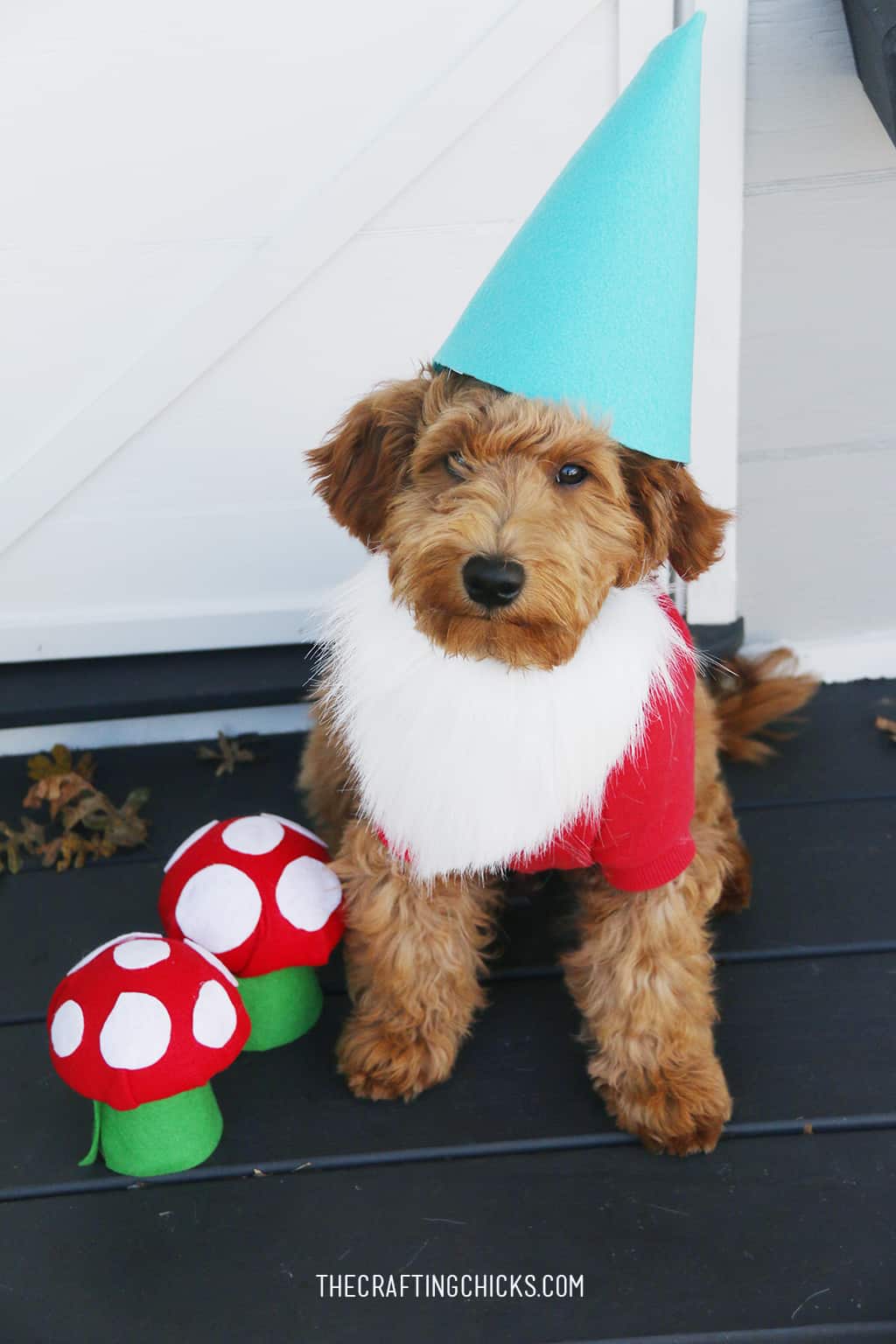 If you have a furry, four-legged friend then they can get in on the fun too with this DIY dog gnome costume! How adorable is this furry guy?!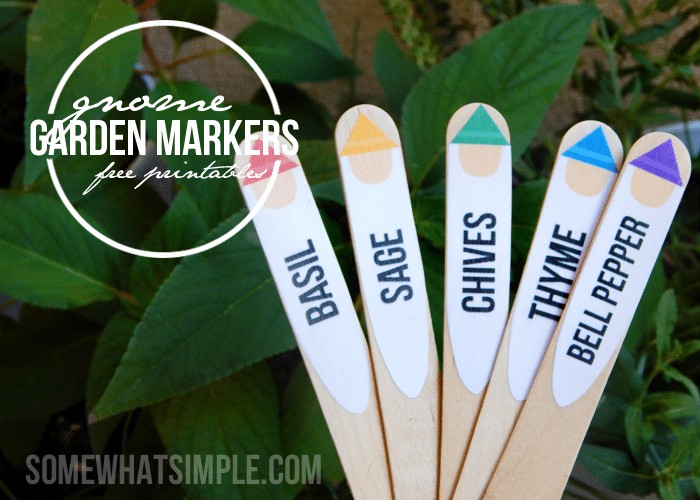 Your garden will look adorable with these easy to make gnome garden markers. Keep track of what is planted where with these useful gnomes!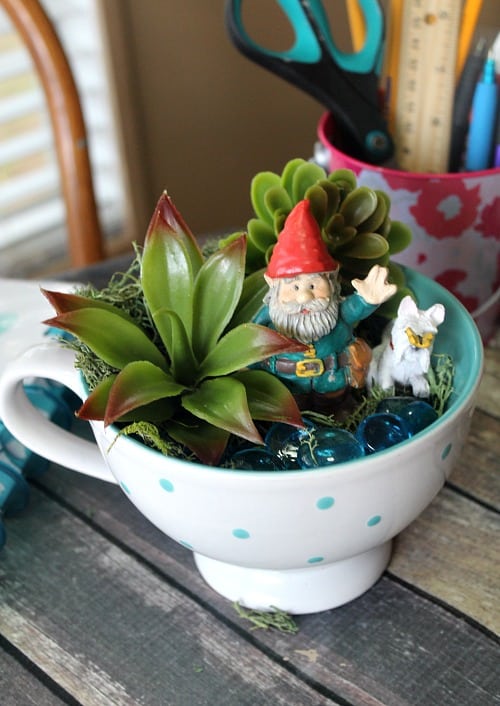 Upcycle an old teacup and turn it into a mini fairy garden with an adorable gnome residing in it in this fairy gnome garden DIY.
No matter how you celebrate your love of gnomes, be sure to grab a copy of Sherlock Gnomes on Blu-Ray now!
Pin Gnome Ideas:

Sherlock Gnomes Party Supplies
Throwing a Sherlock Gnomes party? Grab some of our favorite Sherlock Gnomes party supplies!