15 Minute Microwaveable Chex Mix Recipes! Easy and SO Delicious! {Plus Giveaway!}
Chex Mix is a holiday tradition around here. I make it every year and we devour it. This year I decided to step outside my box and try some recipes other than the traditional chex party mix. Boy was I glad I did! These are my favorite, 15 minute microwaveable chex mix recipes. They are foolproof, easy and really do only take 15 minutes. I made five different recipes in just over an hour. You can't beat that! Here are my faves! Tested and devoured by me and my family 🙂
The first recipe I made was the Buffalo Chex Mix. Make sure you have large microwave safe bowls for mixing in.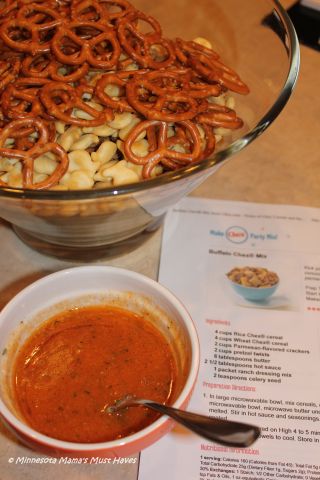 The sugar cookie recipe was quick and easy and I couldn't stop stealing pieces off the pan while they set.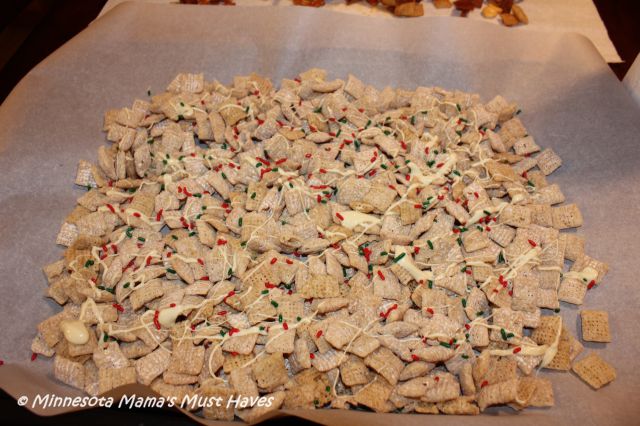 The Caramel Chocolate Drizzles recipe is by far my favorite!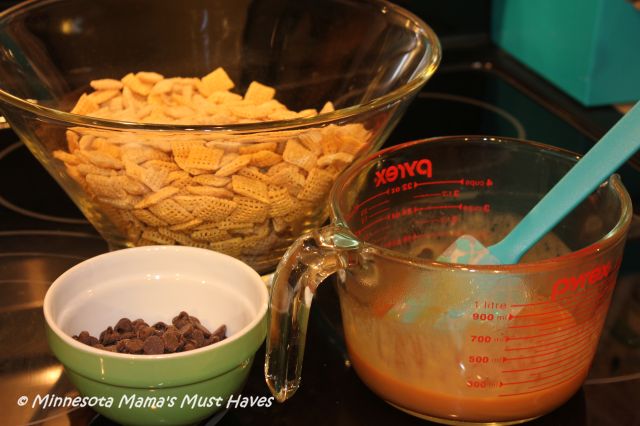 5 batches of Chex Mix, 5 different varieties, all in just over an hour and all made in the microwave! You can't beat that!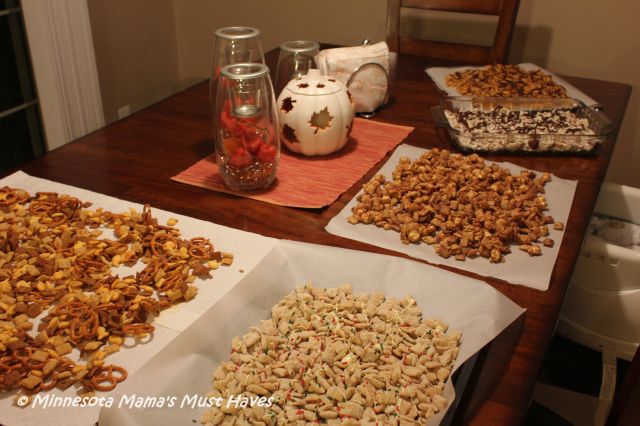 The Buffalo Chex Mix is awesome! I used Parmesan goldfish crackers and pretzels and it was so yummy! One of my favorite savory mixes. You can get the Buffalo Chex Mix recipe on the Chex site.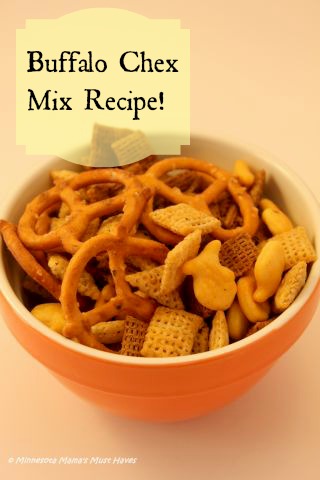 The Sugar Cookie Chex Mix was my kids favorite one. It is really good! Get the Sugar Cookie Chex Mix Recipe on their site.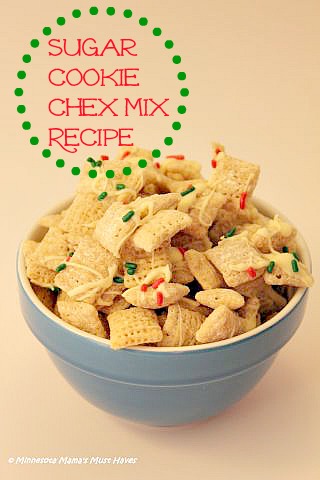 The Caramel Cookie Crunch recipe is a great blend of cinnamon, chocolate and caramel. I used caramel corn in place of the popcorn that the recipe calls for.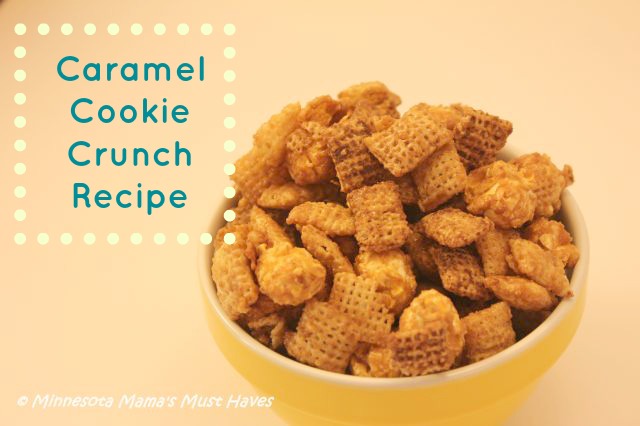 The Chex Caramel Chocolate Drizzles were my favorite recipe, hands down. I ate almost the entire batch myself 🙂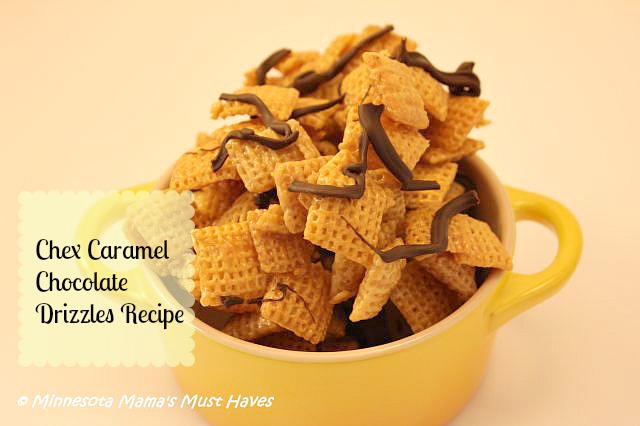 If you like almond bark then you will love the White Fantasy Clusters.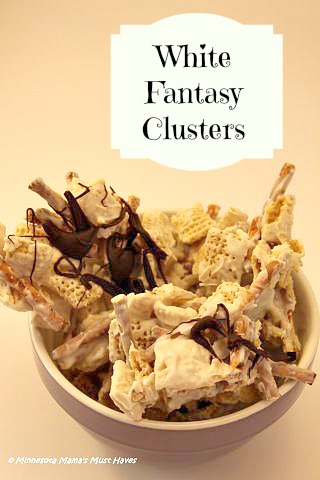 You can make all of these recipes in 15 minutes in your microwave. You can get many more 15 minute, microwave recipes on the Chex site!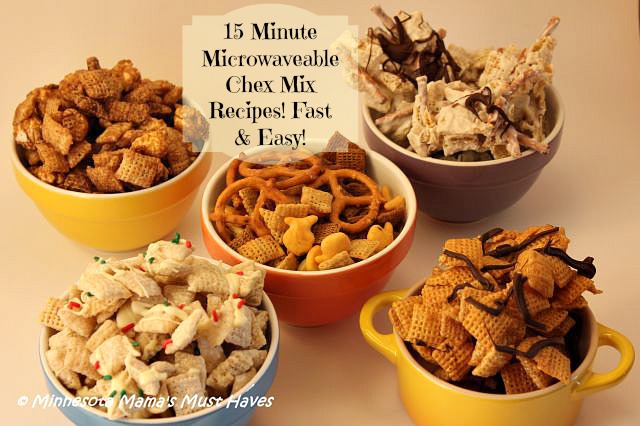 Have a cookie exchange coming up? Make these easy Chex recipes and package them in cute little containers to exchange. These also make the perfect gift for holiday guests to go home with!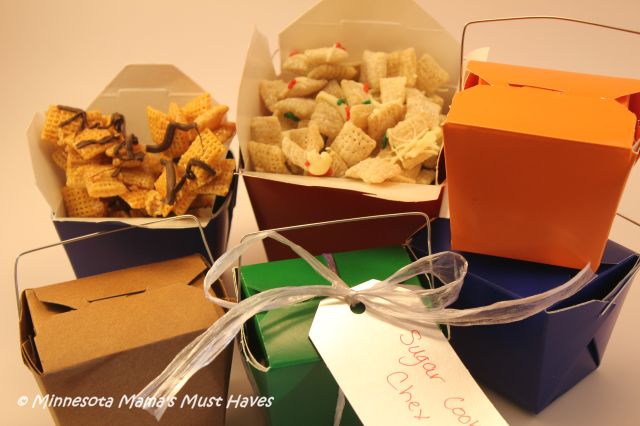 Win! One lucky reader will win the Chex prize package pictured below with everything you need to make these great recipes including bowls, Pampered Chef Batter Bowl, Containers, Utinsels, Measuring cup and spoons, packaging materials and a Visa Gift Card! Enter my Rafflecopter giveaway below for your chance to win!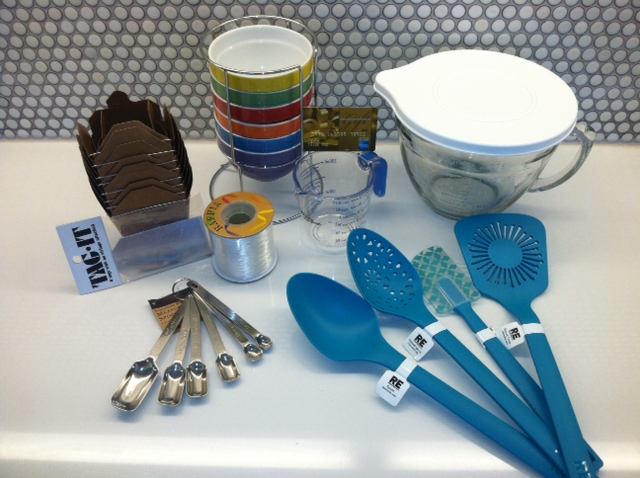 You can also earn 2 bonus entries into my giveaway by entering Jennifer's Dole giveaway!
*Site Disclosure: Products providing by company or representing PR firm for review purposes only. No compensation was received in exchange for this post. My opinions are my own and reflect my personal experience with the product.