Target Baby Registry Must Haves + Common Mistakes To Avoid
Your baby bump is growing and nesting is kicking in. It's time to start your baby registry but you don't want to do that until you've read this baby registry must haves list and do's and don'ts. Don't make these common mistakes on your baby registry. You'll be amazed at how much insight you can garner from moms that have already made these common mistakes!
*This post is sponsored by P&G but all opinions are my own.

Baby Registry Do's & Dont's
Before I can share with you the baby registry must haves, we have to talk a little bit about baby registry do's and don'ts. These are common mistakes made when new moms create their baby registry and mistakes that I made as a new mom myself. I want to share all of this so you don't repeat these same mistakes and you can gain some insight from my missteps. As a mom of four I have plenty of experience and mistakes I can share with you so that you can save yourself the headache.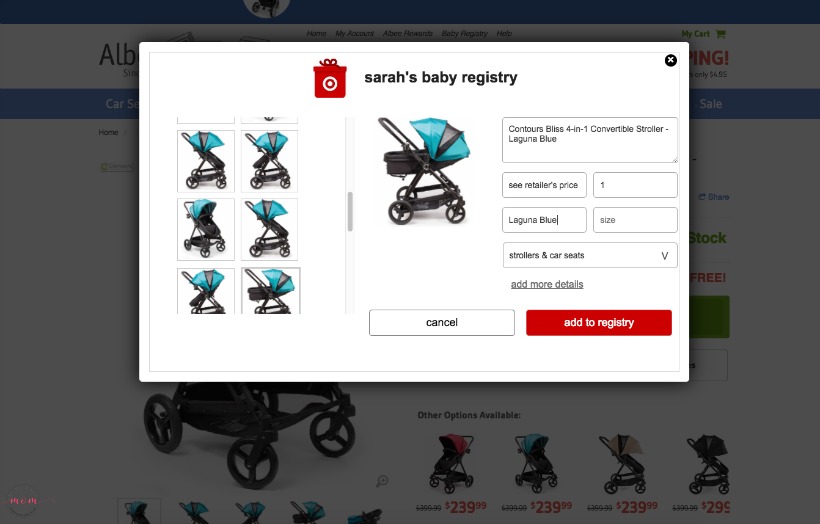 First things first, deciding where to register. I have a crucial tip to share with you that I didn't know when I registered during my first pregnancy. Target's baby registry has this really amazing universal registry option that allows you to create one baby registry at Target and house ALL of your registry wishes under that one list, even if Target doesn't carry it. That's right, if you've got your eye on a stroller or swaddle that they don't carry you can simply add it to your Target registry from whatever retailer it is sold at. Isn't that the coolest thing ever? I tried it out myself to see how easy it was to add items from another retailer and it couldn't be easier. You simply drag and drop Target's button to your bookmark bar and then you can click it while you are on another site and use it to add those items to your Target registry. It basically works just like the Pinterest button in your bookmarks bar would work. Super cool and now you have ONE list instead of two or three different lists with overlapping items. No one likes that.
Speaking of Pinterest, Target also offers the option to create a Pinterest board from your registry. It's so cool and being a visual person, I love this feature.
Target also boasts some other must have baby registry features that should swing you their way when deciding where to register. First, you'll get a bag of goodies called the "welcome kit" full of $50 worth of coupons and samples. It's well worth getting. You'll also snag a whopping 20% completion discount after baby arrives (when you sign up with your Target REDcard or get 15% discount without the REDcard) so you'll save on anything else you still need to buy! I'd sign up for it just for the discount! That's huge.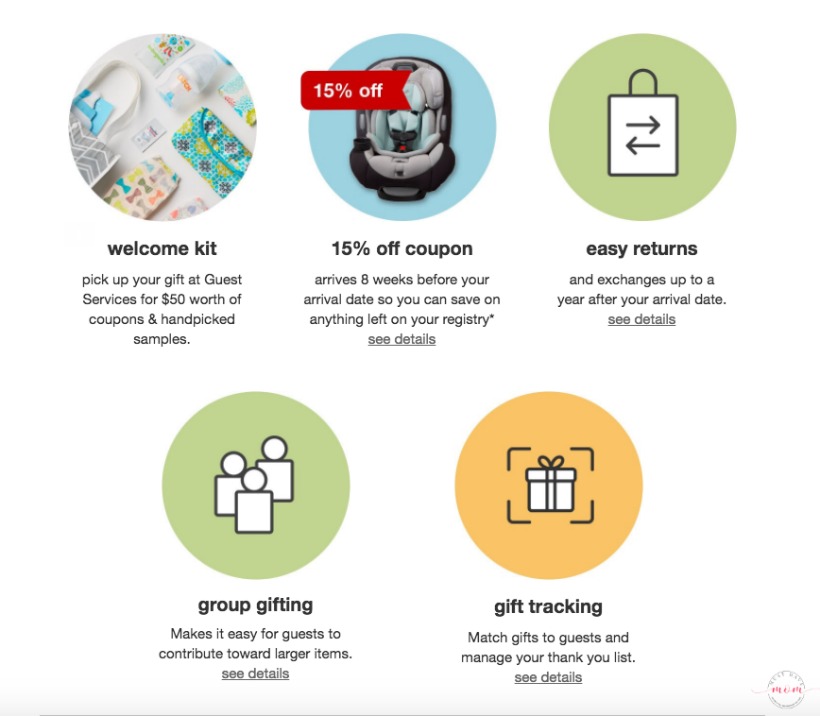 I also love that Target has features to help ensure you don't forget anything, like their checklist feature, and even a list of the best Mom's Picks from Baby Center! They also offer easy returns up to a year after your baby's due date, group gifting, and a registry app you can use in store to add items to your list. Okay, have I made it clear that I believe Target's baby registry is the best pick? Awesome, let's move on to the rest of my do's and don'ts!
DO ask fellow moms for advice. Is there another mom who you really admire their parenting style? Ask them what advice they have, what products they love best and what they wish they had registered for. Ask them what they sent their husband to the store for after they came home from the hospital. Learn from them.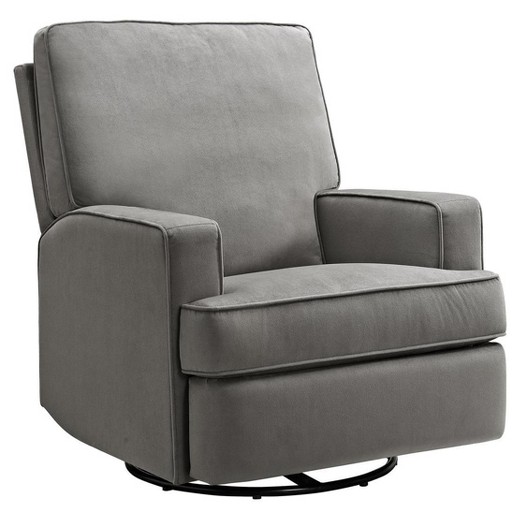 DO put items of various prices on your baby registry. Everyone has a different budget and many people like to go in on a bigger gift so make sure you have a variety of price ranges. Don't discount something as being too expensive because people love to go in on bigger items!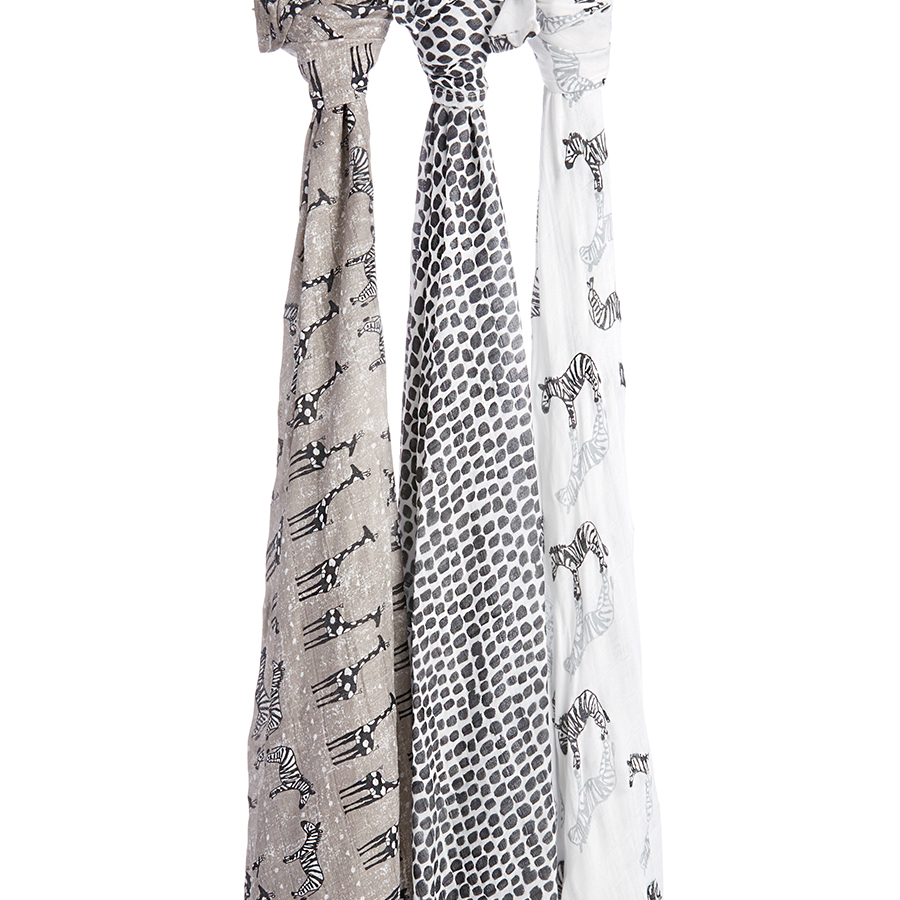 DO add multiples of items you will need more than one of. Think of things like car seat bases (one for each vehicle is a must!), swaddles, bibs, sleep sacks, diapers and pacifiers. Just remember that baby will have a preference for things (some love being swaddled and some hate it, some like pacifiers and some don't) so don't go overboard until you know what your baby prefers.
DO register at Target and snag that welcome kit filled with $50 worth of baby supplies. If you register online, just go to Guest Services next time you're in the store to pick up your gift.
DON'T try and register for everything in store. Remember you can come home and finish it all online. It's fun to go in store and get a look at things and feel them, but big purchases should be researched at home and finished later.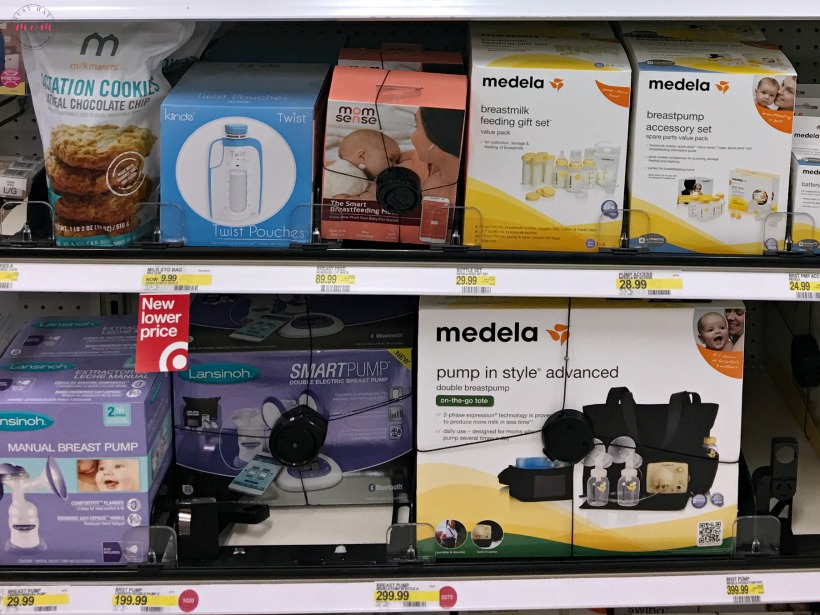 DO research which breast pump is covered by your insurance so you know what brand accessories you should register for. Things like extra nipple shields, milk bags, tubing, etc. should be added to your registry.
DON'T forget to add things for you! Things like nursing bras, breastfeeding covers, nursing tops and teething jewelry should be added to your list.
DON'T waste time registering for toys, blankets or stuffed animals. People that are buying you gifts love to pick these things out and chances are you will end up with way too many of them even if you don't register for any. Add your favorite swaddles to your baby registry and skip the stuffed animals, toys and extra blankets.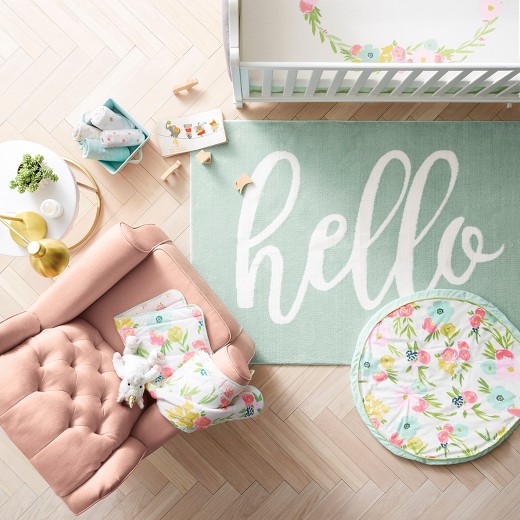 DON'T forget about the nursery! Don't think of just what baby needs for daily care, also remember to register for items for your nursery like a glider, hamper, baskets, wall hangings, etc.
DO think beyond the newborn stage. Think ahead to the first year when baby will need to transition into a convertible car seat and grow out of baby things. Even if no one purchases the convertible car seat for you, you can use your 20% completion discount to buy it at a great price!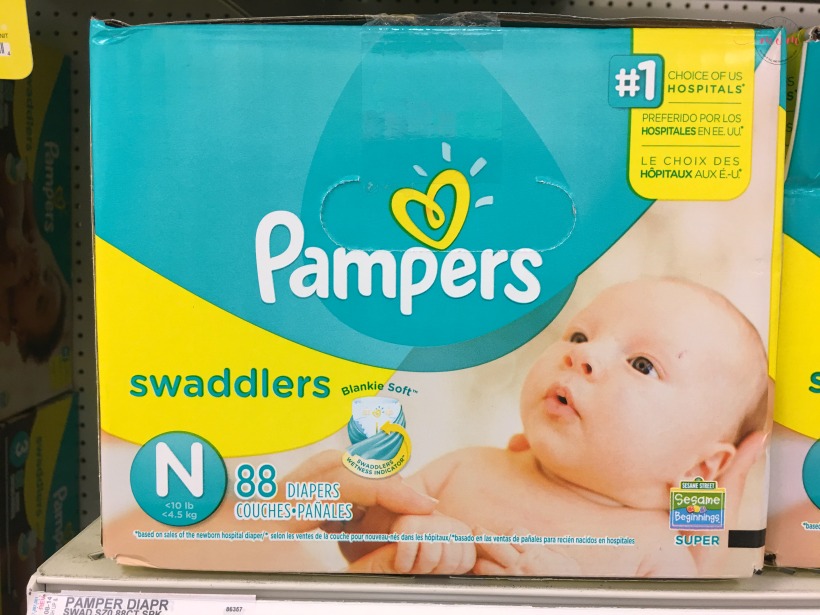 DO register for diapers in multiple sizes! Did you know that newborns go through an average of 320 diapers the first month?! Target knows the importance of adding diapers to your baby registry, which is why you'll find Pampers Swaddlers in size 1 already on your list when you sign up! Ask for a few extra boxes in larger sizes, too.
Baby Registry Must Haves
When I had my first baby I will admit I went way overboard and bought SO many things I didn't need or use. When I made my baby registry I had no idea what was essential, what was just for fun and what would soon find a home in the back of the closet never to be seen again. Since then, I have had four kids and tested hundreds of baby products here at MustHaveMom.com and I have learned a LOT. By baby #4 I had cut the amount of baby stuff down by over half simply by learning what was useful and what was just clever marketing. I want to share ALL of that insight with you so you don't repeat the same mistakes that most new moms do. Read this BEFORE you go register and you'll be all set with the knowledge you need to make a smart registry filled with things that you will actually need and use.
To make it really easy for you to see my most favorite baby essentials I created a Target baby registry with all the must haves and my personal picks. It is not a comprehensive list, but it contains all the major baby registry essentials. You will also want to read my post on 10 things you DON'T need to buy for baby.
When in doubt, refrain from adding too many things to your registry. You don't need a swing, a mamaRoo and a bouncy seat. That is just a LOT of baby gear. Pick one that you have space for and skip the rest. At the same time keep in mind that a variety is a good option for things like bottles and pacifiers. Some babies don't take to one brand bottle so you don't want to end up with several of one brand that they don't like or use. Register for a few different kinds and let your baby decide which one they like best.
Don't forget essentials like baby-proofing safety items and gates either. Remember to think beyond the newborn stage! Use Target's registry checklist to ensure you haven't forgotten any baby registry essentials.
Don't stress out! Creating a baby registry can be overwhelming but it should be fun too! By creating one universal registry with Target you can avoid having to manage multiple registries and getting too many of one item. It makes it quick and easy! Now that you have the insight of a seasoned mom, you are on the right track to creating the best possible baby registry! Congrats to you mama!