Our pets are like family and they shouldn't be left out when it comes to holidays! Gift them with something special that will make them feel loved. Here are our favorite gift ideas for pets!
How can you make your pet feel special and loved? Spoil them with the very best gifts for pets! We've curated a collection of our favorite picks for pets this year!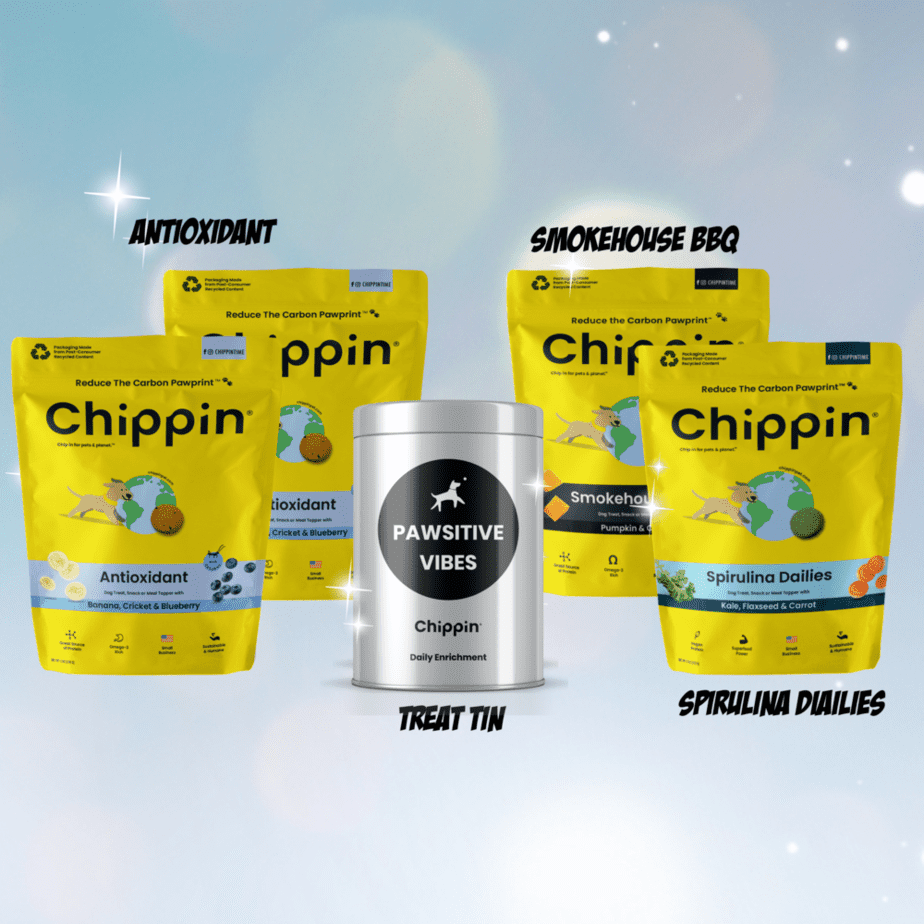 Chippin Holiday Bundle
This delicious bundle makes the perfect gift for your four-legged family member. Each Chippin treat is packed with all natural ingredients because your dog deserves the best. At Chippin we source only nutritious, delicious and planet-friendly ingredients because our dogs and our planet deserve the best. These treats smell so good tails will be wagging!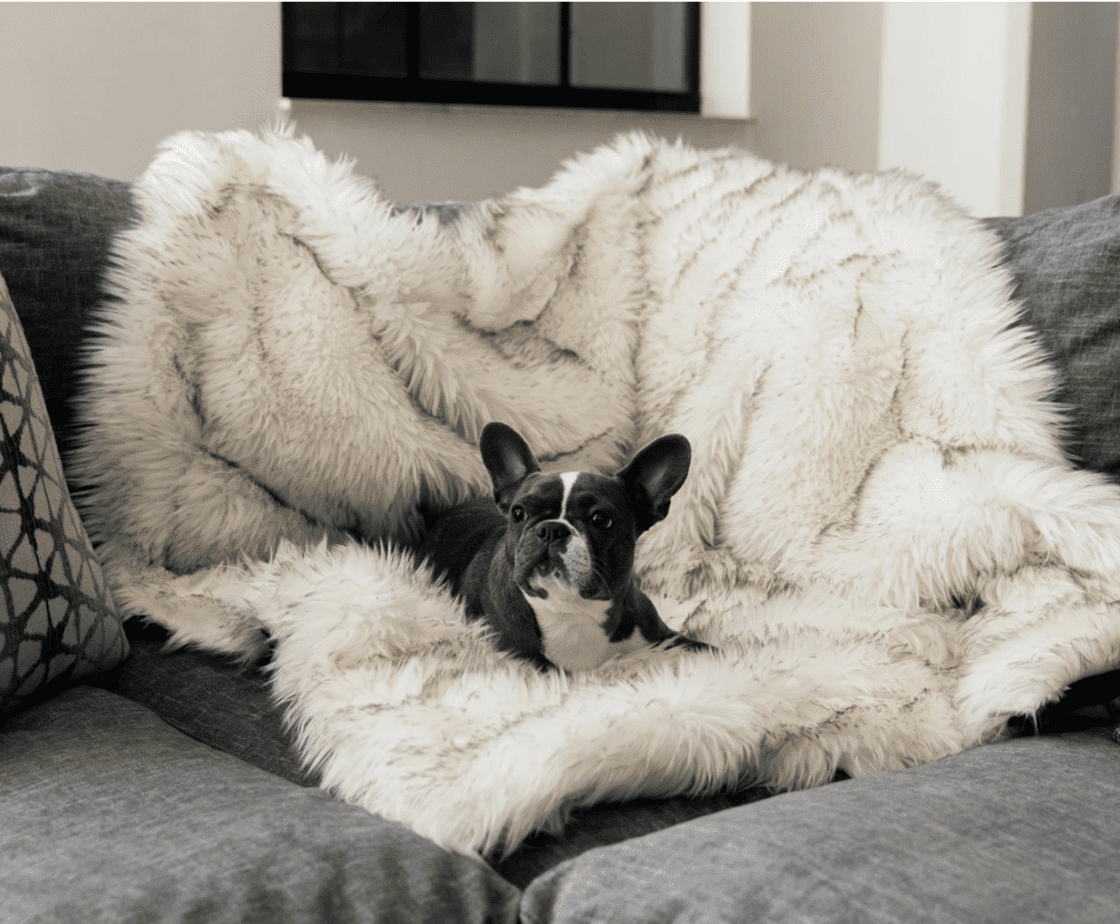 PupProtector™ Waterproof Throw Blanket
The PupProtector™ Waterproof Throw Blanket is a patent pending blanket designed as a waterproof, machine washable and great looking option to protect your furniture, car seats, dog beds and other areas from pet hair, dirt, spills and scratching damage all while blending seamlessly into your home decor.

We are in LOVE with this gorgeous white throw that matches our farmhouse style decor perfectly.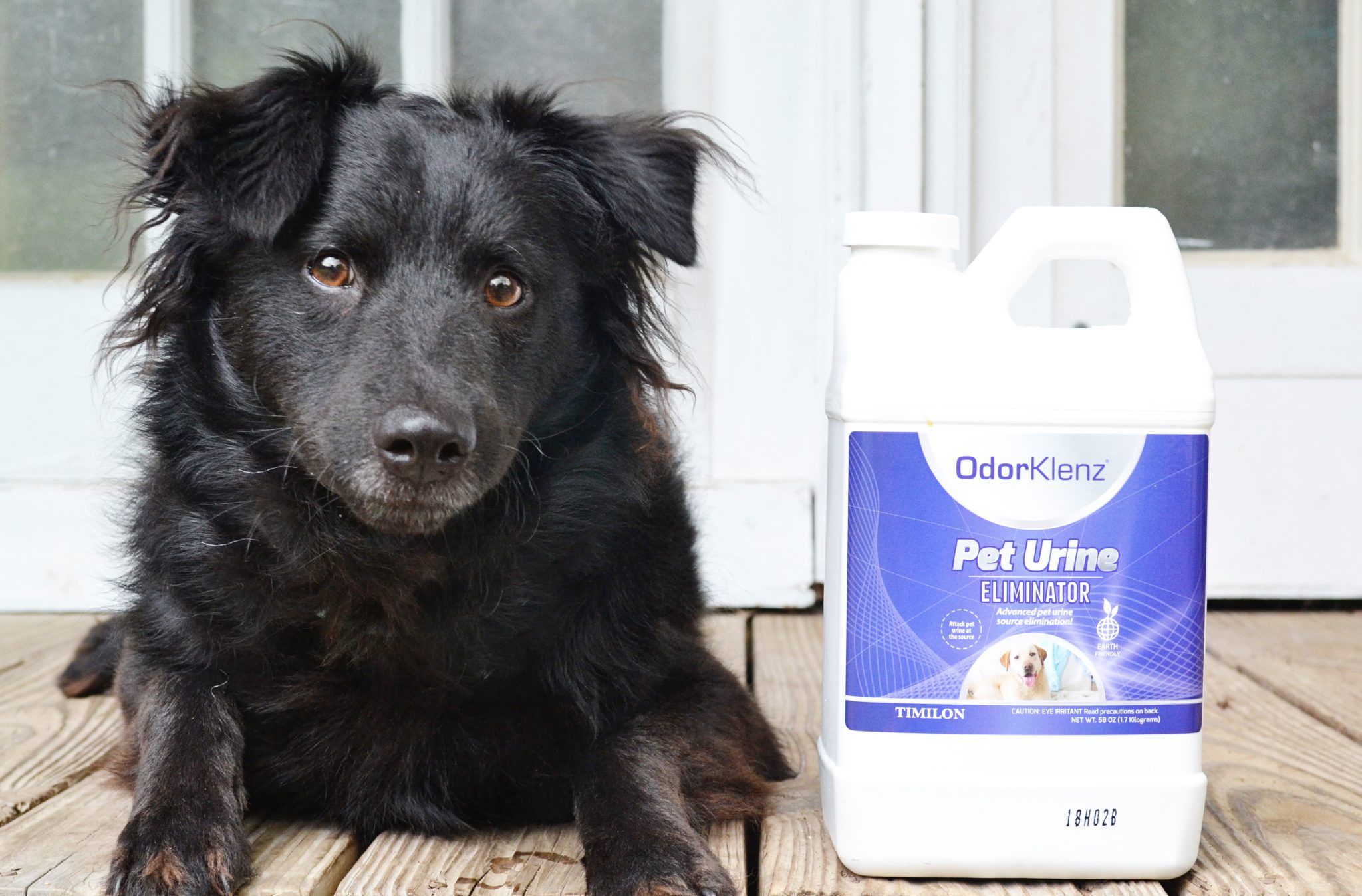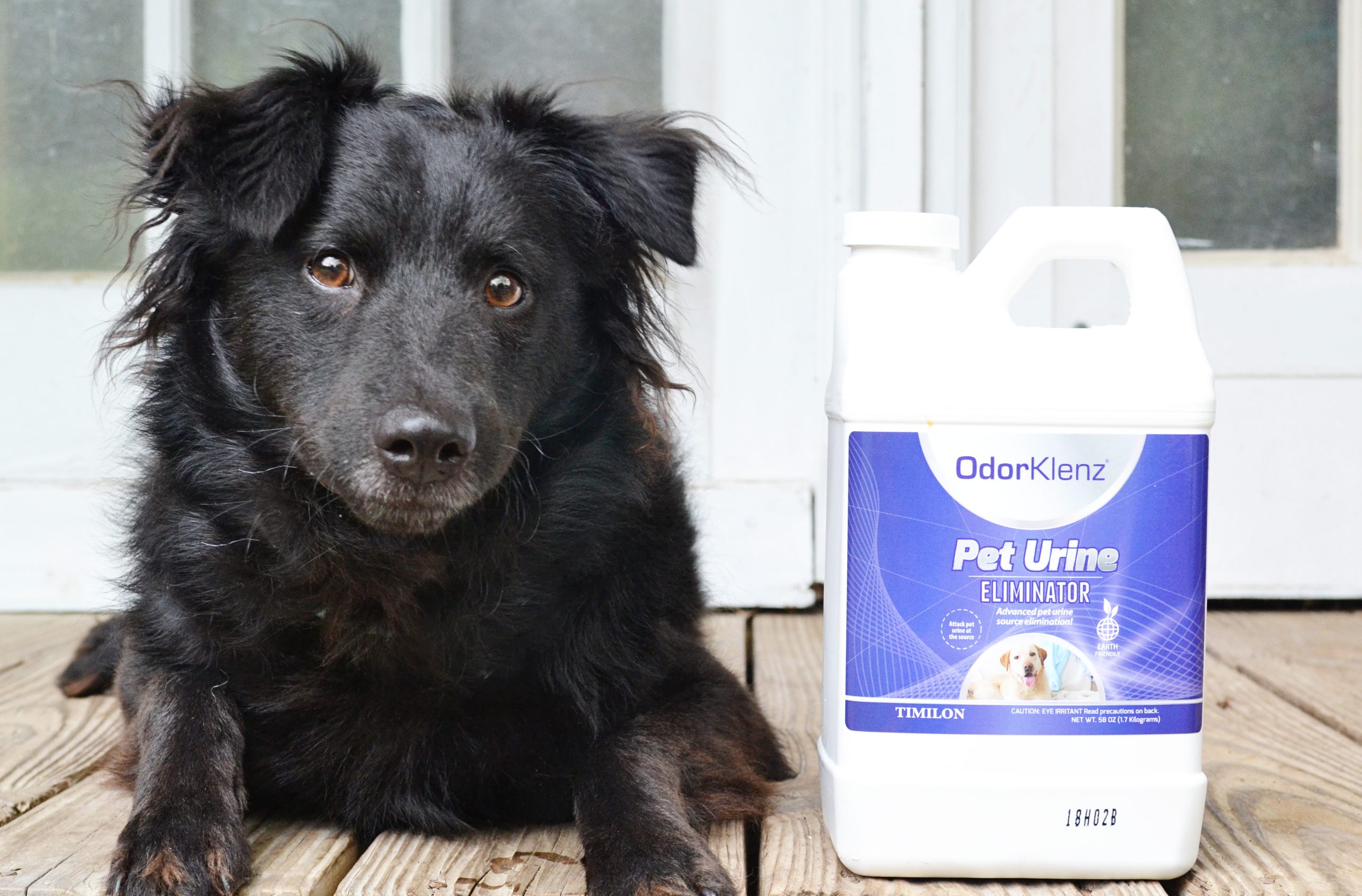 OdorKlenz Pet Urine Eliminator
The OdorKlenz® Pet Urine Eliminator can be used on water-safe surfaces and is designed for use on carpets, fabrics and other extractable surfaces your pet frequents. It destroys odors deep down, eliminating stubborn pet & urine odors at the source. OdorKlenz® Pet Urine Eliminator is a specially formulated product to provide maximum neutralization and urine odor extraction by capturing, destroying, and eliminating urine odors safely and effectively.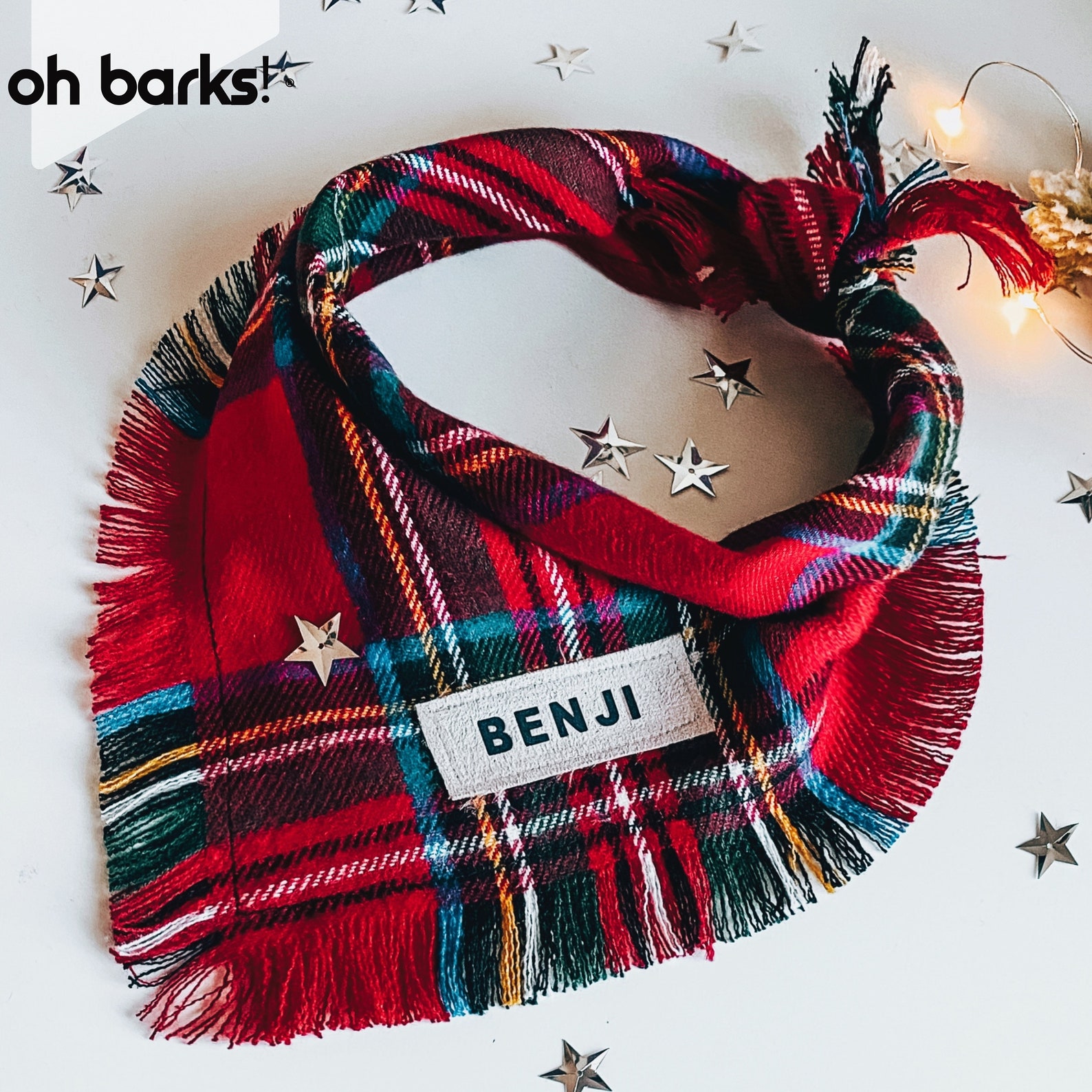 Personalized Dog Bandana
Adorn your loving furry little friend with these super cute and soft, hand made, high quality bandanas with flannel design

.

★ EXCEPTIONAL QUALITY - These adorable bandanas are Always made with love and care with over 30 years of professional embroidery/ sewing experience.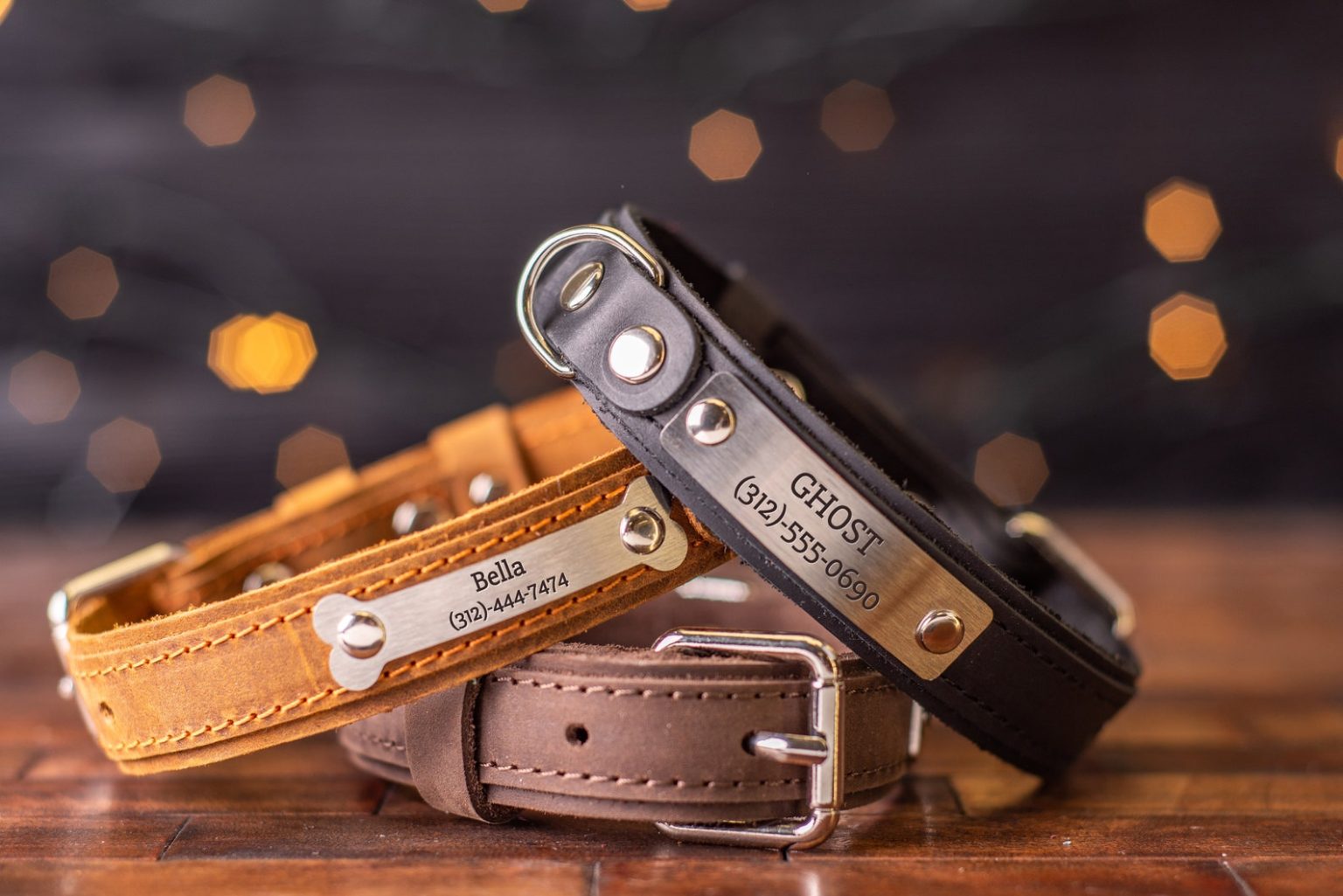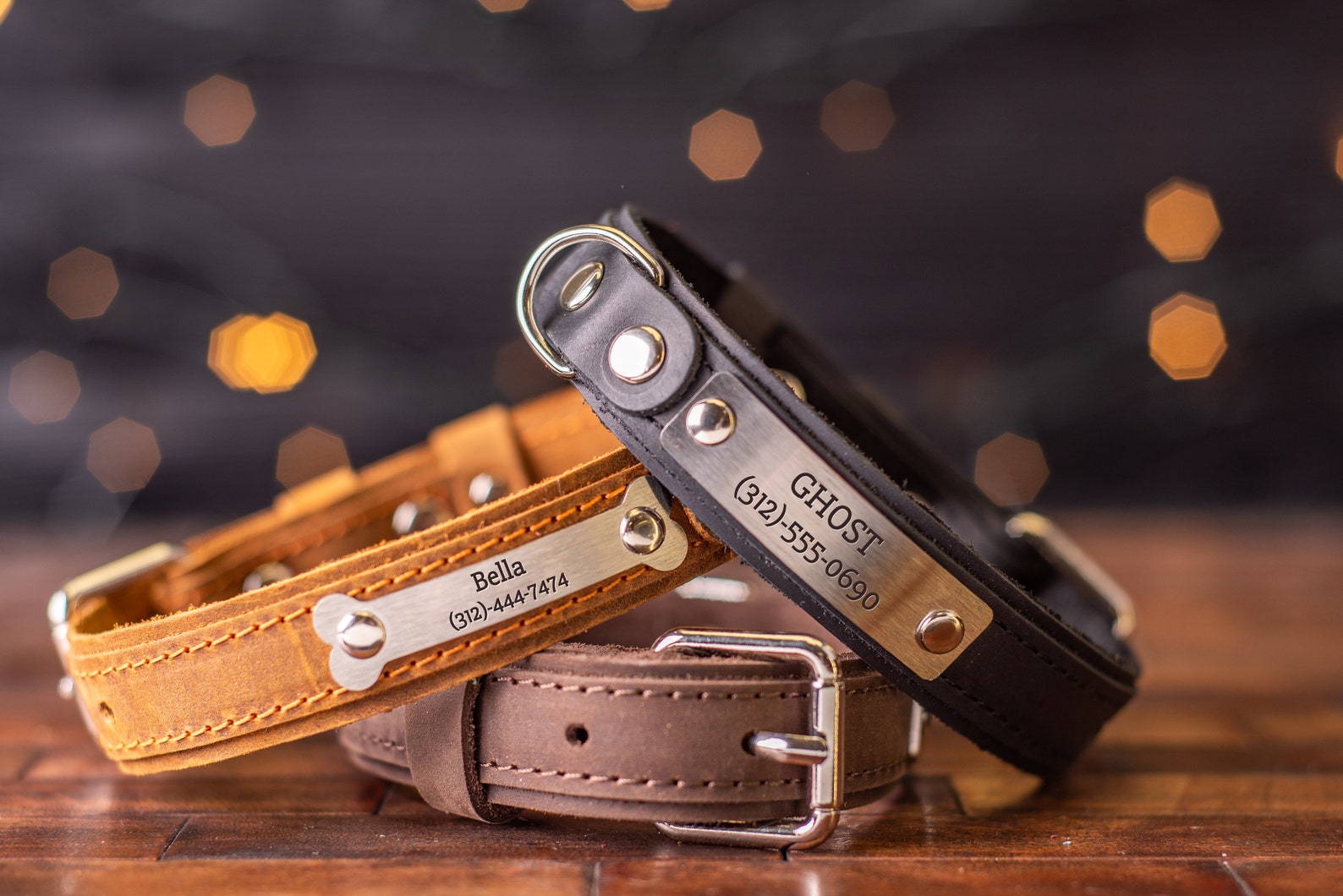 Personalized Leather Dog Collar
Pamper your little one with a light-weight, soft and bright dog collar. Classy but safe buckle and D-ring make leather collar the most-beloved by pet owners. Want your puppy to look as trendy as you? Get personalized leather collar and enjoy your friend excitedly wagging its tail. Custom dog collar with its name and your phone number to be sure of your pet`s safety. Choose the perfect size and color – you`re ready for funny fetch game!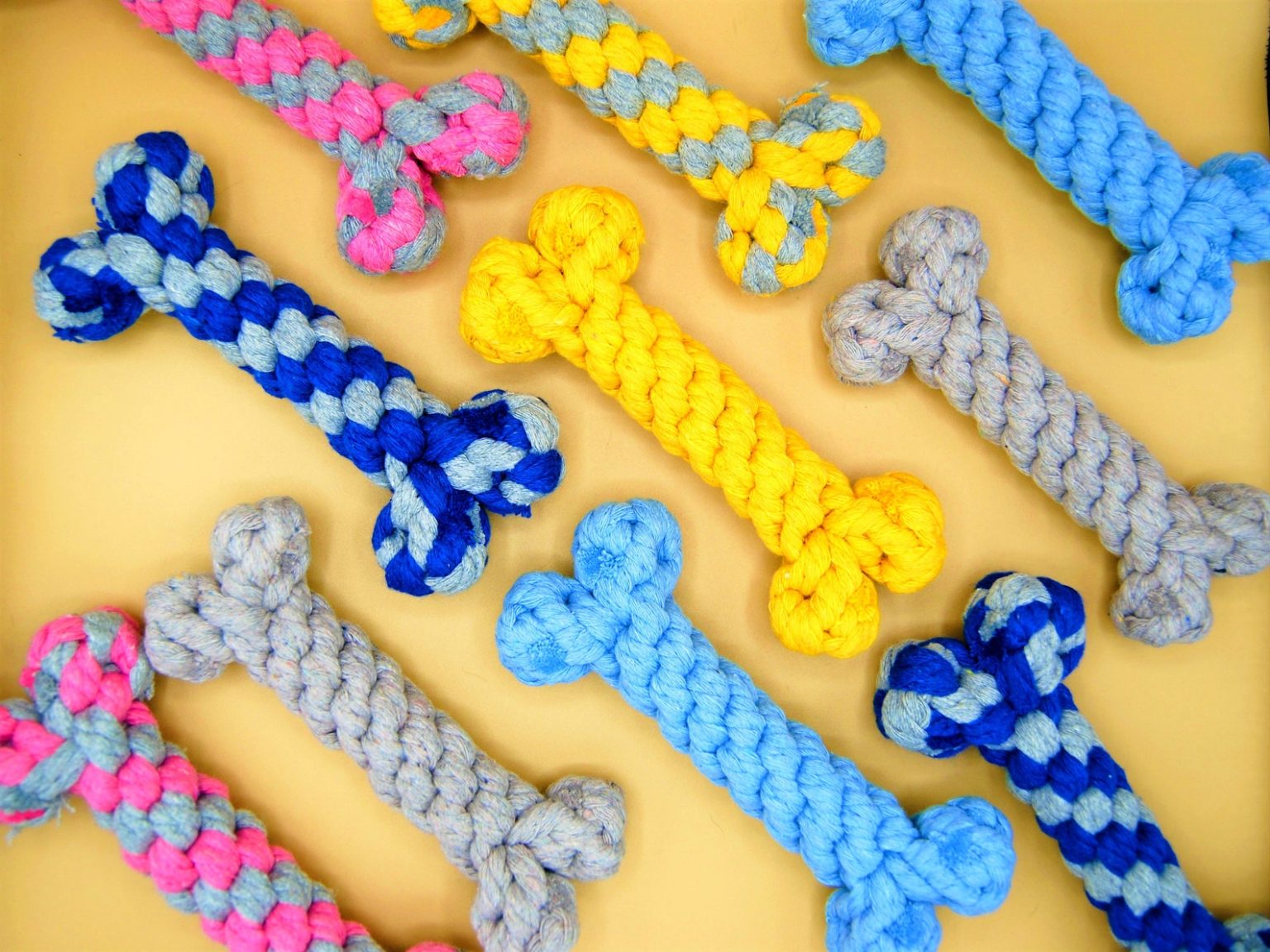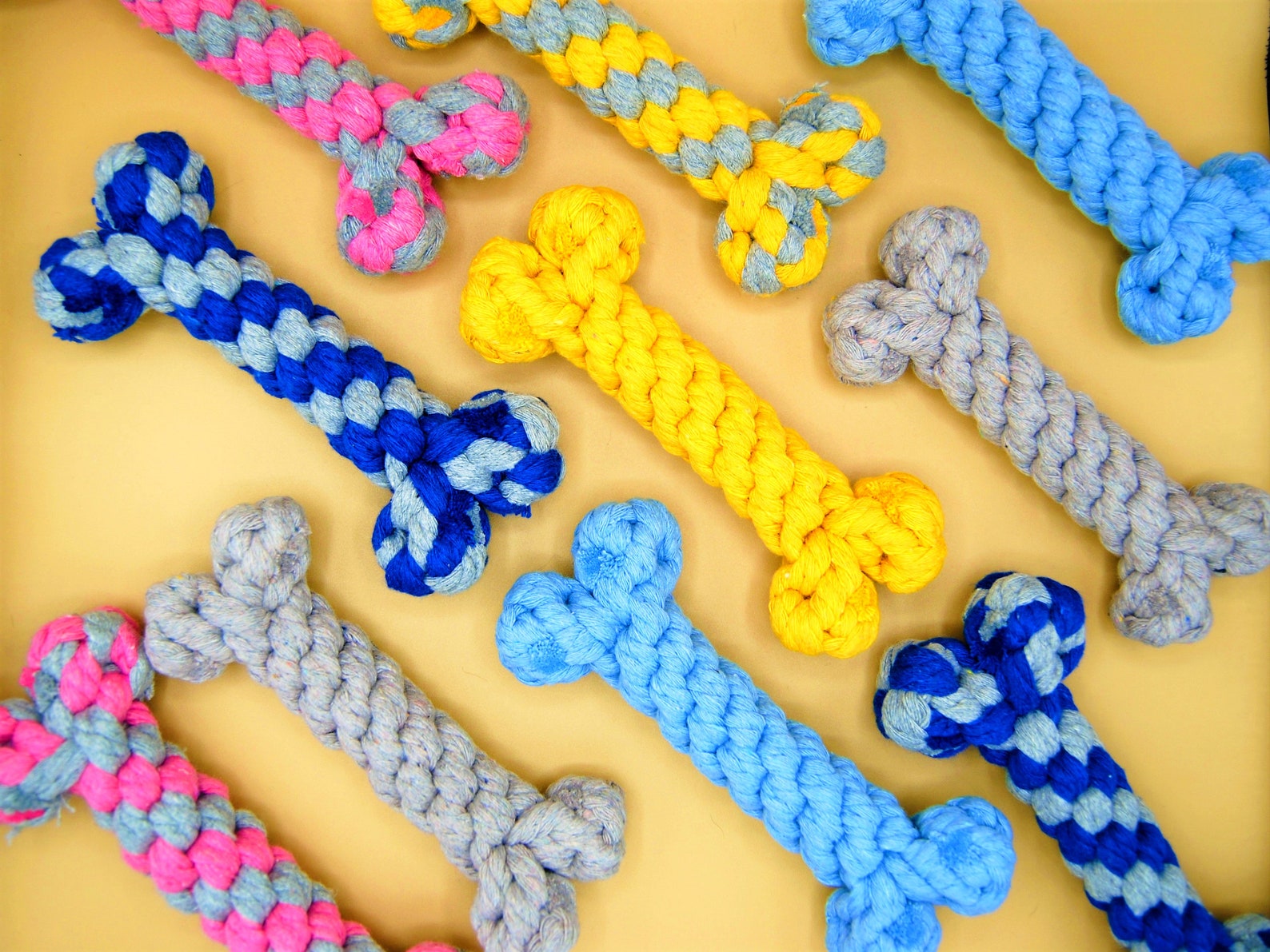 Fun and Funky rope toys for your doggo! It is also great for your dogs teeth! Dogs go crazy for these bones!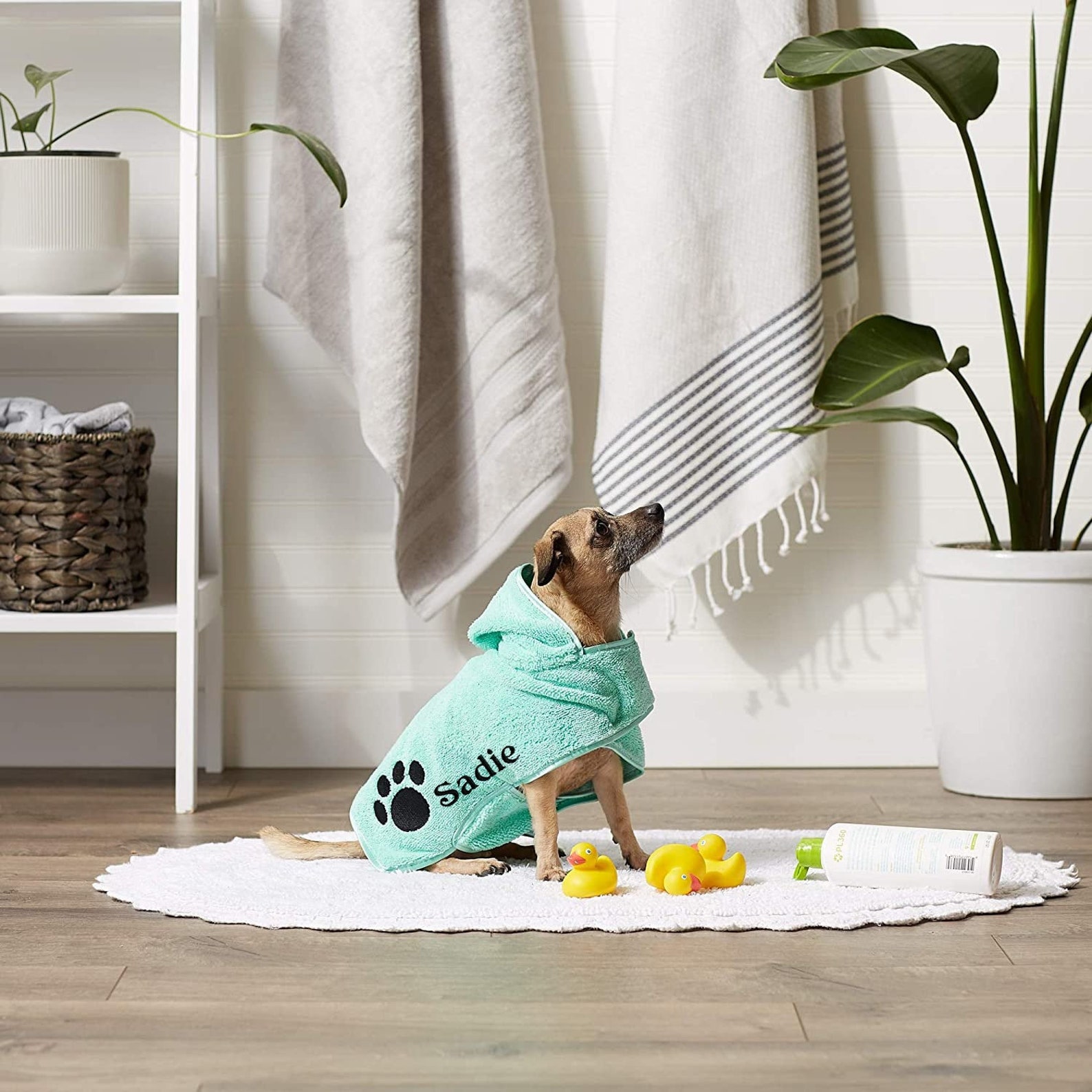 Personalized Dog Robe
Pamper your pup in true spa-like style with this cuddly soft robe featuring a cozy hood and an absorbent quick-drying design. Includes an embroidered paw print and your dog's name embroidered along one side of the robe.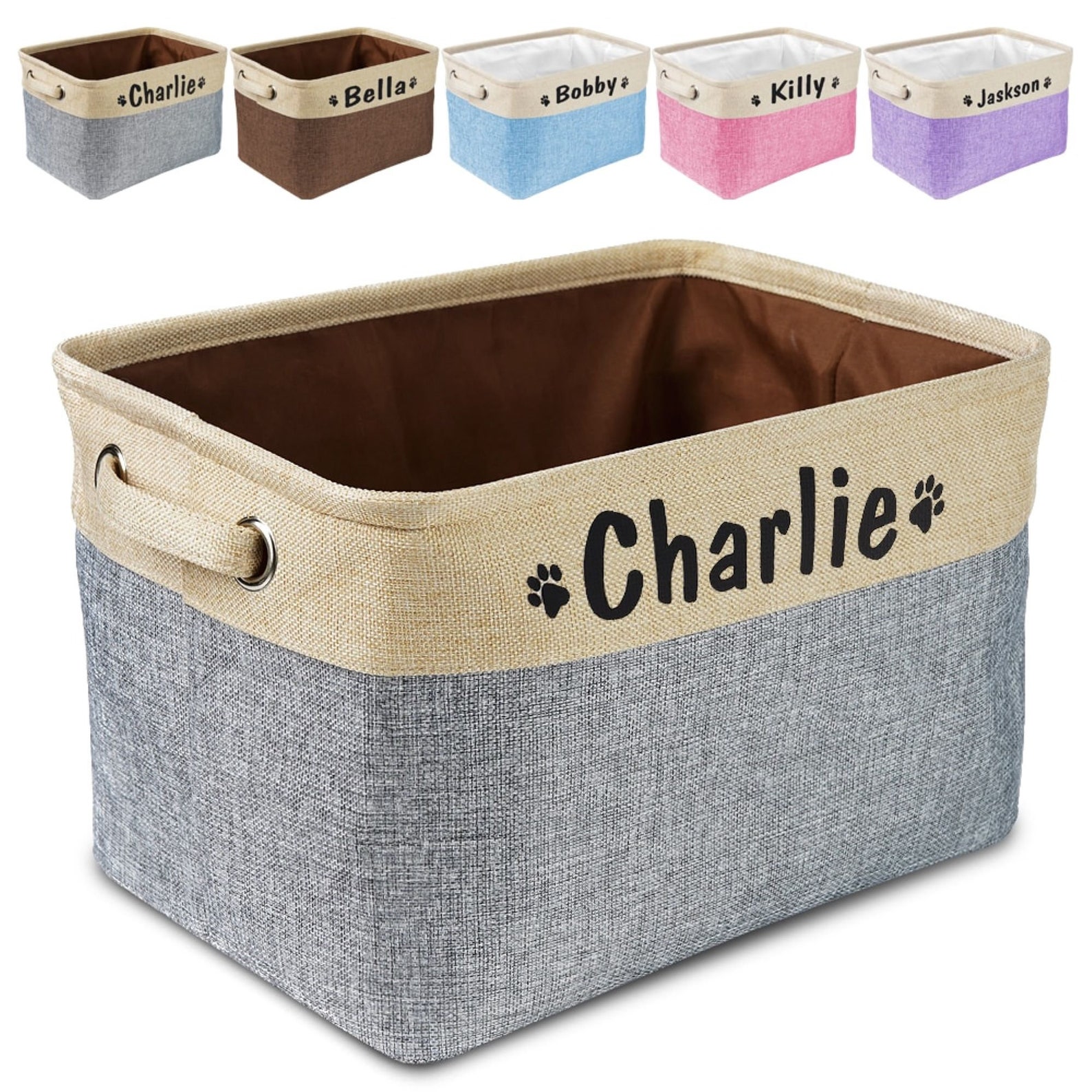 Personalized dog toy box
Isn't this the cutest? Your furbaby gets a toy box or storage bin and you can personalize it with his/her name! It can sit right in your living room because it is so cute!

The dimensions are length=12", height=9", and width 10" and it is made out of a jute/cotton blend. It also has a metal rod frame and sturdy handles.
I hope you've found some fantastic gift ideas for your favorite fur baby! Spoil them with love this holiday season!