Outdoor Pretend Play Coffee Shop + Free Coffee Shop Printables!
Set up this pretend play coffee shop outside for the kids! I've got all the free coffee shop printables you need to make it feel real!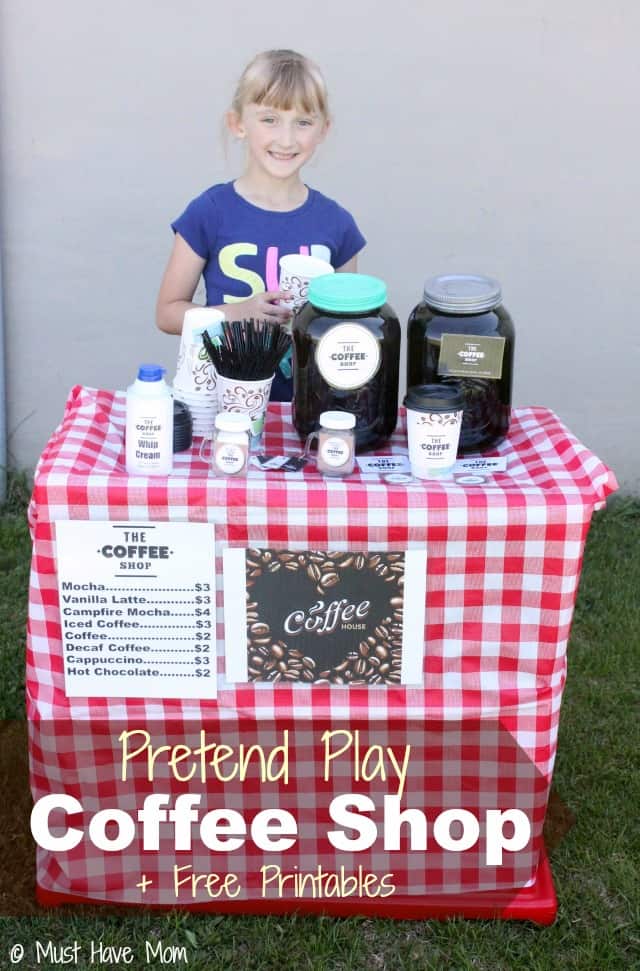 Get ready because this Summer I'll be bringing you TONS of fun outdoor play ideas for the kids! I love mixing it up and keeping things fun and fresh all Summer long. Pretend play has so many positive effects on our children so let's get their imaginations going this Summer! As a child I can remember using my moms rhubarb plant and some old pots and pans and I would sit in the dirt and concoct all sorts of "recipes" with my pretend food. Those are some of my favorite memories and the inspiration behind many of my pretend play ideas!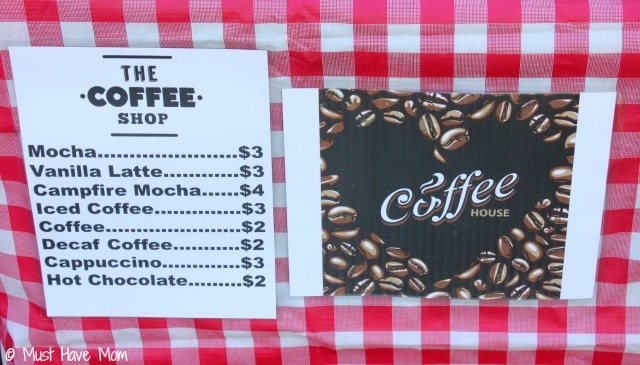 To set up the pretend play coffee shop I used a play workbench that we had and I put a checked tablecloth over it. Then I hung The Coffee Shop Menu and Coffee House sign on the front of it.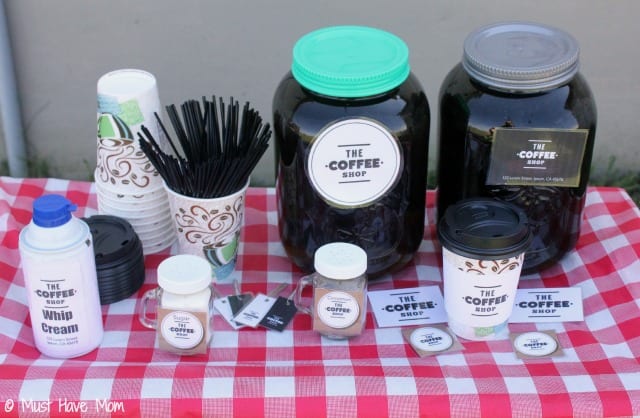 Then I printed off my free Coffee Shop printables (keep scrolling down to get the free printables!) and I laminated them with my laminator. Then I cut out my laminated signs and got to work setting up my coffee shop. I filled two glass beverage dispensers with water and dyed it brown using food coloring. I picked up some hot beverage to go cups for the coffee shop too but ideally I would just save them after buying a coffee at a gas station. Rinse them out and save them until you have a few. I also got some stir sticks which were very inexpensive.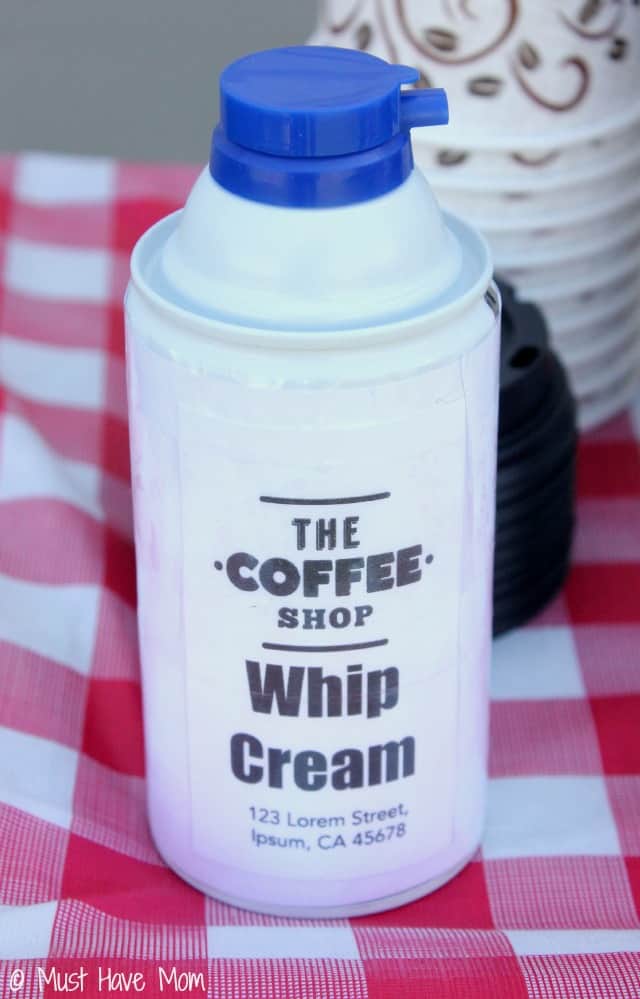 Then I used a can of shaving cream for the pretend whip cream. I simply covered it in white paper and affixed the Whip Cream printable to it then covered the whole can in packing tape so the paper wouldn't get wet while they played with it.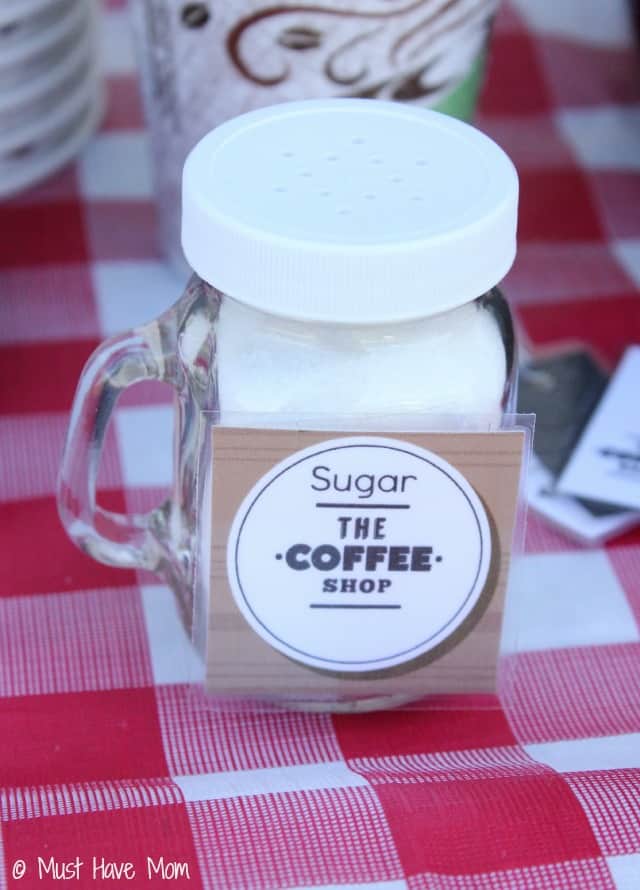 Then I filled up a sugar shaker with sugar. You could also use sand or whatever you want for this but I had some sugar that had spilled on the floor and wasn't good to eat so I used it for this!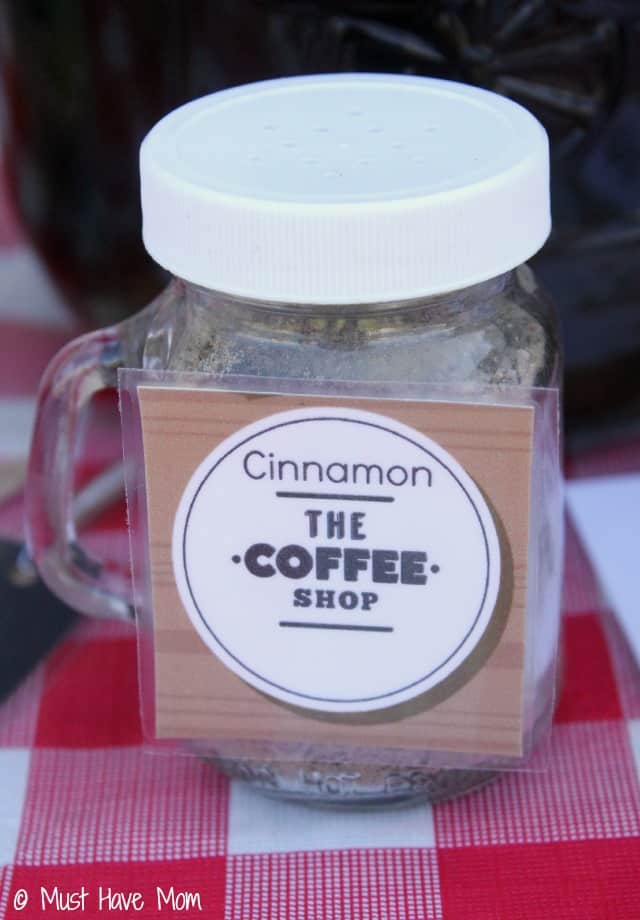 For the "cinnamon" shaker I used sand which worked perfectly to look like cinnamon on the pretend whip cream.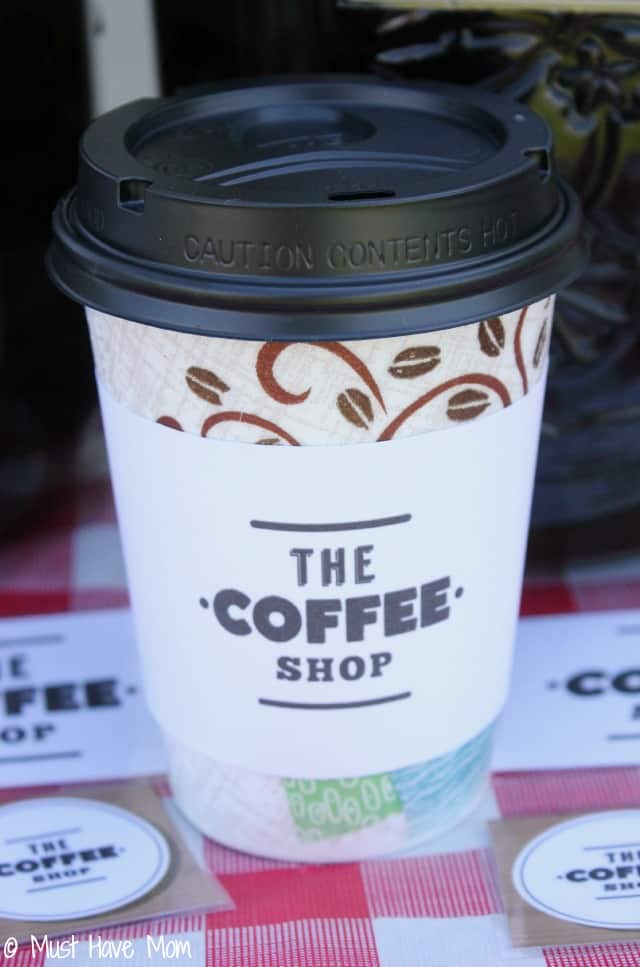 Print off the coffee sleeve on
cardstock paper
 and then cut out and wrap around the cups.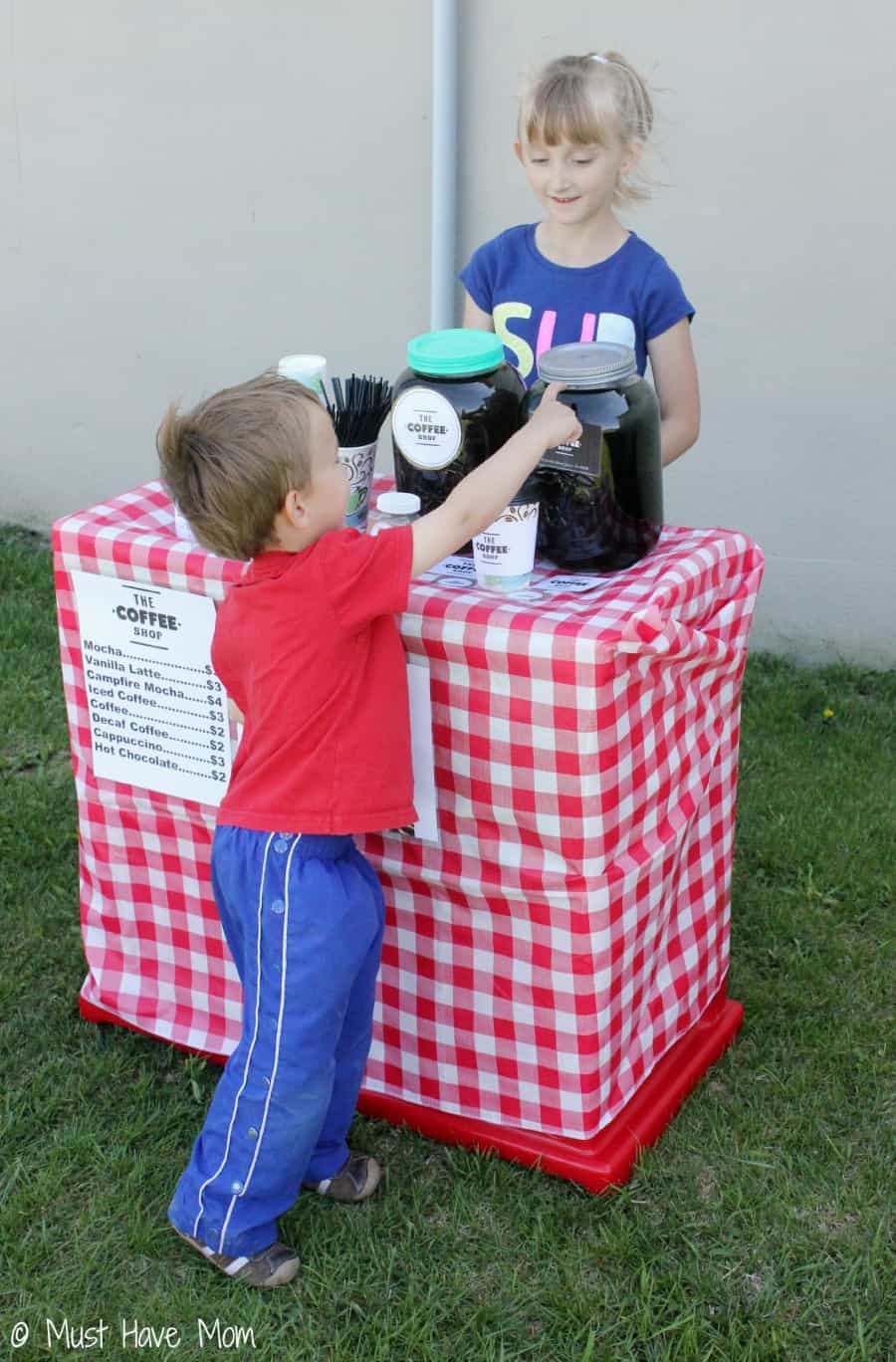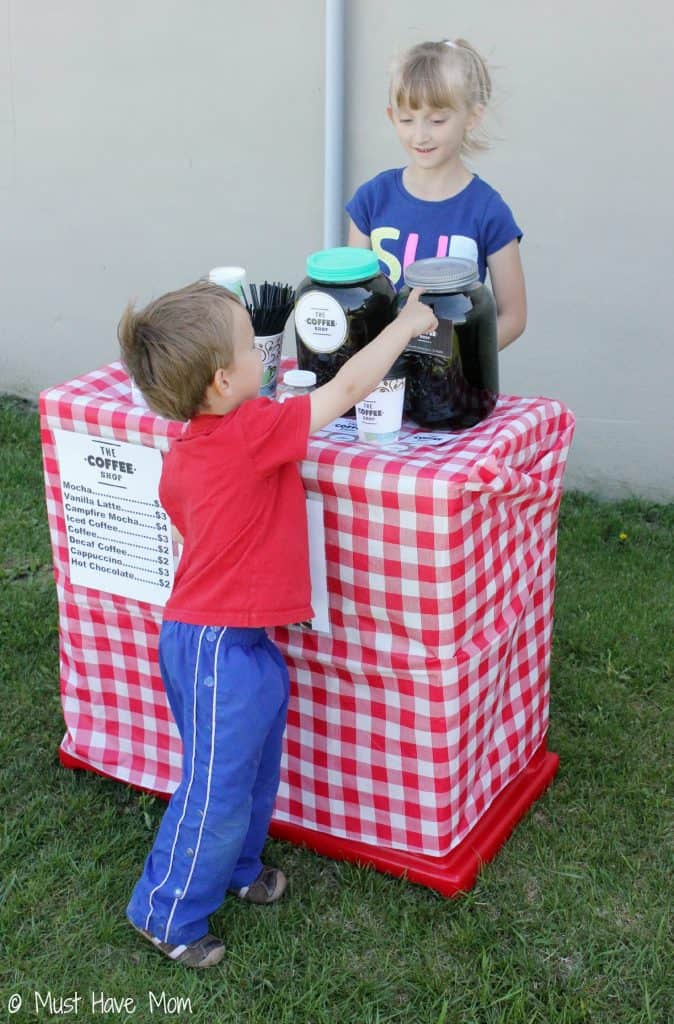 Then let the kids take turns being the barista and the customer! I set up their little picnic table so the customers could sit there. Be sure to remind them that this is just like mud pies and you don't want to eat it!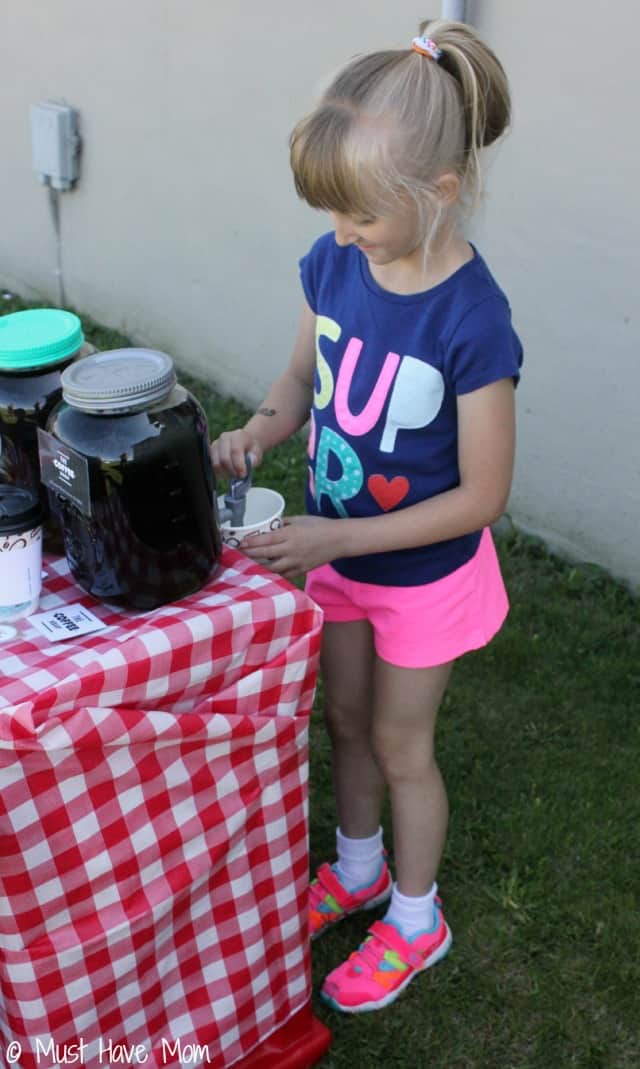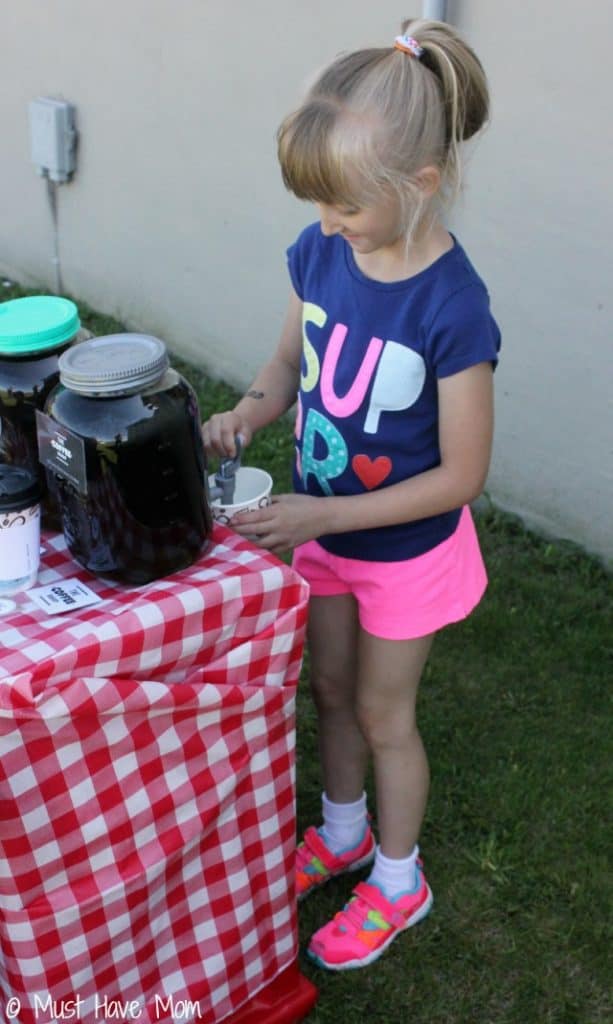 They absolutely LOVED this activity! It was a huge hit! I didn't worry one bit about them getting too dirty either because it's really just water, shaving cream and a little bit of sand! They easily rinsed off and were clean again.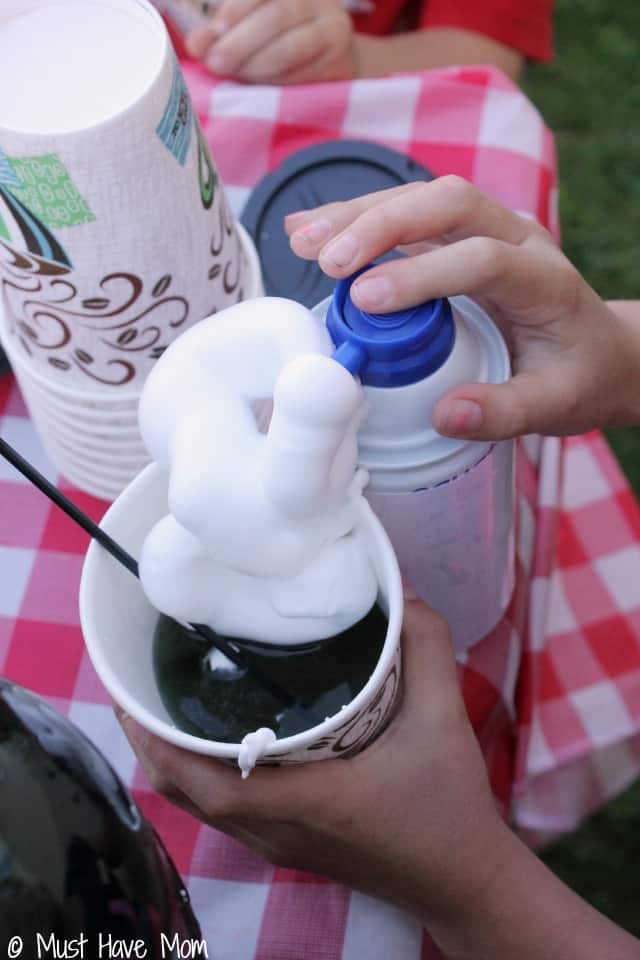 The "whip cream" was by far the biggest hit with them! They loved squirting it onto the pretend coffee.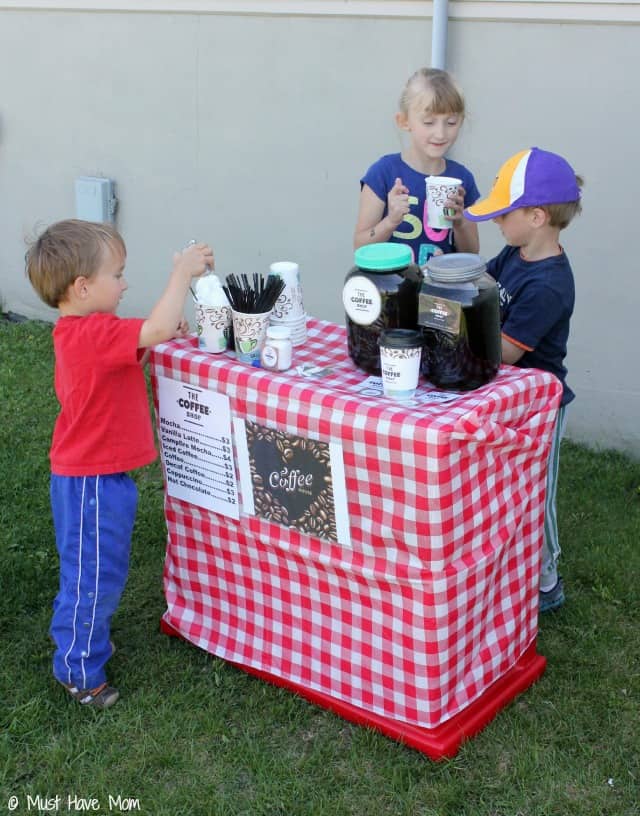 They all took turns and it was great watching their imaginations get to work!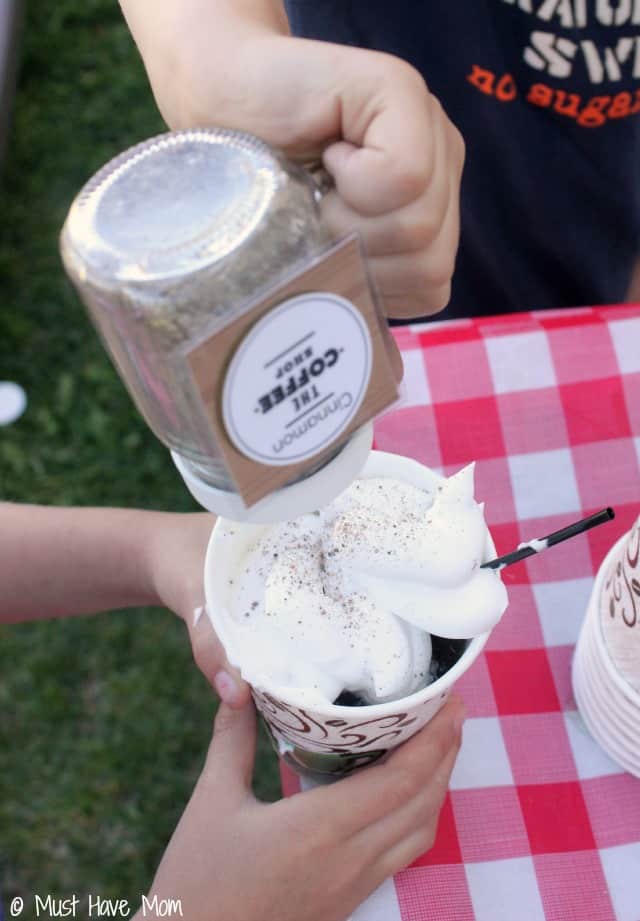 Don't forget to top your whip cream with some cinnamon!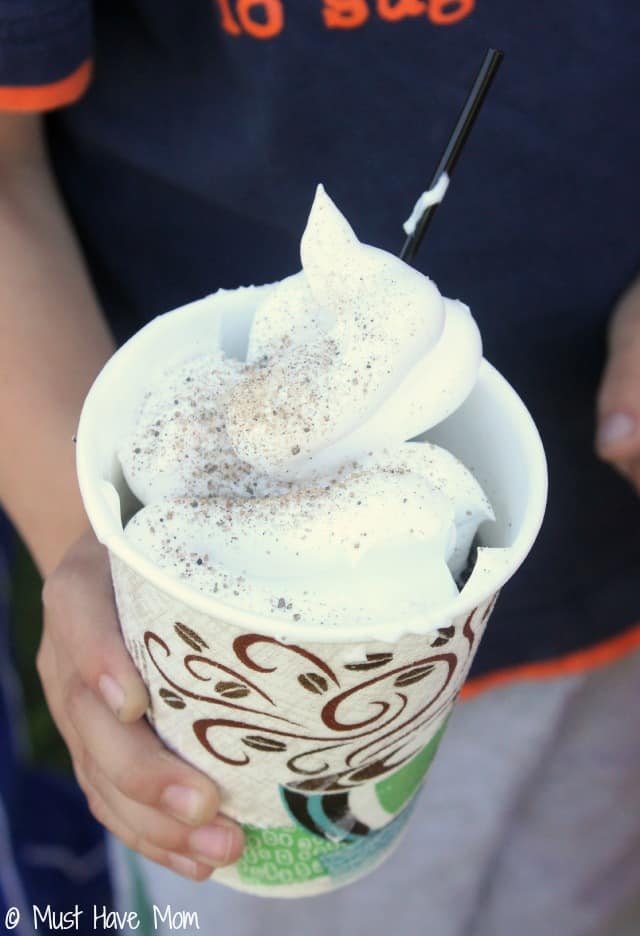 Doesn't it look tasty?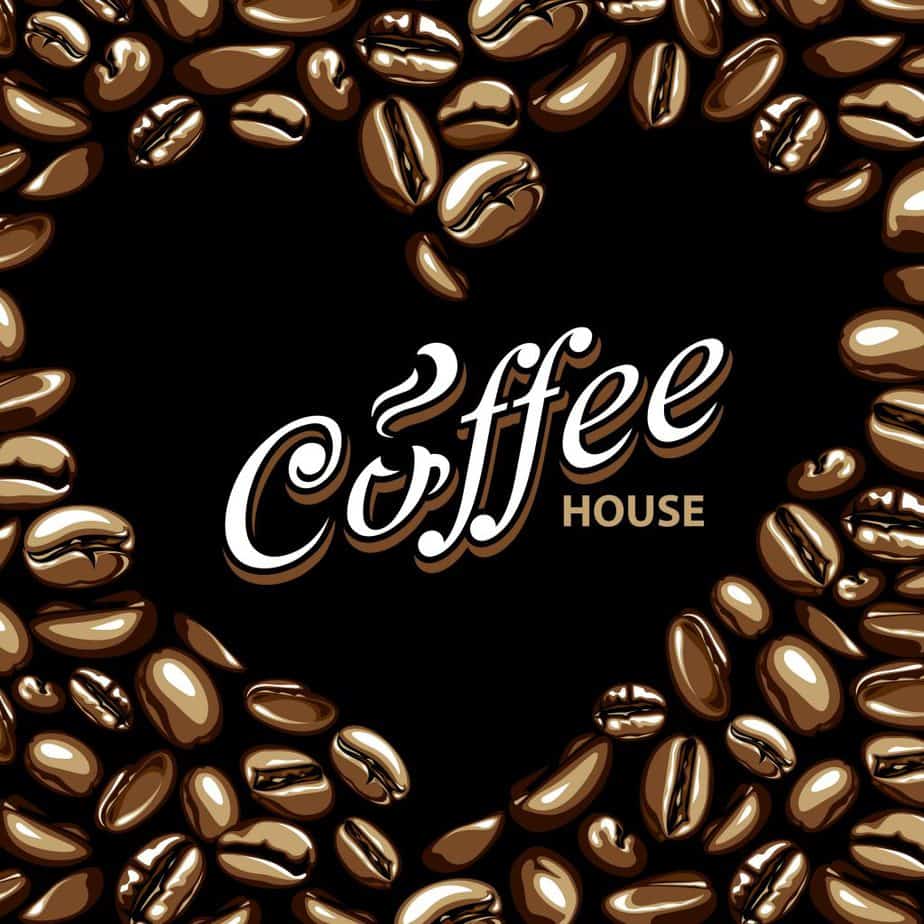 Print off this free
coffee shop sign printable
for your child's pretend play coffee shop. We hung this in front of their counter along with the free printable menu below!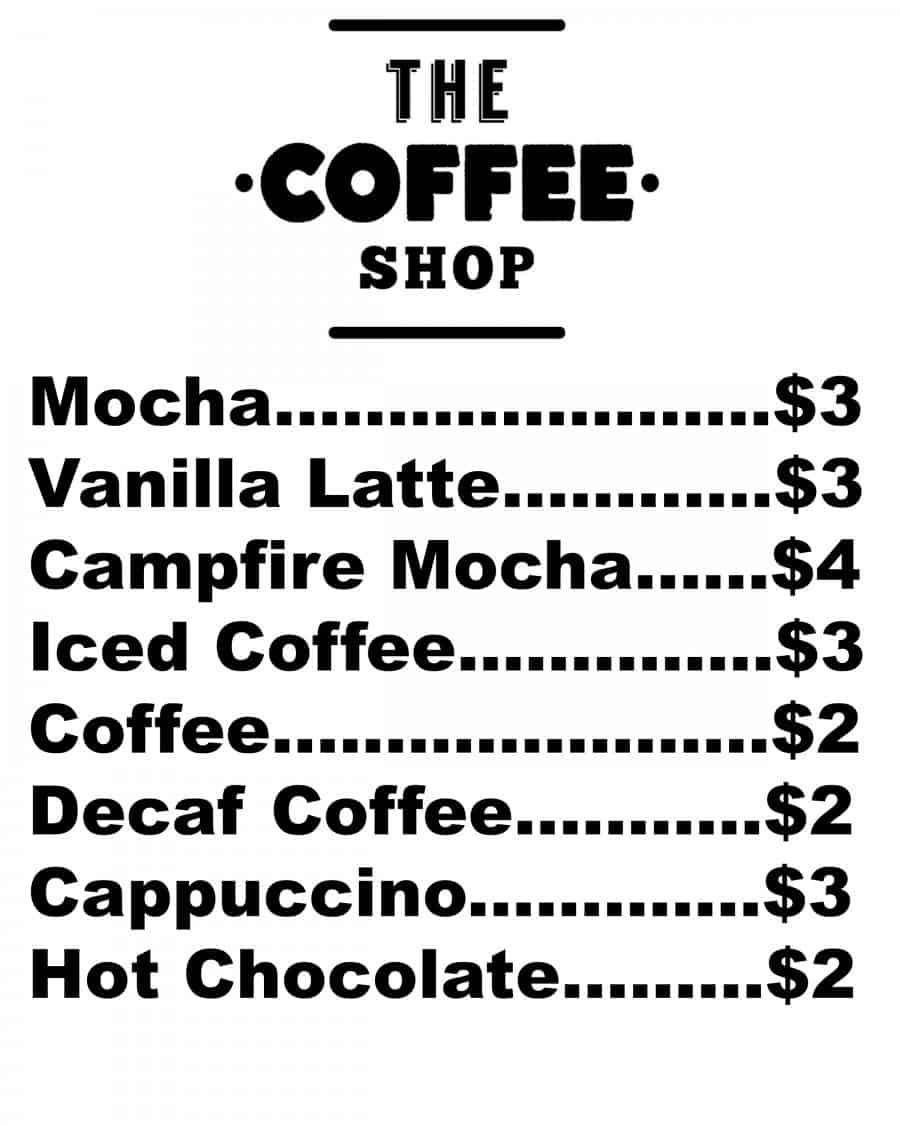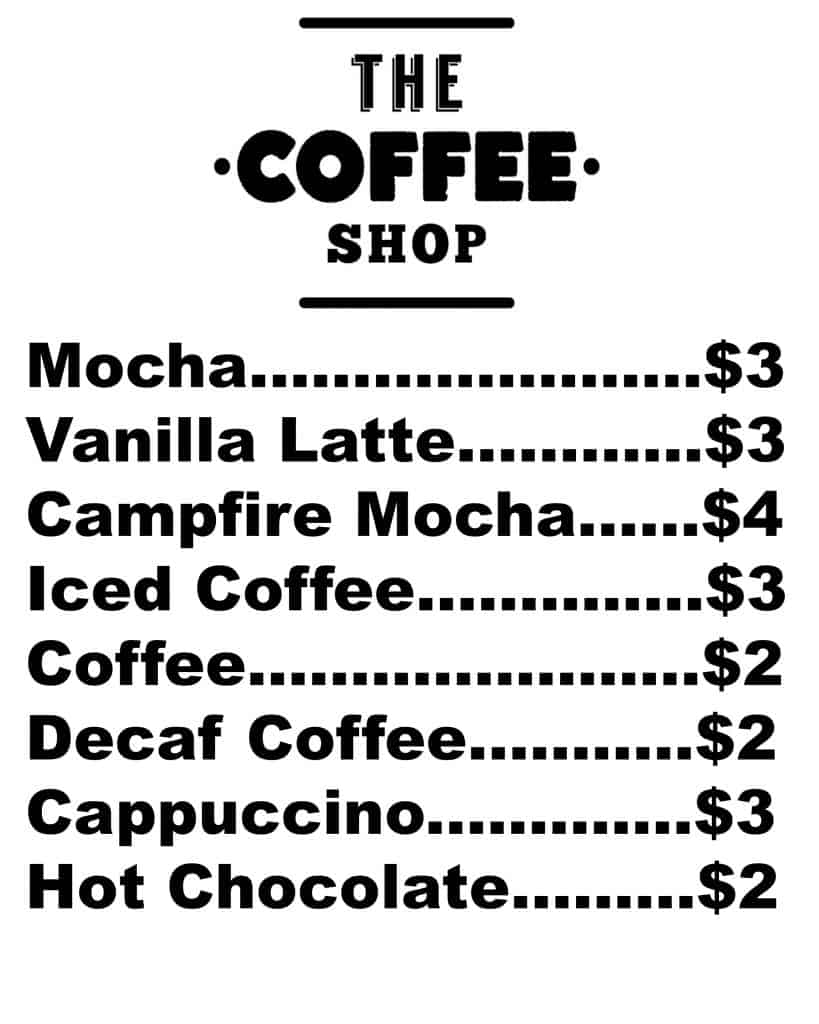 Print off this fun
Coffee Shop menu
so your customers can choose their favorite drinks to order!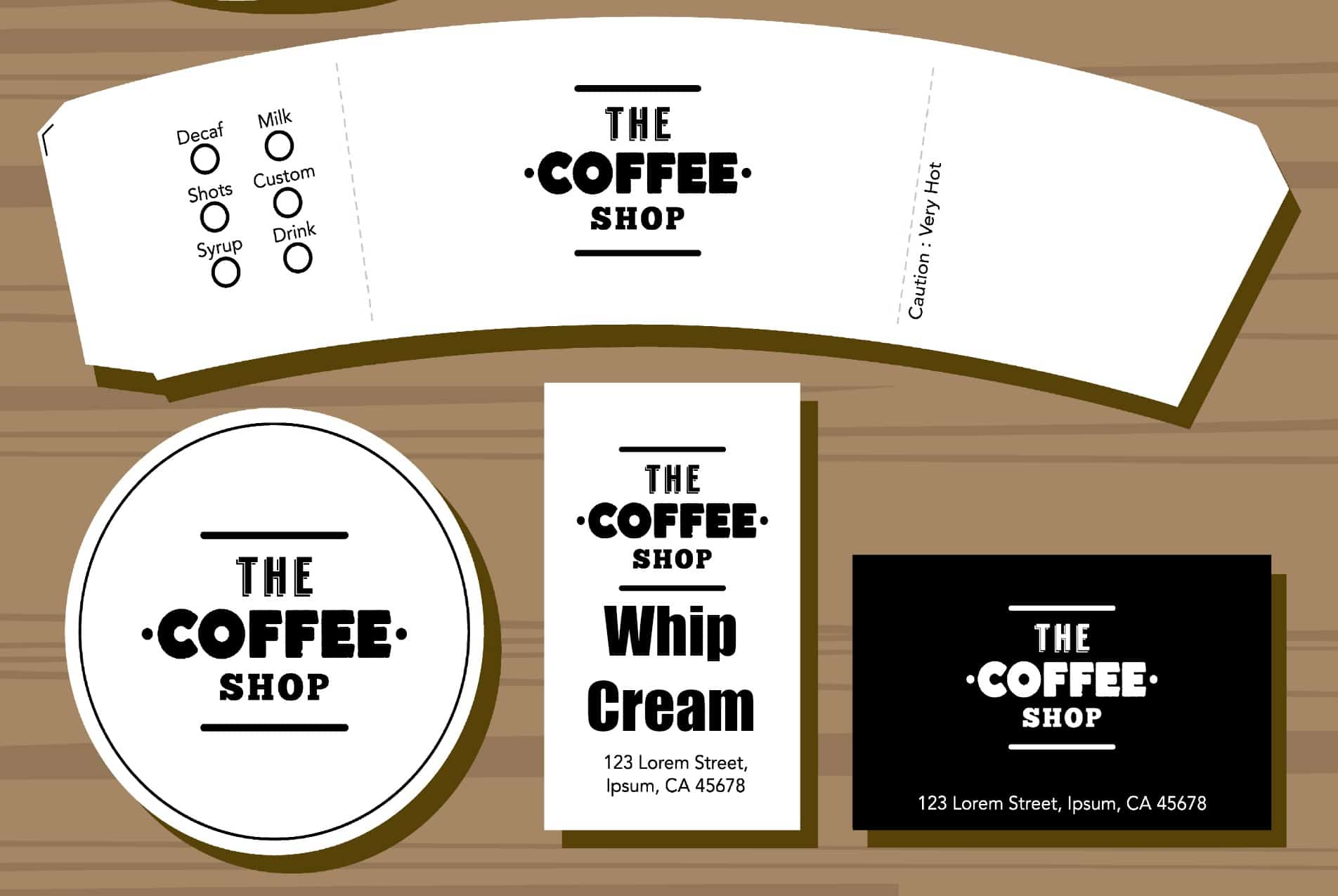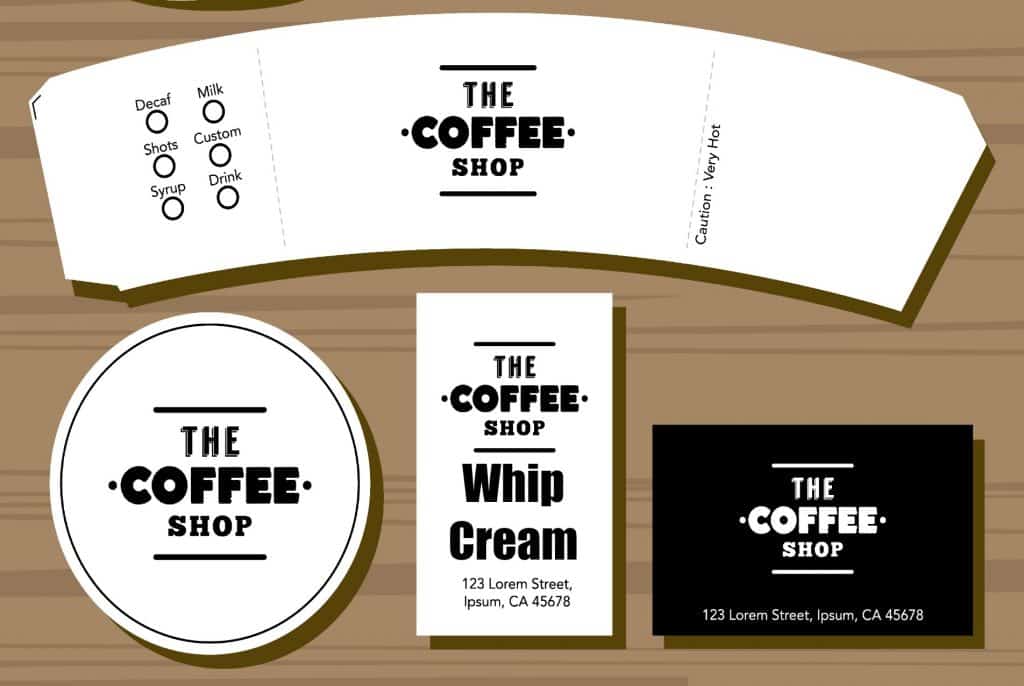 These fun Coffee Shop logos, Whip Cream label and coffee cup sleeve are the perfect touches to make your pretend play coffee shop feel real! Print them off free by
clicking here
.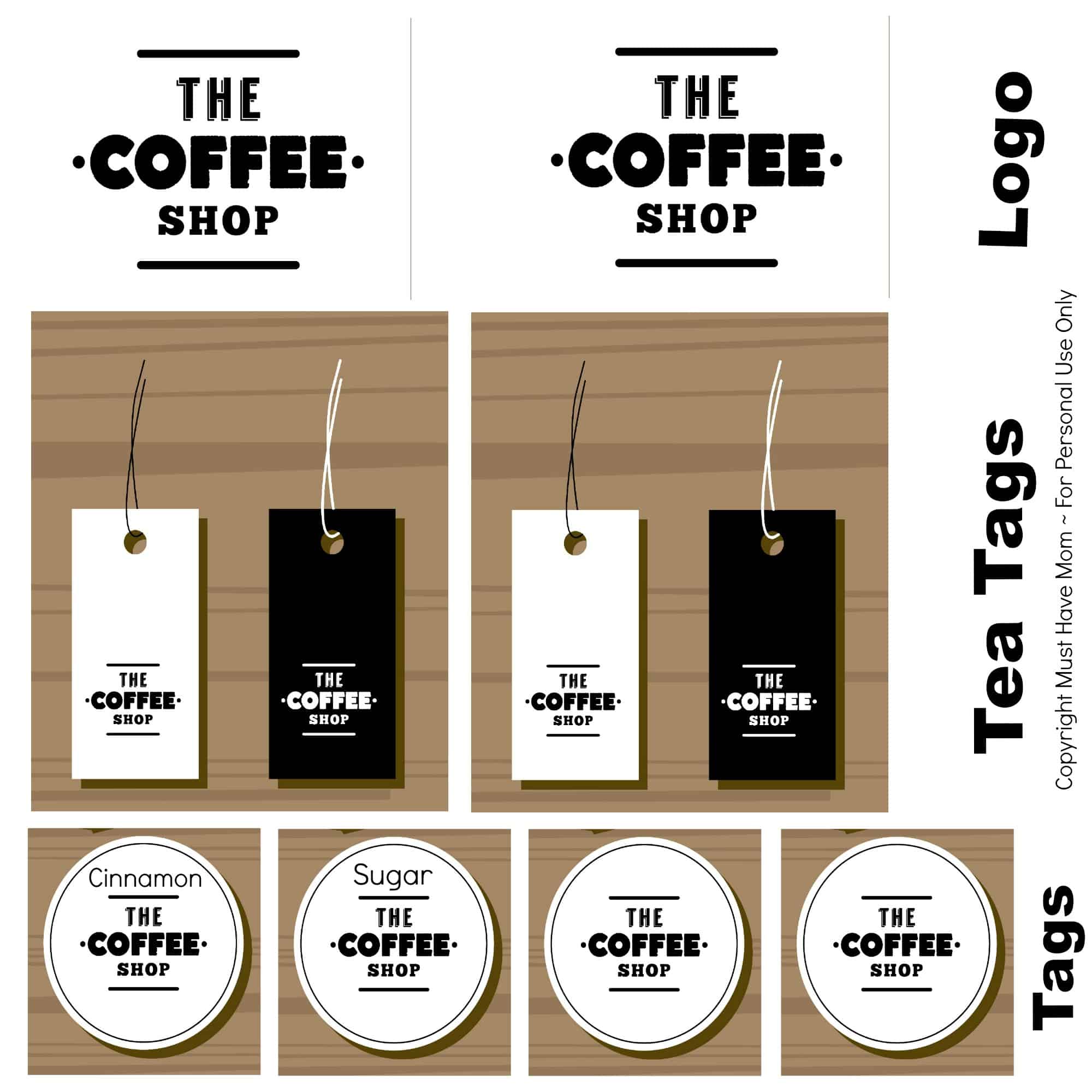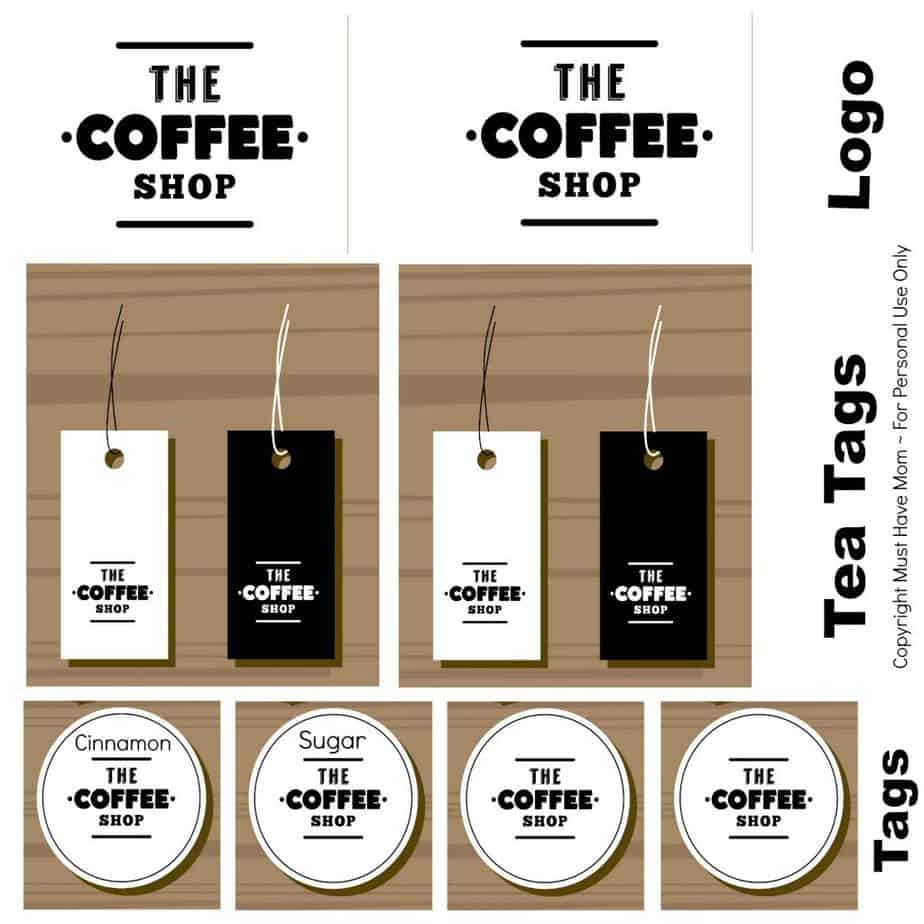 These tea tags, logos and Cinnamon and Sugar tags are perfect for labeling your condiments!
Print them off free here
.


Be sure to pin this post and share it on Facebook if you enjoyed it! 
Save