The Jewelry Mom REALLY Wants For Mother's Day!
*This is a sponsored post written on behalf of Kay Jewelers. All opinions are my own.
Mother's Day is Sunday, May 14th and if you haven't started thinking of how you will make your mom's day special then don't put it off any longer! I have partnered with Kay Jewelers to bring you everything you need to know this Mother's Day. I'll show you the jewelry mom REALLY wants and give you a few insider tips to make mom's day extra special!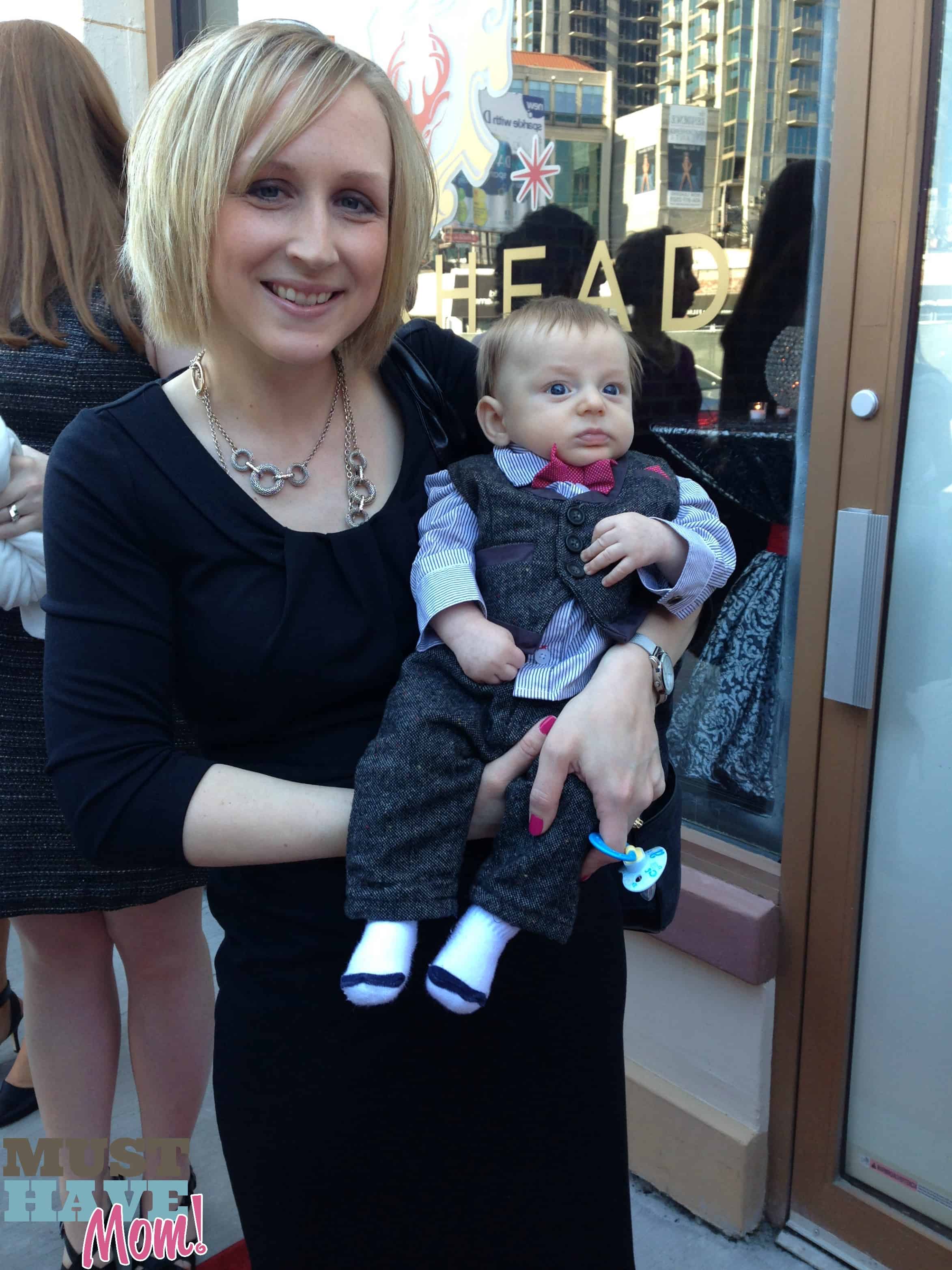 Make Mom Feel Special
It can be so hard coming up with special ideas for mom on Mother's Day. It doesn't have to be! When thinking about what mom is to me, I have to say mom is amazing!
Have you ever thought of everything moms do for their families? When I look at myself as a mom I am amazed I am able to get as much done each day as I do. Moms hold the family together. Moms pack lunches. Moms keep the house tidy. Moms wash your dirty socks. Moms organize your closets. Moms cuddle you when you are sick. Moms wake up in the middle of the night with the baby. Moms work. Moms make you feel special. Moms make dinner. Moms are taxi drivers. Moms are scheduling pros. Moms are AMAZING!
I bet if you sat down and wrote out everything mom does for you, the list would be VERY long! Mother's Day presents you with ONE day of the year to really focus on mom and make her feel special!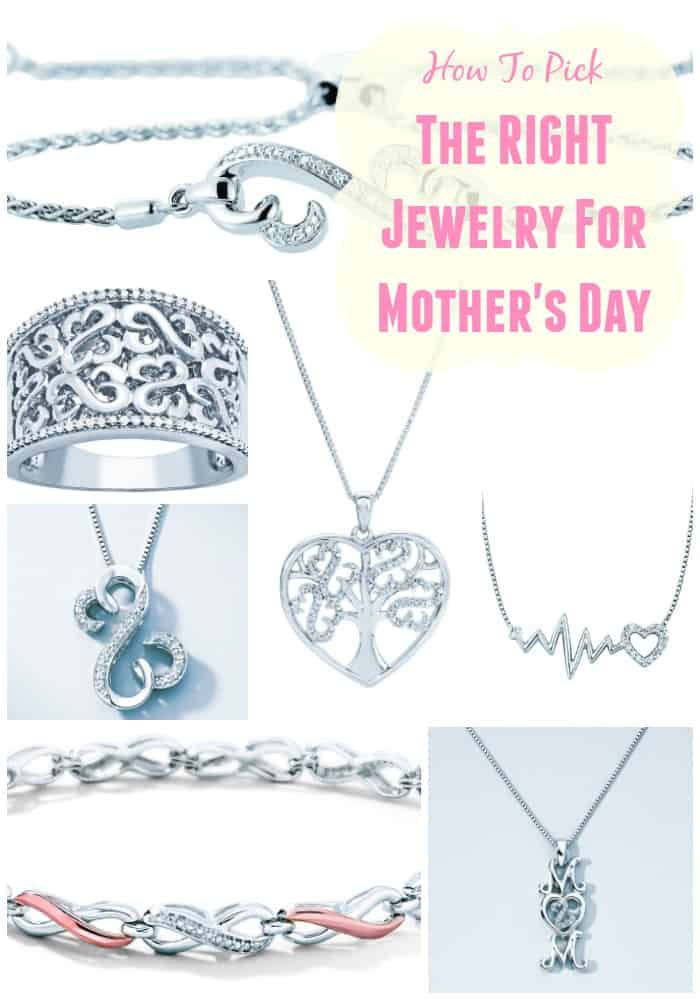 Mother's Day Gift Ideas
How do you make mom feel special? There are SO many ways to make mom feel special, but on Mother's Day you should go one step further and really think about what mom would LOVE. Jewelry is a popular gift idea for mom and I think any piece of jewelry that has meaning for your mom will make her feel special. I've put together a guide for the shopping-challenged to showcase the jewelry that mom REALLY wants – something that is meaningful and super chic!
When selecting a piece of jewelry think of the things mom is passionate about. For me there are many things. I picked out a Heartbeat Necklace because it reminds me of my nursing career. I also love the Open Hearts collection from Kay Jewelers. It symbolizes always having more room in my heart for love. I love the meaning behind it, like this Open Hearts family tree necklace, which carries great meaning and amplifies the importance of family to mom. When choosing a gift for YOUR mom, think about what she LOVES. Make sure the piece of jewelry has meaning behind it!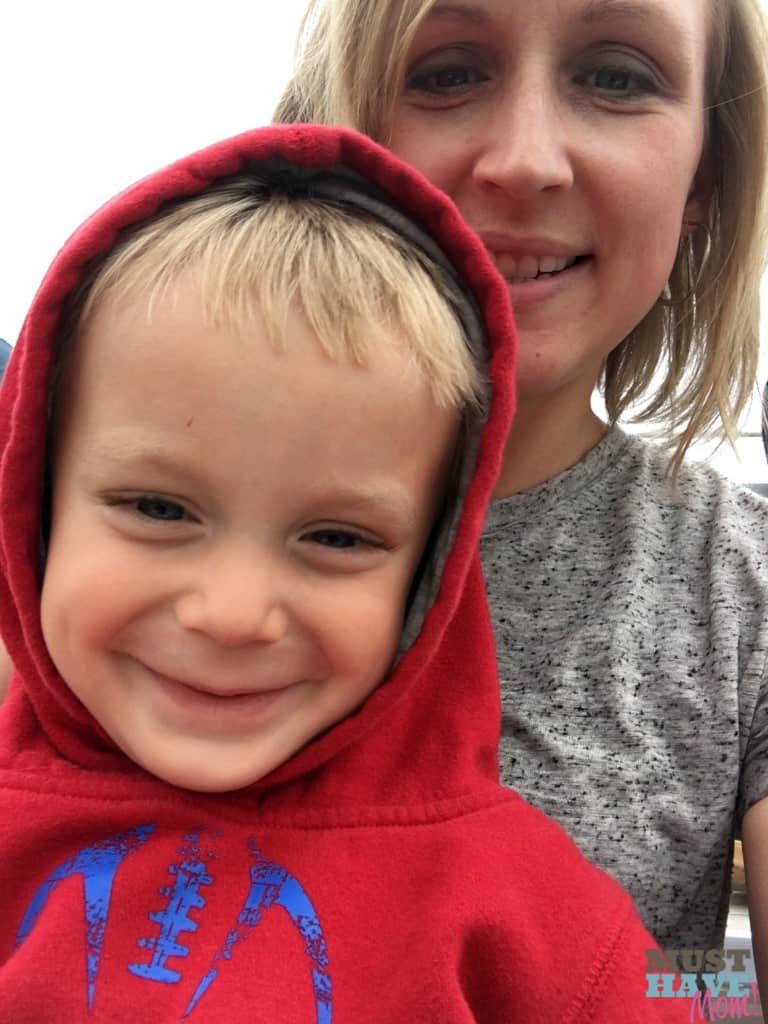 No matter what mom is to you, Kay Jewelers has an option to make this a Mother's Day she will never forget with a huge selection and something for every budget. They have fashionable bolos, stylish stackable rings, versatile bracelets, elegant earrings and more! Looking for the perfect Mother's Day gift? Check out Kay.com.