Get Together Tonight: Simple Ways to Host a Teenager's Game Night
Moms and dads get concerned for teens.  Many parents offer to serve as hosts to their son's and daughter's friends rather than have their teen out and about without supervision.  Therefore, a concerned parent will be interested in knowing how to serve host to teen game night.  It's a great way to keep tabs on your teen while not infringing on their freedom.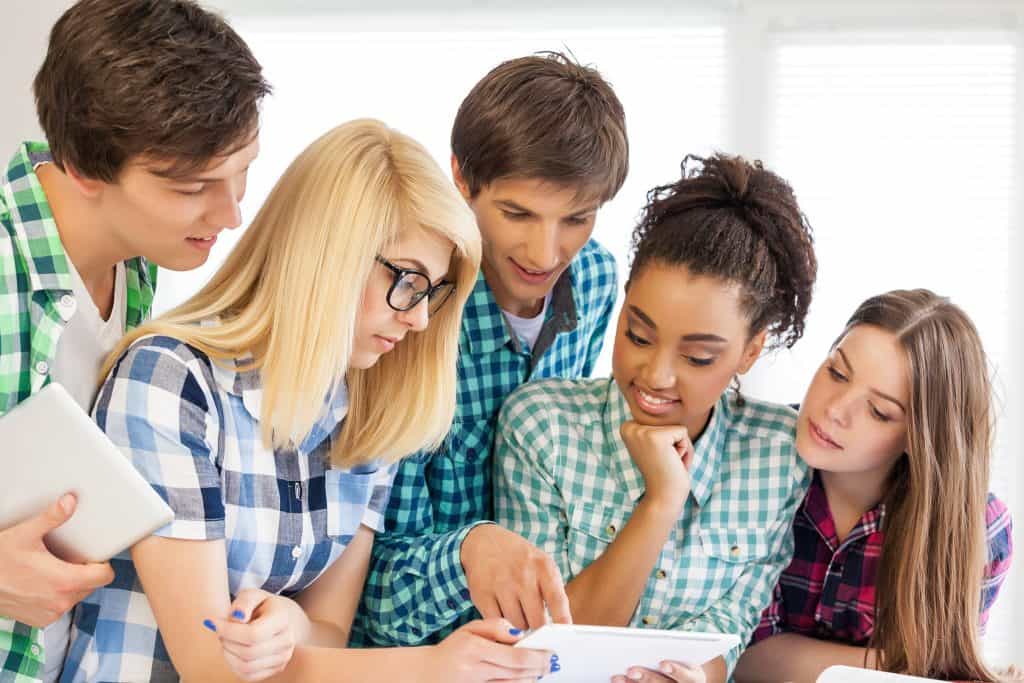 Mocktails
Of course, teens are too young to drink alcohol but they're more than aware of the act of drinking.  Prepare them with a number of 'mocktails,' drinks that are mixed yet contain no alcohol.  It will wet their whistles yet keep things appropriate.  To get them more involved, have a few teens volunteer in preparing fruit, gathering items, and using the blender to mix.  You can even have a bit of fun in deciding which name to give to each concoction.
Prizes
Younger kids and teens enjoy competition and incentive.  Purchase a number of small prizes to award those who win the board games.  It keeps kids focused on taking the game seriously as well as serves as a positive reinforcement for engagement.  Consider gifts such as gift certificates to local clothing, music, and food retailers.
Food
Teens love to eat.  Be prepared to feed the crowd of young adults with a mixture of fun yet not entirely unhealthy foods.  Pair traditional party foods with a dash of fruits and vegetables.  For instance, the 'mocktails' can take the shape of fruit-peanut butter smoothies.  Order pizza with veggie toppings.  And, prepare a tasty yet healthy spinach dip.  Again, to get them more involved and grant them more responsibility, inquire if some of the teens would like to help in preparing the food and drinks.
Games
Formerly, parents were likely to think that kids only play video games, yet board games are making a comeback in a big way with people of all ages.  Peruse sites of board game publishers to get a few ideas on titles that are challenging and interesting to teens.  Have your teen ask their friends which titles seem most intriguing.  If you're dedicated to hosting ongoing game nights, have the teens vote on which titles you should invest in for next time.
Music
Teens are obsessed with music.  Have a few of them volunteer to create 'play lists' for upcoming game nights.  Alternatively, you could ask if any of them plays the guitar, so they may entertain the other guests sporadically throughout the evening.  Also, you could hire a DJ or small band to play at game night.  It would be an added cost yet would likely be a hit with the teenaged guests.  Perhaps you could ask other parents to pitch in an amount of money and invite them over to join in the fun as well!
Offsite
To change things a bit, see if you can make reservations at a local restaurant and take the kids out for some food.  Depending on the nature of the venue, you can play games right there at the dining table.  Many venues will be more than accommodating if you call ahead of time and ask the manager about such accommodations.  Alternatively, a number of cafes cater to those who want to come in and play board games.
Scott Reeves is a Father of four and a guy who never truly grew up if truth be known – Though he tried to hide that side of himself from his boss!! When at home he loves playing games, video games, board games, tabletop games; he's there and encouraging everyone to join in.