Christmas Cookies To Make And Gift!

Check out Christmas Cookies To Make And Gift
When I was younger my Mom and I would bake dozens and dozens of Christmas cookies, of all kinds, and create pretty Christmas cookie platters and deliver them to all of our family and friends. Not only did everyone look forward to receiving our famous cookie plates each year, but we always looked forward to visiting with loved ones while we delivered the pretty plates of cookies. We often didn't get to sit and visit throughout the year and our cookie delivery tradition was the one time we could sit and visit with loved ones we rarely saw otherwise. It's something that still sticks in my mind today.
No matter if you are only making a few cookies for your family or you are baking twelve dozen for a cookie exchange, these Christmas cookies to gift are perfect for any baking occasion this season! Make them and eat them or make pretty boxes of cookies for all your loved ones! Get some fun new recipes and some great christmas recipes handed down through the generations! I've got a little of everything, all gathered in one spot for you! Take a look through my Christmas cookies to make and gift collection above for even more cookie recipes than the ones pictured below. Merry Christmas and merry baking to you!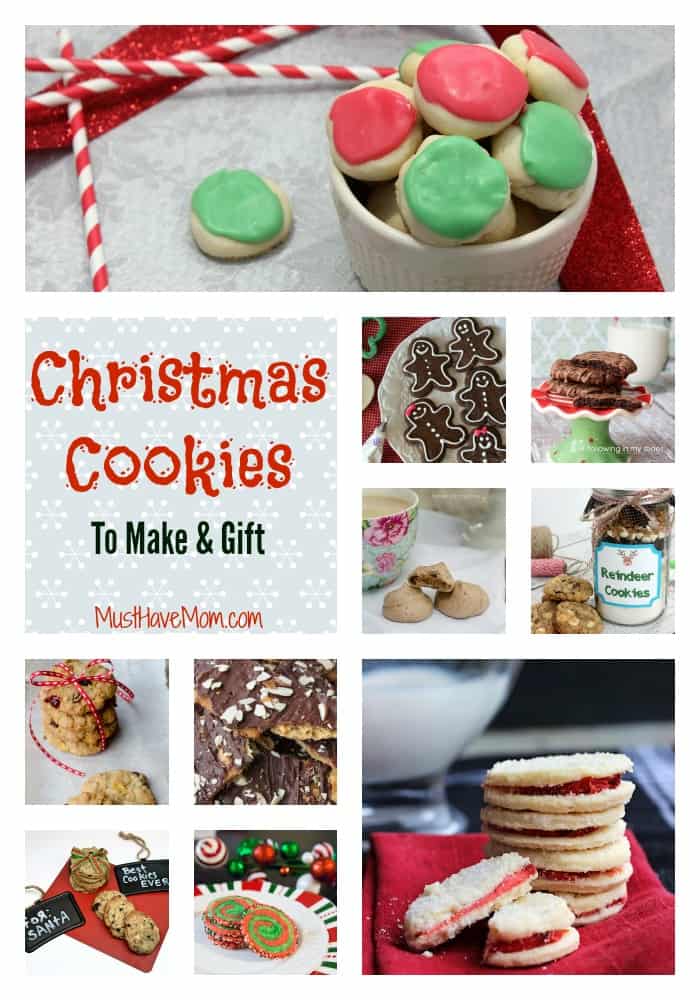 Don't forget to pick up some pretty cookie tins, bakers boxes, bakers twine, parchment and gift tags to pretty up your cookie boxes!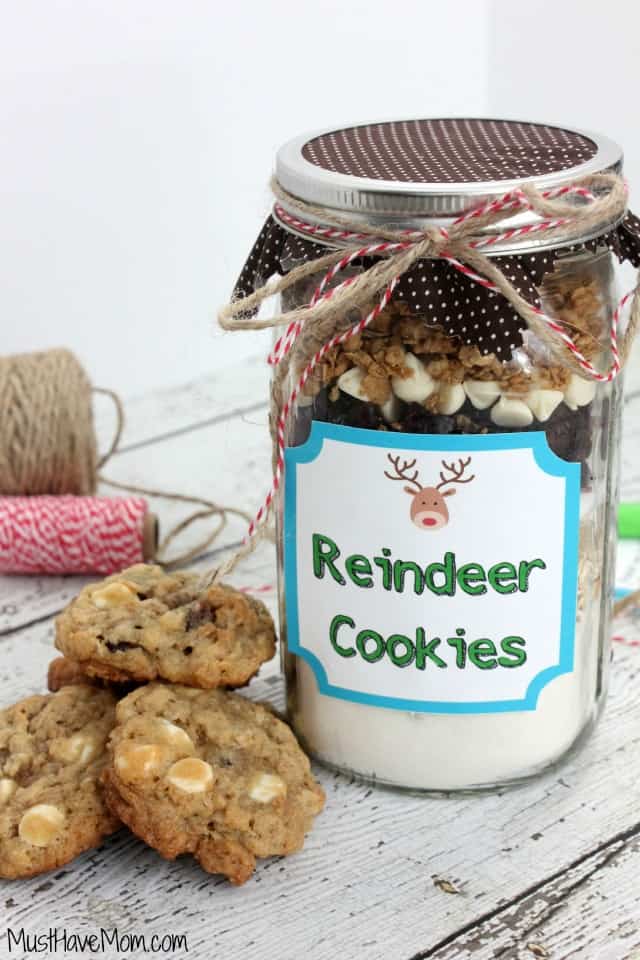 These Reindeer Cookies are amazing AND they also make a great gift in a jar! Make a batch for yourself and assemble a jar at the same time! Perfect gift idea.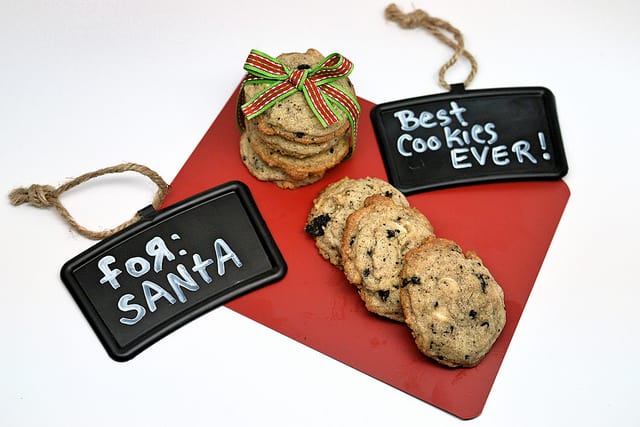 These cookies and cream cookies use a basic chocolate chip cookie base and instead of chocolate chips, they use chopped up oreos and white chocolate chips. They sound amazing!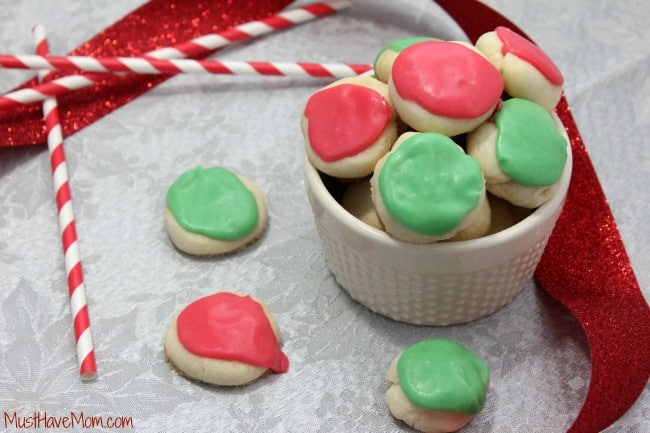 These Melting Moments are a holiday staple around here and it's a recipe handed down from generation to generation in my husband's family. They are his absolute favorite!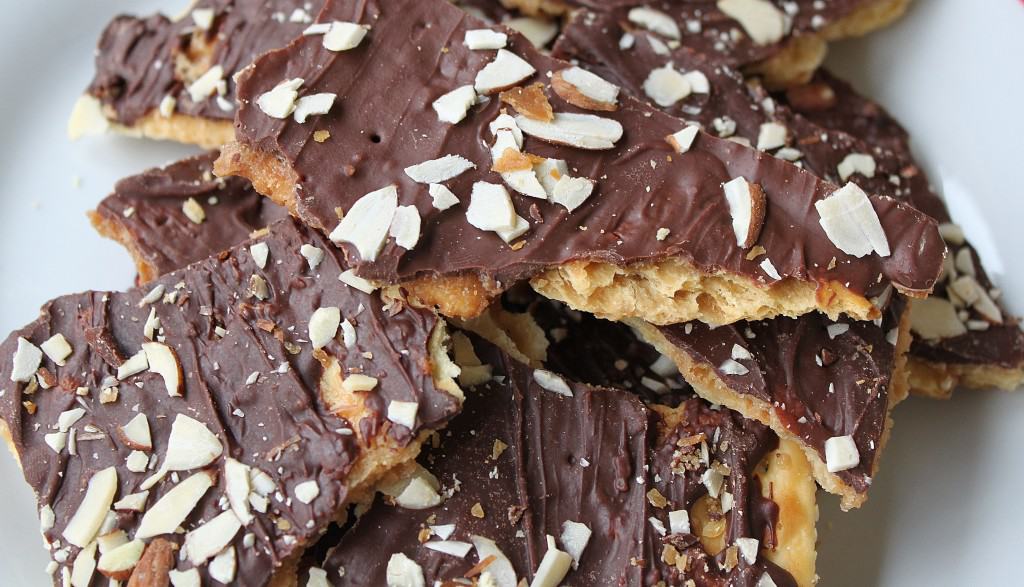 This old fashioned saltine cracker toffee is just like Grandma used to make!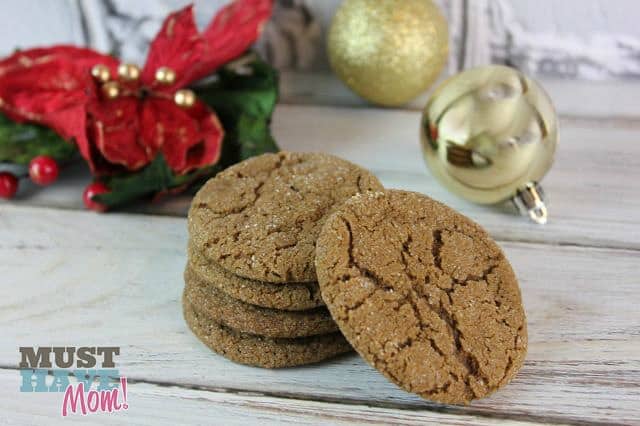 These are MY favorite Christmas cookies! The best gingersnaps recipe ever!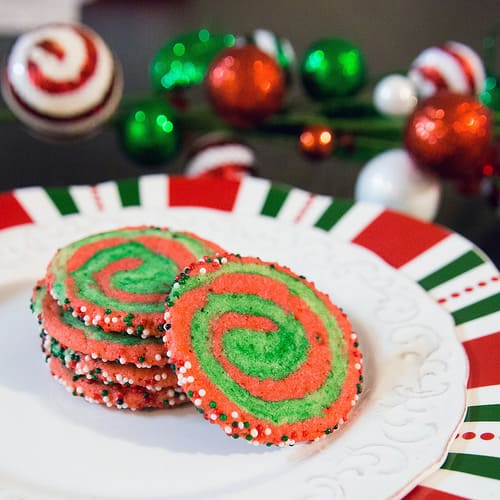 These Christmas Swirl Sugar Cookies are the ultimate in easy to make cookies. Get the kids involved for an easy treat that looks harder than it is!
These soft and chewy gingerbread men cookies are the perfect canvas for kids to decorate!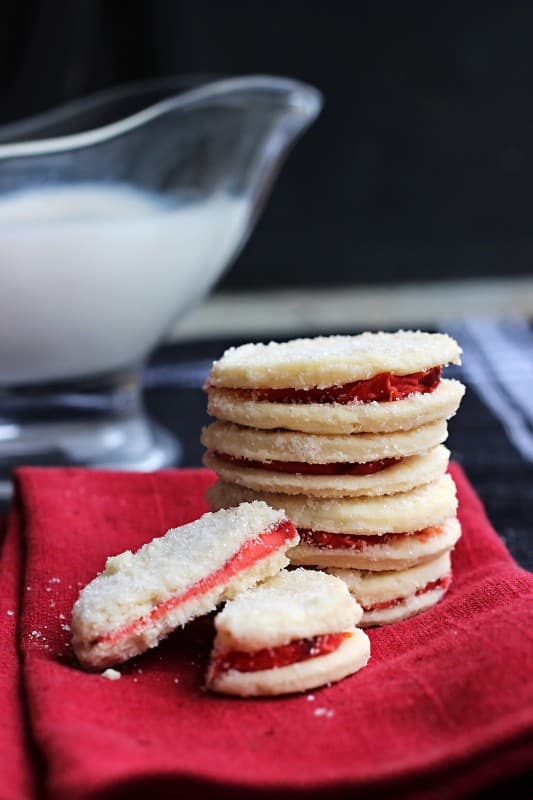 These cream wafer cookies look divine AND you can make them ahead and freeze them for later!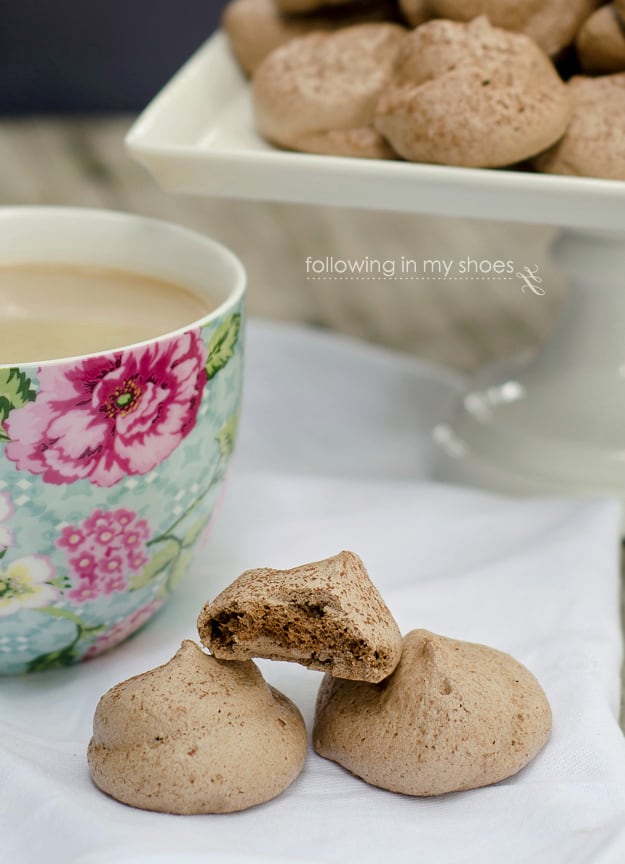 These double espresso mocha meringue cookies would be a beautiful cookie to wrap in a fancy box and gift! Plus they look fancy but they are easy!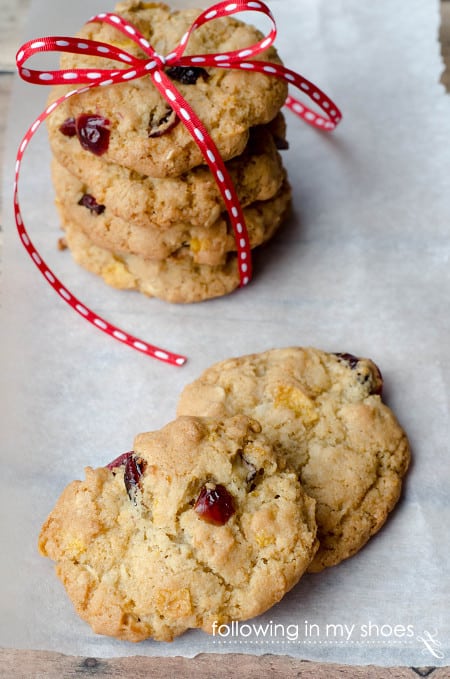 These old fashioned ranger cookies have corn flakes and cranberries hiding in them lending to a nice crunch tucked inside a rich cookie.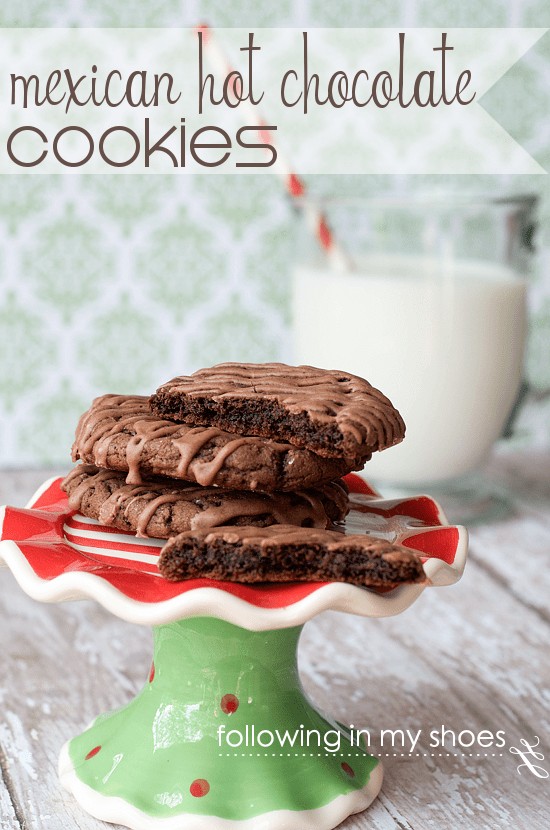 These Mexican hot chocolate cookies look so delicious and they are easy too! They have minimal ingredients because the base is a box of cake mix!
What is your favorite kind of Christmas cookie?