4 Easy Ways to Save Money at ALDI
ALDI is well-known for low prices on hundreds (if not thousands) of products. Are you aware it's possible to save even more? Here are 4 easy ways to save money at ALDI!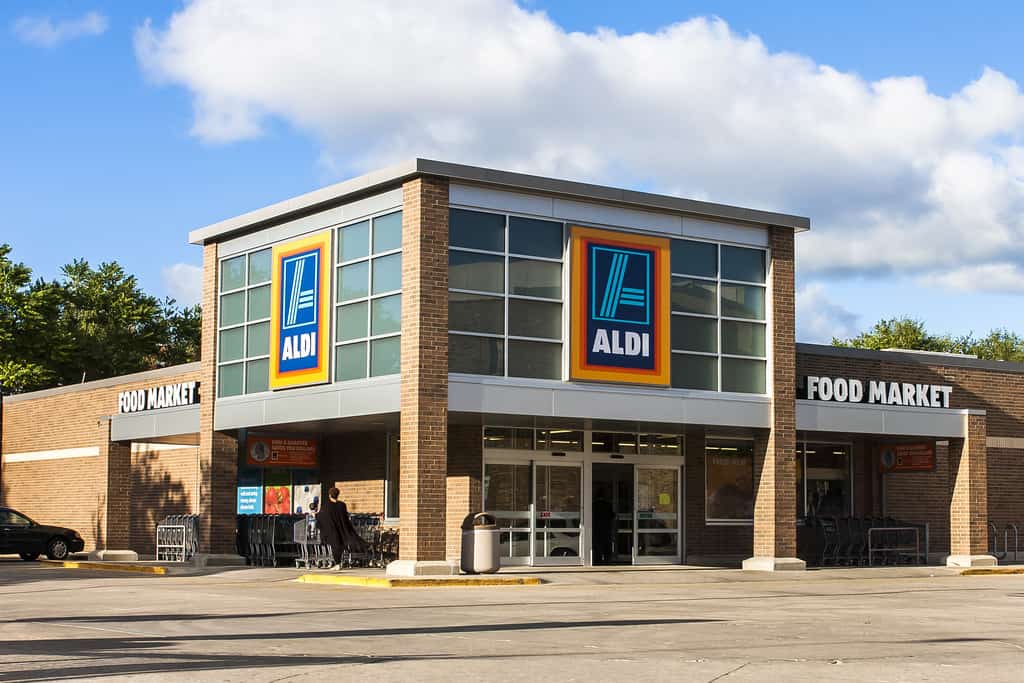 Be Quick to Purchase Clearance and Seasonal Items
ALDI regularly introduces both seasonal and holiday items for its customers. When the purchase level of these same products begins to taper down, most ALDI stores reduce prices, hoping for a quicker sale.
In-stock seasonal items and clearance merchandise typically varies from store to store. That being said, it's never a good idea to put off a purchase thinking the item will be available later or at another ALDI location. You'll probably be too late!
Scope Out the Bargain Bins
Many merchants have discount or "bargain bins" located throughout their store or stores. But, with ALDI's already low prices, you have an even greater chance of picking up products for practically nothing.
ALDI's bargain bins contain a variety of items. So, I recommend you check them out before you start purchasing things on your list. This method helps to ensure you'll save the most money possible and maybe even shorten the duration of your trip!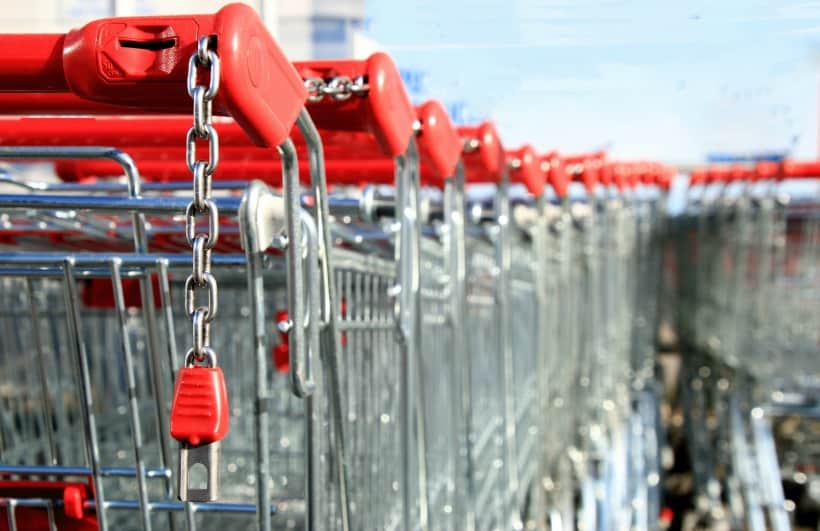 Buy and Try Rotational Items
ALDI is an excellent source when it comes to finding new and interesting foods. Why? The store frequently offers products, not normally stocked on a regular basis. Many times, these "rotational" items share a common theme. Foods for healthy living and ethnic-related cuisine are just two such examples.
ALDI often advertises a sale on this rotating stock, enabling you to try new items at an affordable cost rather than buying from stores that advertise the same items as "specialty goods" with over-inflated prices.
Sign up for ALDI's Mailing List
One of best money saving tricks to take advantage of BEFORE you shop at ALDI for the first time is to sign up for the mailing list. Not only does your local store alert you of their upcoming specials and sales, but they'll occasionally send you money-saving coupons valid when you spend a certain amount of money in a single visit!
These are four easy ways to save money at ALDI. Whether you already shop there or simply want to give it a try, chances are these tips will help you save more than you anticipate.
Pin 4 Easy Ways To Save Money At Aldi