Recharge With These Delicious After Activity Snack Ideas!

My kids are constantly in search of snacks! Whether it's when Danika walks in the door after school, or when my kids come in from playing outside, or it is just the mid-morning tummy rumble, they are always on the hunt for snack foods. This leaves me always coming up with new snack ideas to keep their tummy full.
When it comes to choosing after activity snacks you want to make healthy choices that pack in nutrients and taste great too like this great idea from Kellogg's. Check out all the nutrients packed into this snack! Keep that in mind when choosing snacks for your kids!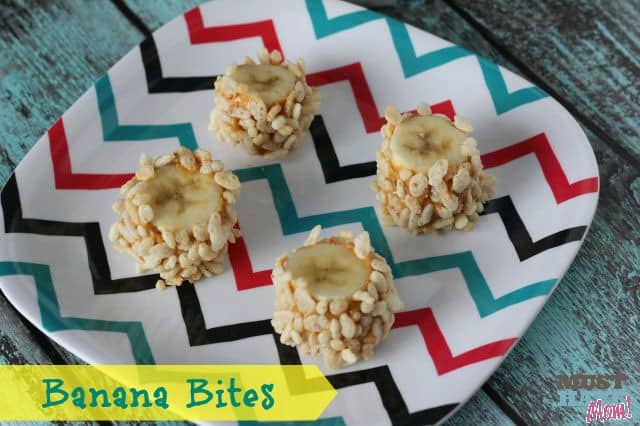 Mix up snack time by introducing new snack combinations like these Banana Bites I made my kids. Just slice up a banana into chunks, spread crunchy soy butter (packed with protein!) around the outside and roll in Kellogg's Rice Krispies. It puts a spin on just snacking on a banana and adds in protein with the soy butter. It's yummy too!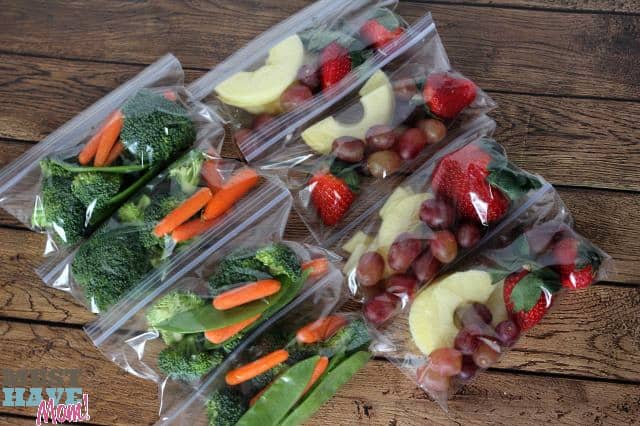 Portion out fruit and vegetable snack packs and put them in the fridge for easy grab and go snacking. Often I myself am looking for a quick snack and rather than take the time to wash and cut up fruits and veggies I will just grab a less healthy snack instead. By washing and portioning them ahead of time I'm not tempted to reach for something easier and less healthy instead. Sprinkle fruit fresh on your fruits to keep cut up fruits like apples from browning. You can also pour some lemon or pineapple juice on them to prevent them from browning. I make up these packs for the fridge and we snack on them all week long. They not only get my kids snacking healthier, but they get me and my husband snacking healthier too!
Smoothies are another healthy snack idea. You can make fruit packs like the ones above and freeze them for quick, easy smoothies! Just combine things like the bananas and strawberries that are overripe and wash and freeze them in pre-portioned bags. It will save that overripe produce from being tossed in the trash and they make yummy smoothies! Just put the frozen fruit in the blender and add some apple juice or yogurt and blend.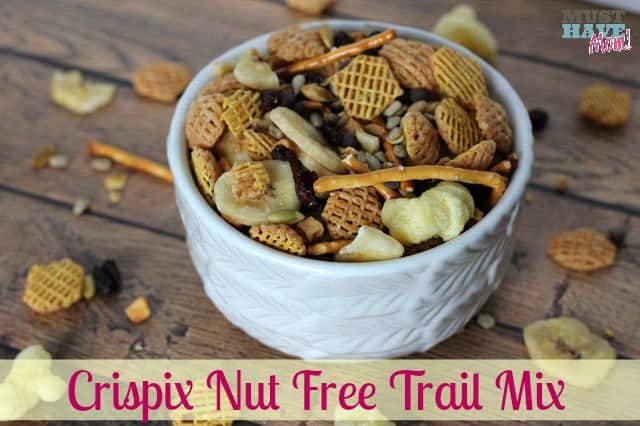 I like to make this Kellogg's Crispix Nut Free Trail Mix and have a bag in the pantry for those days I need a quick, easy snack to grab. My son has a peanut allergy so our house is nut free and often trail mix is off limits because it always contains nuts. With this mix I can make it myself and still be able to enjoy the trail mix without the worry of nuts being included. Here is the recipe!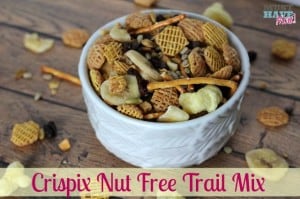 Kellogg's Crispix Nut Free Trail Mix
Easy trail mix that doesn't include nuts. Great for those with nut allergies who still want to enjoy trail mix!
Ingredients
2

Cups

Kellogg's Crispix

1

Cup

Nut Free Sunflower Seed Trail Mix

1

Cup

Raisins

1

Cup

Pretzels

1

Cup

Dried Fruit

1

Cup

Puff Corn
Instructions
Mix all ingredients together and store in an airtight container.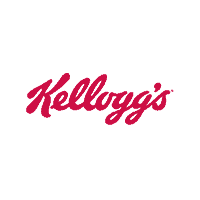 What are your favorite after activity snacks?
You can find more great ideas from Team Kellogg's on their site Kelloggs.com/GreatStartsTips!