I have created the ultimate collection of Instant Pot pork recipes. Craving some juicy, flavorful pork? Check here for all the best Instant Pot recipes for a quick and easy dinner!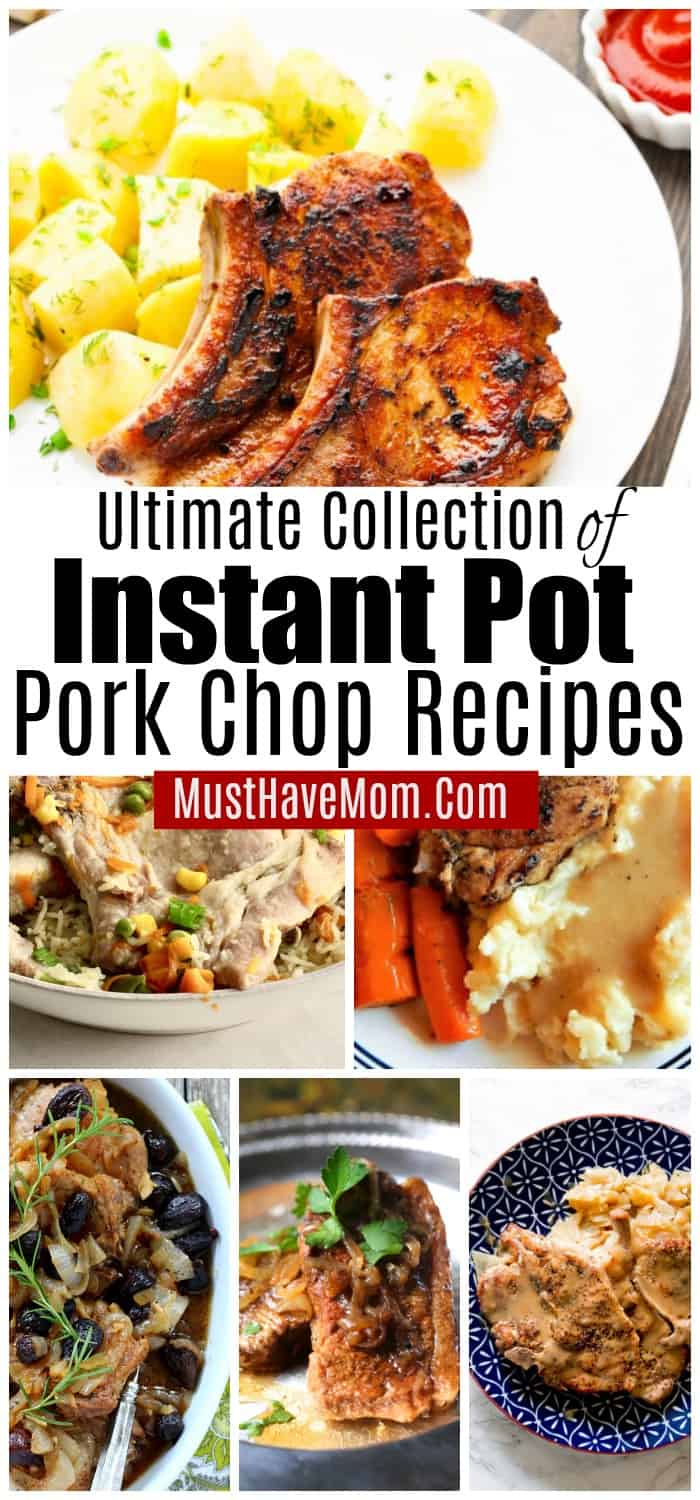 Ultimate Instant Pot Pork Recipes Guide
I have put together the ultimate Instant Pot pork recipes guide to help you find the best pork recipes out there without having to scour the entire internet. Find our favorites below, broken up by the cut of pork. I start out with pork chops which is where this all began. My Instant Pot BBQ Pork Chops recipe is by far my most popular Instant Pot recipe and continues to pull people back to my site again and again. Be sure to check it out along with all the others below!
Instant Pot + Accessories
If you are here then I'm willing to bet you already own an Instant Pot and love it. If you don't I recommend the Instant Pot Duo 6 qt 7 in 1 pressure cooker. Here are a few of our favorite accessories that make it possible to easily cook a multitude of recipes in your Instant Pot:

The BEST Instant Pot Pork Chop Recipes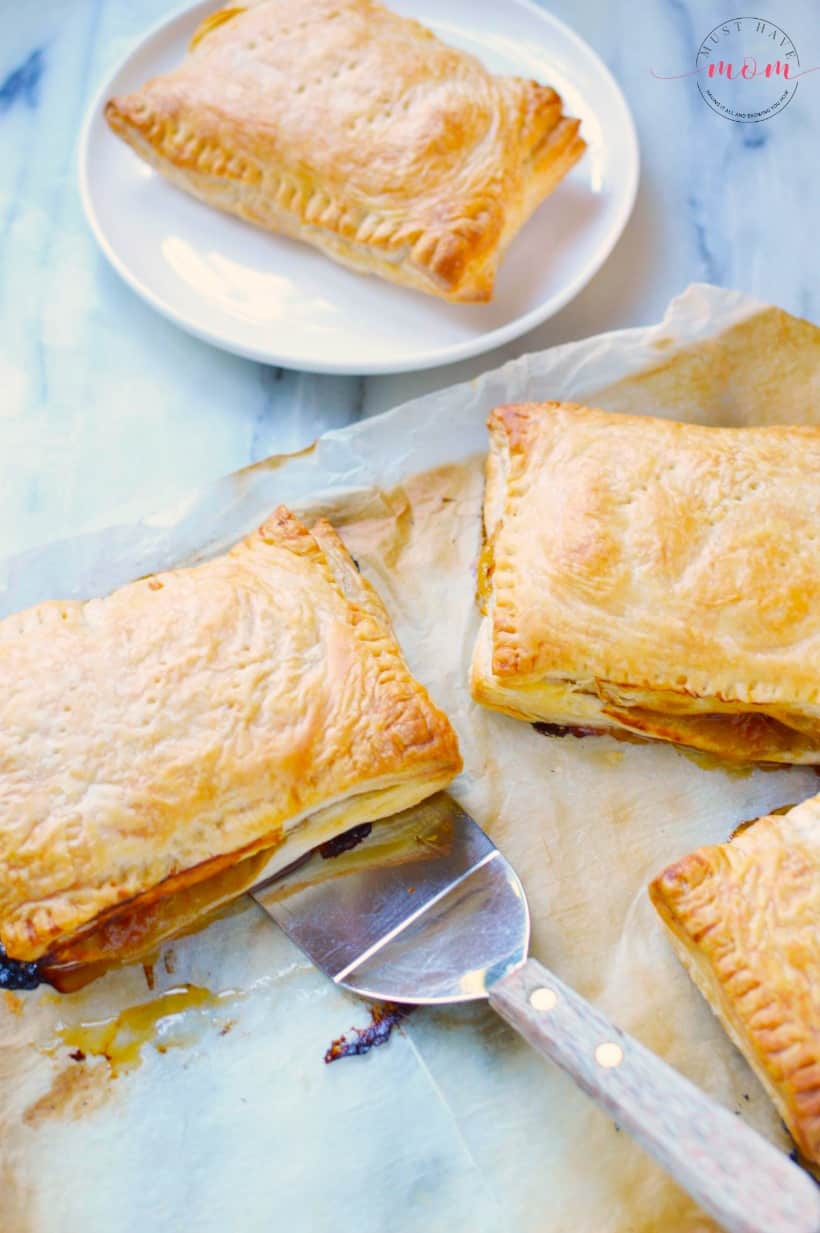 Instant Pot Pork Roast Recipes
The Instant Pot pork roast recipes below use various cuts of pork (shoulder/roast/etc) to create the recipe. Mix it up and skip the boring pork roast and make one of these amazing recipes instead!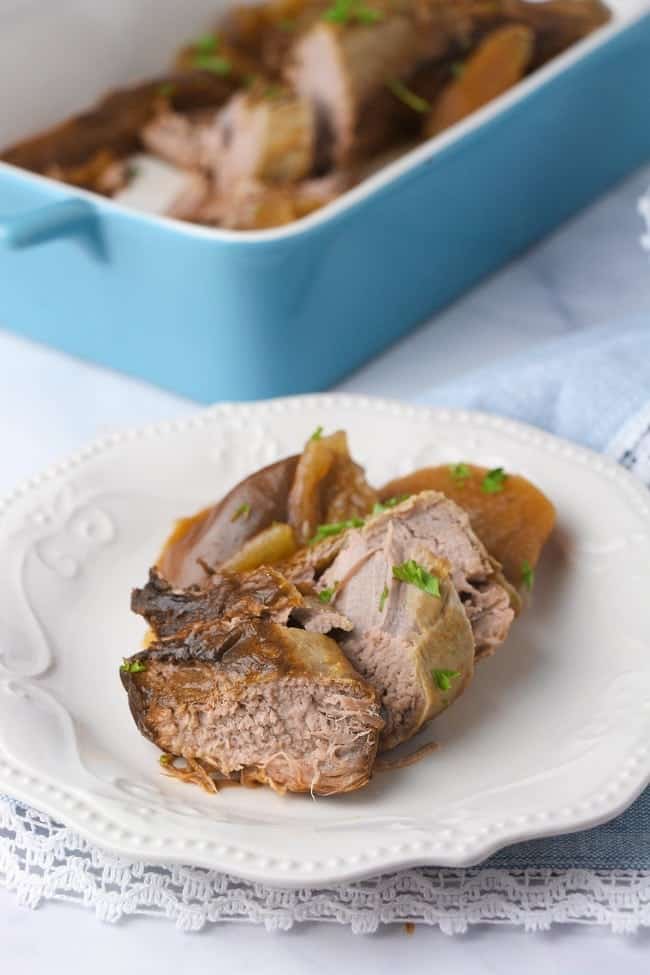 Instant Pot Pork Tenderloin Recipes
Grab a simple pork tenderloin and turn it into an amazing dinner with these Instant Pot pork tenderloin recipes!

Instant Pot Pork Ribs Recipes
I absolutely LOVE ribs. This collection of Instant Pot pork ribs recipes does not disappoint and has me wanting to try a new recipe from this list every week!