Now That Summer Camp Is Cancelled How Do You Keep The Kids Entertained And Make Them Feel Like They Still Got To Go To Summer Camp?
How to have the BEST summer camp experience even if your summer camp is cancelled and you don't have any ideas on what to do instead!
The other day I was sitting having my coffee and my son came up to me and said, "Mom, what about summer camp? Will it be canceled too?". All of a sudden I realized oh no, what about summer camp?! I hadn't even stopped to think about the fact that with school being at home and my kids being cooped up that they wouldn't even get the experience of summer camp after being quarantined at home for so long.
Here we are, having spent countless quality hours together and I know they are looking forward to friends and activities at summer camp. Unfortunately, that will likely be a no-go, for most families this summer.
Kids look forward to summer camps and the fun activities and themes that come with it. Not being able to gather at summer camp means they miss out on friends, fun activities and learning opportunities. It also leads to the dreaded…."MOM! I'm bored!".
Never one to duck a challenge, I decided to attack this one head on.
First, I tried to scour my favorite blogs and Pinterest and mom Facebook groups to find ideas. That took FOREVER and ended up being so time consuming that I knew there had to be a better way.
Then, I tried buying some unit activity packs and found that they were severely lacking when it came to things my kids could actually do themselves.
Then, I figured we could just wing it and do stuff each day as I came across ideas. Well, that was a HUGE fail! I either didn't have supplies on hand or didn't make any time to do the activities because I had spent so much time searching for them that I was spent and out of energy or enthusiasm!
By this point I knew that the typical mom like me needed a much easier solution. An open and go plan without the countless hours of planning and searching for ideas. I knew that was something that I could come up with and it would not only deliver an amazing summer camp experience for MY kids, but for many other families as well. 
What I came up with is the result of a LOT of hours of planning and putting together activities so that you can just open and go with this summer camp. No more scouring the internet or wasting energy searching for ideas. It's all included and ready to go.
Since you don't have to search Pinterest for ideas, you won't waste any time or money trying to create summer camp at home. It's all done for you. Less time. Less money. Less stress. More fun.
Imagine being able to create summer camp at home with minimal time invested into it and maximum return on fun for your children.
Activities, themes and FUN are all included in this summer camp at home. My kids are SO excited to get started!! I have come up with EIGHT fun themes so that you can pick and choose your child's favorites or do them ALL. You do what works for YOU.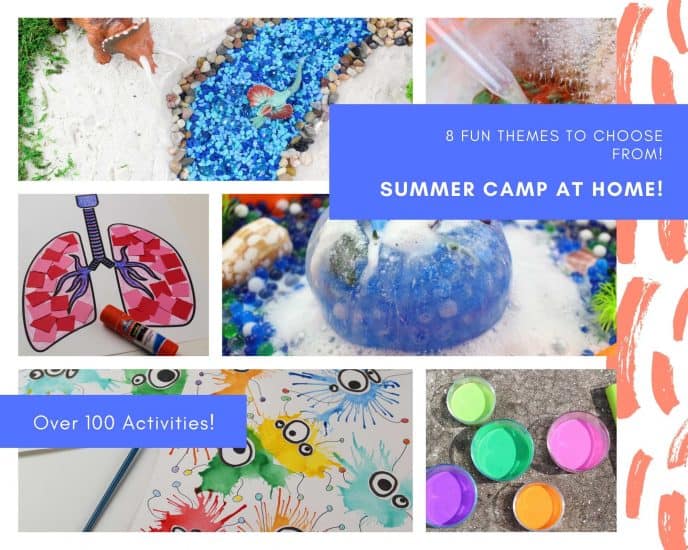 With themes like ocean adventure, the great outdoors, dinosaurs and bugs, there is literally something for every child's interest. Packed in this summer camp at home are amazing activities and learning opportunities like:
With supply lists for each activity, it is easy to make sure you have what you need ahead of time. There are a variety of activities and mediums so you can choose those that best suit your style.
-8 themed units containing 13-18 activities for each theme (including educational activities, STEM activities, crafts, reading and more!)
-Members only Facebook group to share ideas, finished projects and inspiration
When you buy now you'll receive EXCLUSIVE, never-before-offered bonuses that are only available for a limited time! These will disappear soon so don't wait.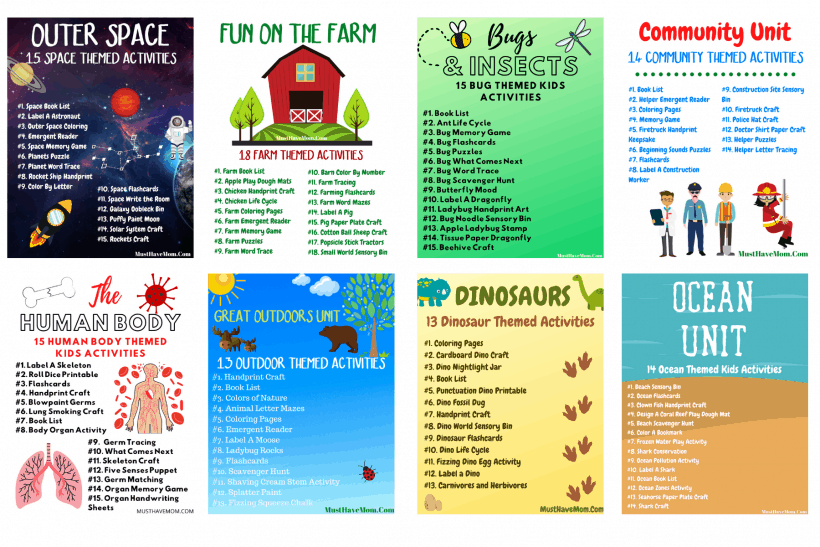 If you were to do all of this on your own how much time would it cost you?
If you have activities for the entire summer ahead, how much is that worth?
If I saved you countless hours of searching for activities, what would that be worth?
For a limited time I am offering an introductory price of just $49!
To pay with paypal instead:
Click the yellow buy now button
I do plan on raising the price after our launch so if you are even thinking about ordering, now is the time to get it before the price goes up.
*100% satisfaction guaranteed. If you are not happy with this product we will work with you to ensure your satisfaction.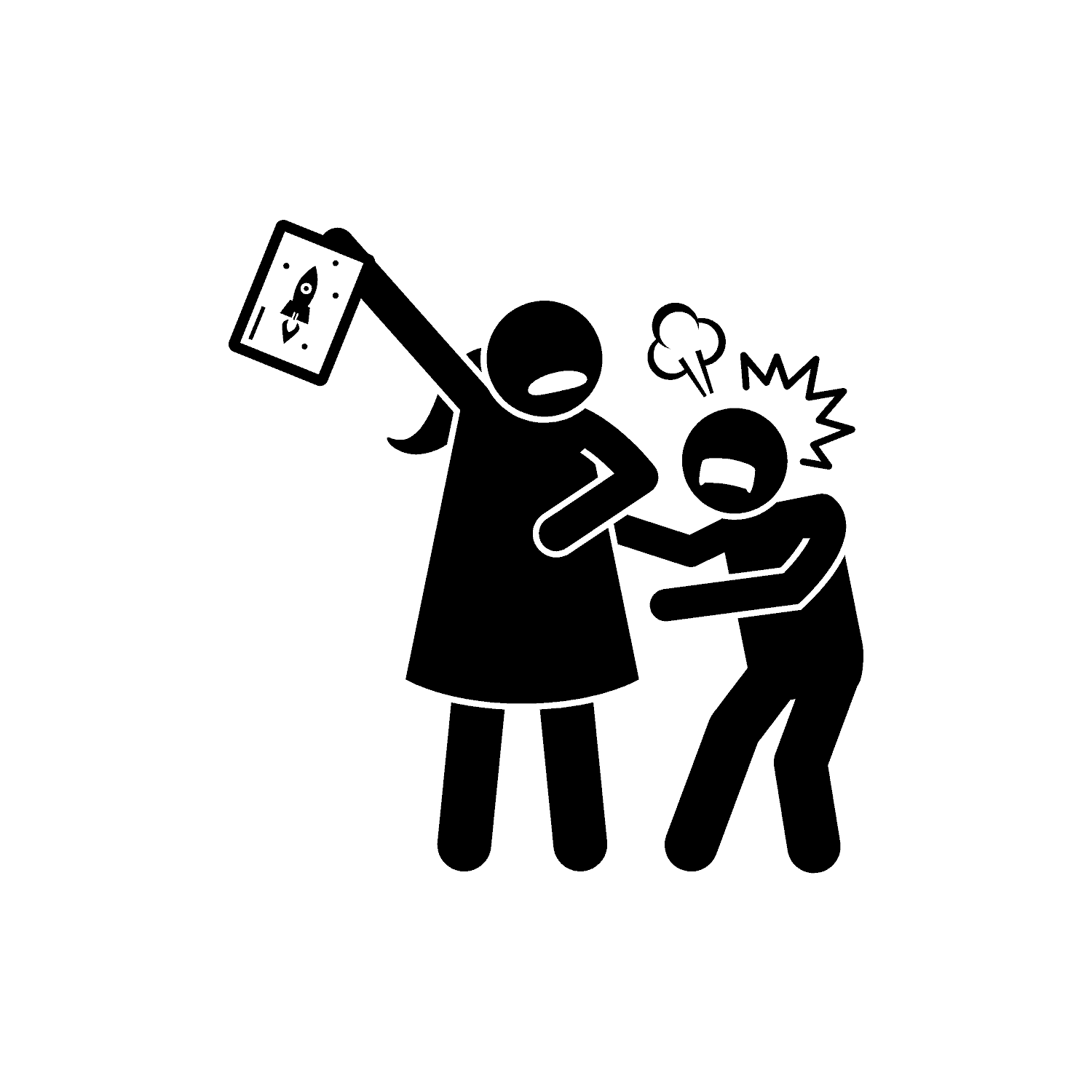 "I Just Want my Kids to be Happy"
It turns out there is an inverse relationship between happiness and time spent on screens for our children. So how and where can we distract kids from their screens while giving them the best opportunity to grow into good people and contributing members of society? Two words: Summer Camp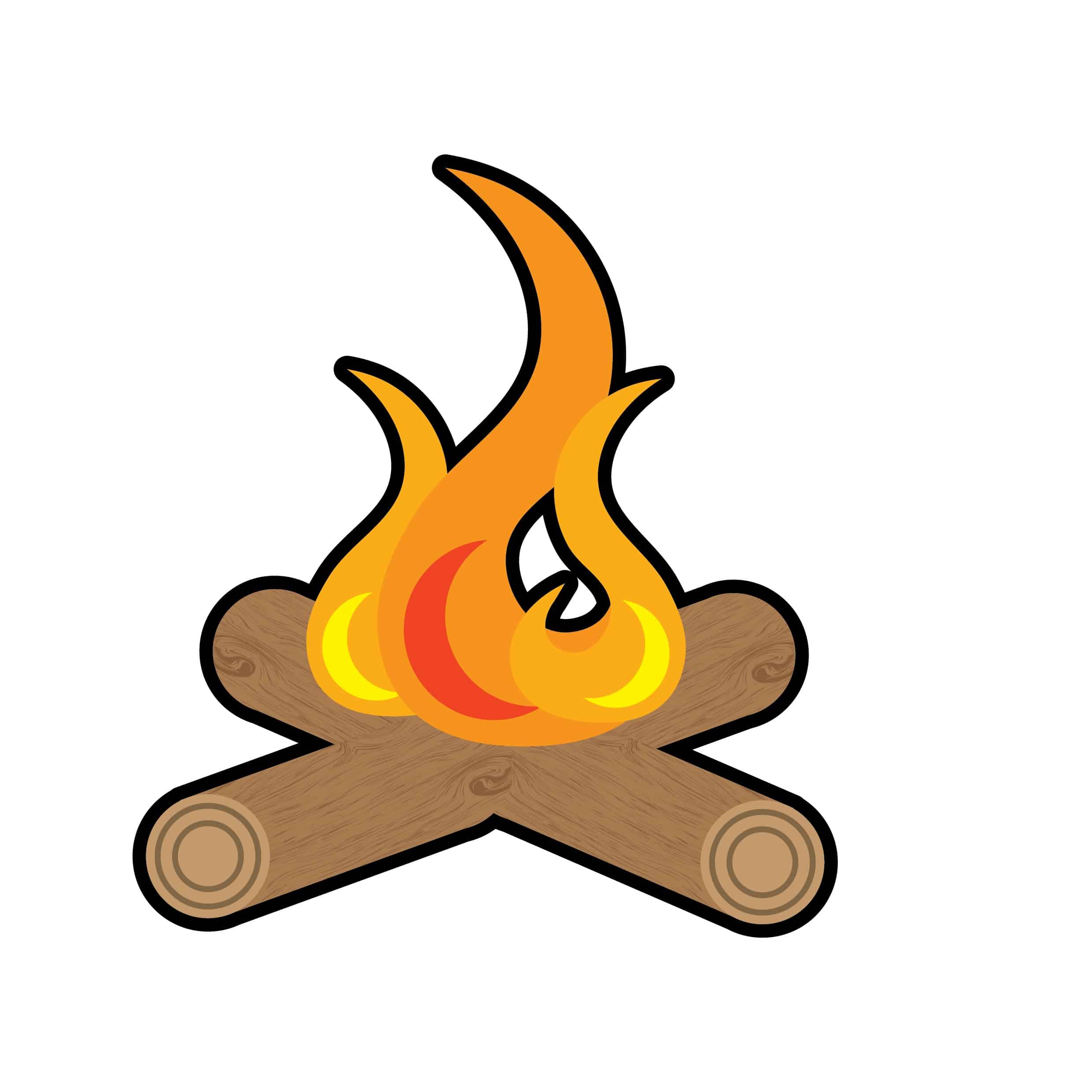 summer camp participation
More than 6 million children participate in some form of camp – sleep away camp and day camp.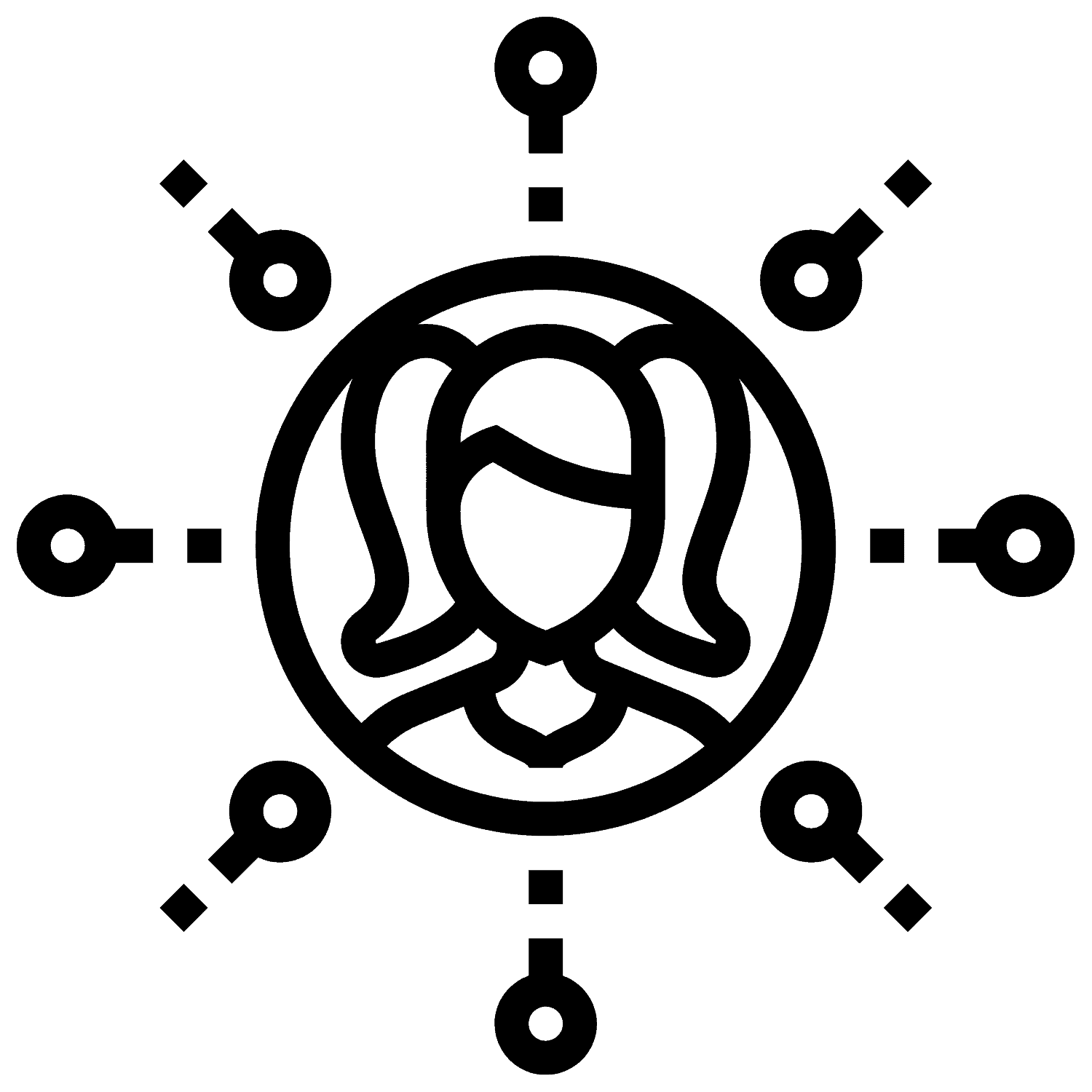 Hands On Learning
Hands on learning is more fun and engaging. It also engages more areas of the brain. Children are natural learners and their curious nature leads them to learn well in hands on environments. Our Summer Camp at Home includes a myriad of hands on activities designed to stimulate while learning.
I already work full time. Will I be able to do this too?
As a busy mom who works full time myself, I was sure to design this summer camp at home in a way that ANY parent can execute these activities with very little time commitment.
What ages are these summer camp activities geared toward?
There are a variety of activities included in summer camp that will work for kids ages 4-12. Younger children will benefit from letter tracing, while older kids may gravitate towards activities like fizzing dino eggs or blow paint germs. Older children can also help younger children with the activities.
Are all of these activities outdoors?
We made sure to provide a combination of outdoor and indoor activities so that children can engage in summer camp activities no matter what type of weather you have that day.
Do any of these activities need an iPad or technology to work?
No! We have designed all of the activities to be completely screen-free! We believe in getting kids off the screens and doing hand-on activities. You will need access to a printer in order to print the activity pages for them though.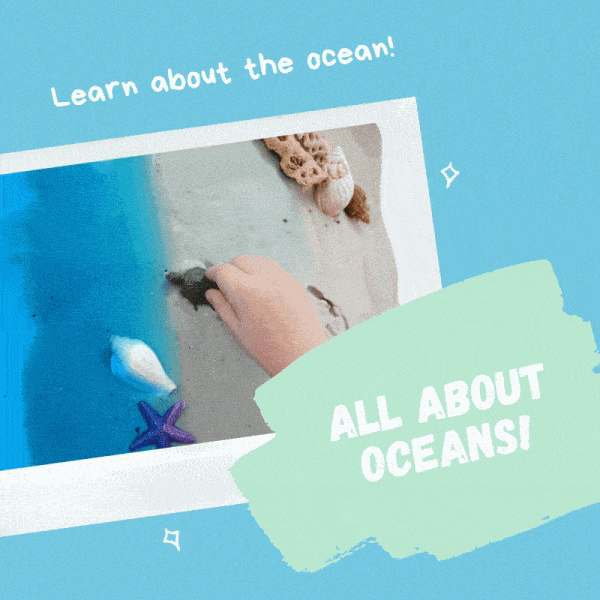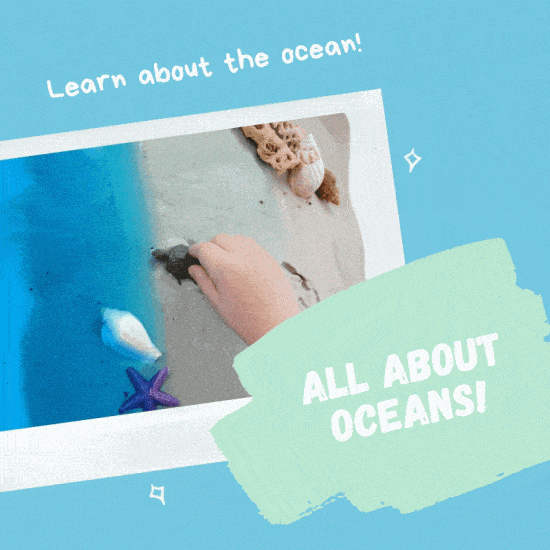 "This is exactly what I was looking for when our local summer camp got cancelled. The activities are so much fun!"
"My girls were so sad when our sleepaway camp got cancelled. They were thrilled when I surprised them with summer camp at home! Thank you for this great idea!"
For just $49, you will receive the following:
When you buy now you'll receive EXCLUSIVE, never-before-offered bonuses that are only available for a limited time! These will disappear soon so don't wait.
To pay with paypal instead:
Click the yellow buy now button