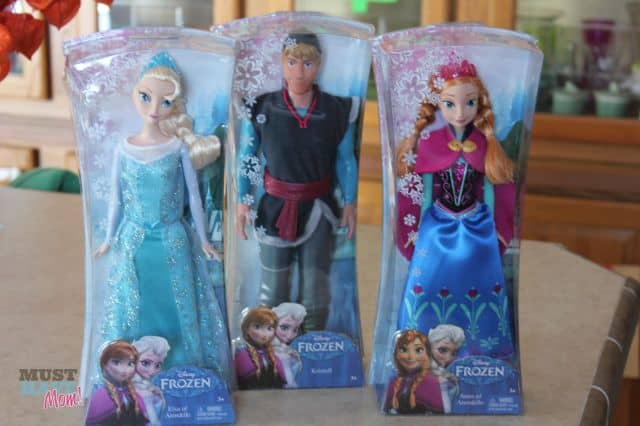 Sisters share a unique bond. They are not just siblings, but best friends willing to go to great lengths to support and help each other in whatever way they can. Disney's new animated film, "Frozen" spotlights that special bond – fearless optimist Anna, the youngest daughter of a royal family, as she embarks on a epic journey to save her older sister, Elsa, to put an end to the eternal winter in the Arendelle kingdom. At the heart of this musical adventure is a story of sibling love and friendship and epic adventure! Bringing that sentiment to life with Mattel's Fashion Doll Assortment. Girls can reenact their favorite movie moments and create their own magical adventures.
The all new Disney movie is in theaters now and we can't wait to see it! Disney has released a line of adorable FROZEN Fashion Dolls so your daughter can reenact her favorite Frozen scenes and create adventures of her own!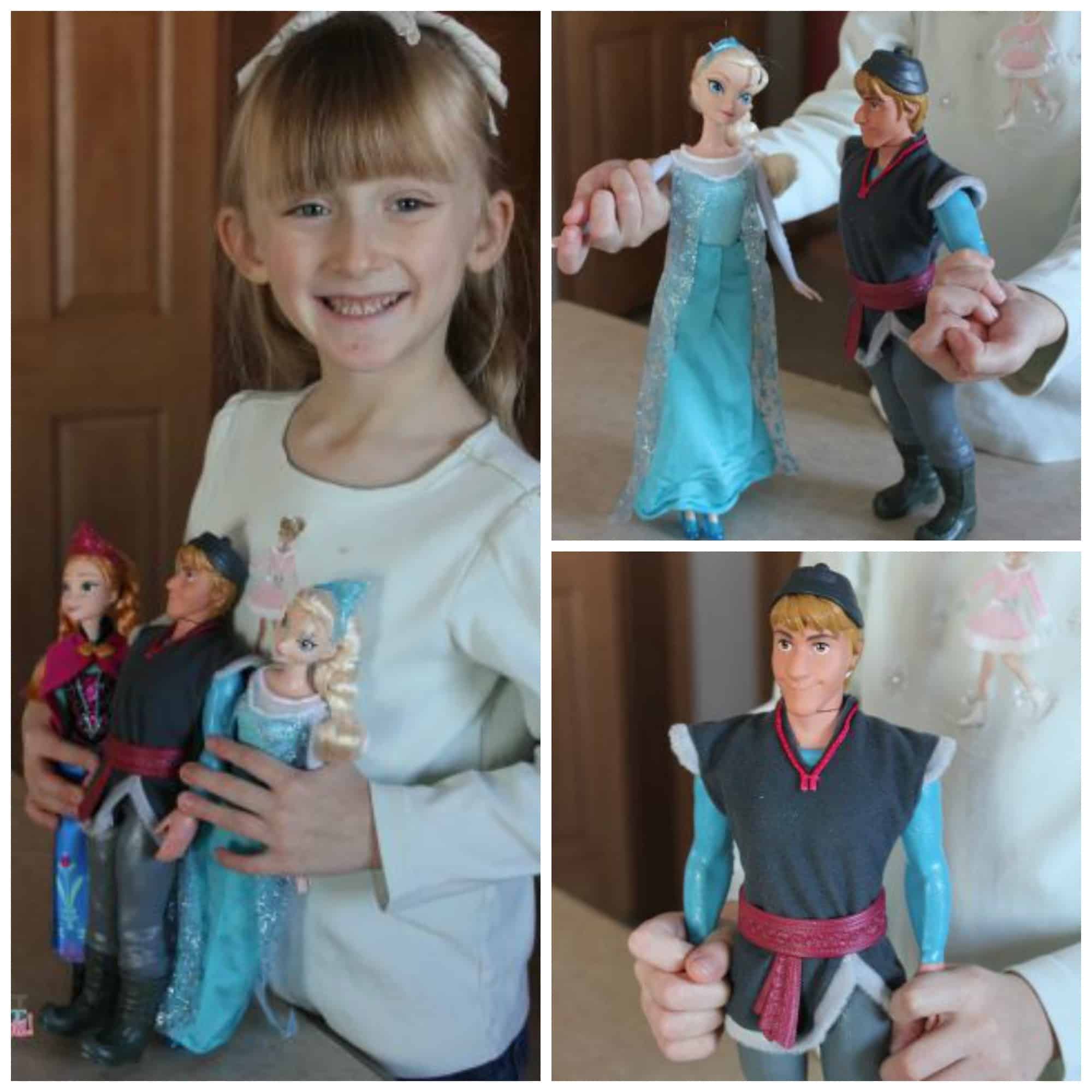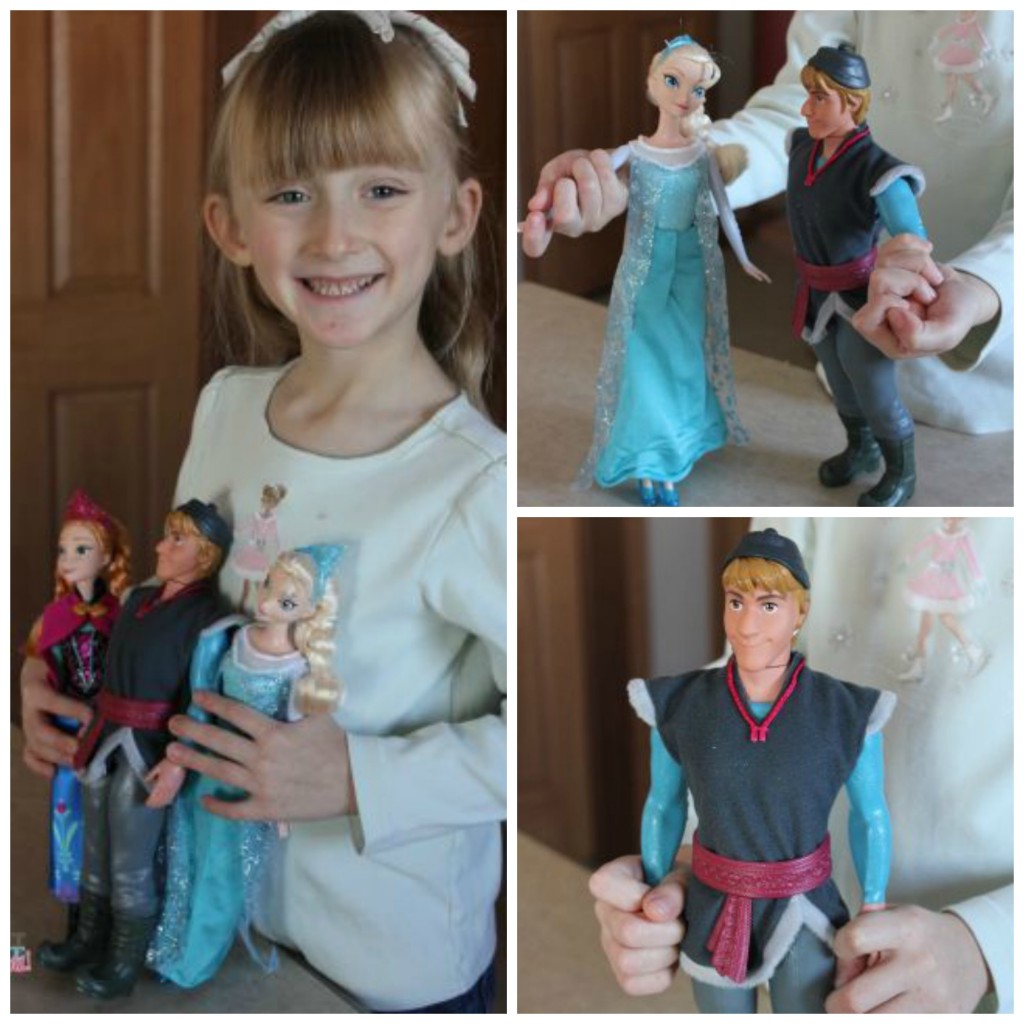 I used the Frozen Dolls to teach Danika about being fearless. Start by asking your little one what being fearless means to them. As Anna shows us, with encouragement and determination, anything is possible and we can overcome our fears to achieve great feats! Danika thought being fearless meant that you weren't scared of anything. It was the perfect opportunity to talk about courage, determination and going after your dreams. Teachable moments can be found in everyday activities and this presented a great opportunity to teach my daughter to be courageous and follow her dreams.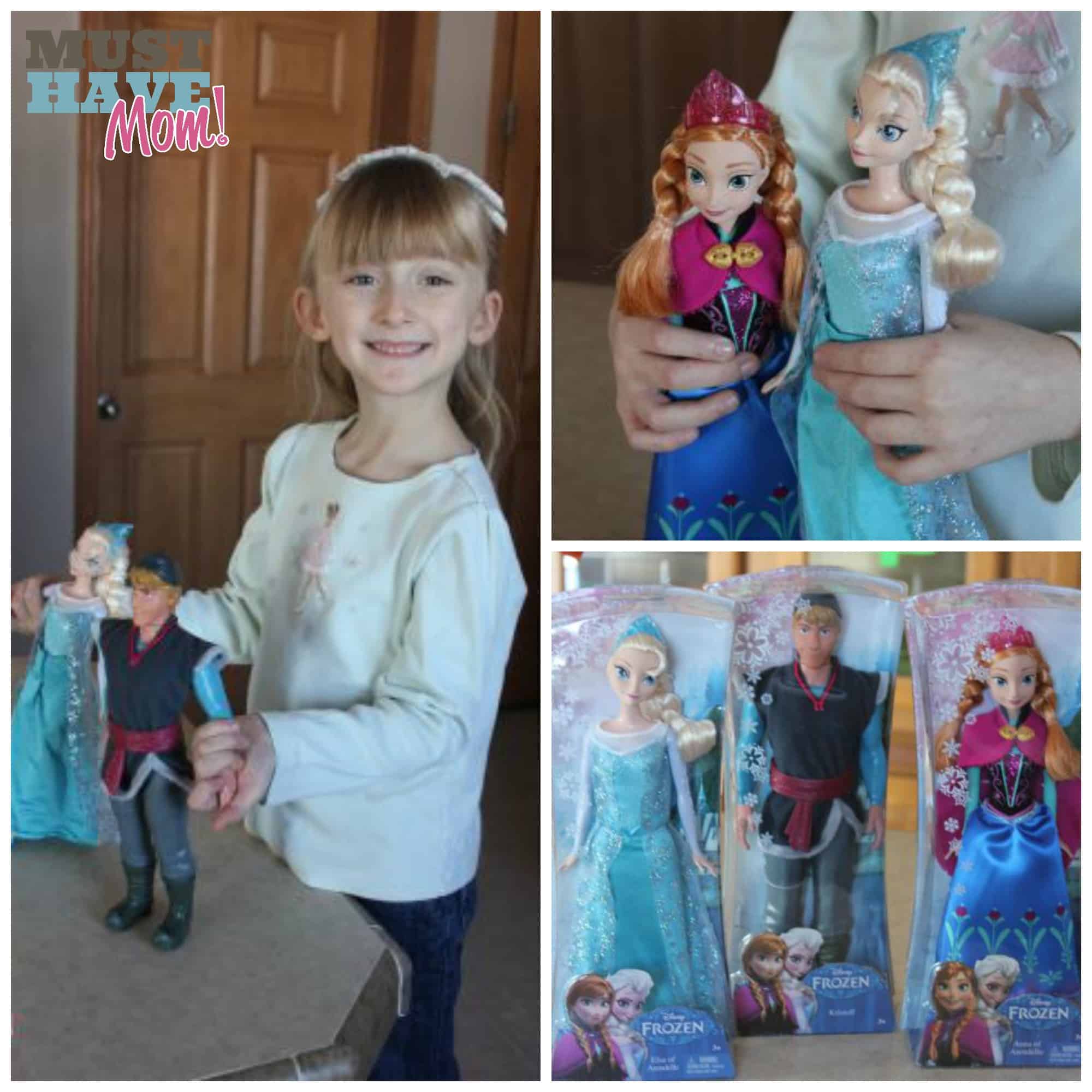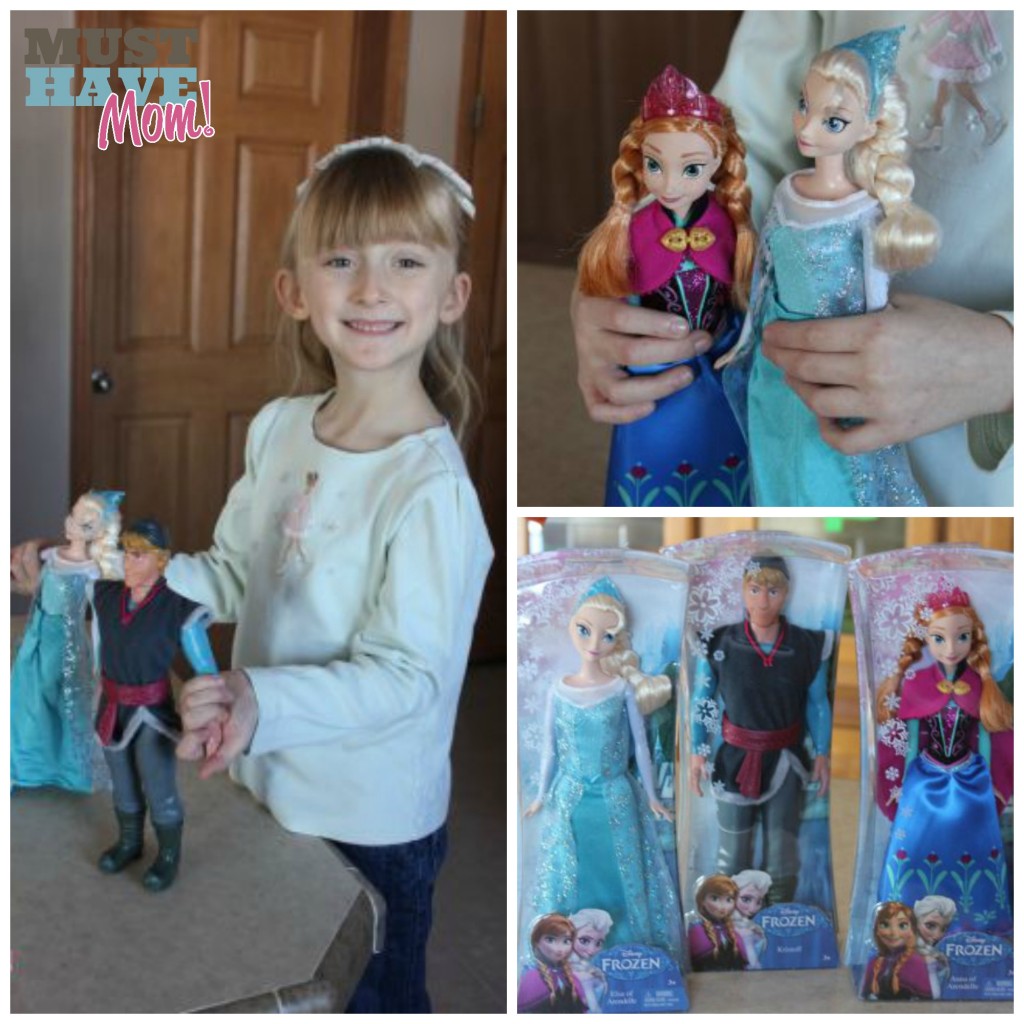 Anna's lovable and free-spirited character comes to life in the Anna of Arenedelle Fashion Doll. Anna sparkles in her signature fashion, an elaborate ball gown featuring a rich, multi-colored bodice decorated with vibrant swirls, sparkles and flowers. With her removable skirt that shows off her stylish, snow-friendly black boots and accessories to keep her warm, girls will love reenacting Anna's adventures from the film.
The Elsa of Arendelle Fashion Doll comes to life in true regal fashion with Elsa's elegant yet fierce full-length gown, offering a peek at her translucent blue heels inspired by the film. A sheer white overcoat detailed with snowflake sparkles completes the stylish look, while her flowing blond hair, pulled into a side braid and topped with a translucent, glittery blue tiara is the perfect final touch.
The Disney "Frozen" Fashion Doll assortment is available now at retailers nationwide.
Win! One reader will win 2 Frozen dolls, Elsa and Anna! Enter below!