I thought it would be fun to take a look back at 2013 and see which posts were the most popular here at Must Have Mom. It gives me a little insight as to what YOU, my readers enjoy reading and it's always fun to see which posts you may have missed that everyone seems to love. So here they are, my top ten posts from 2013! If you missed one then now is your chance to check it out and see what all the fuss is about.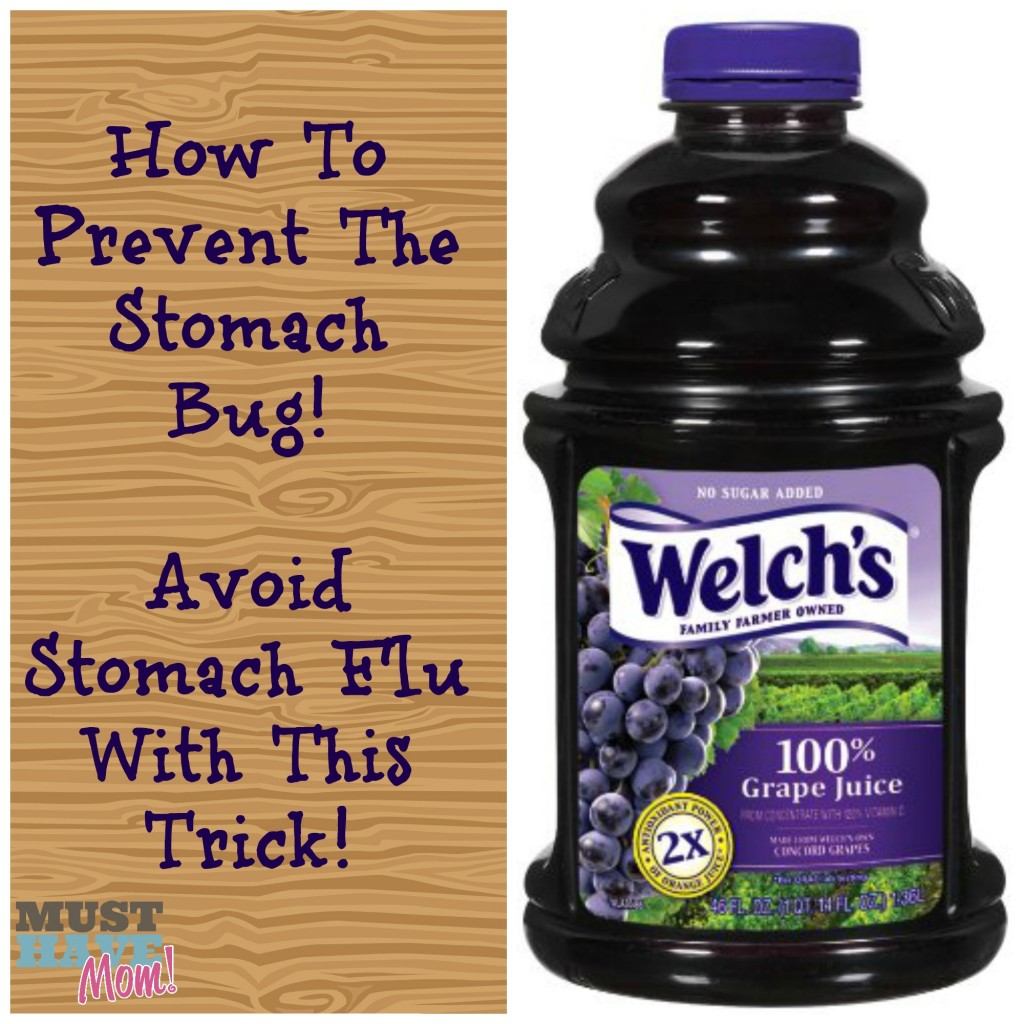 My post on how to prevent the stomach flu with grape juice was my #1 most popular post in 2013. I use this trick to this day and I have to say I'm sold. It works. We've been doing it for over a year and went from a household that had the stomach flu several times a Winter to a stomach flu free household! Try it!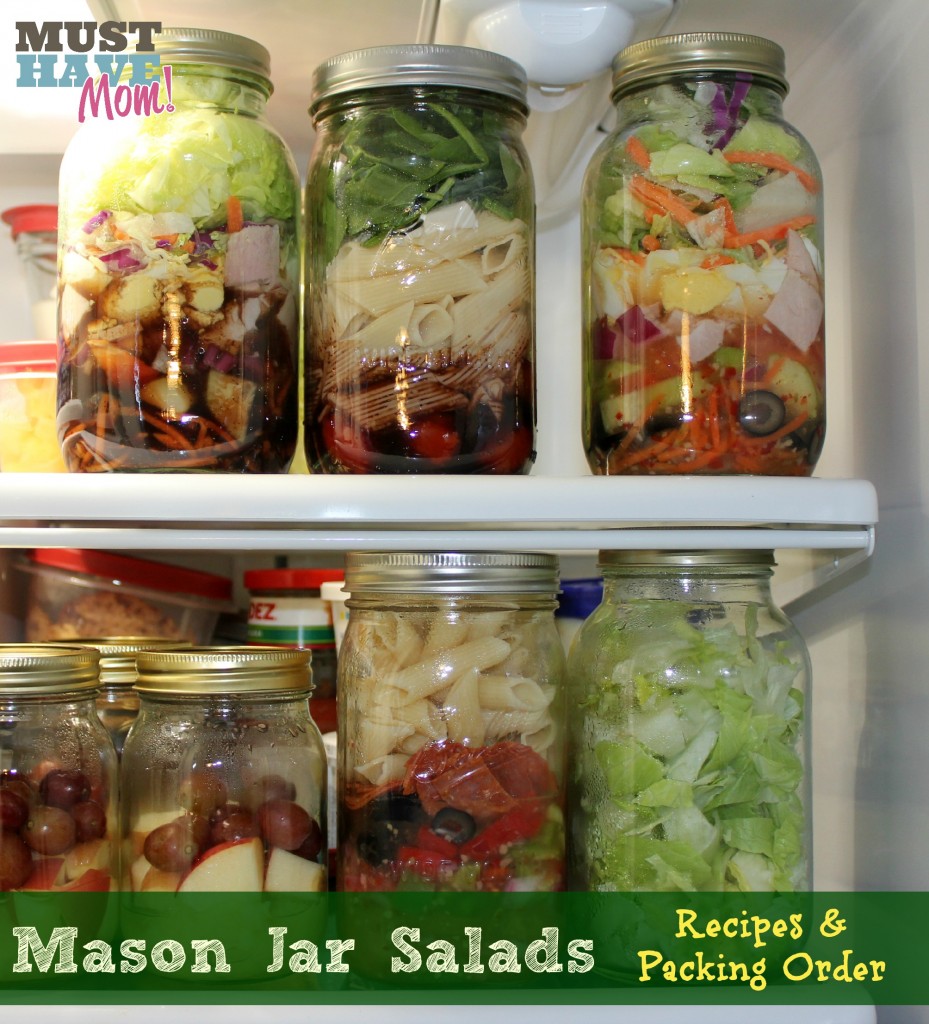 Coming in at #2 is my Mason Jar Salads with Recipes and Packing Order. It's a fantastic way to make your lunch ahead of time as these last in the fridge for a whole week. Make them Sunday night and you will be set for the week. Just grab and go!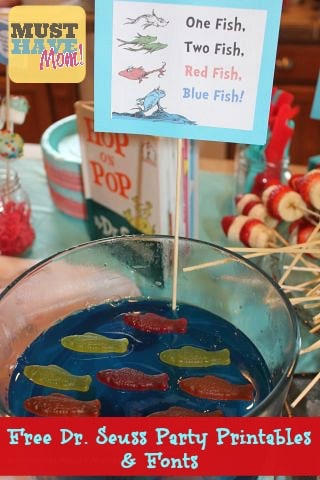 #3: Free Dr. Seuss Party Printables and Fonts! Carson's 1st Birthday was a ton of fun and I enjoyed planning the Dr. Suess party theme. I am happy to share my free Dr. Seuss party printables with you so that you can easily plan your own Dr. Seuss themed party!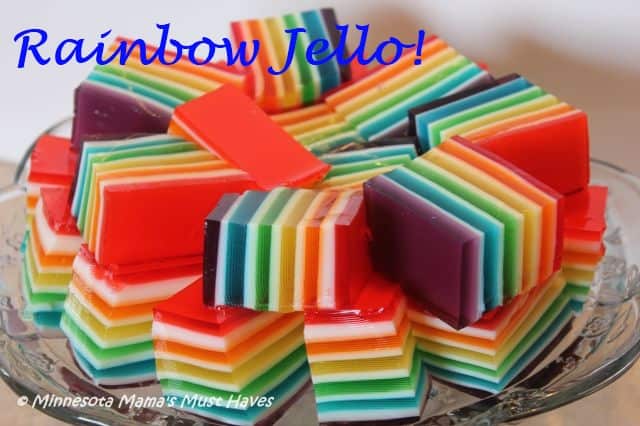 My Rainbow Jell-O Recipe was #4 in popularity this year. I have to admit that it was one of my favorites. It's so neat and it actually tastes really good! It's easy to do, it just takes a while to let each layer set 🙂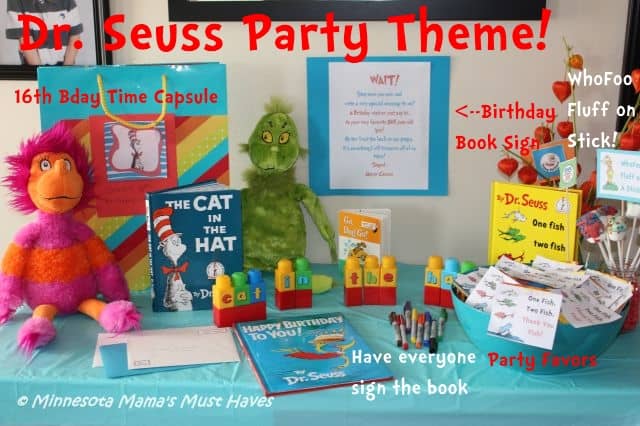 Coming in at #5 was the Dr. Seuss Birthday Party Theme post filled with ideas, tips, recipes and more! This will make planning your next Dr. Seuss party so much easier!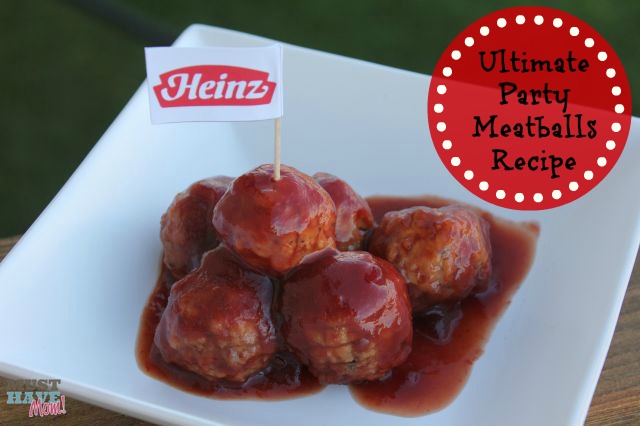 #6: Ultimate Party Meatballs Recipe. These are incredibly easy and taste like you worked way harder on them than you actually did 🙂 Perfect for when you are in a pinch and need a quick and easy appetizer.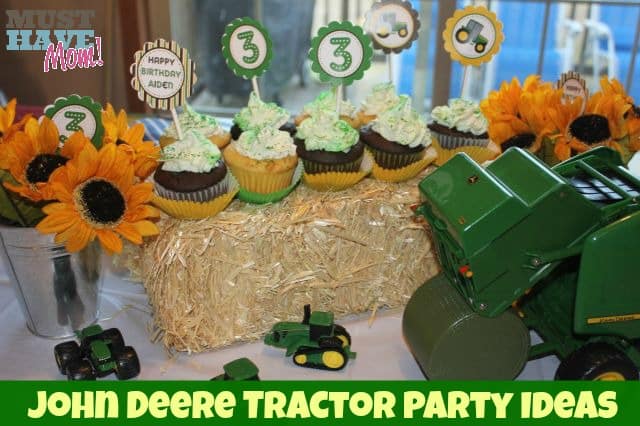 #7: John Deere Tractor Party Ideas. Aiden's 3rd Birthday party was a ton of fun and he loved his John Deere tractor party theme. This post is packed with ideas for decorations, favors, games, food and more! It will make planning your John Deere party a breeze!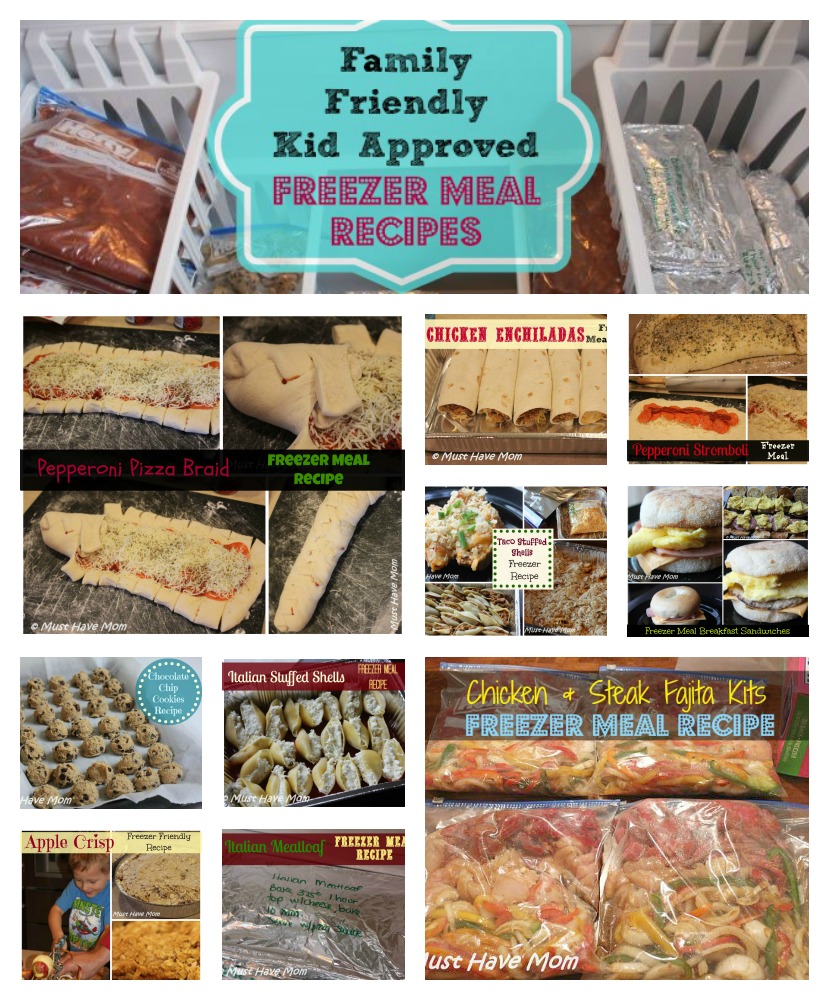 #8: My Kid Friendly Freezer Meal Recipes post was a big hit and is a favorite to be pinned for later. This post has links to all of the recipes pictured and these are our personal favorite, kid tested, freezer meals. I will be freezer cooking again this weekend and sharing new recipes with you!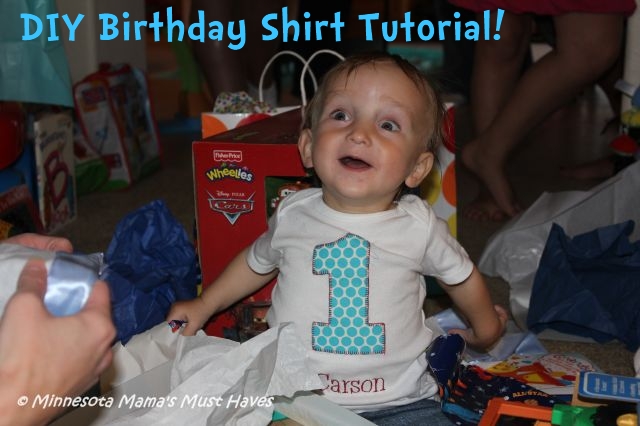 #9: Free DIY Birthday Shirt Tutorial. I show you how to easily make a Birthday shirt for any theme! I do this for all of my kids Birthday parties and it's very easy and even a beginner can do this!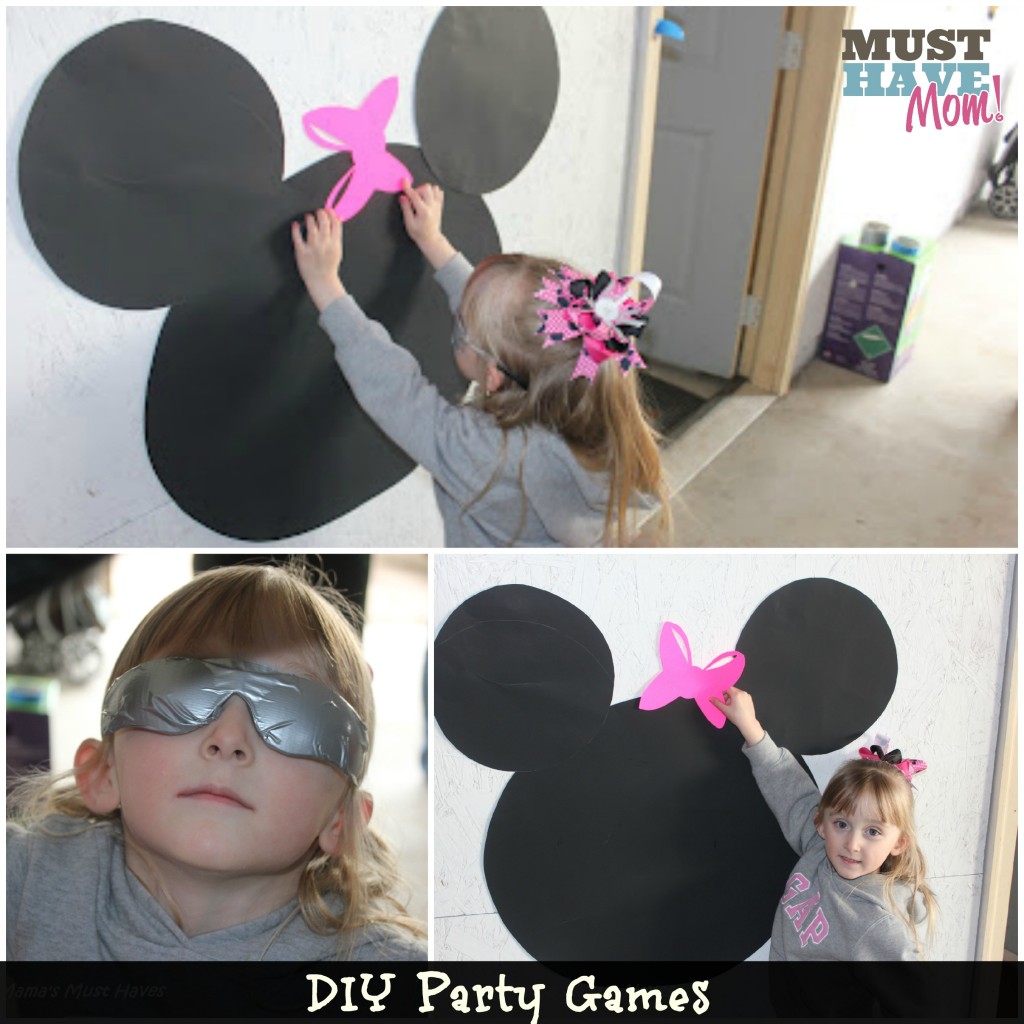 #10: My DIY Minnie Mouse Party Game post shows you how you can make your own party games for any theme. We've been doing this with every party and it's easy and inexpensive!
Those are my top 10 most popular posts for 2013! I can't wait to see which 10 make the list for 2014! What would you like to see more of?