Even though many buyers are hooked on the idea that buying kids clothes at Walmart is the only way to save money on kids clothes, savvy mothers can easily discover new ways to buy trendy and quality Kalinka designer children's clothing along with all their other designer favorites, at (or below) Wal-Mart price ranges. Want to know how? I'll show you!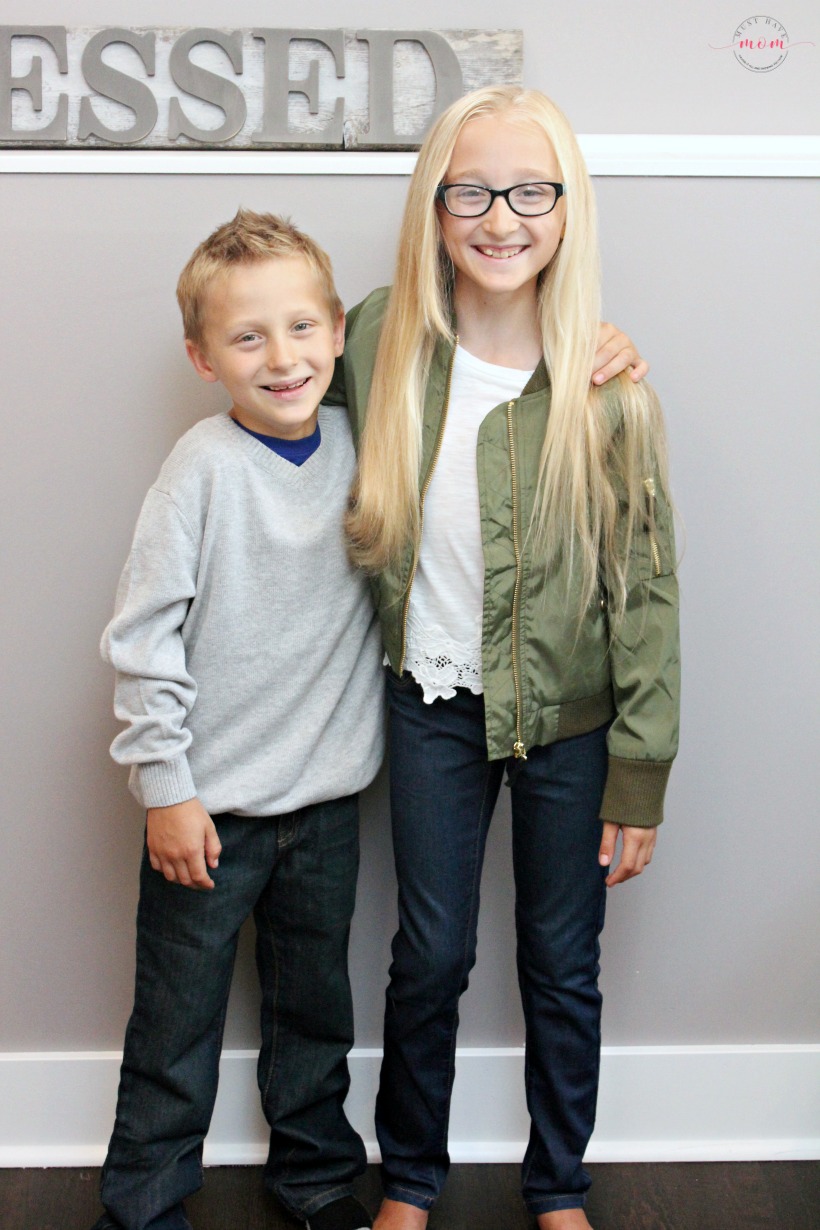 The Outlet Mall
The outlets in shopping malls present an array of dozens of shops within one place, drawing huge crowds of people to their discount rates. To see your local options, do a search on the internet for your state.
Pros:
A number of high-end shops in one location

Fresh clothes without flaws
Cons:
Traveling time and fuel money to get to the local shopping mall

Time, important to visit all stores
Semi-Annual Clearance Product Sales at Designer Shops
If you're a good planner and have extra money to buy outfits a season in advance, be a part of the ranks of frugal moms who've made an art of finding the end-of-season sales at Bugaboo, Children's Place, Gap, and high-end boutique shops. You can save a TON of money this way and get clothes at as much as 90% off often times. See some of my favorite back to school outfit ideas I put together.
Pros:
New clothes at closeout rates
Cons:
Timing is important. In case you shop too early, you miss the more effective offers, however, if you wait too long, you will have no selection.

You still need to look at stores in several locations.

You need to guess what your child's size will be for the next season and you may be wrong.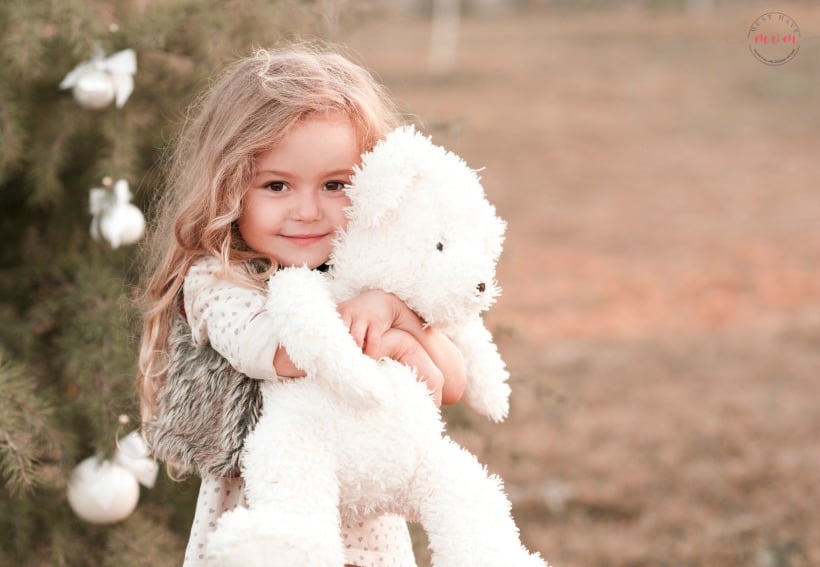 eBay Shopping
If the time it takes to shop in stores for designer clothes is an issue, you should think about buying outfits on the internet. When you visit eBay there are many things to consider. Refine your search to add exactly what brand names you are looking for, plus the condition of the clothes (new, outstanding, typical used condition). Look for auctions that end at odd times (ex-3 am) when other bidders may not be online to bid against you as it ends. Look for large lots which will save on shipping costs.
Pros:
Handy and time-saving

Shop from your own home
Cons
Shipping charges

You're susceptible to the vendor's description and photos since you cannot handle the outfits before buying.
Local Shops
Many moms are excited about reselling. Especially in today's doubtful economic climate, even the mother and father of the best-dressed children often sell and buy clothes through the consignment route. Explore yellowpages.com for shops within your town for the best choices. You can also look for local buy/sell groups on Facebook where parents often sell designer clothes at very cheap prices.
Pros:
Designer products at 1/3 or even less of the original price
Cons:
Most baby consignment shops are not big enough to deal with a huge selection, which means that your search is actually limited.
Semi-Annual Baby Consignment Sales
The expanding development in big resales that gives you an opportunity to get cheap has spread countrywide, with fine reason. These types of big events draw countless consigners to a one-week occasion, providing a fantastic assortment in each and every age-range, and quite often including maternity outfits and baby fixtures at the same time.
Pros:
A wide range of designer brands at 1/8-1/3 of the price.

Dispose of your kid's old outfits at the same time to make extra cash for the new season!

Meet and enjoy with other local mothers.
Cons:
You may have to travel to a big consignment sale as they may not have one near you
Pin 5 Ways To Buy Designer Kids Clothes On A Budget: