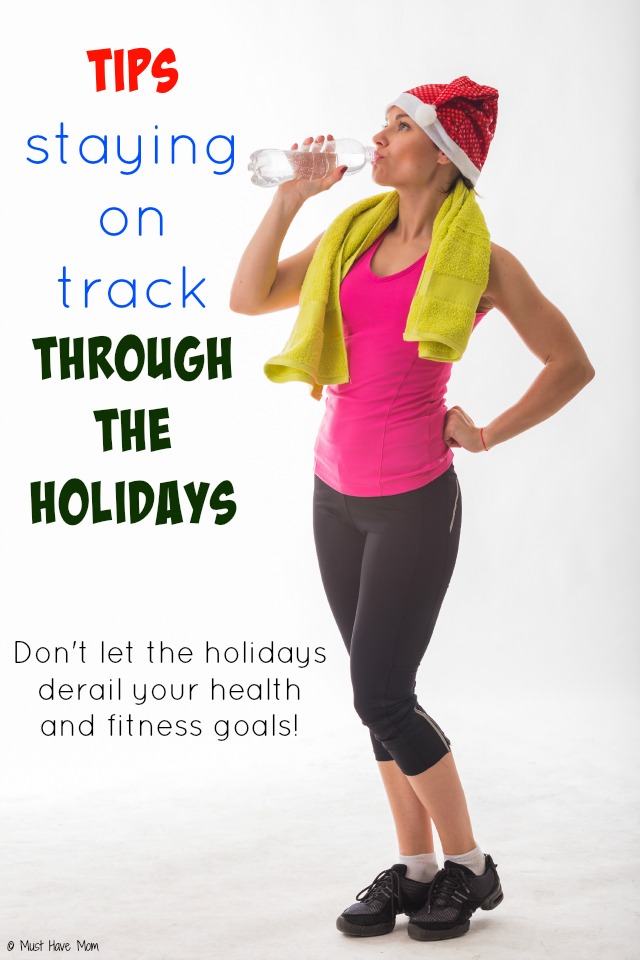 The holidays can be the hardest time of year to stay on track with your fitness and diet goals. I've got tips for you to stay on track and not derail all of your hard work! Being healthy and fit doesn't have to be miserable. I think we often associate a healthy diet and exercise routine with deprivation but we just need to change our mindset. You don't have to deprive yourself and you also don't have to run on the treadmill for an hour a day either. Fitness can be fun!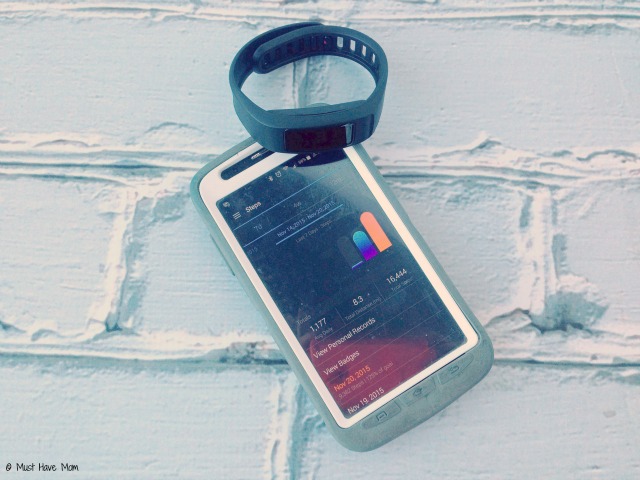 This holiday season my husband is using the Garmin vívofit to help him stay on track and meet his daily goals. He has been wanting an activity tracker for quite some time now and he has been very happy with the Garmin vívofit's ability to track his goals and even remind him to get moving when he's been sitting too long.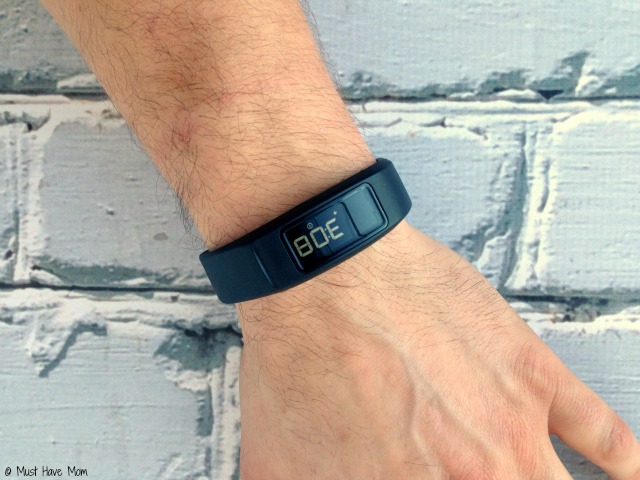 Combat all the extra calories that get added to your diet this month by upping your activity! Not only do you need to make smart diet choices and choose to not over-indulge in cookies and eggnog, but you also need to make sure you are moving. Winter can be a difficult time to get motivated to exercise. The sun sets early and it's cold outside, both are great reasons to want to cozy up on the couch and binge watch Christmas movies but fight the urge! Start out by setting goals and sticking to them!
Tip #1: Wear the Garmin vívofit and download the free app to go with it. Enter your height, weight, etc and start moving. The app will monitor your activity and your progress in meeting your goal. The vivofit 2 comes with a move bar and alerts to get active, including a personalized step goal.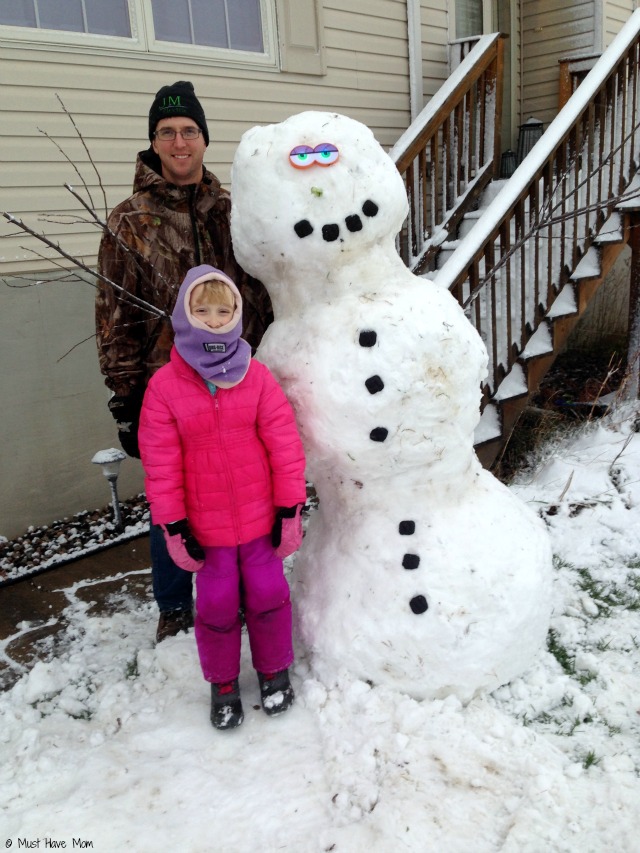 Tip #2: Get moving! For those of you that aren't big fans of conventional exercise I recommend looking at activity in a new way. Building a snowman can be just as good as any cardio activity! Checkout this huge six foot snowman my husband made with the kids. Rolling the snow into balls, stacking it and running around with the kids proved to be a great workout. Since he was wearing his Garmin vívofit he was able to see exactly how many steps he had taken and how much closer to his goal he was afterwards. He was pleasantly surprised at how active building that snowman was!
Planning extra activity to combat those extra calories consumed this month will help offset the holiday treats. Get out and go ice skating, snowshoeing, build a snowman or go skiing. Movement should be fun!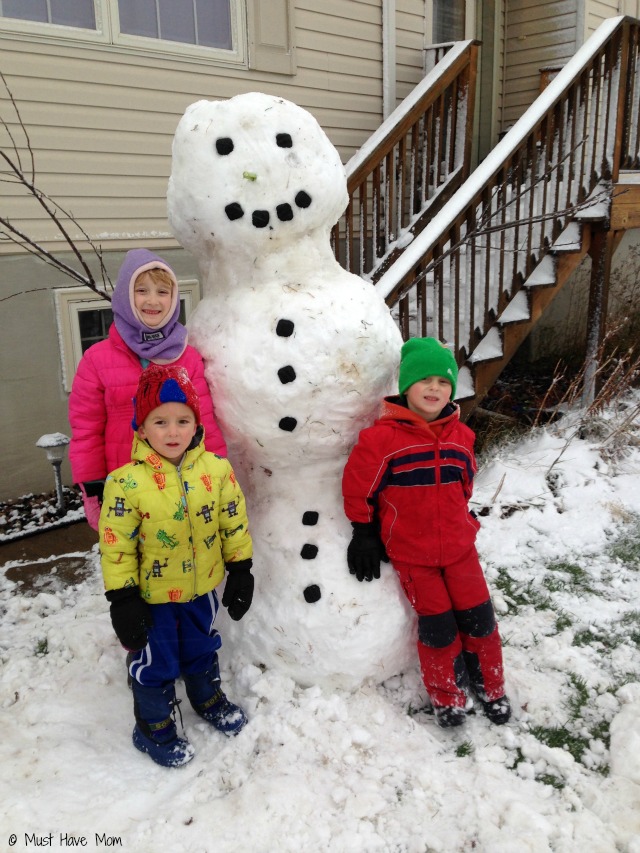 I don't work out in the conventional manner. I do however have four kids I chase around all day. With the Garmin vívofit I can easily track how many steps I am taking and see just how active I have really been. I can also see when I've been cuddling those kids for too long and when I need to get moving.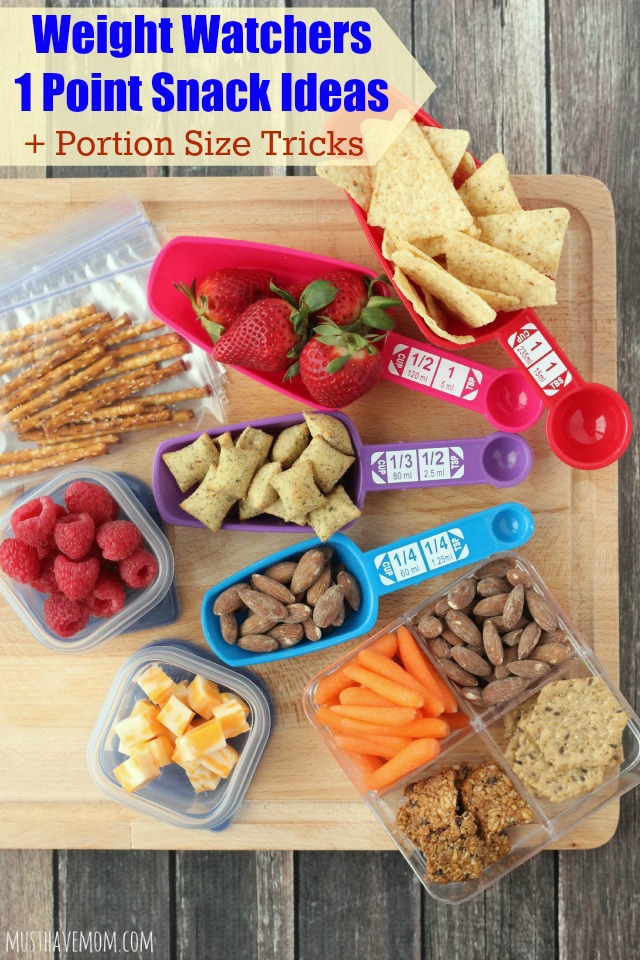 Tip #3: Watch your portion sizes. Need some snack ideas? Grab these Weight Watchers 1 Point Snack Ideas for inspiration on little snacks to munch on without dashing your diet. When choosing snacks be sure to portion them out instead of eating out of the bag. That way you'll know exactly how much you've consumed and won't over-eat your snacks. Snacks are a big culprit for extra calories.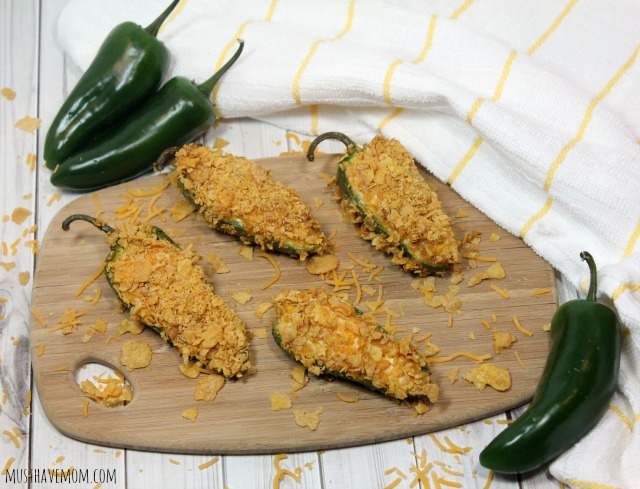 Tip #4: Use smart strategies when attending Christmas parties. Christmas parties are notorious for calorie packed treats and food. Instead of blowing your entire diet in one sitting, consider snacking before you go so you aren't ravenous. Offer to bring an appetizer with, like these low calorie Jalapeno Poppers as a healthier option on your plate. Choose foods wisely and avoid standing near the buffet table mindlessly snacking while you chat. Be purposeful in what you eat.
Tip #5: Get plenty of rest. Holidays are a peak time of year for germs to be passed around and for cold and flu viruses to run rampant. Give your immune system a boost by getting plenty of rest each night. This will also help you stay healthy and fit. The Garmin vívofit will track your sleep along with your restless times so you can look back and see how much rest you are really getting each night. Staying up late to wrap presents? Spread it out over several days so you still get plenty of rest!
Tip #6: Get a buddy to keep accountable! It is always easier to eat healthy and exercise when you have a friend to keep you accountable. Gift your spouse or workout buddy with a Garmin vívofit this year so you can both track your progress together!
Want to get started? Head to Walmart and pick up a Garmin vívofit today! Enter to win one below!!
This post was sponsored by Garmin vívofit and Walmart. All opinions are mine.