This is a sponsored giveaway with Mums the Word Network and RCI.com. All opinions are my own.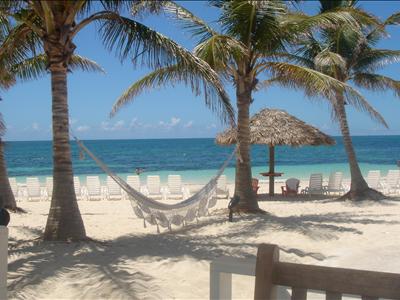 Planning a vacation can get costly in a hurry. I would LOVE to travel with our family as our kids get a little older but the expense often holds me back. What's holding you back from traveling? If the cost has you backing away from fulfilling that Travel pinterest board you've been filling up then read on for some tips to save money on family vacations.
When I was little my family and I took a week long trip to Marco Island, Florida every year. My friends thought we were rich because they never got to go on vacations and I got to go on one every year. Leaving the cold Minnesota Winter behind in exchange for the warm breeze and palm trees swaying in the wind was something that I looked forward to for months in advance. The secret wasn't that my family was rich. In fact we were far from it. My parents were very money savvy though and their savviness bought us a ticket to Florida every year.
They purchased a time share before I was born and essentially in doing so they bought our vacations in bulk. They stood out on a platform and overlooked a marshy point on the island where the time share was to be built and they took a leap of faith and bought a share in it. Boy was I glad they did because that led to many memories that I will never forget. The time share allowed us to visit Marco Island for a week out of every year and my mom is still vacationing there. I look forward to the day me and the kids can tag along. I miss Marco Island!
When you buy a timeshare, you can purchase an exchange membership through a company like RCI. With an exchange membership, you can essentially swap your vacation ownership for accommodations in other timeshare resorts around the world, allowing you to travel the world at a discount essentially. RCI has nearly 4,500 affiliated resorts in more than 100 countries in its network – making it the largest vacation exchange company in the world.
By vacationing at your timeshare you will also save money on typical travel costs like food. We always arrived at our time share and went grocery shopping. We would usually eat out once but the rest of our meals we prepared in our kitchen in our time share. It saved us a ton of money and allowed us to travel at a fraction of the cost for our family of five. Sold on the cost savings of a time share but not sure about the commitment? You can test out vacation ownership units through sites like EndlessVacationRentals.com, where you can book great deals on a variety of accommodation types, including vacation ownership. Then you can decide if it's right for you and your family before committing to ownership.
Do you have fond memories of family vacations as a child?