*This is a sponsored campaign with Mums the Word Network and PickURGift. All opinions are my own.

If you have ever received a gift that sat in your closet unused for years on end or have ever given a gift wondering if they would actually love it or toss it aside, then you are familiar with the frustrations in finding the perfect gift to give. I have often struggled with coming up with gift ideas that I knew would be a home run with the recipient. I have also been on the receiving end of some gifts that unfortunately weren't my taste and sat unused. PickURGift has set out on a mission to change the way we exchange gifts and squash the giving and receiving of unloved gifts.
Just in time for Valentine's Day you can create and send your gift idea list to the ones you love! Here is a breakdown of how it works in a short video: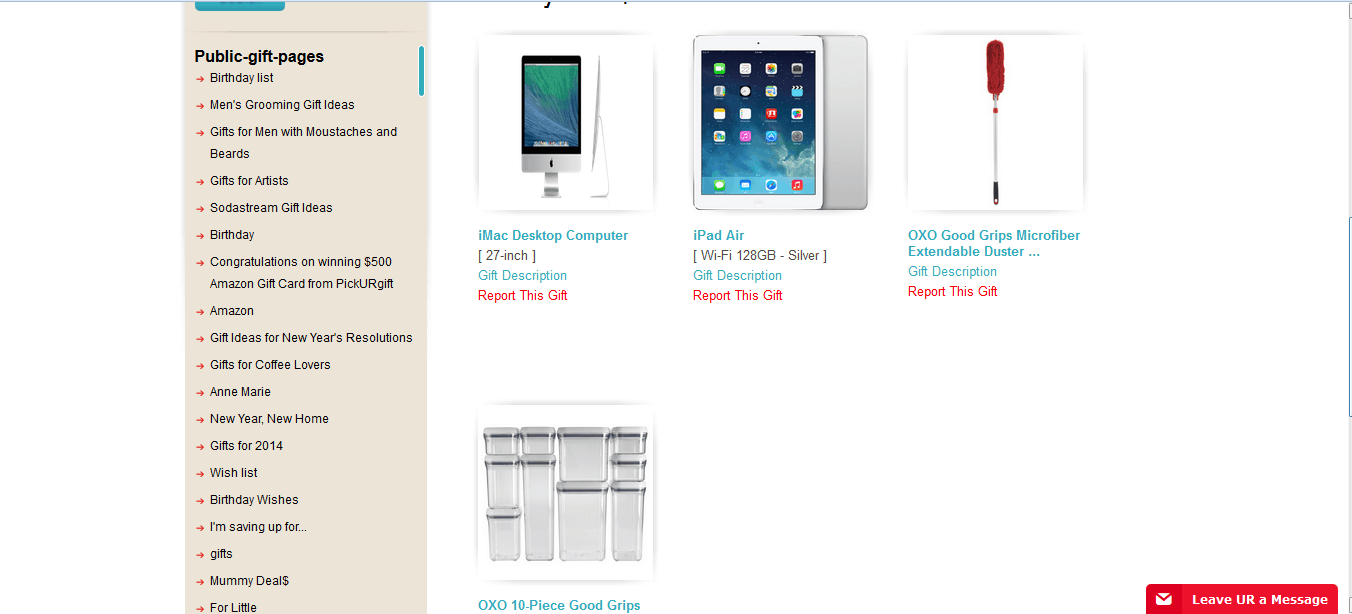 It is easy to create a gift list and by installing the UR button in your browser you can easily shop at your favorite sites and add items to your wishlist right from your browser. The UR button works like a bookmark and allows you to add the item to your wish list without even leaving the page.
PickURGift puts the gift giver in control and allows them the ability for the first ever "reverse wishlist". You offer your recipient the gift choices you pick out and they choose the one they would most like to receive. Finally a way to give the gifts they REALLY want!
The best part is that PickURGift is a free service! There are absolutely no fees to sign up or use it. You can check out PickURGift and sign up for the free service on their site. This Valentine's Day why not give your Valentine a gift they REALLY want?!
Win! One reader will win a $200 Amazon Gift Card! Enter to win below 🙂