Time Management Tricks for Moms
As long as there have been moms, there's not been enough time to do all those things that mothers need to do. However, those daily panics and stresses get a lot less overwhelming if you can find a way of successfully keeping on top of things and, above all, managing your time. But how do you stop those chores from piling up? How do you ensure you've enough time both for yourself and for your family? My mom hacks post is a good start, but in the following article I'll cover just a few more top tips for time management that will free up your life.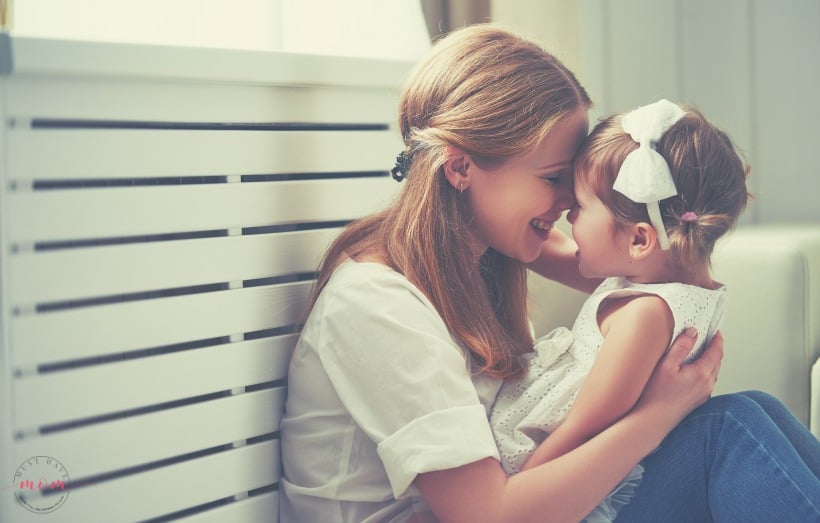 Protect Your Sleep
If there is one thing that makes a dramatic difference to how well you can perform daily tasks, look after your kids, and just generally function as an ordinary human being, it's sleep. Getting enough regular sleep will not only help you feel fresh and energized, but it will also give you the basic structure on which you can build your daily routine. The benefits of a routine are well known, but the fact that sleep is the first building block in a healthy routine is underappreciated. This also means you need to enforce that structure on your kids; bedtime means bedtime and that applies to adults just as much as it does kids.
Do One Thing at a Time, Not Fifty
Multitasking is fool's gold. As appealing as it may seem, doing more than thing at a time, particularly as a parent, can get easily overwhelming and draining, and it's often counterproductive. Plenty of research suggests that in fact we tend to be slower when multitasking than if we'd simply concentrate on one task after another. Your attention is a precious and finite resource, use it sparingly.
Invest In a Watch
As much as we love smartphones, to manage your time you really need just one essential device: a watch. As old school as this might sound, the benefits are obvious. A good wrist watch isn't going to pepper you with notifications or drag your attention away with the allure of emails or videos on YouTube. Second hand watches are a great idea, especially for working mums, and if you look in the right places you may even be able to find a great deal for a fine timepiece, such as a Rolex. As incredible as it sounds, watches are an often underappreciated time management aid, especially in our increasingly digitalized age.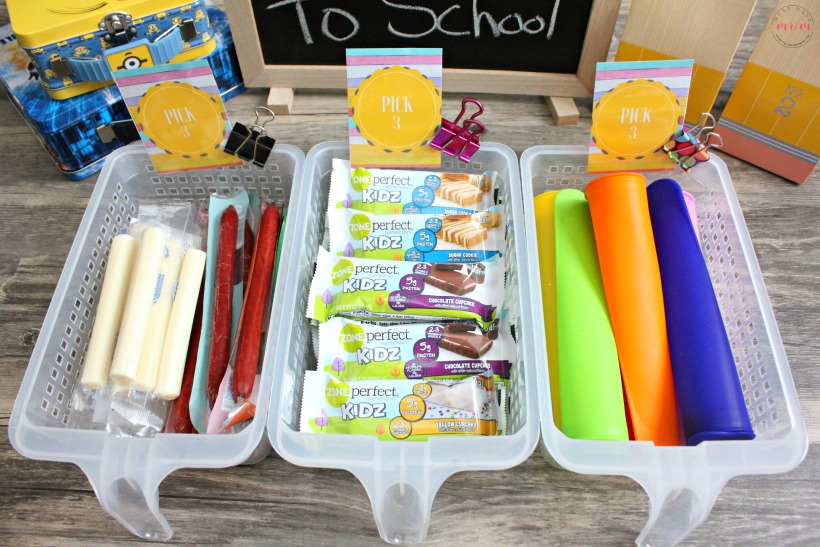 Organize & Plan Ahead
As any adult knows, it's a lot easier to prepare things in advance than it is to do them in a hurry. This particularly applies to looking after kids. Save yourself as much as time as possible by planning and preparing meals, make ahead lunches, washing, outings, whatever it may as much in advance as possible. Think of ways to cut corners; for instance, why not take freshly washed dishes from the machine straight onto the dinner table for the next meal, instead of letting them languish in cupboards or drawers. In particular, it's always a good day to spend the last thirty minutes of a day preparing for the next. That time you've spared yourself will give you a boost into the next day and send you to bed with the warm fuzzy satisfaction of being prepared for the next day.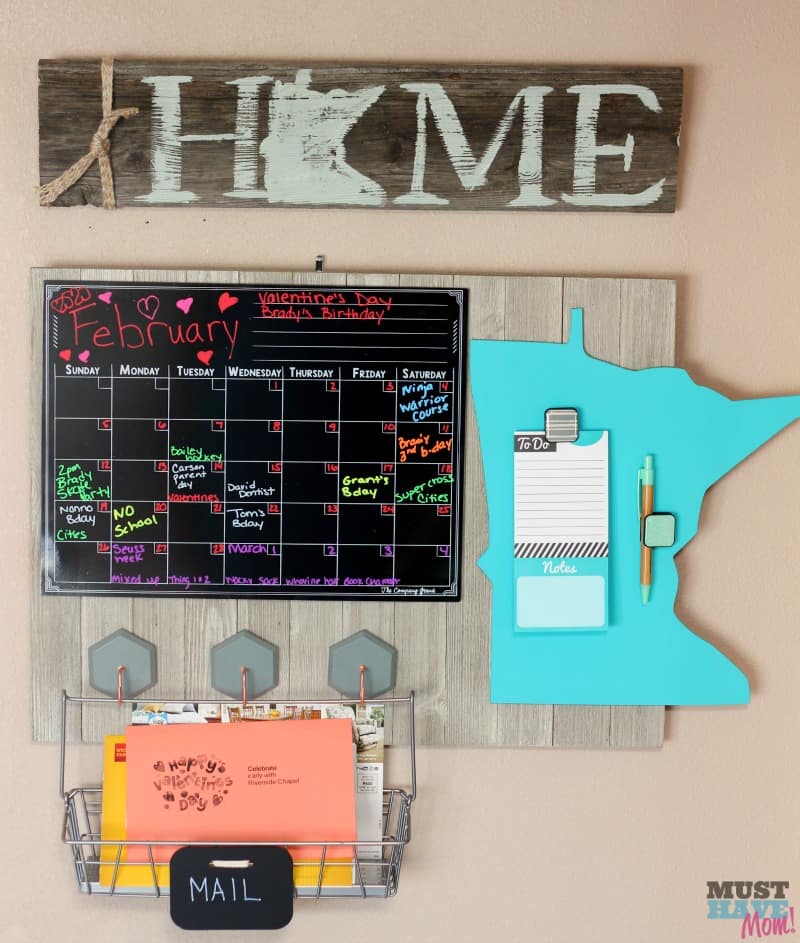 Get a Family Calendar and Put It Somewhere All the Family Can See It
Again, mark this one under analog parenting. To keep your home in order and your family up to date, it pays to have one single family calendar, placed somewhere where all the family can see it and – if you're blessed with a time conscious spouse and offspring – fill out themselves. They say the kitchen is the heart of the home, so why not make sure your calendar is housed somewhere really obvious, like in kitchen, or perhaps the fridge; surely the heart of the heart of the home (here is my family command center).
Humans are creatures of habit and families are a big jumble of differing habits under one roof. If you can find ways of subtly changing the home environment – like hanging a calendar somewhere all family members can see it, or getting regular and routine sleep – you can encourage behaviors in your family and in yourself that will save a lot of time; time that can be better spent having fun together.
Pin these Time Management Tricks for Moms Post: