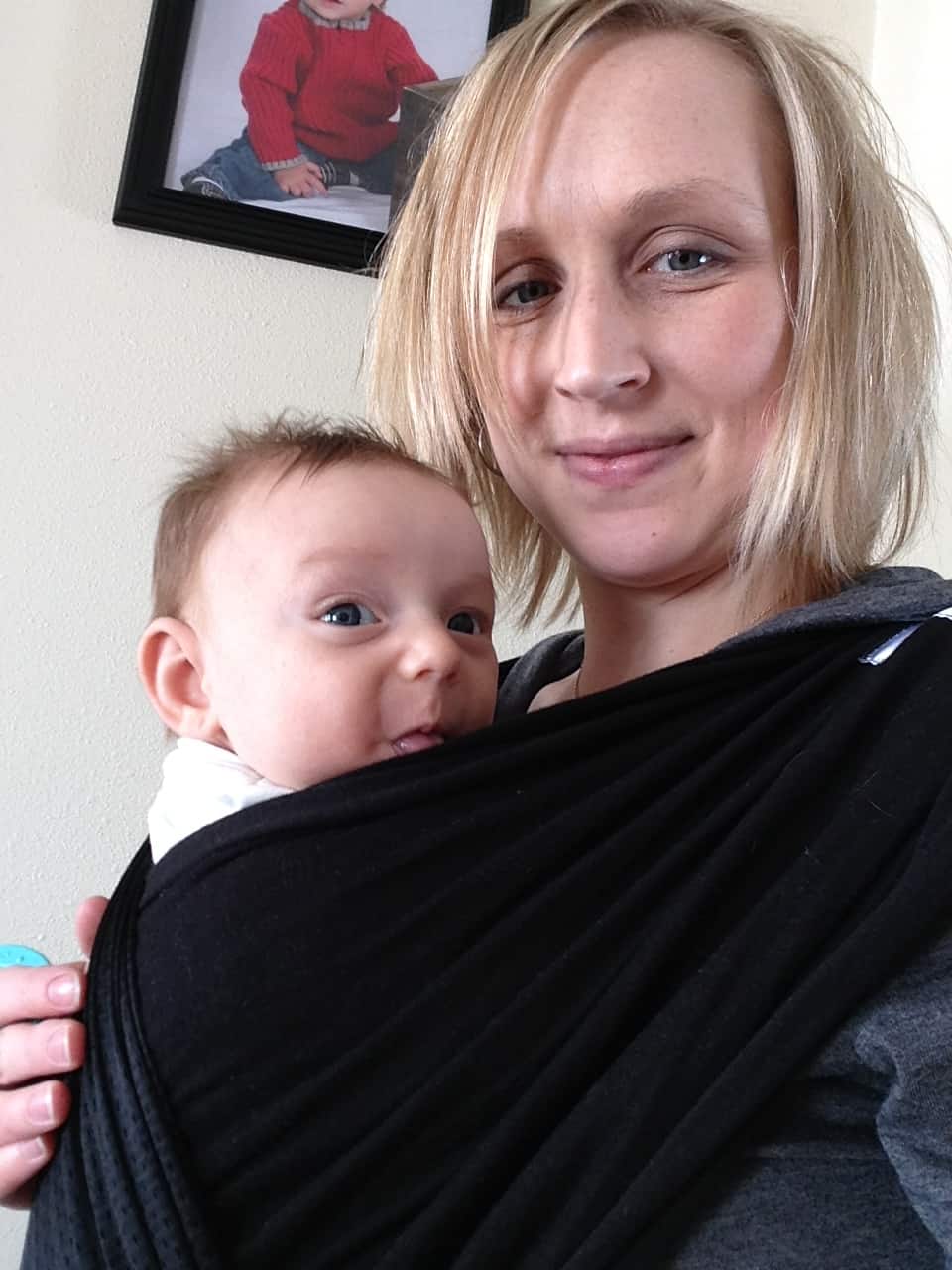 As any parent knows, traveling with kids can be hard work, especially if you are embarking on a long journey. However, with a little planning it is possible to transform a potentially difficult situation into a pleasure. Here are a few top tips that you can use to make the experience fun.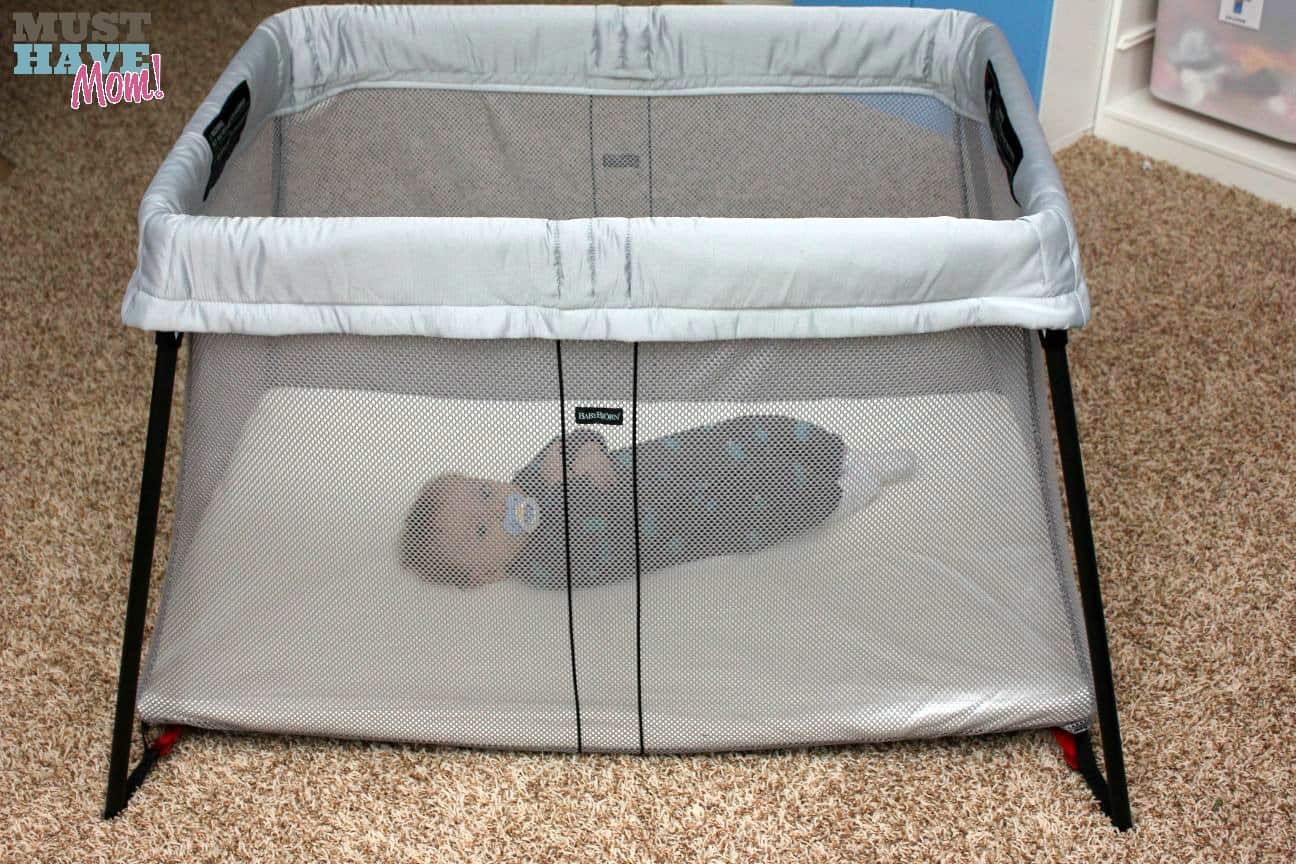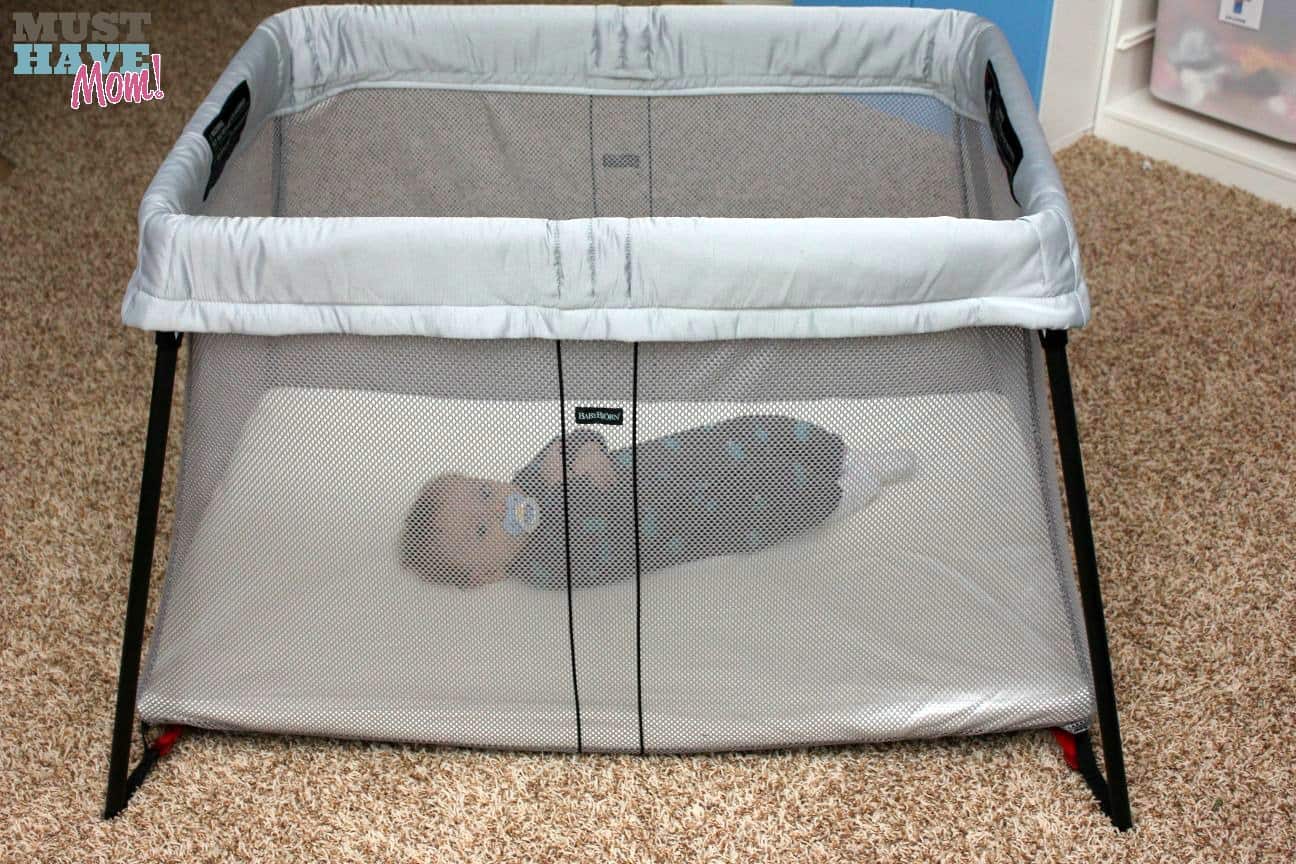 Planning for naps

It is only natural that the kids will get sleepy on a long journey. If you are travelling with particularly young children, packing a travel cot is a good way to make sure you're your child is well rested and rejuvenated. For slightly older children, portable baby beds are also useful and ensure that you and your partner are able to take a break from the kids while they have a nap.

Playing games

If the kids get bored or feel like they are being neglected, they will soon let you know it by misbehaving. A number of simple games can be played with the kids while on a journey such as 'I Spy' and 'Simon Says'. For older children, pack a selection of books and educational toys that they can use to entertain themselves while in the back seat of the car or on a flight.

The power of music

Playing music is a great way for you to keep kids calm when they feel bored or frustrated. If you are travelling in your own car, turn the radio along and make a game of singing along to the songs on the radio as a family. If you are travelling by public transportation, provide your child with a music player and a set of headphones so that they can listen to music without disturbing the other passengers. Arranging the time of your departure and arrival can also help ensure that kids get relaxed while travelling.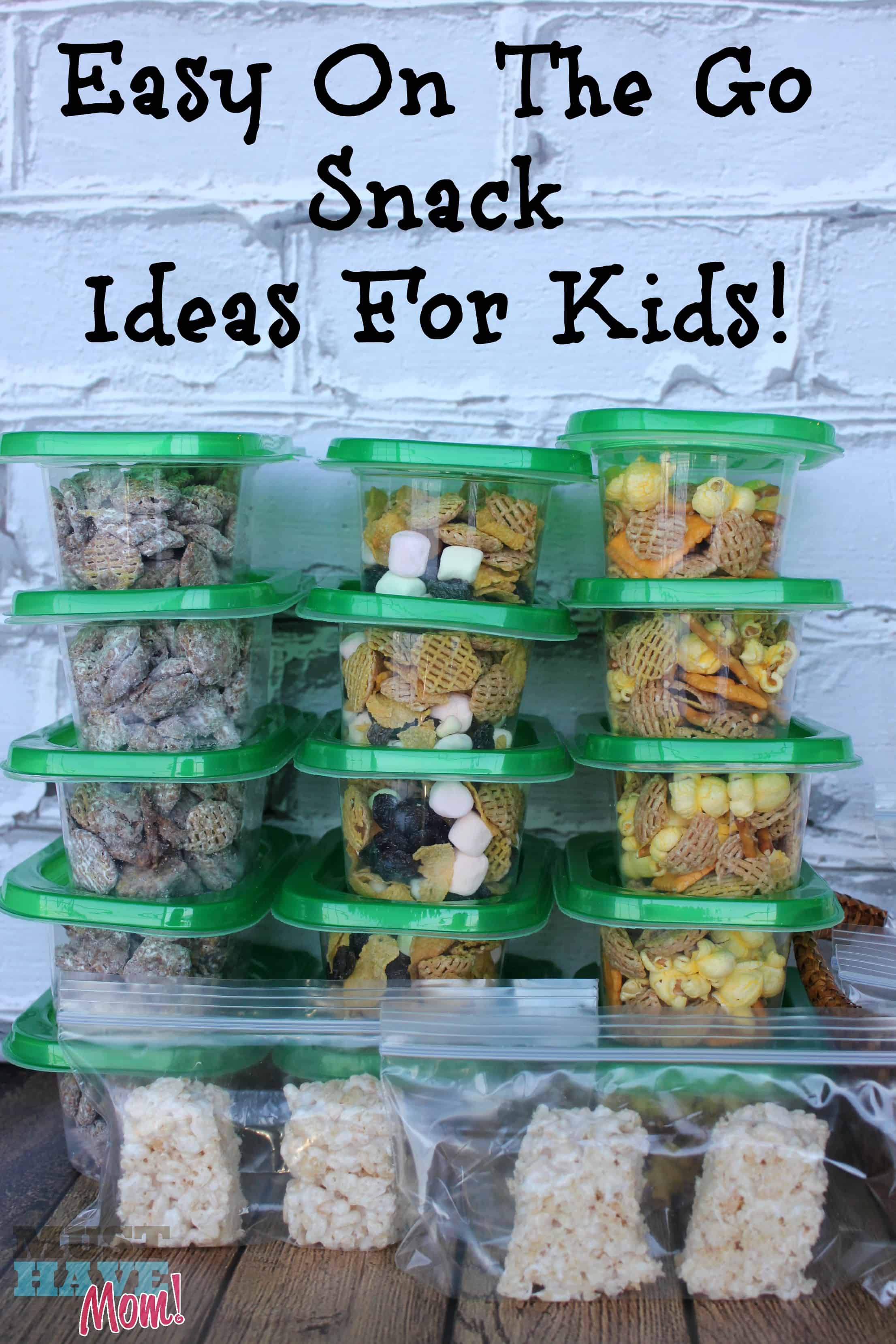 Snacks
The kids are sure to get hungry on a long journey and there might not always be a roadside café or service station around when you need one. Therefore, it is a good idea to pack plenty of snacks for the journey. Try to minimise the amount of sugar in these snacks as sugar is likely to pump your kids full of energy and make them hyperactive.

The real secret to successfully travelling with children is to make sure that the kids have fun and stay well rested by packing a travel cot. Make sure your travel bag is full of entertainment ideas to keep the experience fun. Also pack your children's favourite toys, which can be used in an emergency.
What is your favorite tip for traveling with kids?