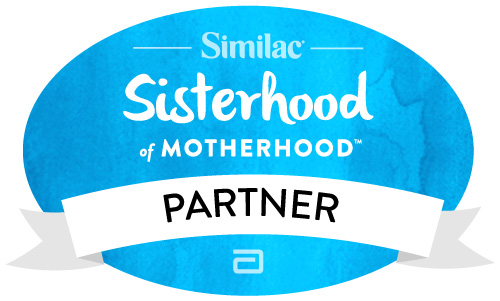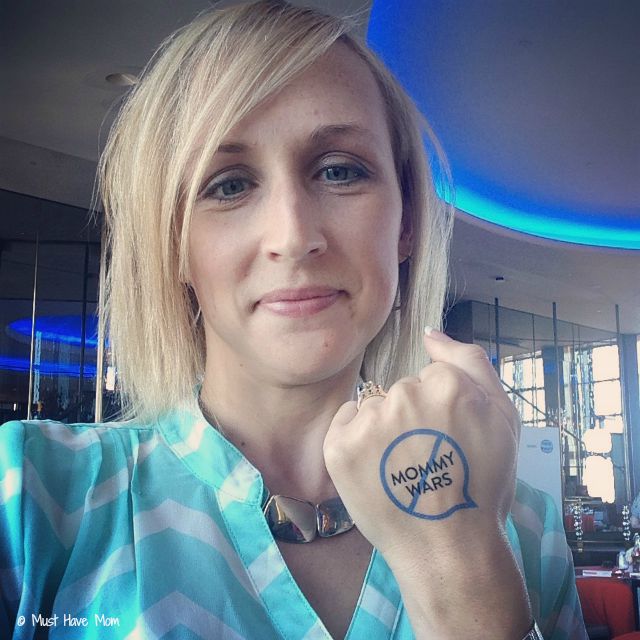 I am so proud to be joining Similac in their Sisterhood of Motherhood campaign to put an end, once and for all, to the mommy wars. By uniting together as mothers and saying no to judgement, we are choosing to support each other and build each other up. It's not a competition to see who can be the best mother, rather there is more than one right way to raise a baby. We are recognizing that what works for me and my family, may not work for you and your family. There's more than one way to do something!
Similac has put out an amazing End Mommy Wars documentary which follows seven new moms with different parenting styles who have judged and been judged. This is a real tear jerker and an eye opener! We all have judged or experienced judgement as moms. It makes you feel crummy. Rather than immediately judging another mom, why not learn more about her as a person? Find out what led her to the decisions she's made and try to understand her point of view before jumping to a judgement. Take a moment to watch the video and see what I mean.
Have you ever been judged? Have you ever judged another mom? If so, then you know the feeling that these moms experienced. It's easy to judge someone based on very few facts. Let's join together as a community of moms and realize that it truly does take a village to raise a child. We need each other! It's so much more constructive to build each other up than it is to tear one another down through judgement.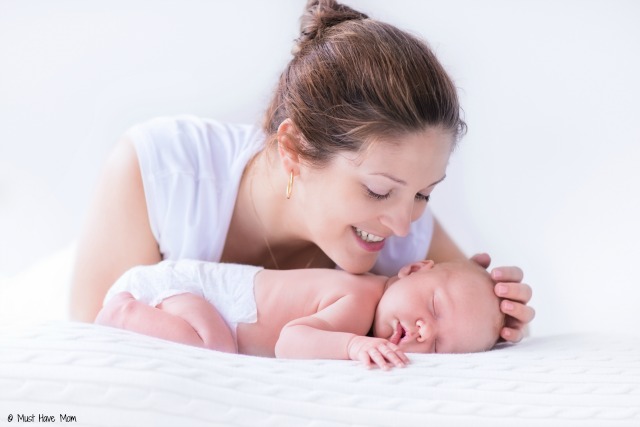 Earlier this year, Similac launched The Sisterhood of Motherhood with The Mother 'Hood video, shining a light on the judgement that many moms experience. If you haven't seen the video that went viral yet, you definitely need to check it out!
In working with the Sisterhood of Motherhood on this project it has really brought to light how difficult motherhood really is. We make decisions daily. I have felt judged for just about every decision I've made regarding my kids. Everyone out there has an opinion as to why you should or shouldn't do something. Can you imagine if all of the moms you know would band together and support each other? I know it would be an amazing supportive community where I could go and feel safe to share and garner support. Let's work together to build this supportive community of moms!
Similac is on a mission to end mommy wars and I'm right there on the front lines with them. Head over to endmommywars.com and see what it's all about! You can join the conversation on their Facebook page too!
Have you ever felt judged as a mom? Have you ever judged another mom?