I think that Disney's Lion King is one of my favorite Disney movies ever. And I am so excited that the Lion King is now available on Digital Download on October 11th and on 4K UHD, Blu-ray and DVD on October 22, 2019. It is the perfect time to plan a fun movie night with the family. We are going to have a Lion King Party complete with crafts and themed food! Check out some of my favorite Lion King party ideas.
Lion King Party!
Disney's "The Lion King," directed by Jon Favreau, journeys to the African savanna where a future king is born. Simba idolizes his father, King Mufasa, and takes to heart his own royal destiny. But not everyone in the kingdom celebrates the new cub's arrival. Scar, Mufasa's brother—and former heir to the throne—has plans of his own. The battle for Pride Rock is fraught with betrayal, tragedy, and drama, ultimately resulting in Simba's exile. With help from a curious pair of newfound friends, Simba will have to figure out how to grow up and take back what is rightfully his.
The Lion King is now available on Digital Download in both SD and HD on October 11th and on 4K UHD, Blu-ray and DVD on October 22, 2019.
The Lion King Party Food Ideas
This Simba Sunrise punch is made with fruit juice and club soda. The perfect drink for watching the movie.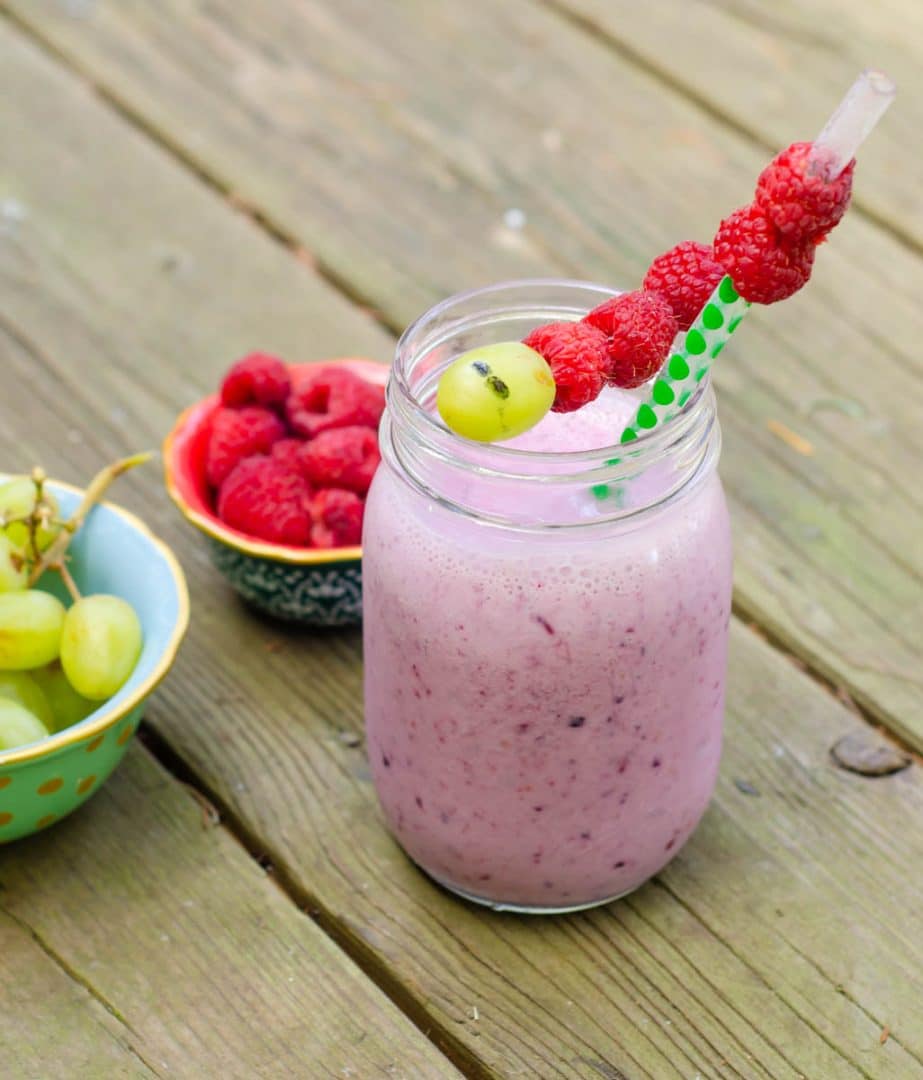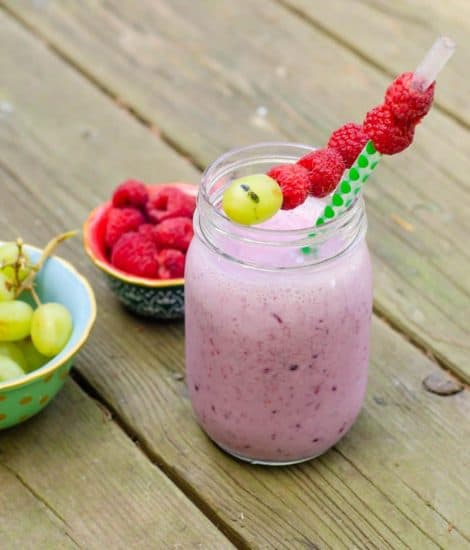 Or how about a Lion King Grubbing Smoothie like this one from Brought to you By Mom.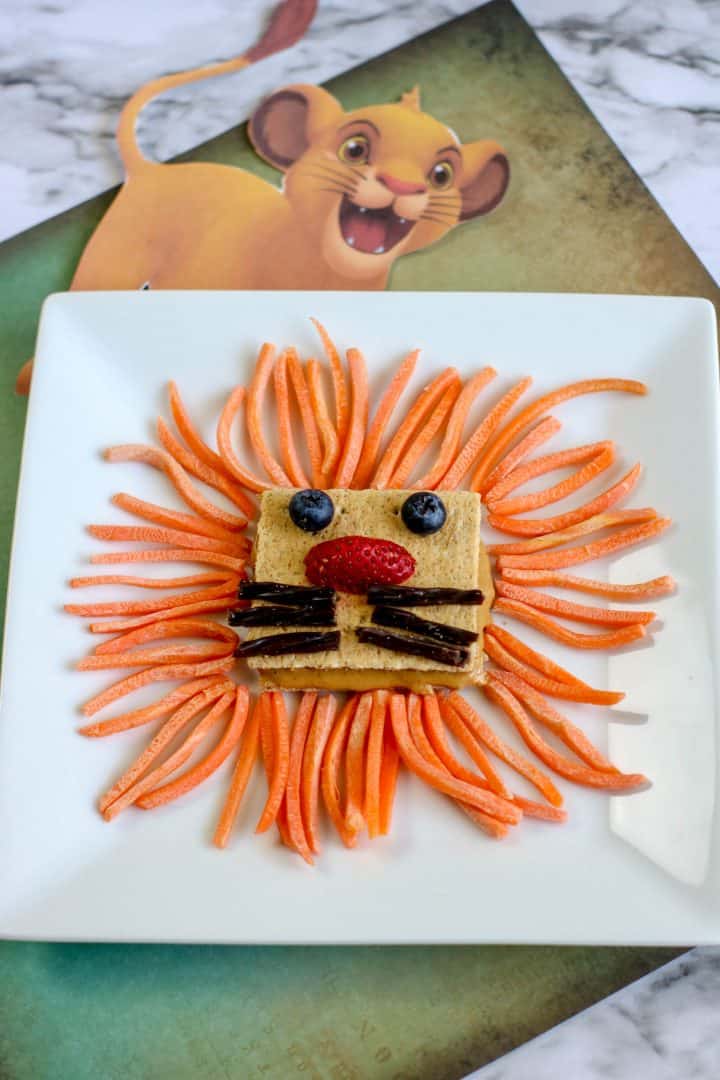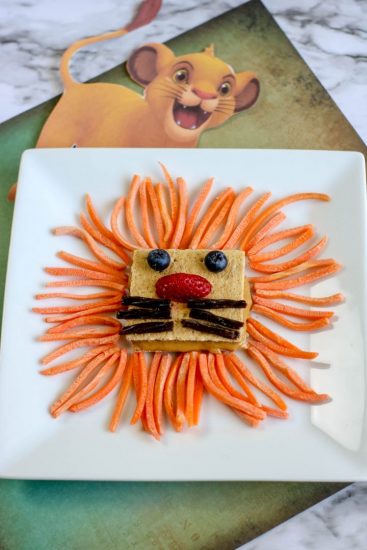 I love this Lion King snack. It is the perfect way to get in some fruit and veggies in a fun snack.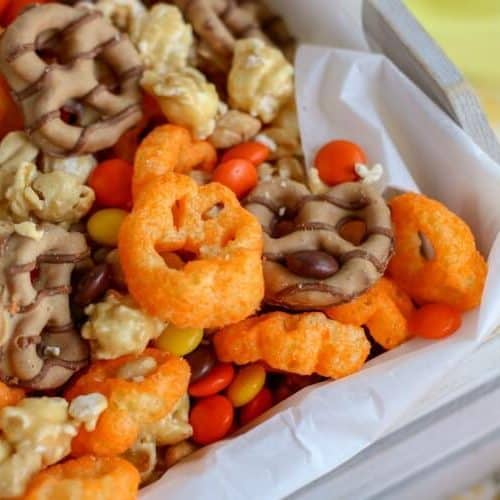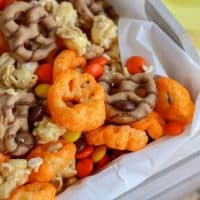 This Lion King snack mix from The Tiptoe Fairy combines sweet and salty in one mix.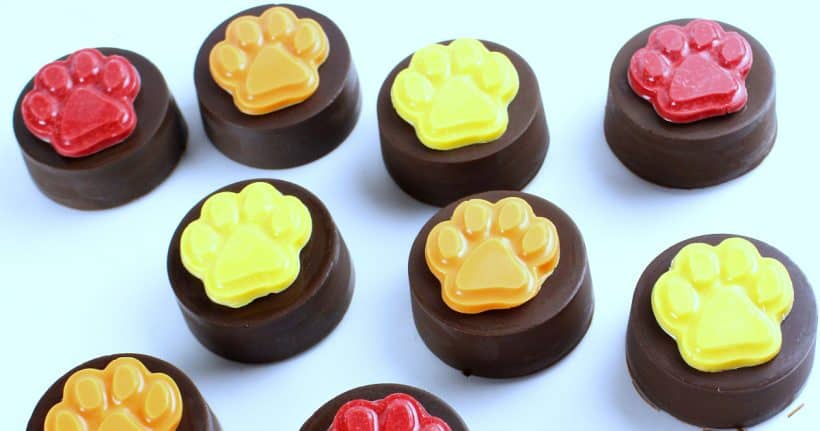 And these Paw Print Oreos are the perfect dessert for any Lion King party.
The Lion King Party Craft Ideas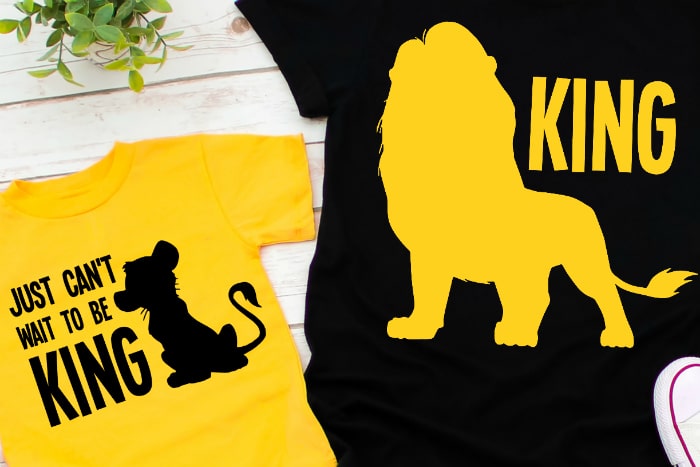 Your first stop before any Lion King party should be for this SVG Bundle from The Love Nerds. You can print invitations, t-shirts, and more using these graphics and fonts.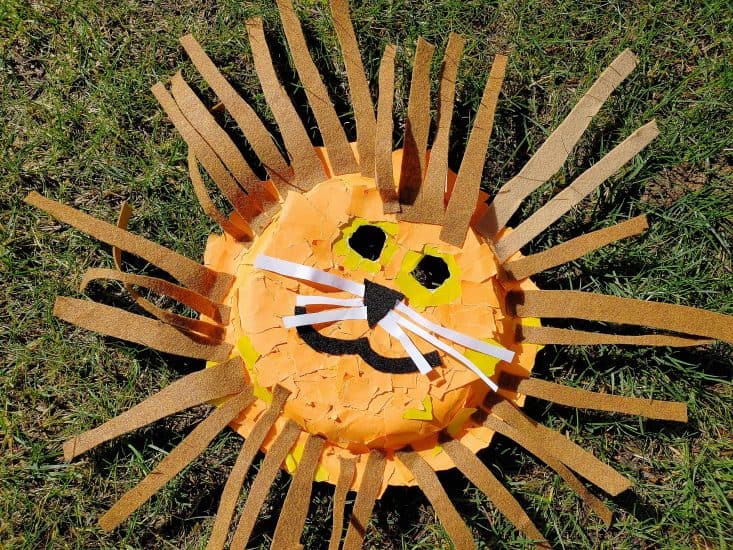 This Lion paper mask will keep little ones busy during the movie and give them a great keepsake to play with long after the party ends.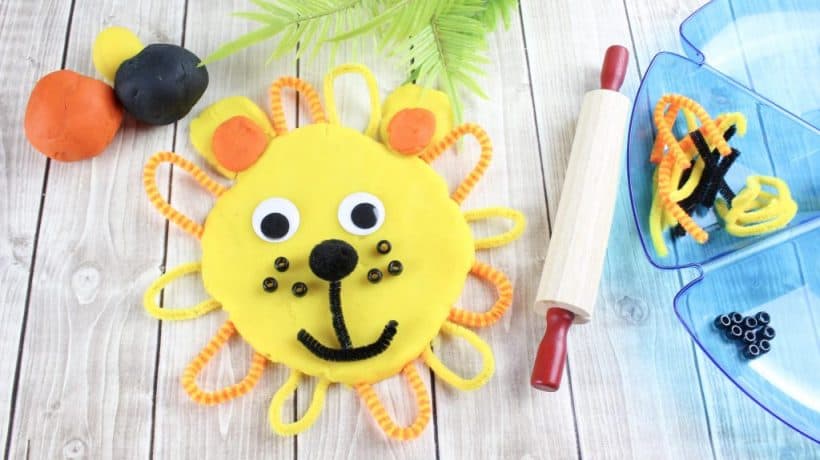 How cute is this DIY Playdough Lion? With homemade Playdough and a few craft items, kids can make their own lion in no time.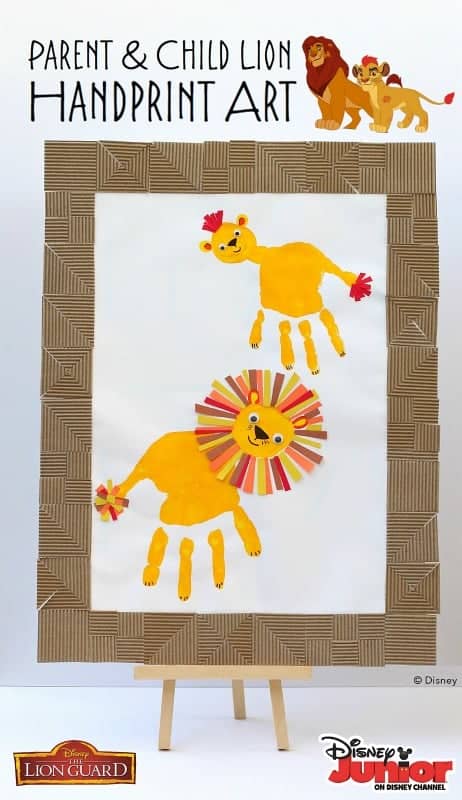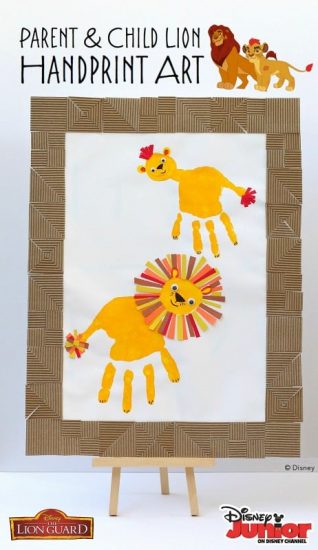 Finally, this Lion King handprint art from Buggy and Buddy is such a cute idea and leaves you with a fun keepsake.
Pin The Lion King Story Party Ideas
Save this pin for The Lion King Party Ideas so you can easily find it later.