The Incredibles 2 movie has arrived on DVD and Blu-Ray and we have all the Incredibles 2 Party Ideas you need to celebrate its release! Whether you are having an Incredibles 2 themed family movie night or an Incredibles Birthday party, we've got everything you need to plan it!
Incredibles 2 Movie
In INCREDIBLES 2, Helen is called on to lead a campaign to bring Supers back, while Bob navigates the day-to-day heroics of "normal" life at home with Violet, Dash and baby Jack-Jack — whose superpowers are about to be discovered. Their mission is derailed, however, when a new villain emerges with a brilliant and dangerous plot that threatens everything. But the Parrs don't shy away from a challenge, especially with Frozone by their side. That's what makes this family so INCREDIBLE.
The Incredibles 2 is out on DVD and Blu-Ray now! Grab your copy on Amazon or at stores near you!
Incredibles 2 Activities
These fun Incredibles 2 activities are everything you need to keep your Incredibles 2 party fun and exciting!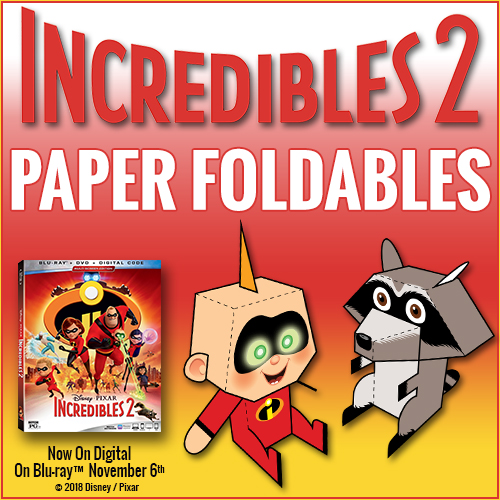 Grab this Incredibles 2 paper foldables freebie for your Incredibles 2 party craft!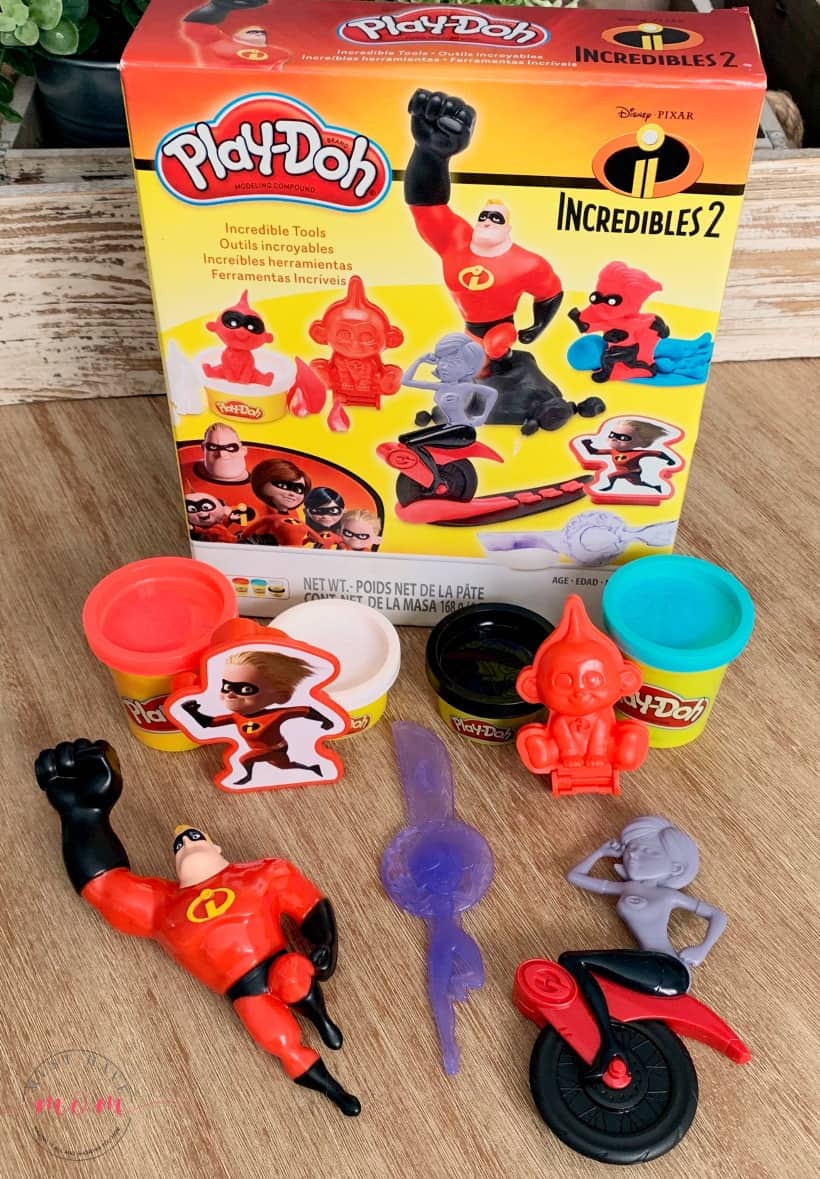 This Incredibles 2 Play-Doh set will keep kids entertained and imagining Incredibles themed fun! They can mold their favorite scenes from the movie and be the hero of their own storyline.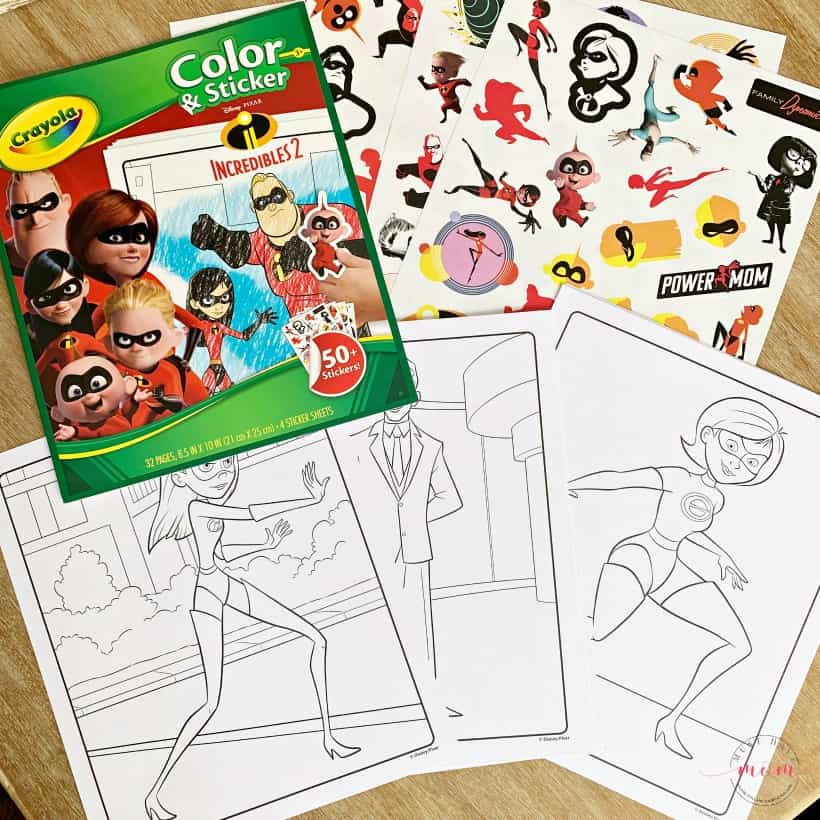 Incredibles 2 Crayola Color & Sticker pages are the perfect activity to keep kids busy and let them color their favorite scenes from the movie!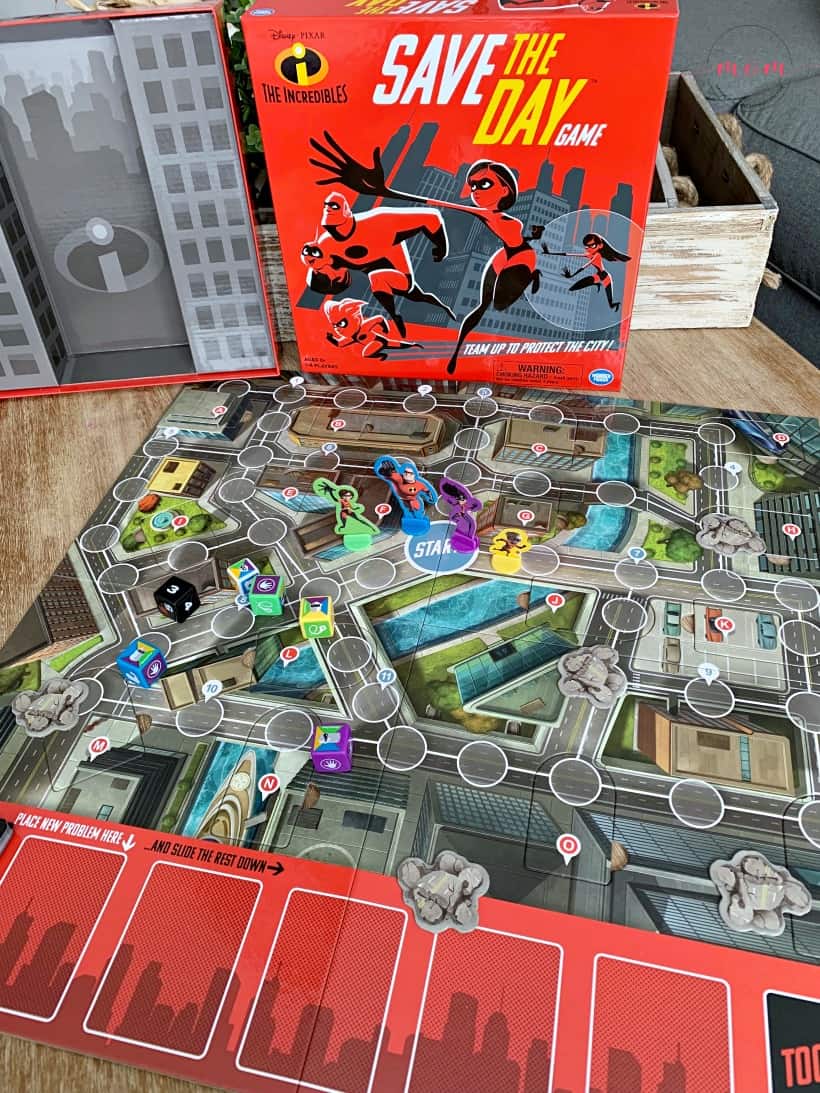 This Incredibles 2 Save The Day game is a cooperative play family game for up to four players. This game builds up problem-solving skills, communication skills, and teamwork. Work together to solve problems that arise in the city before it's too late. But first, decide together who is best suited to fix the problem since each player has unique skills and abilities that are best suited for specific problems. All the while, the family is also trying to save Jack-Jack as he gets teleported throughout the city!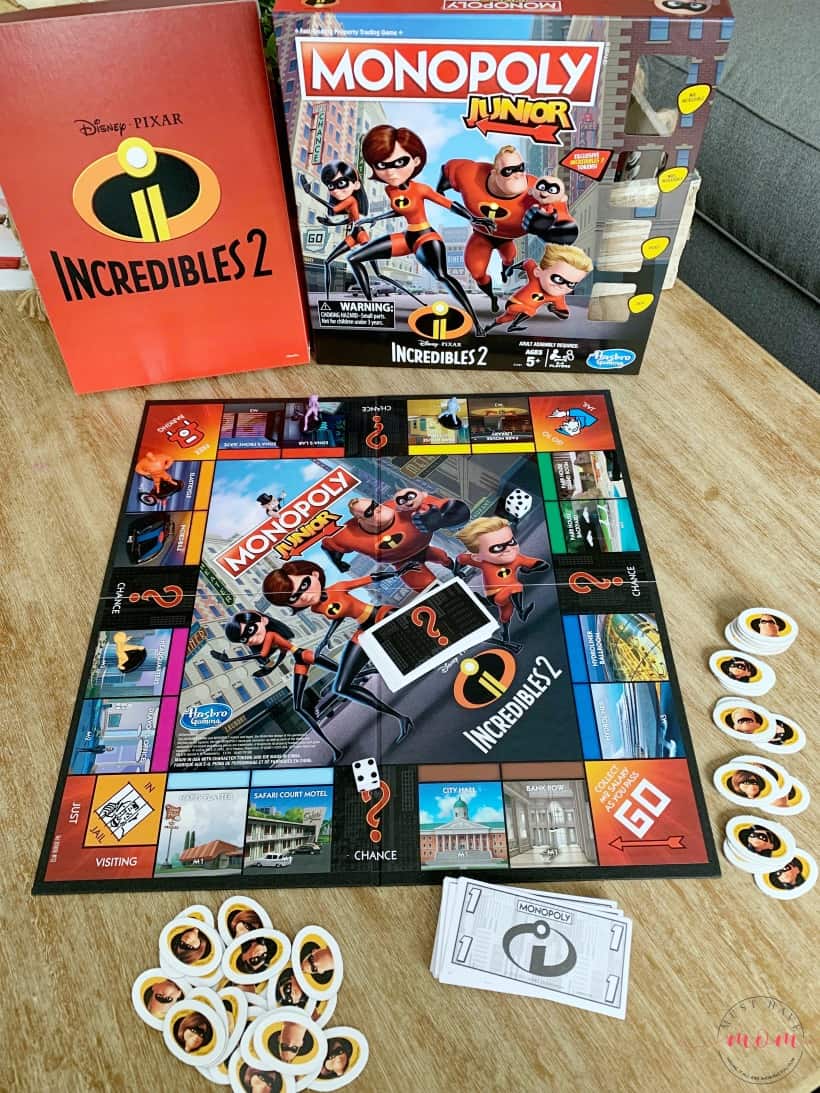 This Incredibles 2 Monopoly Junior game is perfect for Incredibles 2-themed play! Kids can imagine embarking on a super-adventure and explore the locations inspired by the world of the Disney/Pixar Incredibles 2 with this edition of the Monopoly Junior game. The hero who earns the most Monopoly money saves the day. In this easy and fast-playing game, kids travel around the board as Mr. Incredible, Mrs. Incredible, Violet and Dash. Players explore the city, buy unowned properties, collect rent, and pick up Chance cards. The cards feature events from the movie and kids can have a blast imagining being part of the action.
Buy Incredibles 2 Activities Now
Incredibles 2 Party Supplies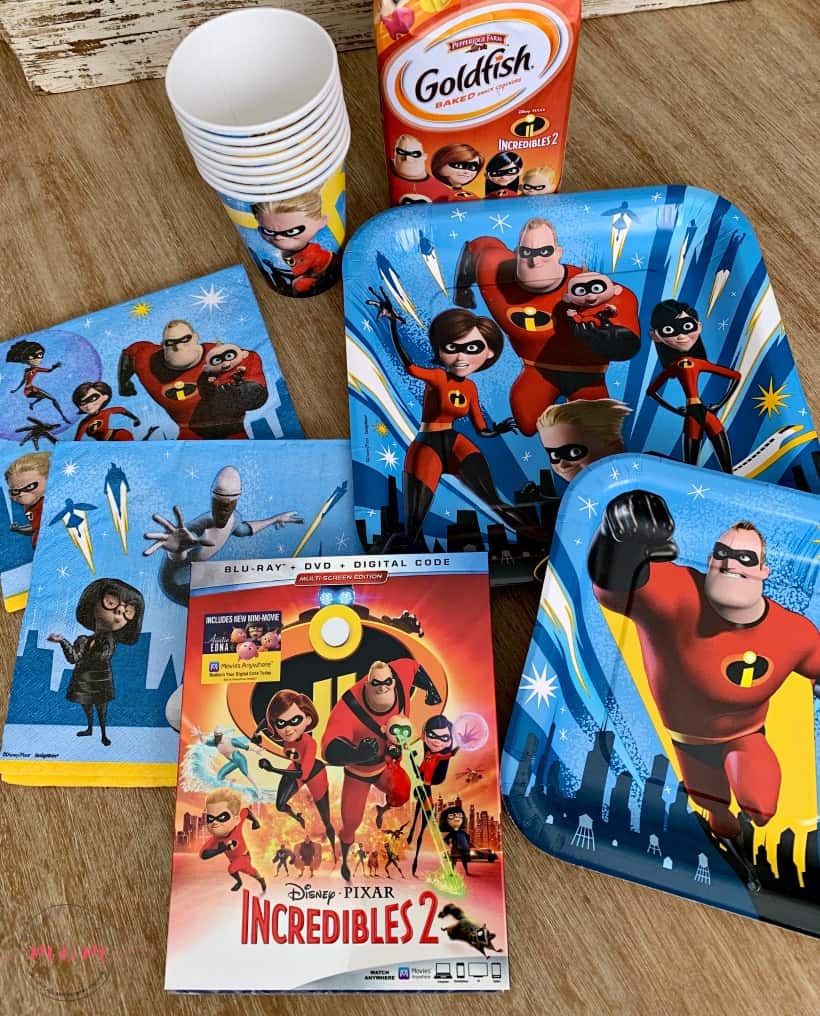 Don't forget to grab Incredibles 2 party supplies for your movie party or birthday party too! They complete the theme!