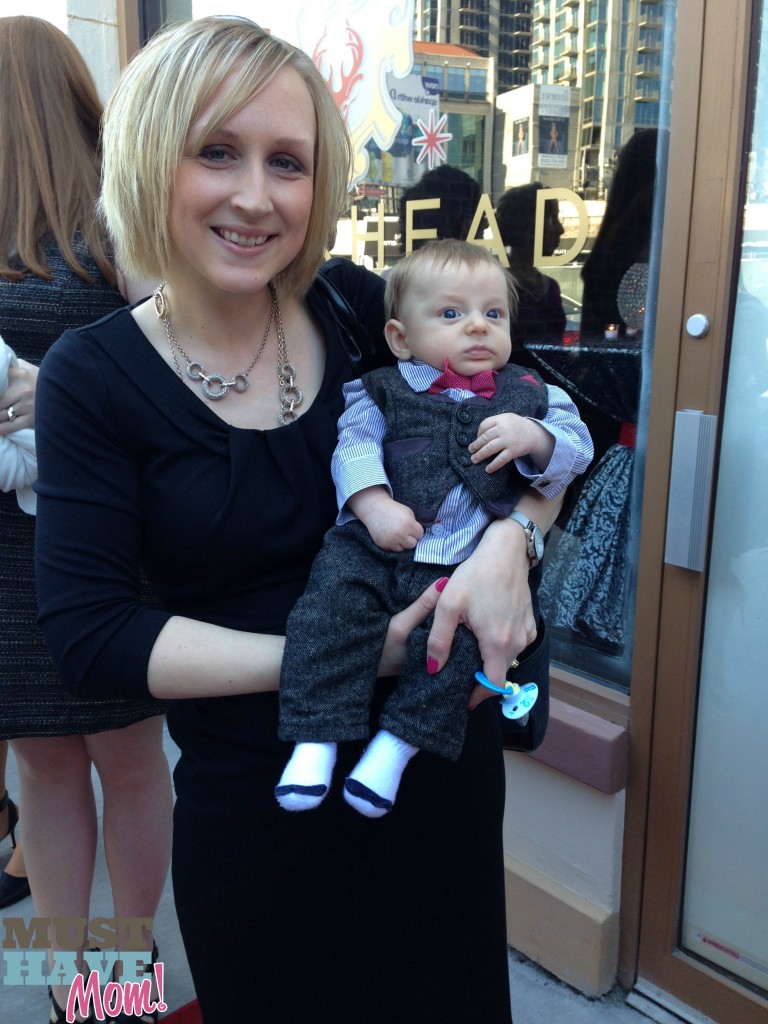 After having Brady in February I couldn't have been more overjoyed to add this little guy to our family. With him being baby #4 I have to admit that life has been a little crazy! Newborns require so much time and attention and when you have three other kiddos to take care of that leads to one very busy mommy. I want to make sure that I'm taking good care of myself so that I can be the best mom I can be for them. That means learning more about the benefits of taking a natural probiotic, investing time into essential oils and more.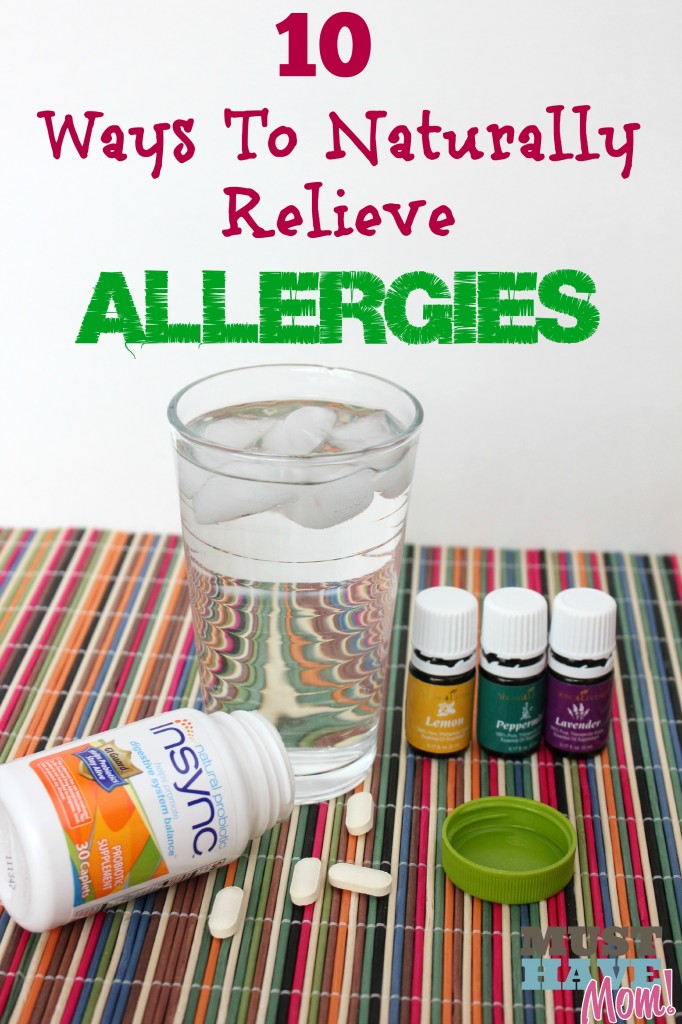 I am breastfeeding Brady and sleep comes at a minimum so being able to take natural remedies is important to me. Not only do I want to stay healthy and well, but I want to be able to nurse Brady and be safe. That means turning to natural methods like probiotics, essential oils and preventive measures to reduce my exposure to allergens and keep me feeling well.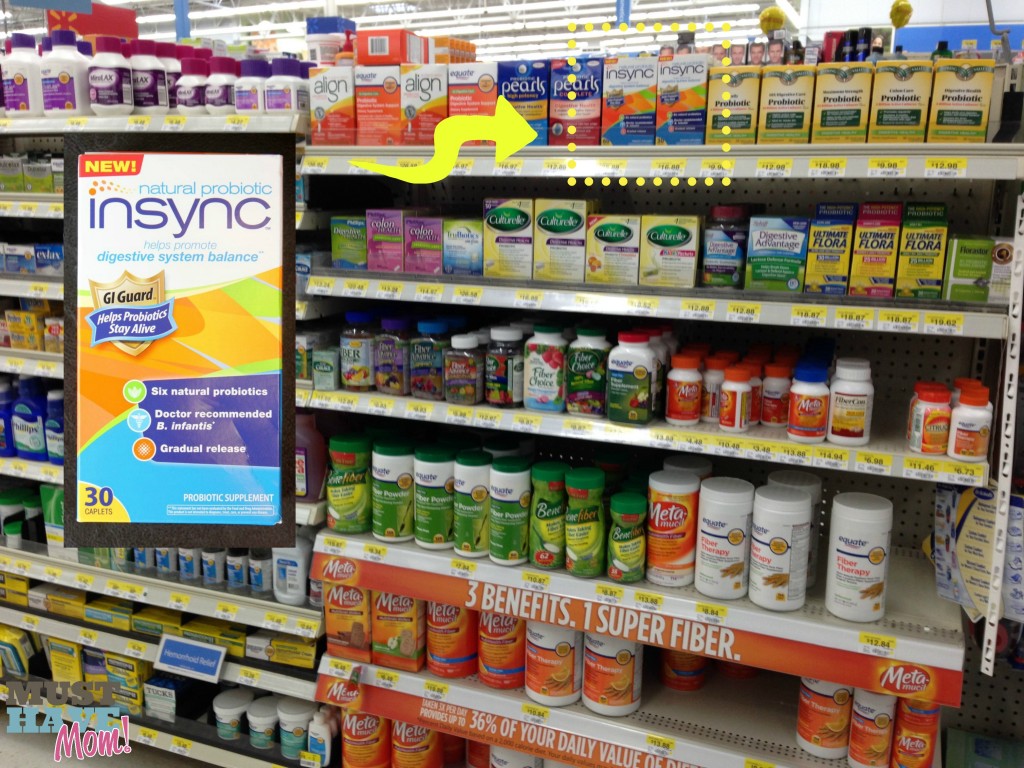 Seasonal allergies are a big problem for me. As soon as Spring hits I start sneezing, rubbing my eyes and generally feel miserable. Being that I am breastfeeding I can't take my usual allergy medications so I have honed in on natural methods that help keep me feeling healthy and allergy free. Here are the ten ways to naturally relieve allergies that I use: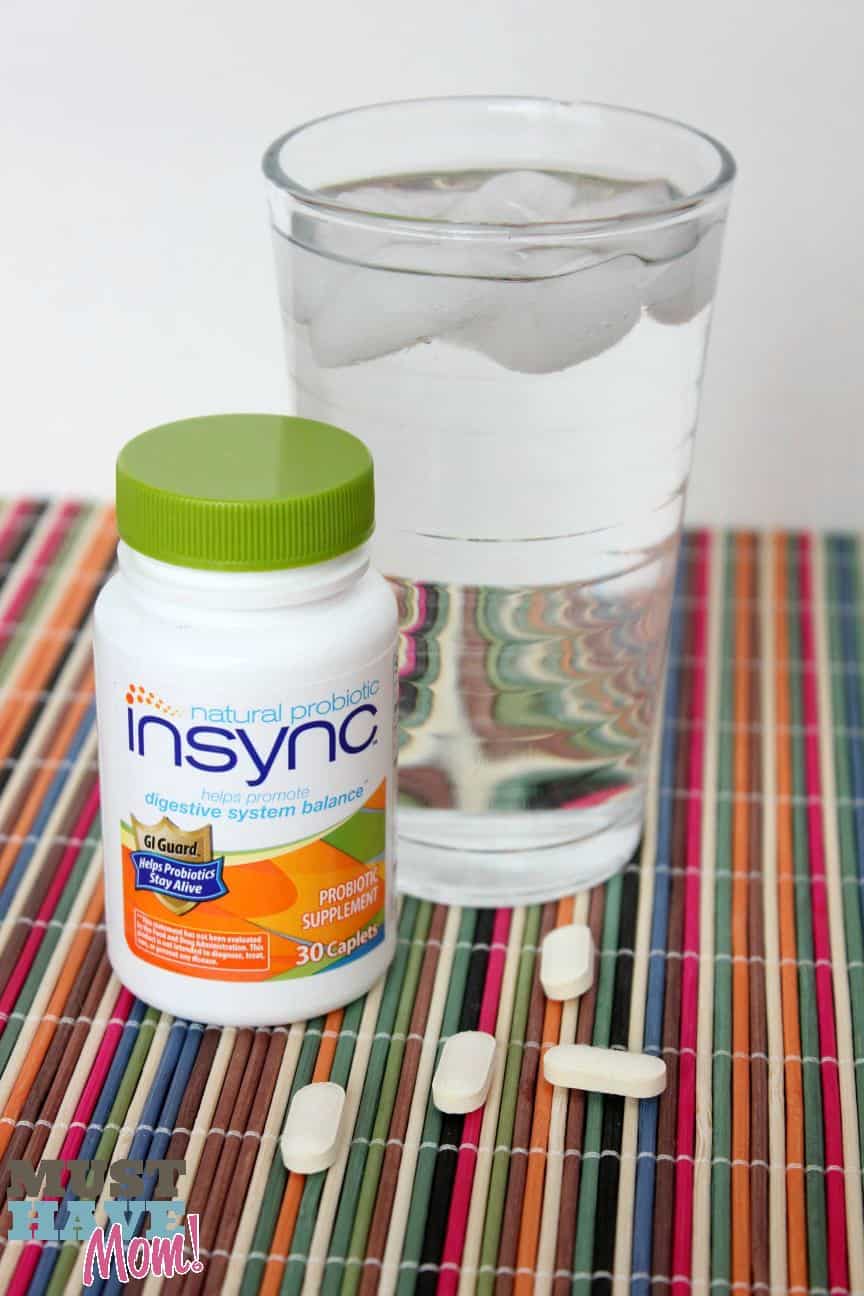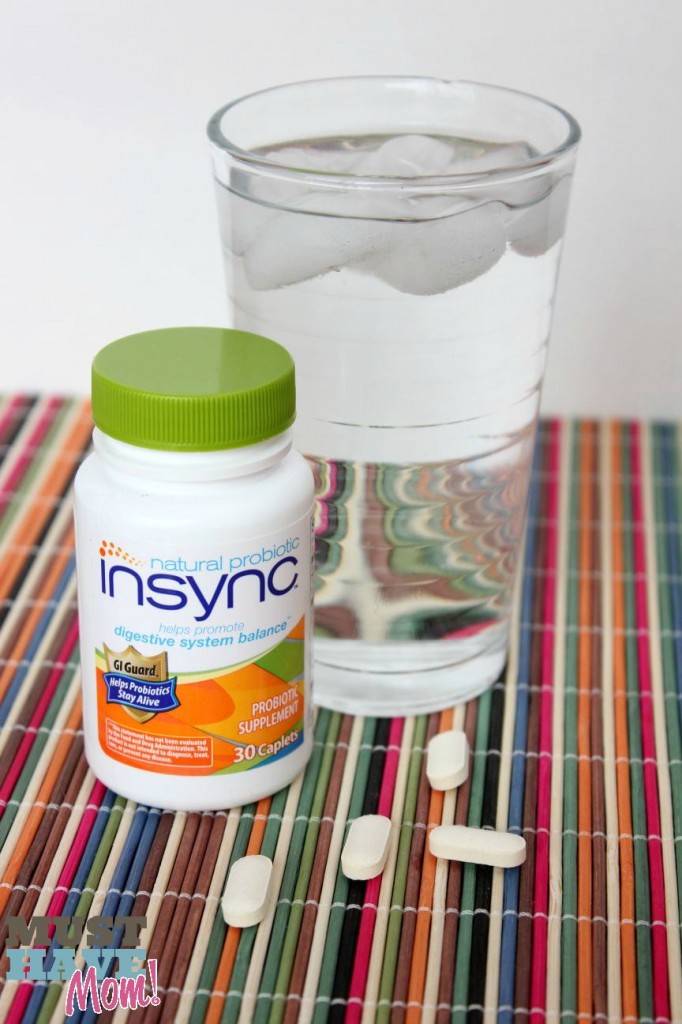 Take a probiotic daily: I found the Insync natural probiotic at Walmart in the digestive health aisle along with the fiber and other probiotics. I love that I only have to take one a day and it contains doctor recommended B. infantis which is beneficial for digestive health. You might be surprised at how your digestive system plays a big role in your overall health. It's important to take care of your gut!
Use an air purifier: Find a good air purifier to run in the main living areas of your home and one for your bedroom. I've been amazed on how many allergens it has cut down on in the air of our home. I run ours continually during peak allergy season and be sure to clean it often.
Keep your windows closed: When pollen is floating around in the air the last thing you want to do is open up the windows and invite it inside your home. Keep your house as allergy free as possible. Use an air conditioner to cool the house instead of opening windows.
Use essential oils: I diffuse lemon and lavender in a diffuser a couple of times a day. It has really helped my allergies and my 4 year old son's allergies. You can also add peppermint to the mix unless you are nursing. If you are nursing then avoid any mint oils as they can dry up your milk supply. If you don't have a diffuser you can also dab some on your wrists or put a little lavender oil under your nose.
Eat local honey: If you buy honey locally it can help to boost your immunity to local pollen and allergens. Since it is made locally it is specific to the allergens in your area. The bees transfer pollen from the flower blossoms to the honey. If you eat a small serving of honey each day you will gradually become inoculated to the irritating effects of the pollen in your area.
Use Breathe Right Strips: These are great for opening up your sinuses without using medications. They work well for when you are feeling stuffed up. They are especially useful at bedtime when I tend to experience extra congestion.
Clean your house more often: This goes hand in hand with creating an allergen free environment. Reduce the number of indoor allergens you are exposed to and you feel better overall. It takes a load off your immune system and frees it up to better fight the outdoor allergens you are exposed to.
Shower after being outdoors: Showering, especially after activities like gardening, will remove allergens from your skin and thus prevent you from bringing them into your bed and from breathing them in more than necessary. Take a steaming hot shower to help soothe your sinuses and clear your nasal passages.
Use saline in your nasal passages: Using a saline rinse like Simply Saline or a neti pot can help thin mucous and provide relief to your nasal passages. It also helps remove pollen and allergens from your nasal cavity. You can even use a saline rinse on children.
Eat spicy foods: Eating spicy foods can help clear your nasal passages. There is an active ingredient in wasabi and in garlic that has a decongestant effect.
If you suffer from severe seasonal allergies then I recommend using the methods above in adjunct to your allergy medication as they can provide improved allergy relief. I've been using these methods this allergy season and have found them to be quite effective for me. It's a great alternative to allergy medications, especially when I cannot currently take allergy medications!
When my allergies flare I also have to take good care of my skin. My skin takes a beating when my allergy symptoms are raging. SkinCareInReview.com offers up a wealth of information to help you choose the best skin care products to nurture your skin back to it's healthy appearance.
Find more information on Insync Probiotics and their many benefits by following Insync on Twitter and Facebook.
What natural remedies do you use to relieve your allergies?