Should your teen be given an allowance? As parents, this is a question we've asked ourselves many times. If our teens aren't old enough for a part-time job, they still want to have spending money. And, it's important that they learn how to manage money at a young age so that they take this skill with them once they start working. Giving your teenager an allowance seems like the perfect answer. But, how should they be paid and what should we require in return?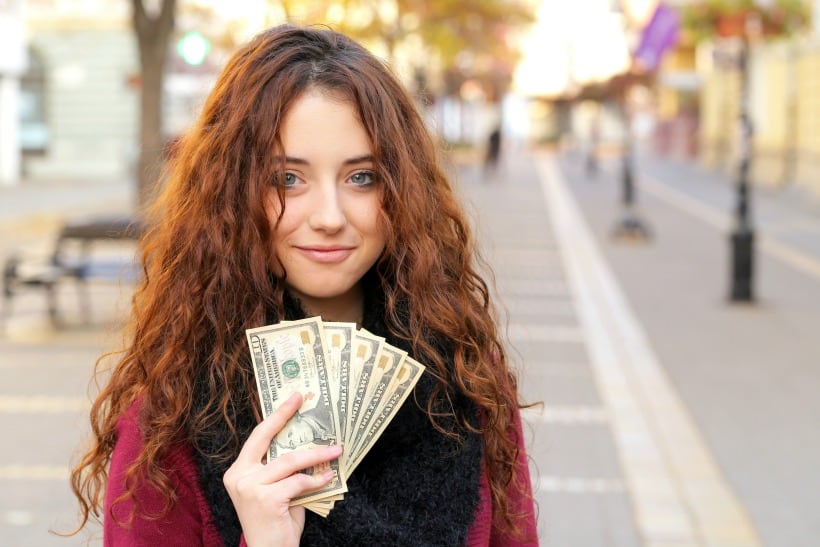 Should Your Teen Be Given An Allowance?
Children who have money of their own at a young age are more likely to make better financial decisions as they get older. You can discuss financial responsibility with your child as much as you want. But, if they cannot actually experience having their own money, they aren't as likely to learn to manage their personal finances. It's only through experience that they learn the value of a dollar and the lessons that come along with spending or saving.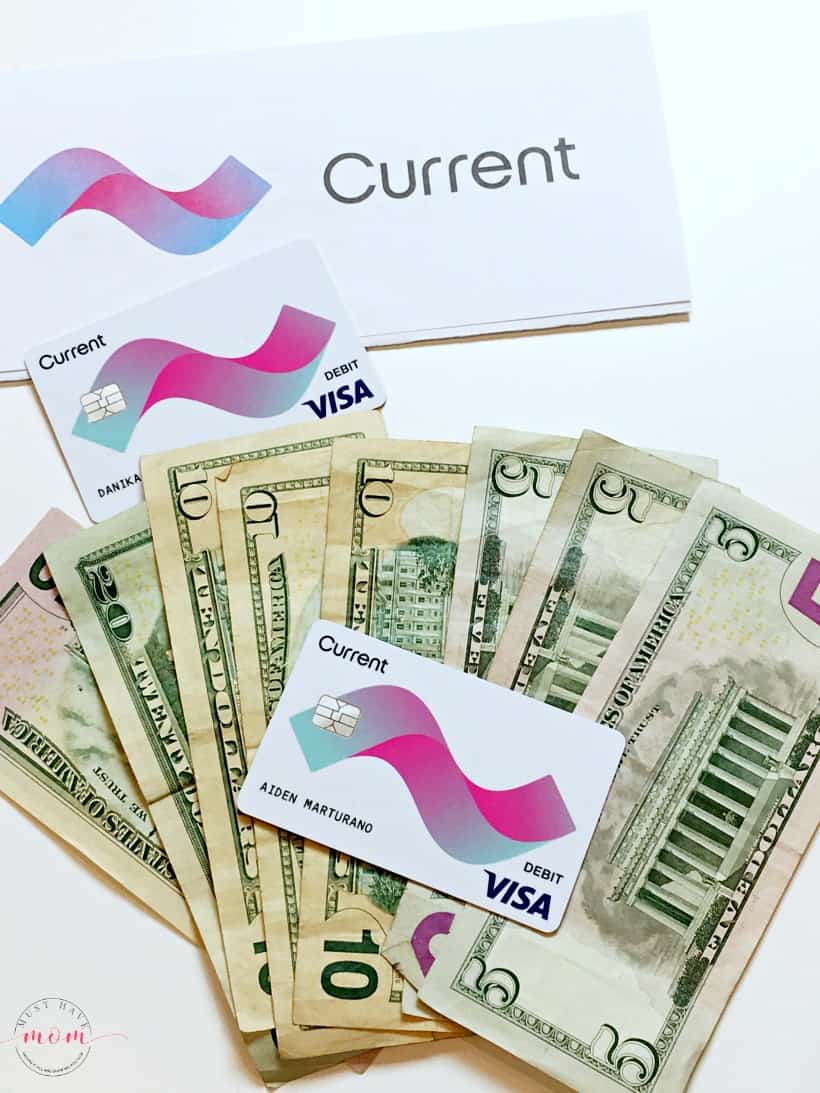 Once you've decided to give your teen an allowance, the question becomes how. Do you hand them cash each week in exchange for chores or good grades? And, how are they saving their cash for the future? How will they purchase things online if they want to? And, how will you monitor their spending?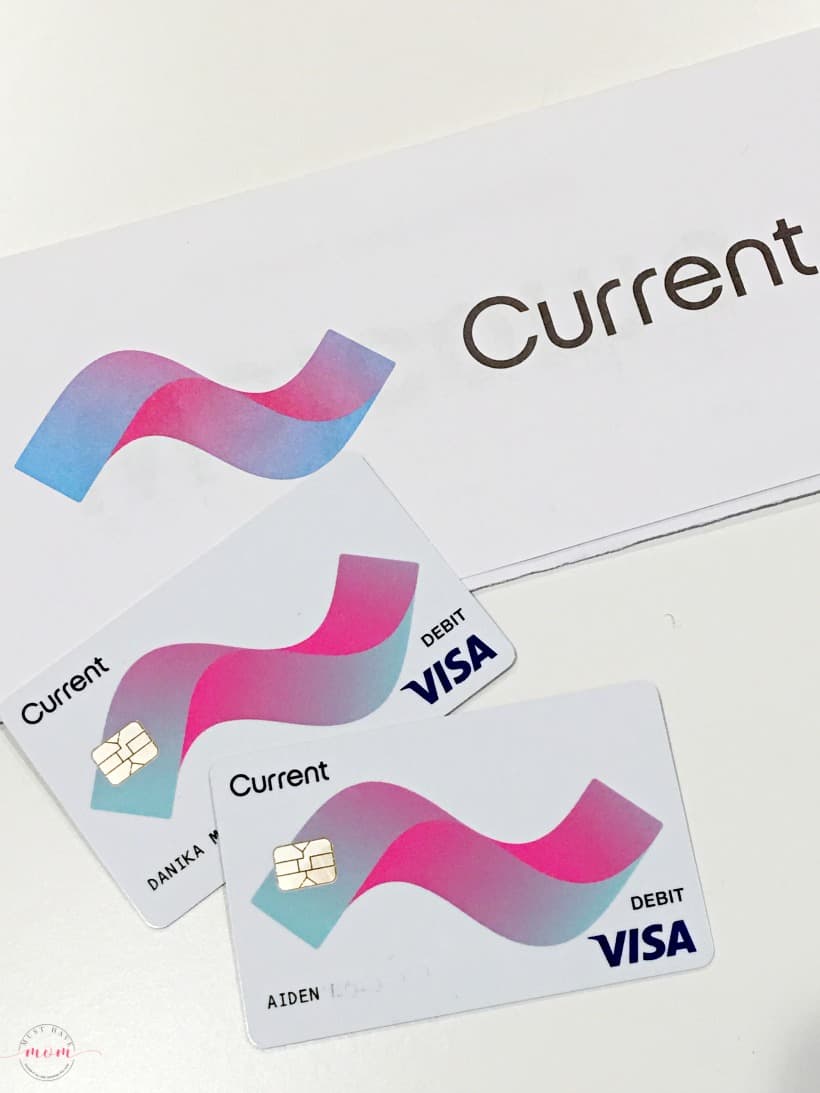 Current is a financial tech company that helps teens better manage their finances while allowing parents to keep track of what they're doing. Current lets teens shop in stores or online using the money from their own account. That money is funded by deposits made by the parents. Plus, Current has an app that both teen and parents can download to manage and track their spending.
One of the things that makes Current so unique is that parents can set up chores that need to be completed before the funds are unlocked. So, if your teen is supposed to mow the lawn before receiving their allowance, the parent can set that as a condition. Once that chore has been reviewed and marked complete, the teen will have access to those funds.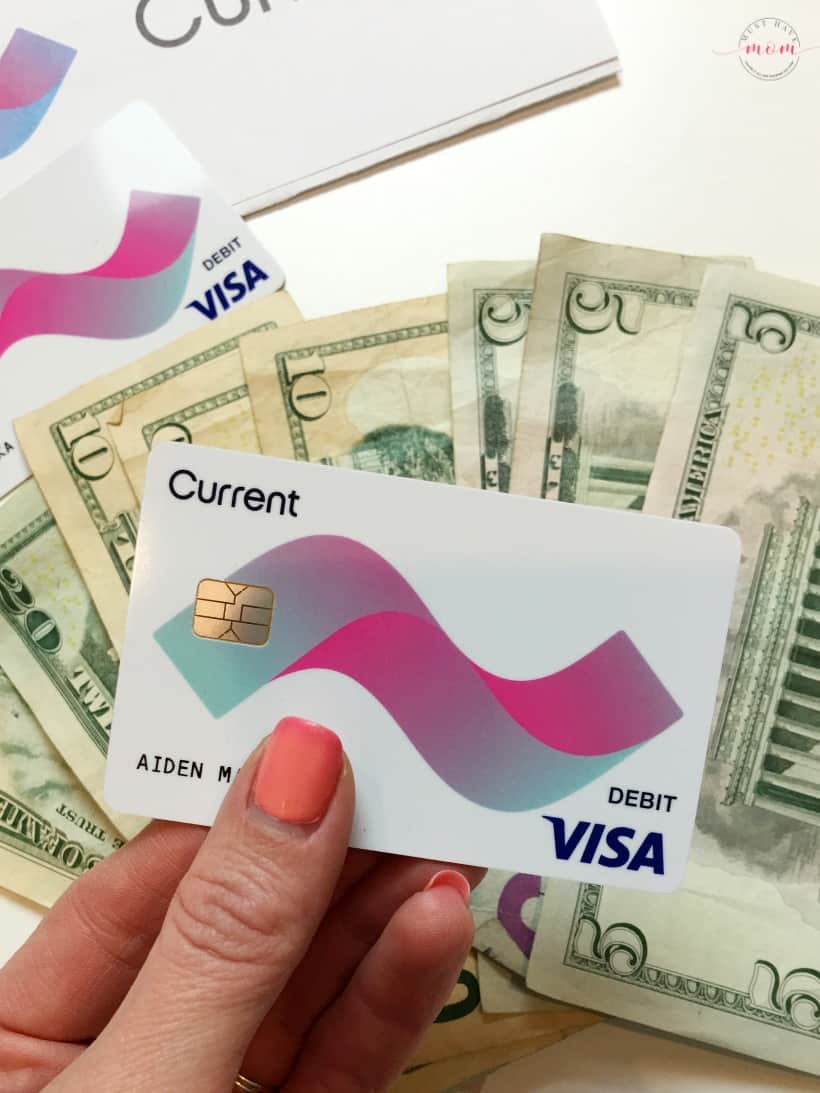 Another feature that Current offers includes the ability to track saving, spending, and giving. You can even help automate savings by rounding up the change. You'd be surprised how quickly a few spare cents can add up when you do this regularly. And, Current makes the process simple for both you and your teen. You can even limit spending and block certain categories of spending if you'd like more control over what your teenager is spending their money on.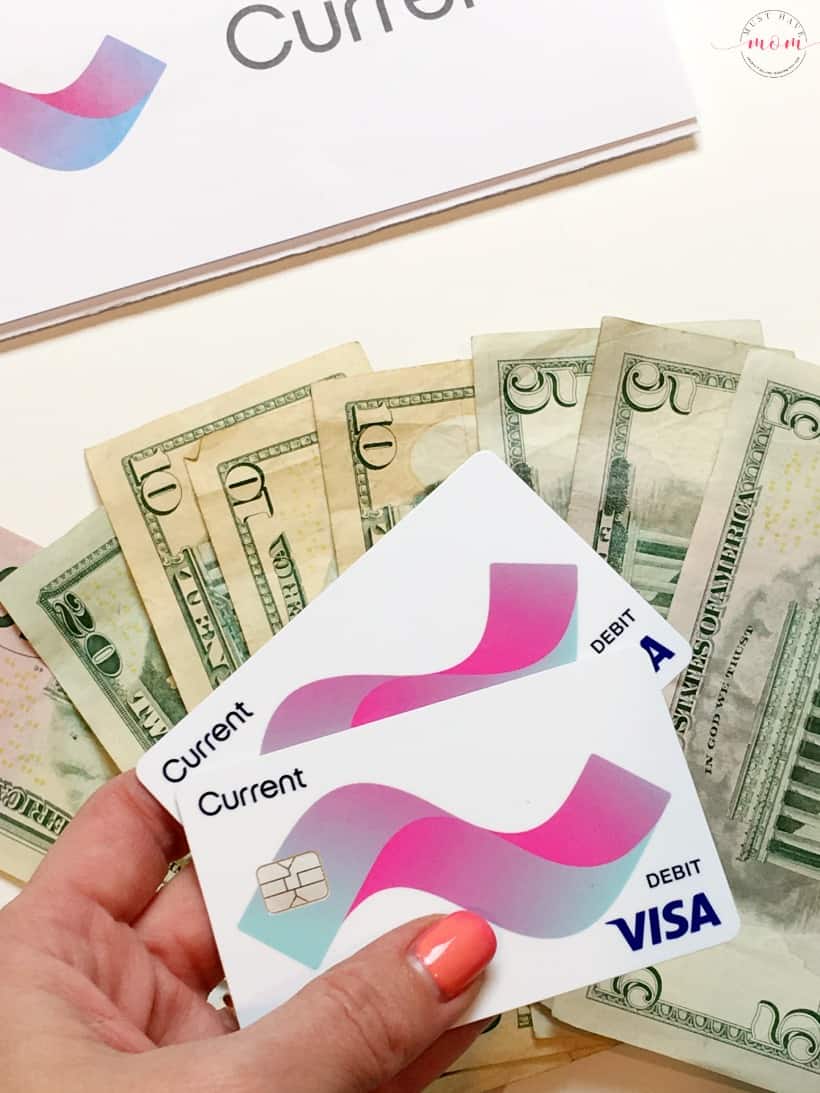 If you've decided that your teenager needs an allowance, Current is the easiest way to help them learn financial responsibility. You can even get a card for each of your kids and manage their accounts separately! It's a great tool to teach kids responsibility while giving them that freedom they crave! Try Current FREE for 30 days! After the trial, fees are minimal.
Pin Best Practices For Giving Your Teen An Allowance