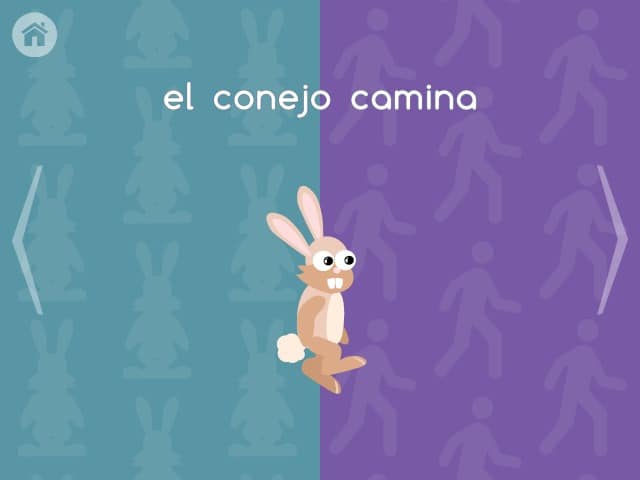 Want to teach your child Spanish without hiring a tutor? Avoid costly tutors and still reap the benefits of a bilingual home with Stories by Gus on the Go! What is Stories by Gus on the Go? Gus, the language loving owl, travels through familiar and timeless stories that incorporate auditory pronunciation and written Spanish language. Start off with animations that teach vocabulary and build your way up to short sentences. Once your children have finished the interactive lesson and completed the story, they can play mini games that make learning fun and exciting.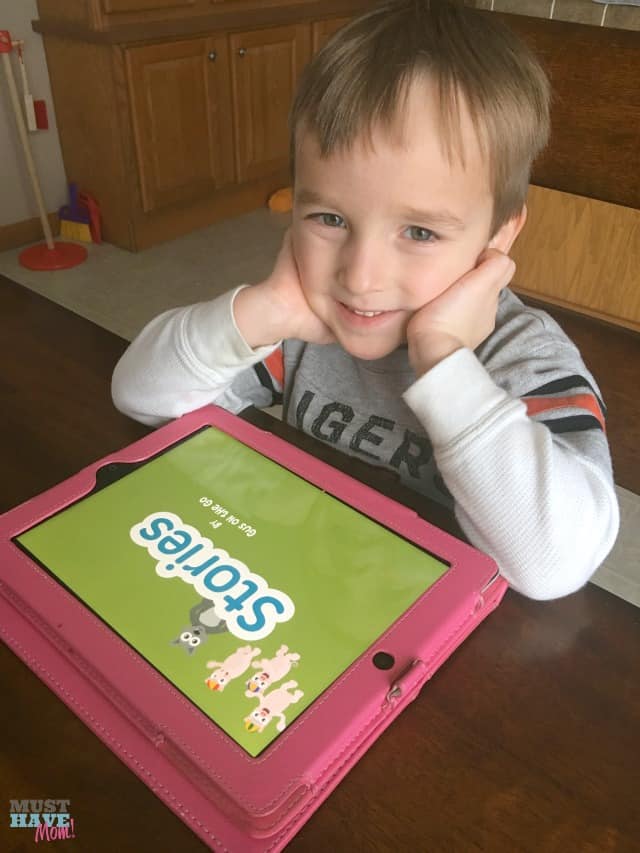 ¿Quieres hablar español? Make sure your child can answer yes. In this App, take your child's Spanish language learning to the next level by diving into their favorite stories such as the Three Little Pigs and Goldilocks and the Three Bears. This app will you take you from single vocabulary words to basic grammar and short sentences. Perfect for kids ages 3-7. Stories is the sequel to the critically acclaimed Gus on the Go!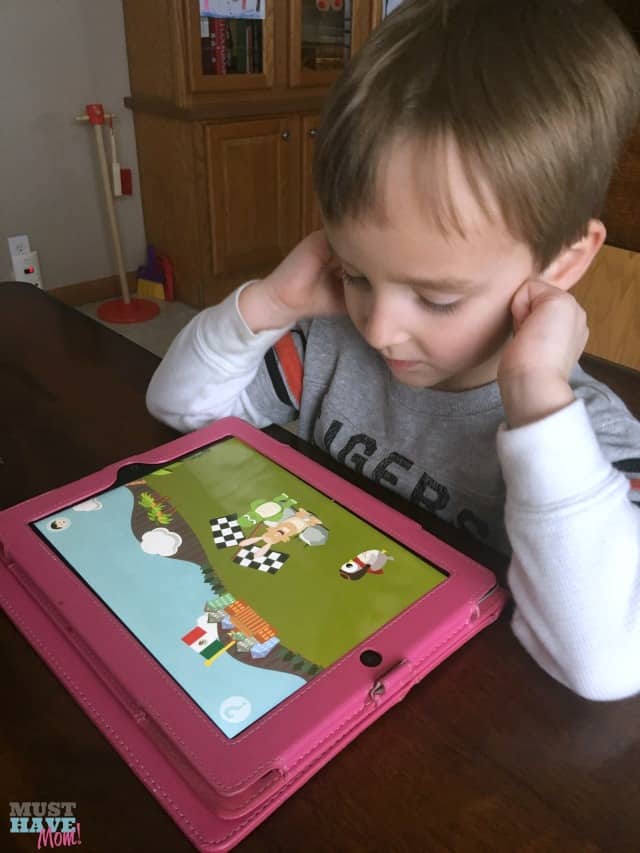 The adventure continues as fun Spanish vocabulary games are unlocked by completing each of the interactive lessons and reviews.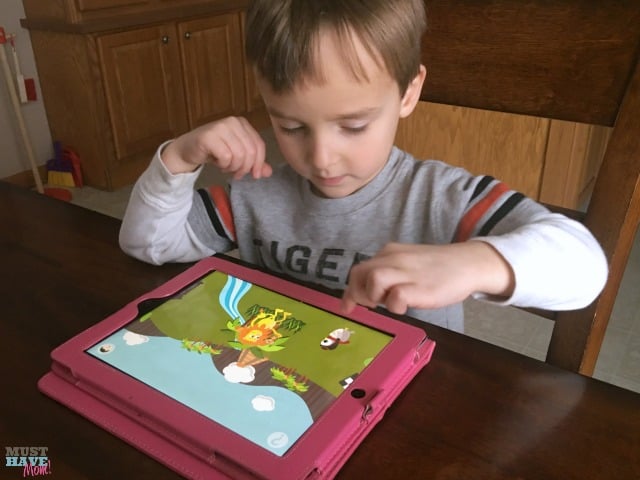 Watch your child's ability to speak Spanish grow as they complete the fun lessons. Carson loves the app and I love that I can create different passports so each of my children can use the app and track their progress.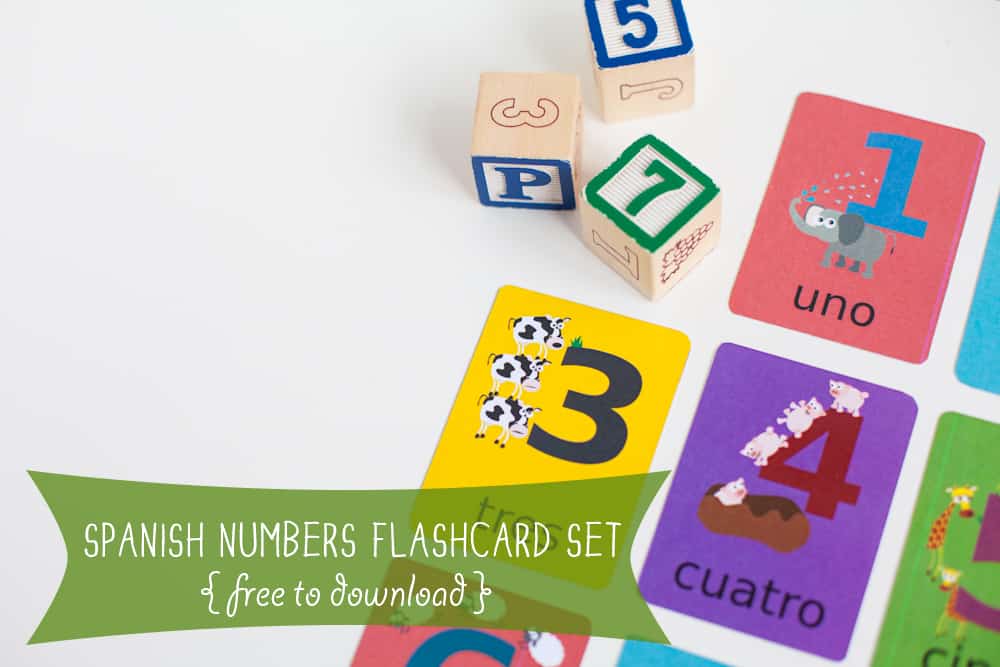 We also reinforce the Spanish concepts they've learned by doing some hands on learning activities. These Spanish numbers flashcards are free to print and they help cement the numbers that the kids have learned. Print off your free Spanish numbers flashcards here.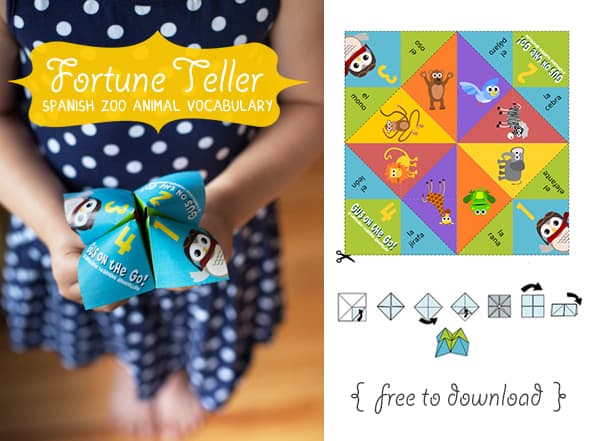 This fortune teller helps teach Spanish zoo animal vocabulary through game play. Print yours free here.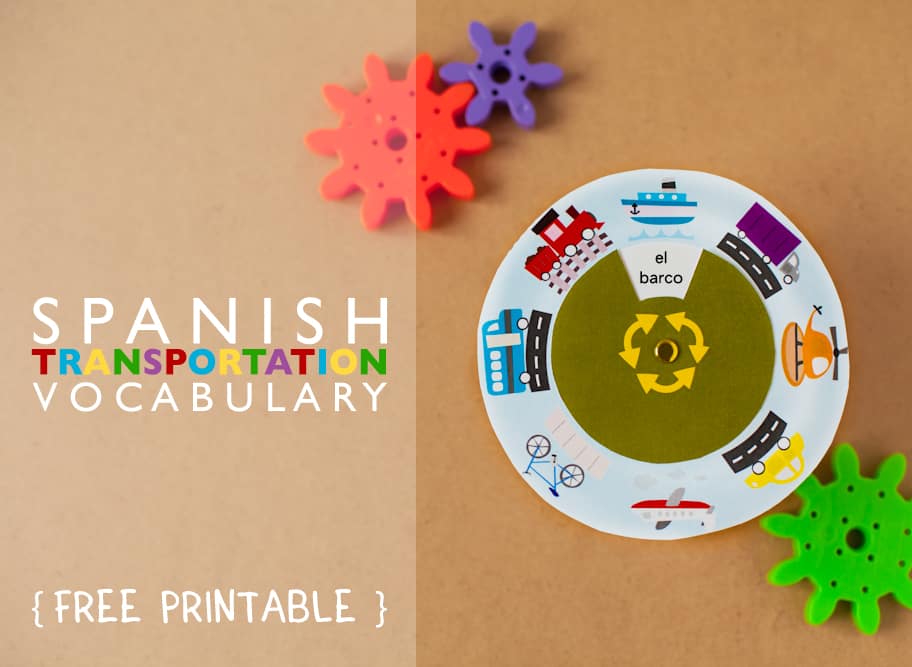 Teach Spanish transportation vocabulary with this fun wheel. Print it off free here.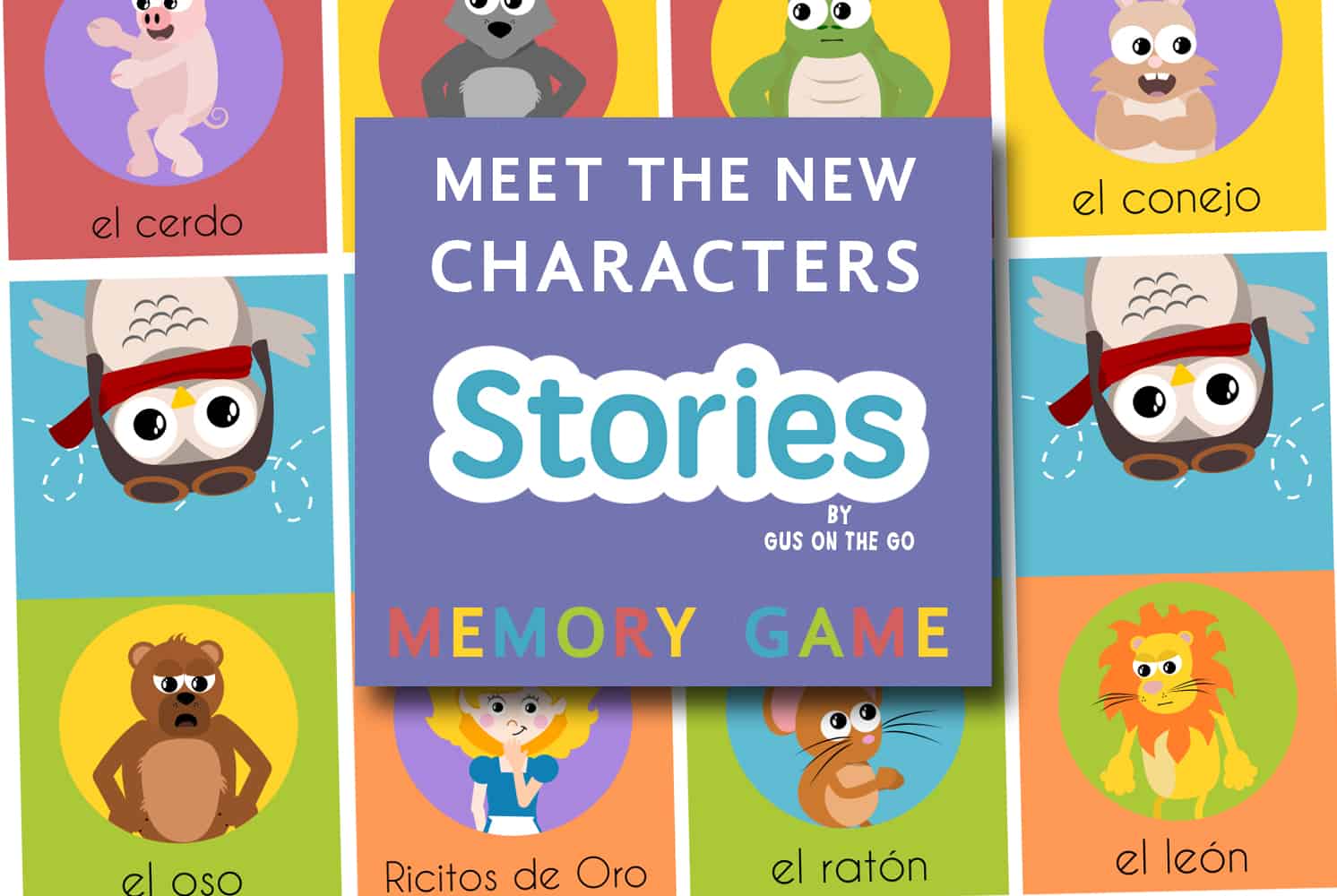 Get the kids playing this fun Spanish memory game and they can help brush up their Spanish skills while having fun! Print the memory game free here.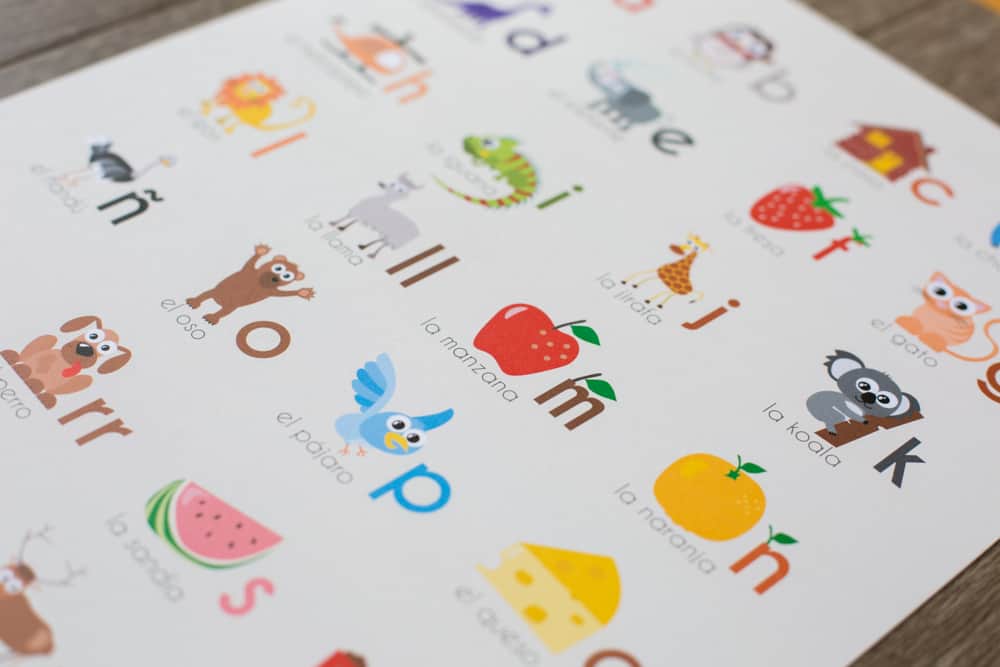 You can find the Stories by Gus on the Go app in the App Store for Free!! Be sure to grab the free printables too! Stories by Gus on the Go was named top 10 APPS TO HELP TEACH YOUR KID A FOREIGN LANGUAGE by Disney's Babble.com and one of The Best Preschool Apps by CoolMomTech.com!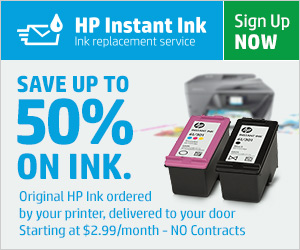 One more tip mommy-to-mommy, if you have a printer and love printing free printables, photos, checklists and more then you definitely need to sign up for HP Instant Ink and save 50% on your printer ink! I have been personally using this service for years and print up to 100 pages a month and never worry about how much ink I am using. When your printer starts running low it automatically orders more ink and it shows up at your door! No postage fees! And with plans starting at just $2.99 you can quit worrying about how much ink you are using and print all the color photos and printables you want! This is the best way to save on printer ink!
Sign up today
and start saving money on your ink.