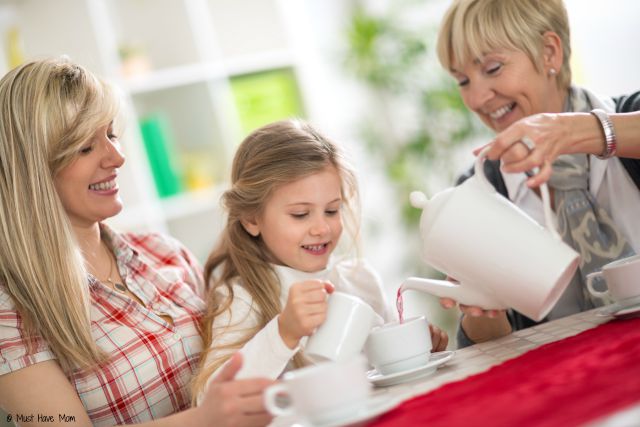 Osteoporosis is an indiscriminate disease, striking any whose bone density renders them at risk. Unfortunately, you cannot manage factors like hereditary risk, but you can ensure that you're positioned to have good bone health for as long as possible by making the right kind of lifestyle choices and diet choices. Let's take a look at some of the ways in which you can manage your health and to take proactive steps to alleviate your risk of osteoporosis.
Get enough calcium
The human body does not produce calcium on its own and so we must rely on our diets and on things likenatural osteoporosis supplements to ensure that we're meeting the right intake of calcium for our age and health. You can take supplements to balance out a diet that has some calcium in it – when you're concerned you're not getting enough – but always ensure that you consult with a doctor or health professional to ensure that you're not taking more calcium than you need.
Get moving
Sports and exercise are vital for good bone and body health, and getting moving is a great thing to do no matter what your age. One of the best things you can do for your health is to ensure that you're following an exercise routine that includes weight-bearing exercises, as this will help to maximize your bone strength. An example of a weight bearing exercise is something like walking and running, or a team sport like soccer or basketball. An added note here is to ensure that you're not dieting or exercising too much – as you can cause hormonal changes (particularly for young women) in the body that can cause loss at a time when you're supposed to be adding bone mass.

MY LATEST VIDEOS
Get plenty of leafy greens
Calcium is a product in green leafy vegetables, so making sure that you include plenty of leafy greens in your diet will play a huge part in working towards a osteoporosis-free lifestyle. When you're consuming enough calcium, your bone health is going to be at an optimum level, and your body isn't going to be drawing on the calcium in your bones for its supply. After all, just like the rest of the body, your bones are constantly being broken down and renewed. Your bones are made of living tissue that needs to have plenty of fuel for its strength and vitality, so make sure you keep feeding the bones that support your body.
Bump up the Vitamin D
Osteoporosis is formed when the body doesn't have enough calcium and when it depletes the bones in your body to supply you with calcium. It causes brittle bones and makes you more liable to take a fall and to break something as your bones aren't going to be as strong. A vital part of the calcium absorption process is the presence of Vitamin D. Without Vitamin D, the body cannot process the calcium properly, so it's very important that you make sure that you have enough Vitamin D in addition to having enough calcium.
Preventing osteoporosis isn't something that has to be out of your reach. Even if there is a genetic predisposition for osteoporosis in your family, you can make sure that you're optimising your calcium intake through supplements and your diet. You can also make sure that your Vitamin D levels are at the right amount and that you're exercising, as this will also put you in the best possible place for optimum calcium absorption. Good bone health begins in adolescence and continues throughout your life and is part of ensuring that you're able to enjoy a good quality of life and activity throughout your entire life.