Being the parent of a teenager or teenagers can be a challenging time for everyone involved. As you and your teen maneuver the ever-changing landscape between childhood and adulthood, stress can be commonplace, but the opportunity to experience new richness from your relationship exists as well.
There are many ways to usher your teen into young adulthood, but if you value frugality, saving money is probably at the top of the list — even though doing so can feel like another full-time job — albeit an important one. That being said, sometimes, saving money in relation to your teen's needs and wants is the last thing you should worry about.
Here is a look at some of the times trying to save money might cost you more in the long run or have unnecessarily negative consequences for your child, your family, and you.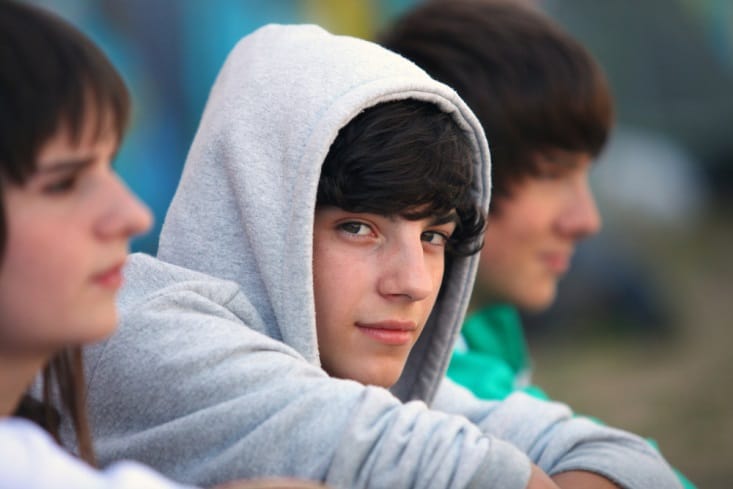 1. Addiction Issues
It's never easy to acknowledge that the little boy or girl to whom you gave birth has become a person with an addiction, but refusing to acknowledge that reality will create many more problems for you and your teen. If you see warning signs of drug or alcohol abuse, an eating disorder, or other type of addiction, it's essential that you look into treatment options that will result in the best outcomes for your teenager.
Awareness of addiction is on the rise, which means there are a lot of ways to get your child help, including talk therapy, in-patient treatment centers, 12 Step programs, and boarding schools like Diamond Ranch Academy. All of these treatment options take different approaches and require different amounts of time, and of course, they have radically different costs, too. As you're looking into which option is the best for your teen, it can be tempting to go with the cheapest option first, in hopes that it works out.
Saving money when your child is battling addiction should be the least of your worries, however. Choose the approach that seems most likely to succeed so that your child can recover and build the coping skills she needs to enter adulthood as a healthy individual.
2. Physical Health
Regardless of what the Affordable Care Act has accomplished for many previously uninsured Americans, paying for health care is still something that can take up quite a bit of a family's budget each month. From copays and deductibles to out-of-pocket expenses, it can still be financially debilitating, and cutting corners can often look like wisdom. After all, medical expenses are the number one reason Americans declare bankruptcy, but when it comes to your teenager, scrimping on health care can have dire consequences.
Even if it means making payments, getting a loan, or asking family for help, get your teen help when he is sick or injured. To do otherwise will negatively affect the quality of his life — possibly for years to come.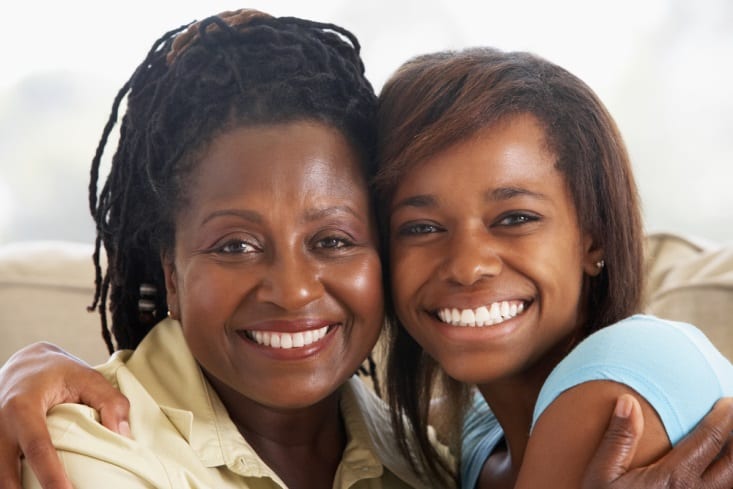 3. Driver's Ed
If you live in a state where Driver's Education is offered through your public school system, by all means take advantage of it. Not only will it better prepare your teenager for when she finally gets behind the wheel, but your car insurance company might give you a rate break as well. Unfortunately, not every state offers a free driving education option for parents who want their kids to get one, but there are almost always driving courses you can pay for.
Don't try and save money when it comes to your teenager driving the family car. Car accidents are the number one cause of teenage deaths in America. Give your teen ample opportunity to learn defensive driving techniques and good habits before she ever gets behind the wheel in a real-life driving situation.
4. Time Together
If you're like most busy parents, you work and worry more than you'd like to about money. It's a complex and costly world, and finding time to really connect with your teen can take a backseat when there are opportunities to make a higher wage, whether that be via overtime, a second job, a promotion, or freelance work.
While it can look like financial wisdom to stockpile cash, don't let your fear of the future get in the way of the time you could be spending with your teenager now. In just a few short years, your teen will probably be out from under your roof, and you'll lament that you didn't take more of an advantage of the time. Cut back spending if you need to, but don't take on more work. Time together is not an area to sideline in the seemingly endless pursuit of more dollars and cents.
Parenting a teenager isn't simple, but there's no need to make it more complex. Don't try and save money when it comes to issues like health and time together. Your teen won't be in your home forever. Make sure you gave him all the help he needed on his path to a happy and healthy adulthood.