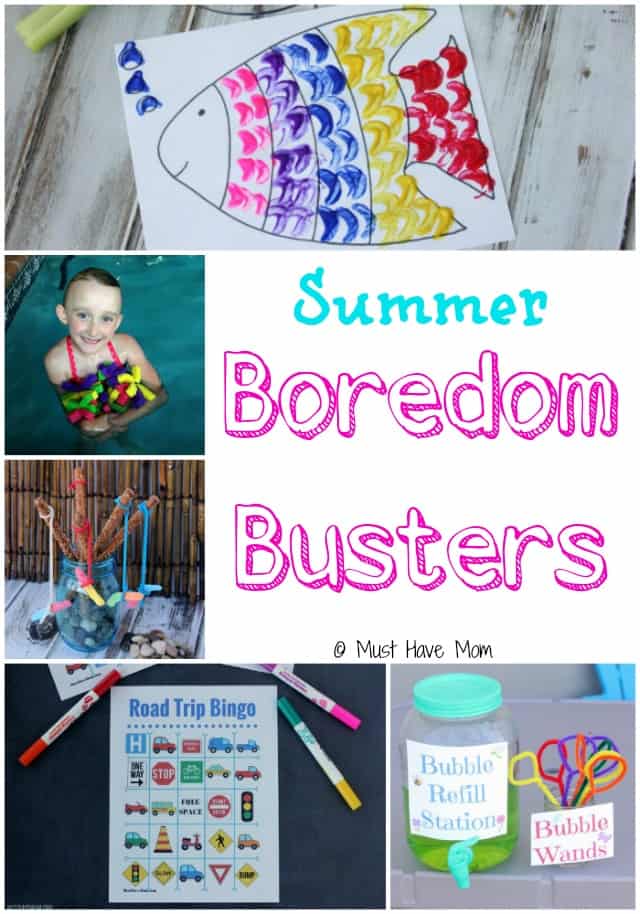 Summer is here and it's time to get some tricks up our sleeves as parents so when the kids inevitably ring out the old familiar "Mom, I'm bored!", you'll be ready with a fun Summer boredom busters for kids! These are all easy, inexpensive kids activities that will keep your kiddos entertained!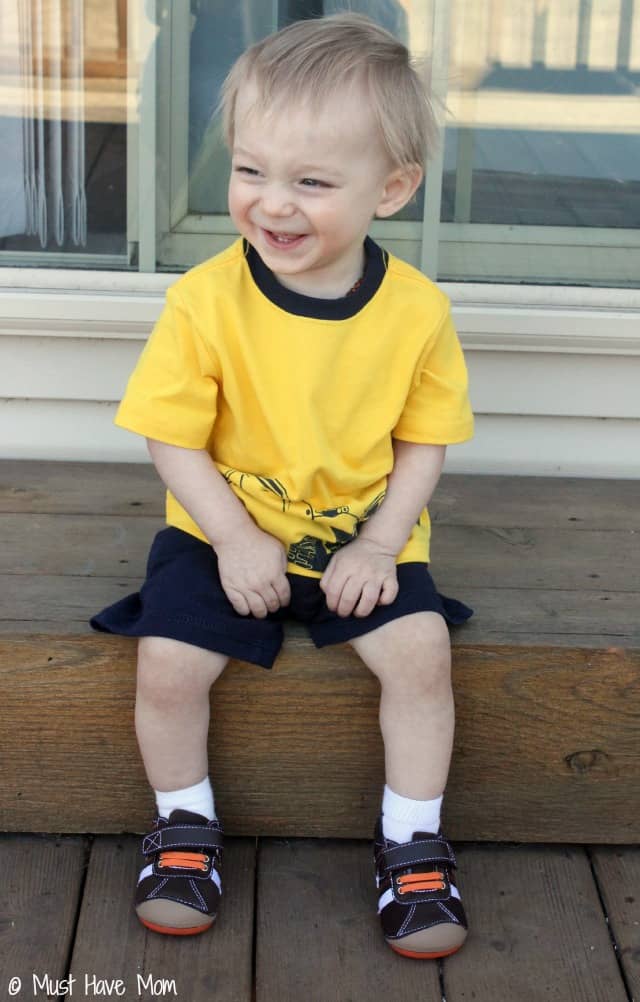 MY LATEST VIDEOS
By the time Summer hits my kids have all outgrown their shoes we bought for the start of the school year or the Winter season and they are needing new shoes. Our favorite brand of shoes for all of my kids is Umi Children's Shoes! They are the best quality and they last well beyond when my kids outgrow them. They are the primary shoes that my kids wear so they get a LOT of use and have held up perfectly.
I LOVE these Arenn Umi Baby Shoes that Brady is wearing. How adorable are those?! Brady loves them too and they are the only shoes he will keep on his feet without complaint. I love that this color scheme matches most of his outfits too! They are perfect for him to learn to walk in as his confidence grows! He will be walking soon!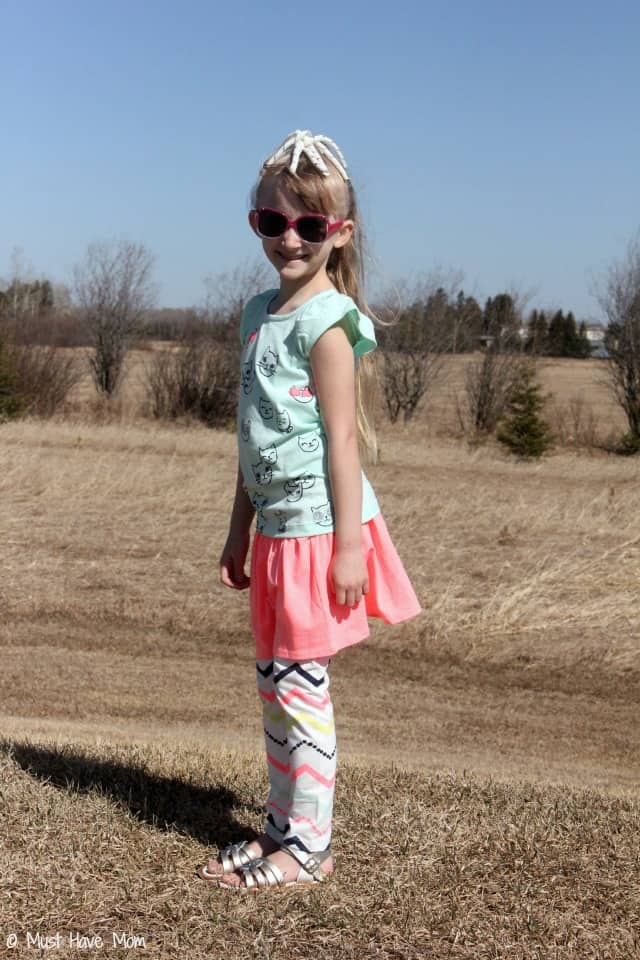 Danika is my little princess and loves all things girly. I know she will be wearing a lot of skirts this Summer so the Cora II is perfect for her.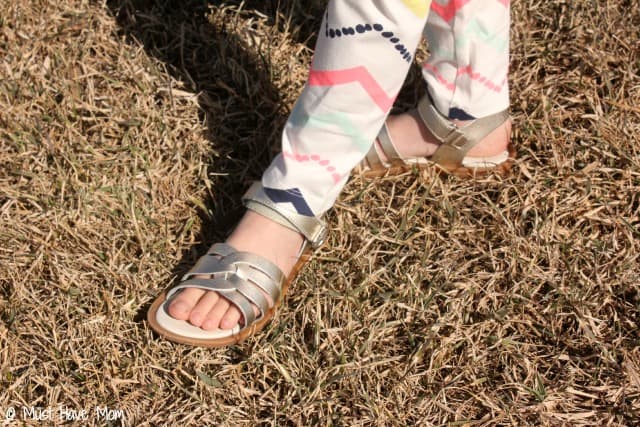 These shoes will work for both dressier outfits and more casual outfits which makes them a great buy because she will get a ton of use out of them!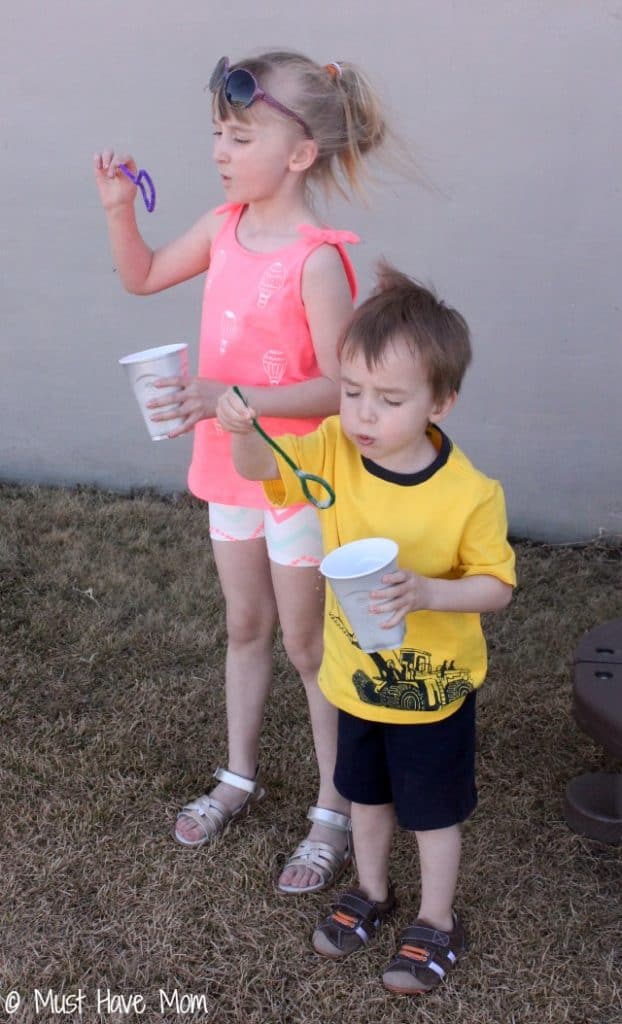 Carson prefers to wear the Arenn shoes like Brady because he loves to run around and thinks they are the most comfortable for playing in the yard. He also likes that he matches Brady 🙂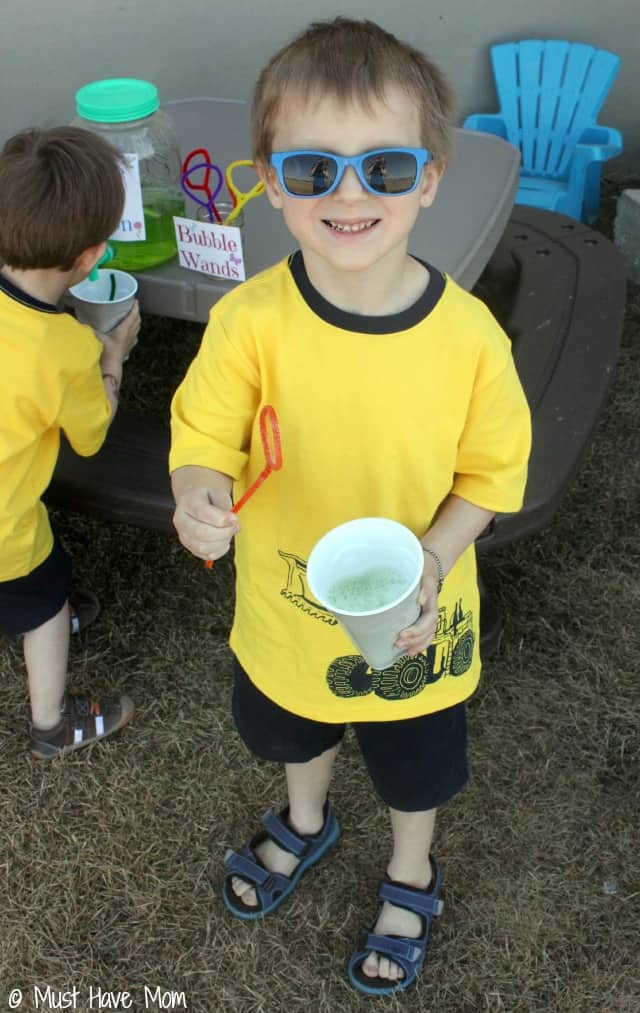 Aiden loves his Gallus style shoes! They are water friendly and dry quickly so they are perfect for all of his Summertime adventures! Check out Umi's entire line of Umi Splash shoes made of water friendly materials that are quick drying!