This post brought to you by American Frozen Foods Institute and the Frozen Food Roundtable. All opinions are 100% mine.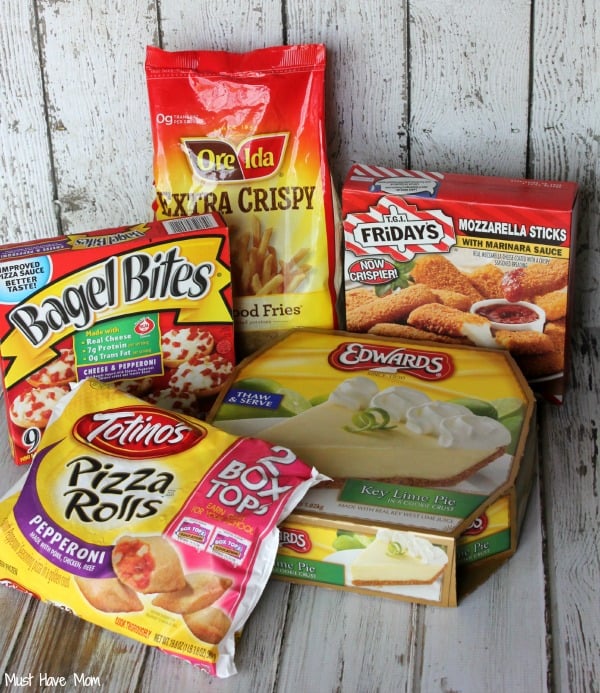 I'd been planning this party for weeks, and excited was and understatement. I couldn't wait to have all of our friends and family together in one place, and I wanted everything to go off with out a hitch. I carefully planned my menu to include options that every one will lack and that meet any dietary restrictions. This party was bound to be perfect.
And it was.
The only problem… I wasn't included. In fact, I hardly got to spend any time at all with my guest. I spend a majority of my time monitoring the food in the kitchen and trying to make sure everything turned out perfectly. After dinner, I had TONS of cleanup to handle, due to all the pots and pans used during the cooking process. Needless to say, I learned a very important lesson during that party.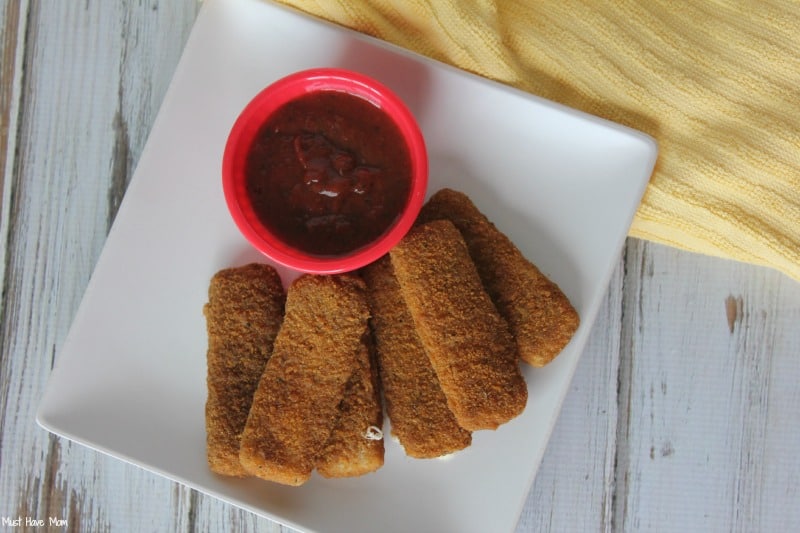 Flash forward to today:
Had that been the same party today, I would have spent the night enjoying my family and friends. And I wouldn't have had to sacrifice the great food either! That's because I've learned how to lock in the nutrients and great taste of food by freezing it! Simple and easy, without losing the taste! Plus, there's a frozen option for almost every occasion which means stress free entertaining for me! The benefits of frozen foods are numerous.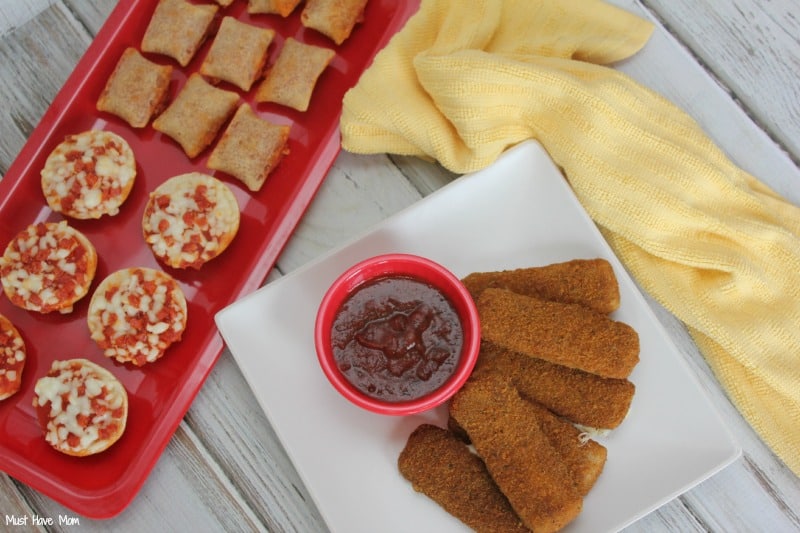 Totinos pizza rolls are great for appetizers, or a main dish. Heinz bagel bites as well. I try to keep these on hand, with football season right around the corner. Finger foods are a must! Heinz tater tots are another finger food favorite at our parties, in addition to Mozzarella sticks (T.G.I Fridays makes a great frozen mozzarella stick for enjoying at home).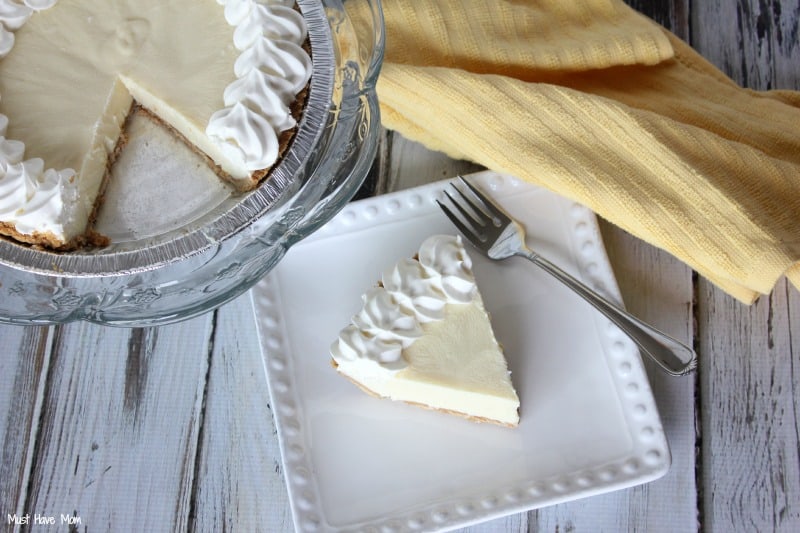 Don't forget the dessert! Forget about spending tons of time mixing ingredients, and heating up the oven to whip one up from scratch. Edwards Key Lime Pie is the perfect dessert option, and is always a hit when we entertain. After taking these photos I stuck the remainder of the pie in the fridge (minus the single slice which I ate) and my husband came home and asked what I had baked that day. He began eating it and said it was amazing. Then I told him it was out of the freezer and I didn't make it homemade. He was astounded. It's amazing key lime pie. The best part is that you can buy a whole pie and just cut out a few pieces at a time (or one at a time) and put the rest of the pie back in the freezer. Just use a hot, wet butter knife to cut your slices out and then let them thaw in the fridge. I can have yummy pie whenever I feel for it now!
Next time you entertain; don't get stressed out with a huge to-do in order to feed your guests. Pack in one of these tasty frozen items to your menu and your guest will be coming back for more!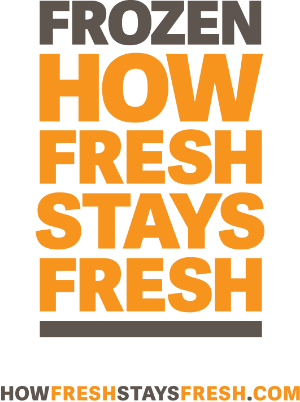 Learn more about Frozen. How Fresh Stays Fresh and the benefits of fresh vs frozen foods! I'm a big fan of freezer meals and making my life with four kids easier while not sacrificing good taste.
What's your favorite frozen food item?