You're snickering over the title, aren't you?
If you're a stay-at-home mom who's looking for opportunities now that the 'kids' have graduated, then here are some jobs you can absolutely do.
Yes, it is possible to get back in. What you need is a little bit of inspiration and sound advice. And while finding a job can seem like a daunting task, we'll give you some advice as you go back to take back your career-woman status.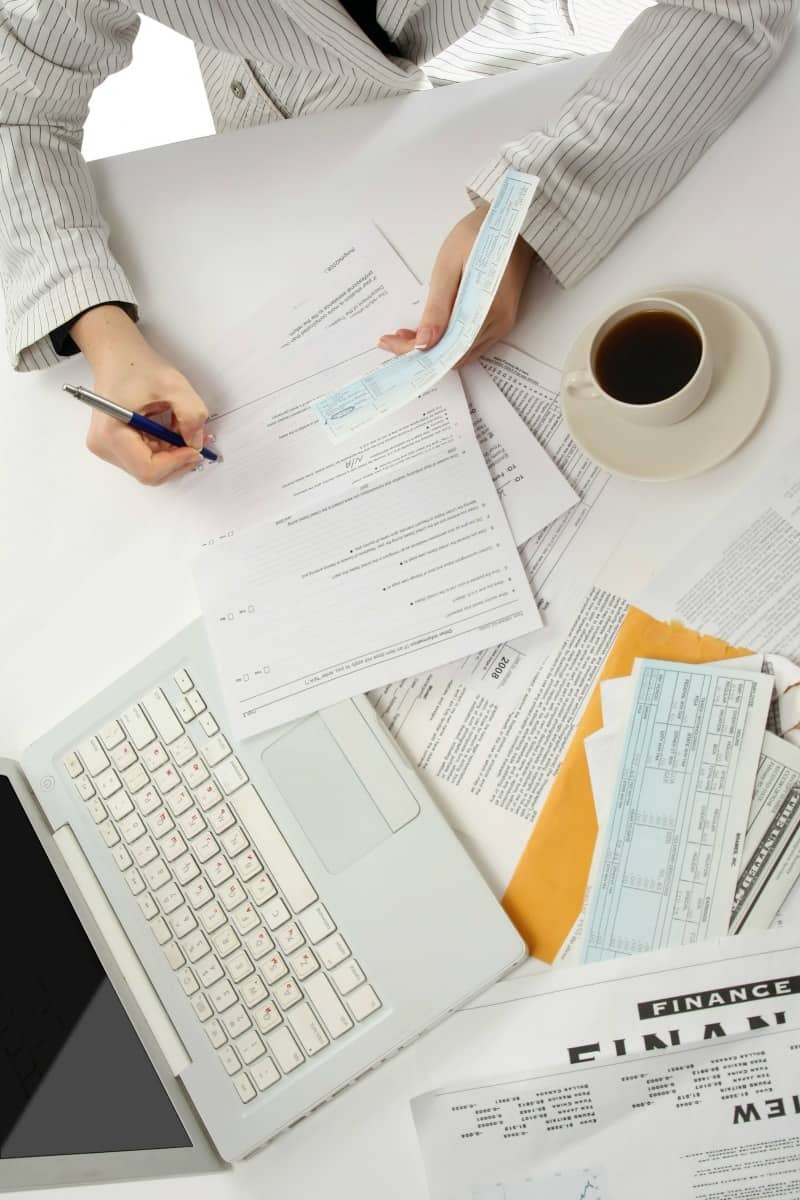 Assess yourself. Naturally, you'll need to evaluate the reason why you want to get back to work. What's in it for you? Are you simply looking to earn extra money, missing your old workplace, or looking for a new challenge? All of these are valid reasons that will help you as you find a new job.
Your shifting priorities could require you to pursue a less traditional and taxing career. Take time to know what matters more to you as you look for the next job.
Find a job based on your interests. What are you good at? What is your passion? Your experience with kids at home can lead to different interests and possible new career paths. You may try volunteering in the fields that you're passionate about. For instance, you may want to go into psychology/counseling, or work in a non-profit organization that helps people.
If you're looking to acquire more skills before undertaking a job, then BCA National offers diploma of community services and other courses that will sharpen your skills at the comfort of your home.
Update your credentials. You might have missed some new technology while you're busy chasing your kids for the past couple of years. Familiarize yourself with the latest in technology, primarily in the use of computers, its software and smartphone. Now is the time to brush up on your computer skills.
You may want to read on the job description of an organization or job that you want to go to find out what skills you need to improve or learn. You can find classes or research – at the local library, the community college, or online.
Improve your old resume. The resume as you know serves as your paper to the job you want to combine with your interview skills. You may have a little gap in your resume as a stay-at-home mom, but you can absolutely fill the gap with skills and experience that you've obtained during your time off work.
Look for mom-friendly jobs. With the influx of moms looking to get back to work, many services have become available as well. MomCorps YOU for instance, provides tools that moms need to improve their resumes, answer hard interview questions as well as negotiate flexibility.
Take it slow and be flexible. It's alright to be a little nervous about this whole thing, in fact, that's normal. Remember that proper planning is the key. Take into account all the milestones you've accomplished as you work towards returning to the corporate world and gaining your footing once you got hired. Best of luck!