Spring has finally sprung here in Minnesota and I couldn't be happier to hear the birds singing and see the sunshine shining down on us. I have an entire list of Spring must haves for families that you don't want to miss! Check out what made my favorites list!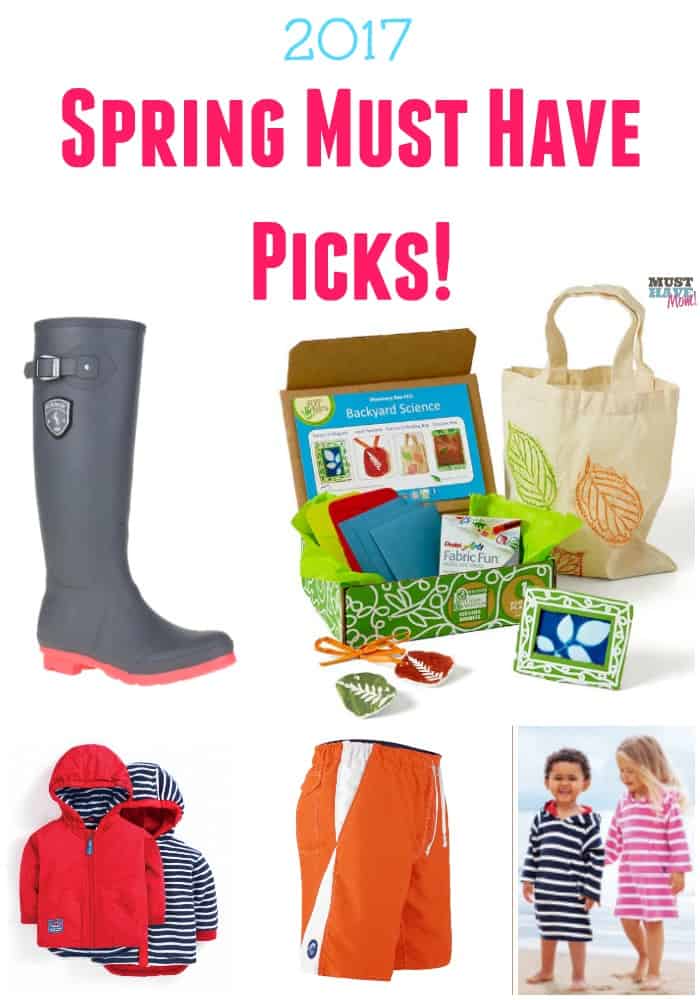 Spring Must Haves 2017
With Spring comes mud puddles, gardening, bubble blowing and the end of the school year nearing closer and closer. With these things in mind I have compiled my favorite Spring Must Haves 2017 list for families. Check it out and I'm sure you'll find something new that will solve a problem for you!
Can I be honest with you? I have been living in the country on ten acres, gardening a massive garden every year and I never owned a pair of rubber boots? I'm not quite sure how I even survived the muddy mess that is my yard. Now that I finally resolved to get a pair of rubber boots, I wanted the BEST rubber boots I could find. They had to be fashionable while being functional. After all, I can't garden and trek through muddy puddles in some fancy boots that won't keep my feet dry. They also had to be comfortable. After much research the Kamik Jennifer caught my attention. They are everything I wanted! They are fashionable, functional and incredibly comfortable. I am in love!
My husband lost a ton of weight recently and my 7 year old son grew a ton! That meant they were both in need of new swim trunks. After a winter trip to Florida I quickly learned that swim trunks with nets + sand + running = chafing!! My boys were not happy with the chafing and rubbing going on in their suits when they were active on the beach. I knew there had to be a solution to this problem. I found it! My boys are thrilled with their swim trunks we got from NoNetz.
NoNetz
offers a line of
swimwear for boys
and men that is just as stylish as it is practical and functional. Their ingenious design solves the chafing problem and provides ultimate comfort along with high quality durable construction. The anti-bacterial non-compression liner offers adequate support and replaces the standard netting that most trunks carry. This unique design has eliminated the painful, inner thigh chafing rash most guys experience when they spend time in a wet bathing suit.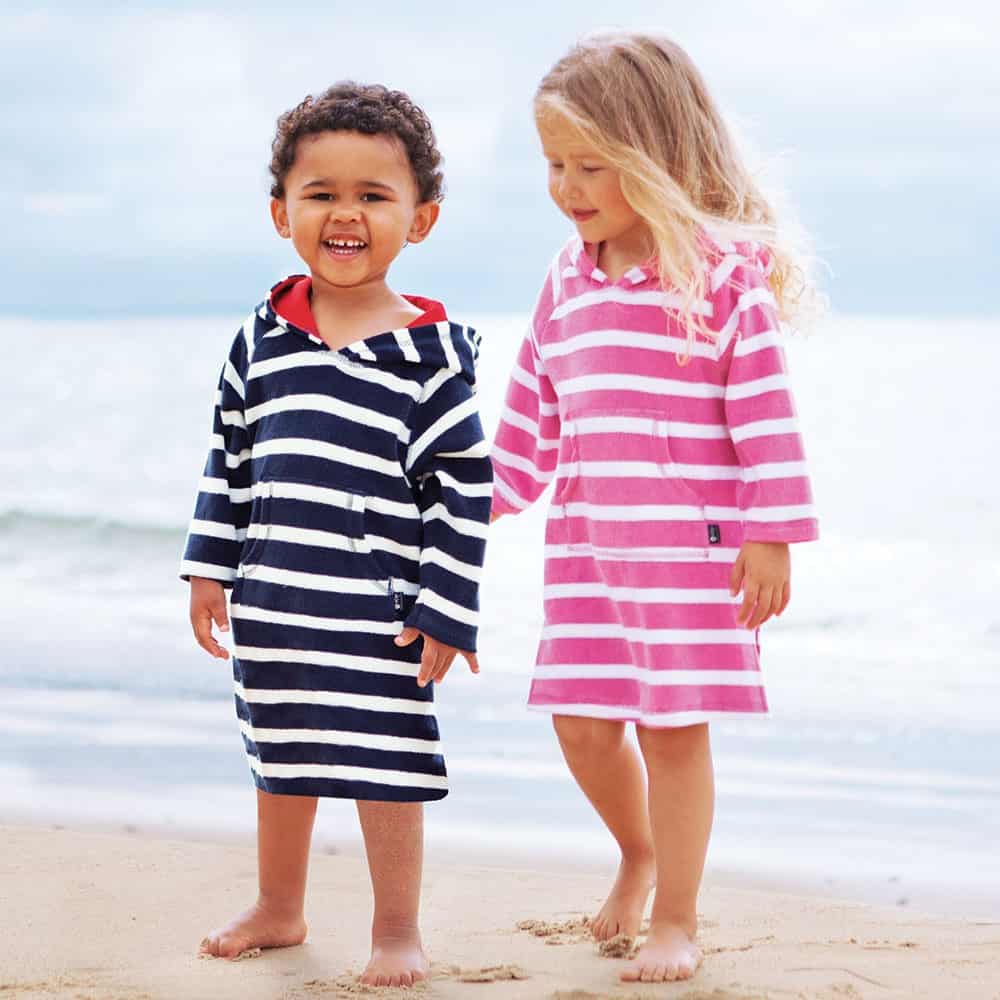 Be ready when your kiddos exit the water with this adorable striped towel cover up. My kids hate trying to hold their towel around them to stay warm while they play so this terry cloth
beach cover up
is the perfect solution! It helps dry them off and keep them warm and shielded from the sun. No more fighting towels that fall off! My kids love the hood to help dry their hair off too!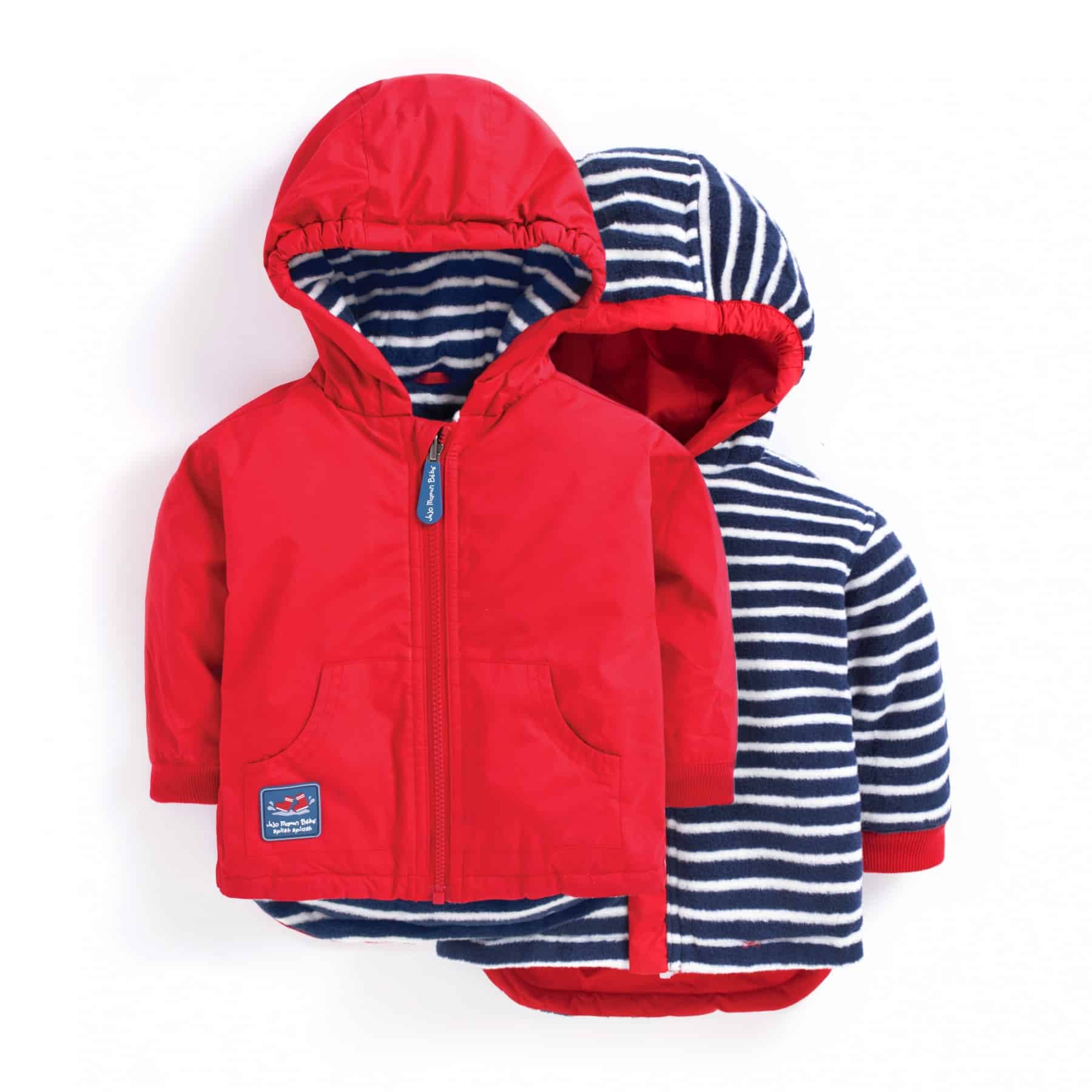 Spring in Minnesota has a tendency to be 70 and sunny one day and 40 and rainy the next. We are prepared with our favorite waterproof, fleece lined jacket from JoJo Maman Bebe. It has a waterproof side and a fleece side so no matter what crazy Spring weather we get, this jacket is prepared to protect my little one from the elements. I love how soft the fleece is and it's perfectly warm for those chilly spring nights!
With summer around the corner, our spring usually consists of filling up the schedule and trying to keep all of our summer activities straight. I have been using the Cozi family organizer and app for years now to keep everything straight and keep the entire family on the same page. It allows us to have a central calendar, shopping list, to do list, chore lists and more. Right now they also have an awesome 2017 summer planner printable you can grab. If organization is on your list then steal my secret and give Cozi a try, it's FREE!
Keep kids entertained for hours in the outdoors with these backyard science kits from Green Kids Crafts. I love how original their ideas are! Get a box delivered to your door each month.