*This post is brought to you by Country Financial, but all opinions are my own.
When you think about how to get started with college planning, do you feel a little bit overwhelmed? With the rising costs of college education, it's easy to feel overwhelmed when you think about it. After all, there are a lot of questions you need answers to from how to get started to how much you need to save. One thing that's certain is that the cost of a college education is getting more expensive every year. Here are a few simple steps you can take to determine how to get started saving for your child's education.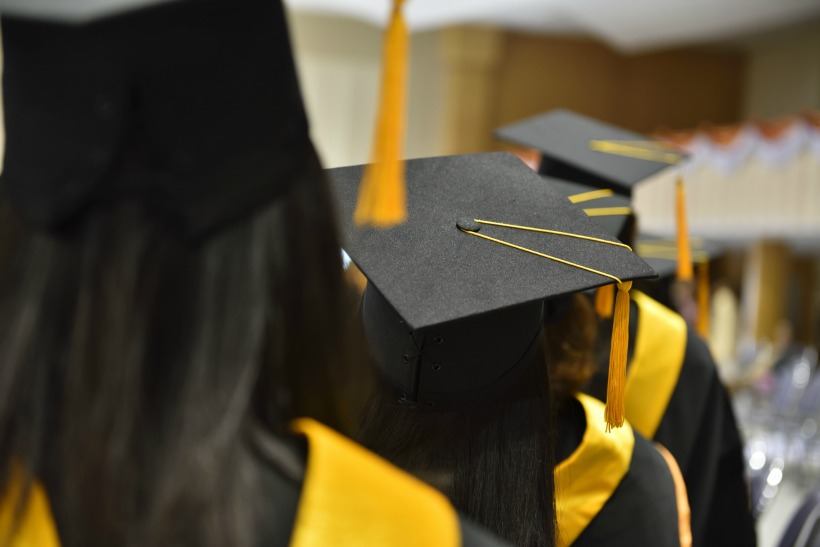 Get Started with College Planning
It doesn't matter if your child is two years old or 13 years old. The most important thing that you can do is to get started today, the earlier, the better. Of course, it will be easier to save if your child is young rather than waiting until they're a teenager. But, starting today is always better than waiting until next year.
Start Talking
Have an honest discussion with your child about their grades. While this may not make sense to a very young child, it's essential that you have this conversation with your child at an early age. Many scholarships and grants are available to children with good grades. Taking advantage of this will lower the amount of money you need to come up with on your own.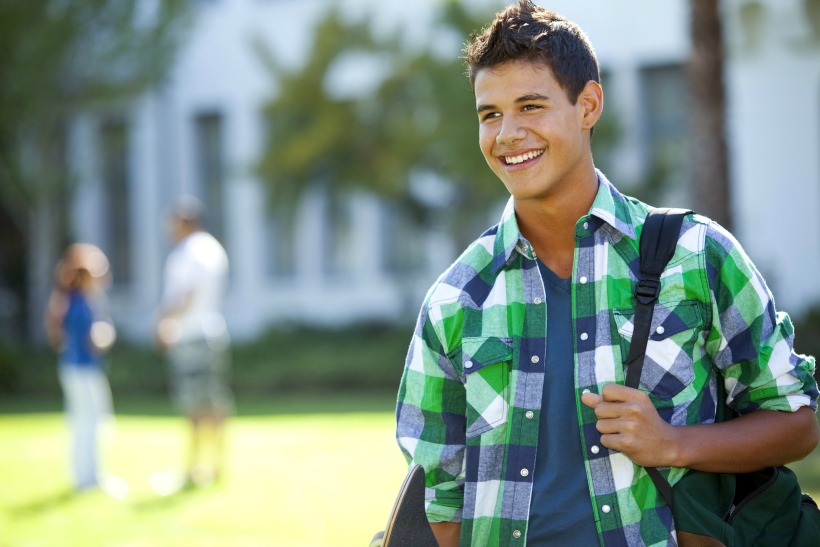 Make a Plan
Make a plan that includes how much money you want to save. Is your goal to pay for the entire cost of their college education? Will they be living at home while attending school? Or, do you need to include the cost of room and board in the amount that you're saving? Does your state offer free tuition for in-state residents? All of these are essential things to consider when you get started with college planning.
Eliminate Debt
Take an honest look at your finances and work to eliminate debt. It will be much easier to save money for your child's college education if you aren't already trying to pay off credit cards and your new car. Prioritize where you want your money to go each paycheck. Then, make sure that you pay off as many debts as possible to allow you to put away more money toward your child's education.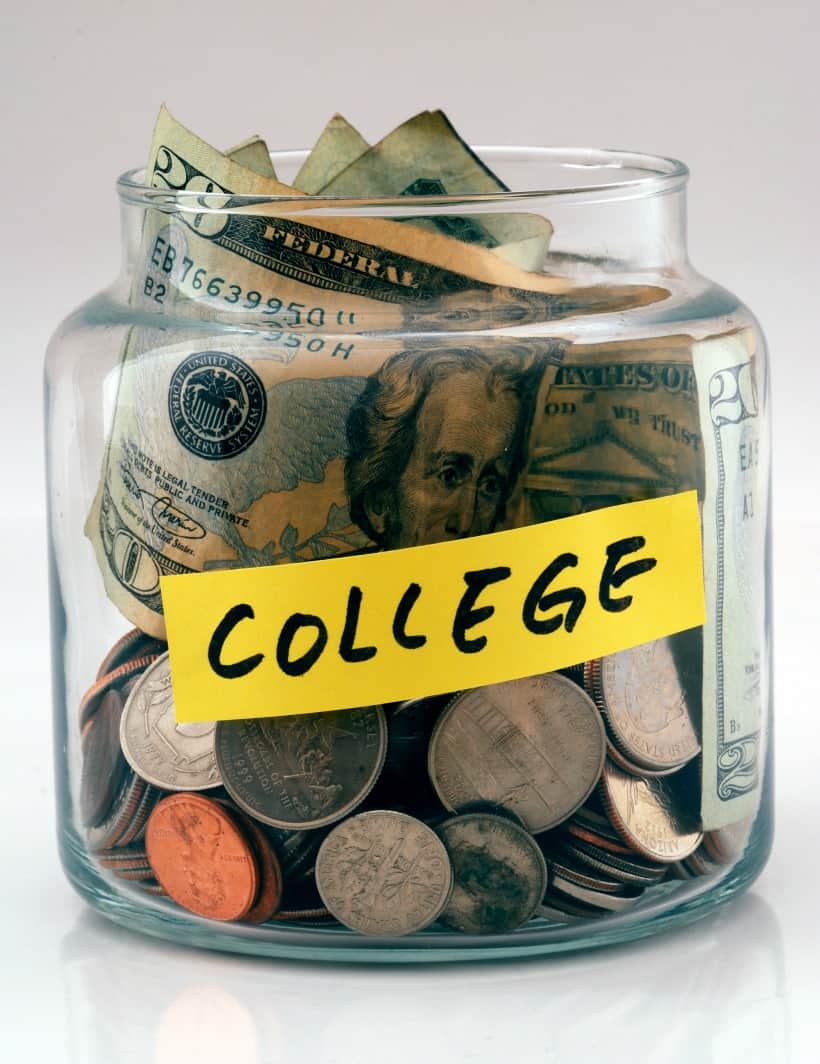 Start Small
Every little bit helps. Don't feel that you have to save large amounts of money each week. It's possible to make small sacrifices daily to start saving. Instead of grabbing that latte at your favorite coffee shop every day, make your coffee at home and put the $5 into a jar toward your child's education instead. You'll be surprised how quickly this adds up.
Country Financial can help you determine the best way to save for your child's education. Their representatives will discuss your different savings and investment options and answer any questions you have about the type of investment that's best for your particular situation. They'll help you decide how much money you need to save and when you should start saving. And, they'll work with you to put together a plan that you can stick to no matter what your financial situation is. All you need to do is contact them today to get started.
Pin Simple Steps to Get Started With College Planning