Gone are the days when worrying your child will access dirty magazines was the height of your fears. Now predators are able to come right into our child's bedroom, our living room or even on the couch next to us, right under our noses. It's a scary, digital world and many parents are left asking how do I navigate it? I've got the answers you need. This is a must read for every parent.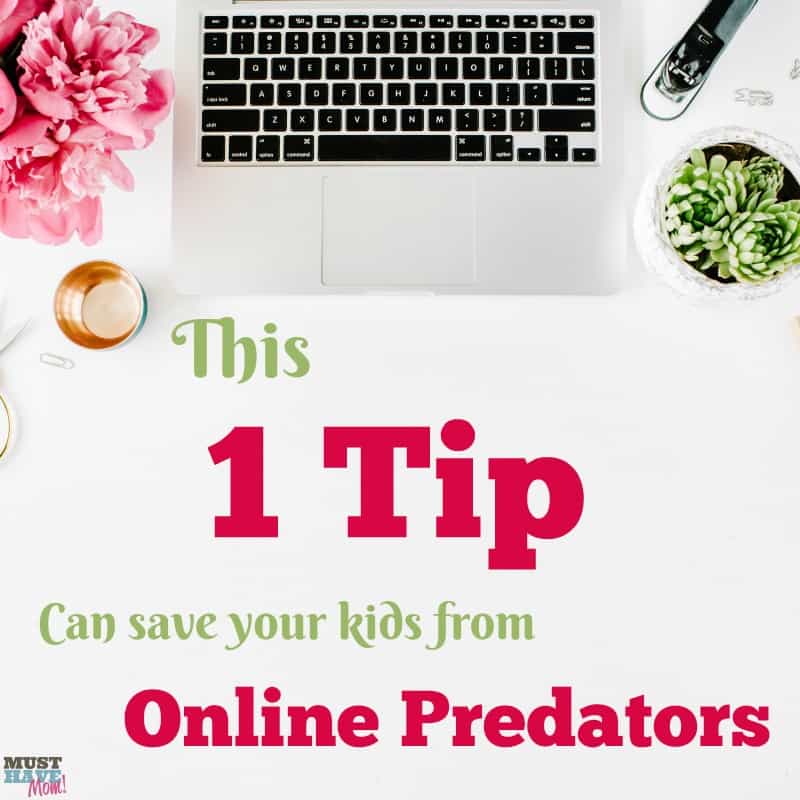 I consider myself pretty savvy when it comes to the online world. I make a living blogging and I can html code my site, set up email newsletters to flow out and distribute and canvas the web for sources and inspiration. Despite all of my expertise I found myself in uncharted waters the other day when my 9 year old daughter woke up in the morning and admitted that she stayed up late, under the covers and researched a report she was working on for school.
Now, researching a report for school sounds innocent and well-intentioned and I don't argue any of that. What struck me in the gut was that upon viewing her iPod, I realized she had FULL access to the internet, YouTube and more, all without any parental controls. Despite the parental control settings I thought were in place on her iPod, she was still able to navigate all over. Since she is only 9 she has no idea of the danger lurking online or places that she doesn't belong. She could have easily wound up on an adult content site or worse, talking to a predator online.
After this conversation we sat down and took a good, hard look at what parental controls were available and what would cover everything we need. I not only wanted to protect my kids from online predators, but I also wanted the ability to set limits on when they could access the internet. No more hiding under the covers with her iPod!
Here is my 1 tip that can save your kids from online predators. Use Netsanity! As the name implies, it will help you keep your sanity while your child has access to the net. It's the all-inclusive protection that each of your child's devices needs.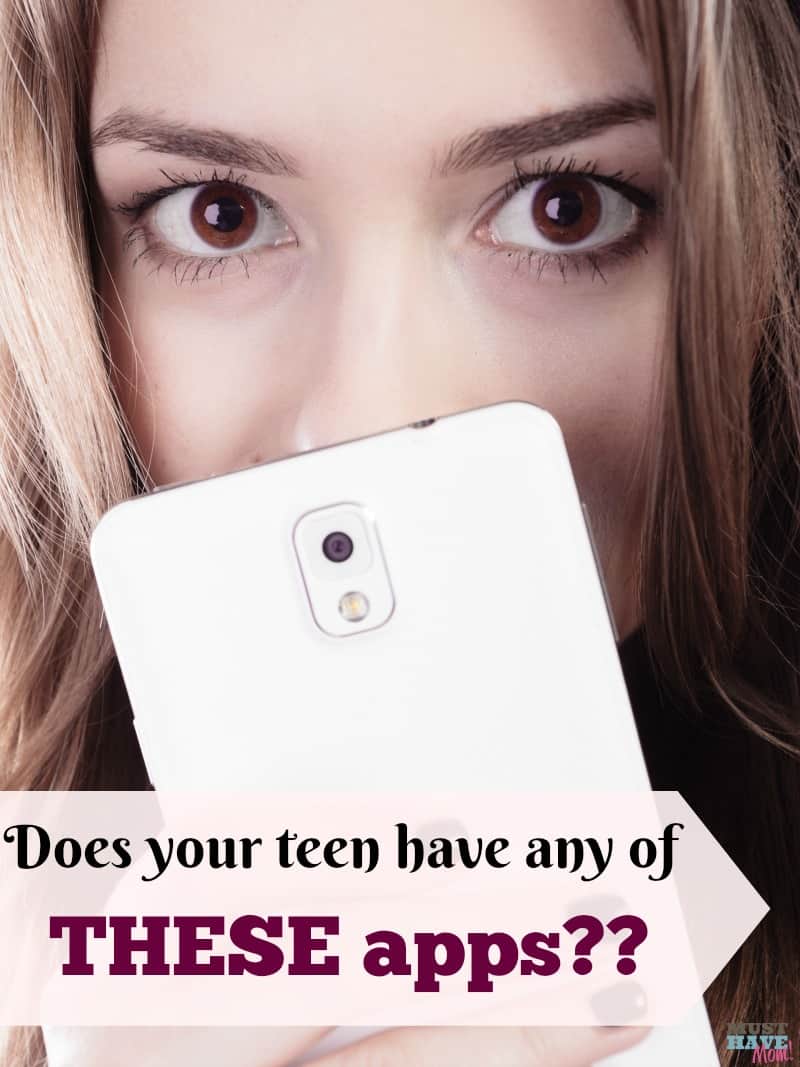 It doesn't matter if your child is 5 or 15, Netsanity offers protection for all ages of children under one plan. It will keep your toddler from stumbling onto a porn site and keep your teen from installing an app designed to block you from seeing their online activity.

There are too many apps that can get your child into trouble for me to even list out here. Netsanity is designed to block apps like this that your child can get into trouble with. Apps like dating apps and chat rooms where predators lurk waiting to pounce on innocent teens can easily be blocked with Netsanity. Don't let a predator communicate with your teen and set up a meeting. Block them from ever having access to your child. The sex trafficking world is alive and thriving. Don't let your teen fall victim to their ploys.

Use Netsanity's time blocker to restrict and reward your child with full control of their internet access. Set up a schedule and add or take away as needed!
Are you just looking to allow your 3 year old to access a handful of favorite sites? You can do that too!
Lost the device? Can't find your teen? Use Netsanity to locate your child's device in seconds. Next time your teen decides not to answer your call you can show up at their location!
Thanks to SafeSearch I no longer have to worry about what my daughter will stumble upon while researching her report!
Netsanity has more features than I can cover in just one post. If I can give you just ONE tip for protecting kids from toddlers to teens, it would be to use Netsanity to keep them safe online. Don't let a predator worm their way into your child's life through their phone or device. Stop them in their tracks! It's your responsibility to monitor and protect your child online. Don't put it off! You can do it free for 14 days!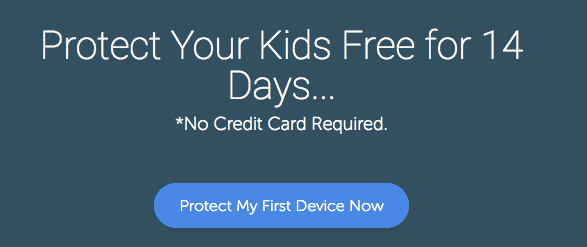 Go try Netsanity FREE for 14 days and test out all the features listed here and MORE. See how the peace of mind Netsanity gives is worth more than you know!
What are you doing to protect your kids online?