When starting from scratch and renovating your garden, you might think it is going to cost you an arm and a leg; however, it doesn't have to. There are a few ways to go about saving on the project.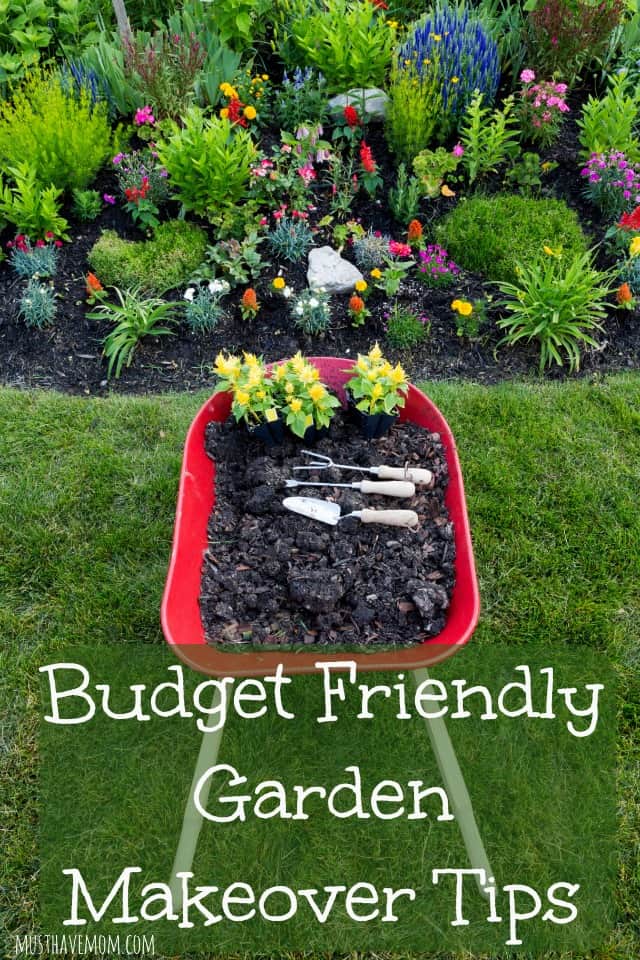 Contact professional help –

Call landscapers. Have them assess your home, or commercial garden, determine what can and can't be done, and ask for their professional opinion. A company which is honest is not only going to provide you in depth analysis and plans, but will also help you find money saving projects which can be done when you are on a budget.
DIY –

Even if you eventually hire landscapers, whatever you can do on your own, tackle those projects. It will cost less, allows you to add some personal touches you like, and it is something simple you can do to truly customize and design the space in a manner you are going to appreciate and enjoy spending time in.
Hardscape –
Rocks, planter boxes, decorative pieces and garden ornaments. These are a few of the "hard" scape items you can add to your garden area; and, they are usually the costliest. So shop, compare, and find items which aren't as expensive as the higher end items. You can find items which are used, there are some you can even put together yourself rather than buy them already completed, so you can save a bit.
In addition to this, make smart choices as it pertains to plans and floral arrangements. Rather than the most lavish, look for items which flourish. Choose bold colors, go with volume over price, and make sure you shop (locally as well as online), so you can find the best deals possible. If you would like some help designing your garden then hire a gardener. Think strategically and plan ahead, this will usually result in more savings than you might have anticipated when renovating your garden space.