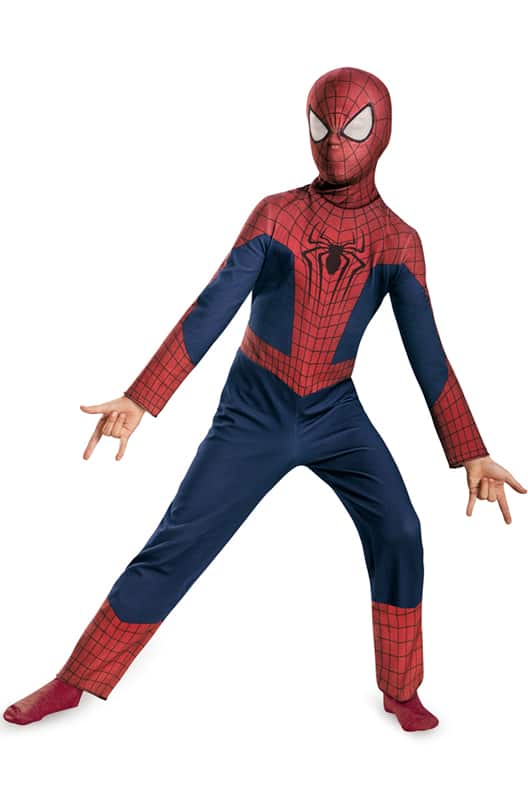 Can you believe it is already September?! That means that October is just around the corner and with October comes Halloween. It's time to start brainstorming costume ideas with your kids! I love picking out costumes every year with my kids. It's fun to see what they choose to dress up as and they LOVE getting to pretend and dress up as their favorite characters. Aiden is a huge Spiderman fan so I know he would just flip for this Spiderman costume from Pure Costumes. Pure Costumes has a huge selection of costumes for everyone in the family from baby to adult!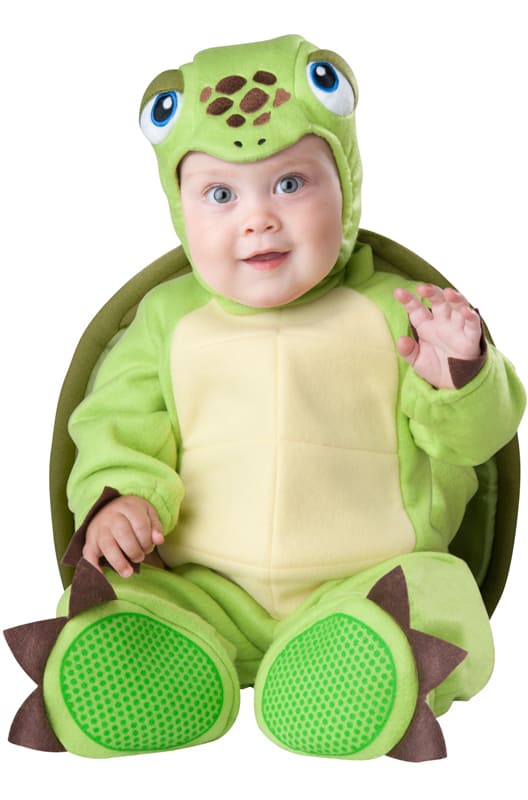 How adorable would Brady look in this Tiny Turtle costume?! This is my last time dressing up a BABY for Halloween so I know I'll be obsessing over my costume choice for the next couple of weeks. There are so many cute infant costumes to choose from! The infant costumes are my favorite! They have so many adorable choices and seeing a baby all dressed up in a decked out costume just takes the cake for me.
Of course Pure Costumes also offers all the accessories you need for whatever costume you choose too! Having been in business for several years now, the online company has gained a reputation in the Halloween industry as having an excellent selection of costumes, wigs, masks and accessories for the entire family at affordable prices. Along with having a wide variety for all ages and every day low prices, PureCostumes.com has become a reliable source for consumers due to its fast shipping and excellent customer service.
Every year, Pure Costumes has made it a priority to offer the newest and most exciting costumes for the Halloween season. By keeping its hand on the pulse of the latest trends and pop culture sensations, the costumes retailer has been able to carry the most popular styles year to year. We love the family friendly costume selection that Pure Costumes offers and we haven't been disappointed by their service in all the years we've bought from them.
As you are shopping for Halloween costumes this year, head over to Pure Costumes and find one for everyone in the family!
Pure Costumes wants to give YOU the costume of your choice!
One reader will win a $50 Pure Costumes Gift Card so you can buy the costume you fall in love with! Enter the Pure Costumes Giveaway below!