As parents, it is our first duty to keep our kids safe. Yet, in the modern smartphone and social media era, it is a challenge to monitor and manage your child's online activity. This is why Parental Control Software is a vital tool for your child's digital protection. You need the best software to prevent them from exposure to content such as pornography as well as to stop bad behaviour like excess screen time, engaging with predators and also cyber bullying. Furthermore, parents should be able to do this remotely from their smartphone or laptop, no matter what device or type of network their child is using.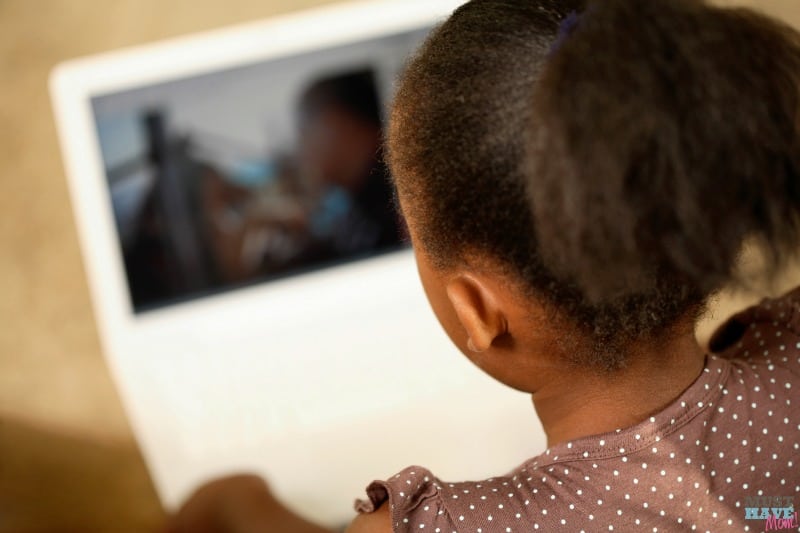 Parental Control Software:
Considered by experts to be the best solution in the market, Net Nanny, has been keeping kids safe online for over 18 years. Its latest version includes the Family Protection Pass, which allows the whole family to be protected across multiple phones and computers. The software, with its unique smart filter, lets you view your child's online activity and customize their phone and computer safety restrictions according to each child's age and individual needs.
Keeping them Safe Online:
Today, the digital world has become a huge part of our children's lives. According to a recent study by Common Sense Media, American teenagers spend on average 9 hours per day online. In addition to this, it was found that 8 out of 10 children indulge in viewing pornography. With these and other concerns, it becomes even important to install the best Parental Control software.
Net Nanny, has a unique smart filter that analyses the content of webpages in realtime and blocks any content that parents set as inappropriate (gambling, pornography and more).
This full-featured parental control solution allows you to block websites and apps, impose screen time limits and prevent harmful activities on social media and other messaging apps. Better still, it is easy to install and is very simple to use.
Some of the benefits of using Parental Control Software are:
Limiting screen time (during sleep, homework, mealtimes etc)

No exposure towards pornography, violence or other inappropriate content categories

Blocking of specific apps

Control of use of social media and messaging apps (for example bad language or bullying)

Alerts for inappropriate online behaviour
Since the software is easy to install and use, and more importantly keeps your kids safe, every parent should use it. However, it is important to check the reputation of the software you select and only use a trusted product like Net Nanny.
No matter what age your child using the Internet or a smartphone is, consider how you might keep them protected from the dangers that being online can bring. Net Nanny, with its powerful management tools and Smart Filtering, is a pioneer and the most trusted online parental control software available. No matter the kind or number of computers and devices in your family, it may be right for you and your children.