This is a sponsored post written by me on behalf of Walmart. All opinions are 100% mine.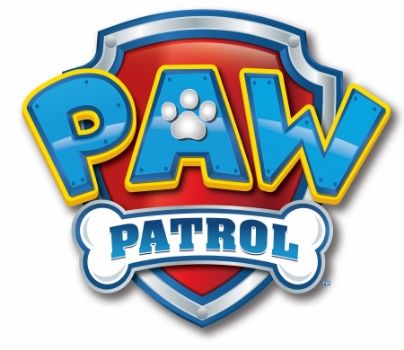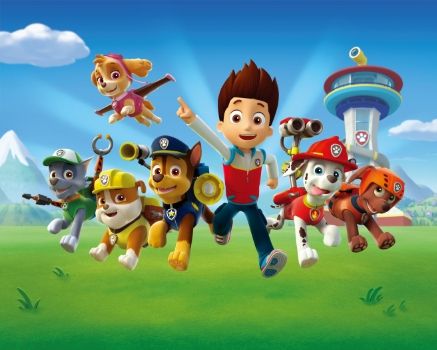 The holiday toy catalogs have begun arriving at our house and my kids have been busily circling all their favorite toys in hopes that Santa Clause might bring them something from their wish list. I used to do the same thing as a child and loved circling all my favorite toys and the anticipation leading up to Christmas to see what Santa would leave under the tree. My son Aiden has fallen in love with the Nickelodeon show PAW Patrol so it was no surprise to me when I saw that many of the toys topping his wish list this year were from the PAW Patrol show.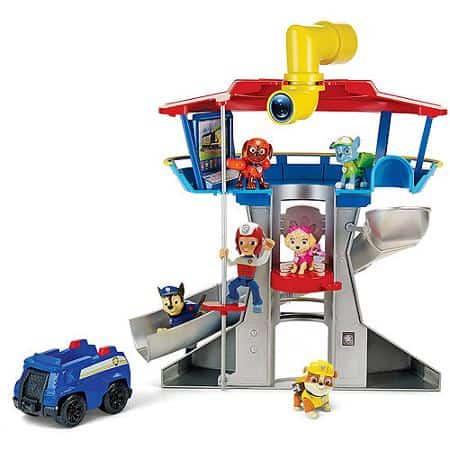 This PAW Patrol Look-Out Playset is at the top of his list and he keeps asking me if I think he will get it. It's a bestseller at Walmart and I can see why! My son really wants it!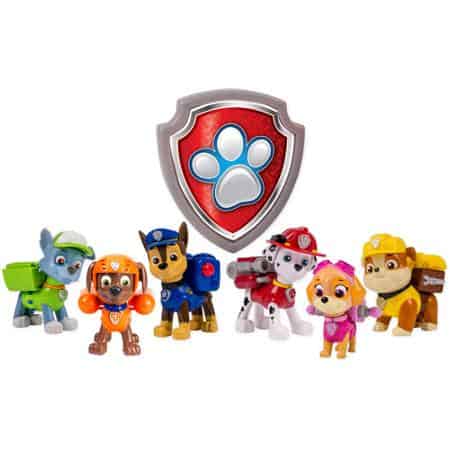 Next on his list is this 6 pack of PAW Patrol figurines. Of course you have to have all the PAW Patrol characters in order to properly play with your PAW Patrol Look-Out center right? I guess so! That's what Aiden keeps telling me anyway. I am a fan of sets of toys myself. I love when my kids can get a playset or figurines and build on that set. I'd rather have one big set of things to play with together than a bunch of random toys. That's just me, but it also makes it easier to organize and store them in labeled bins too! Yes, I'm a bit compulsive about organizing but trust me, having sets of toys is key!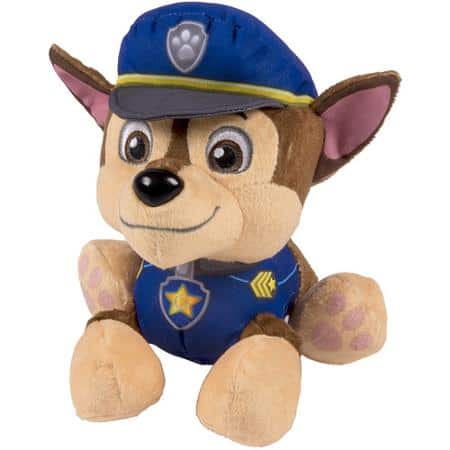 Of course he wants a buddy to tag along with him and snuggle at night so this PAW Patrol plush is also on his list. Find all these wish list worthy PAW Patrol Pups at Walmart. For those of you shopping for little boys this year, here is one of many of my helping recommendations for what to get them! It can be hard to pick and choose in the sea of toys so I'm aiming to weed through and highlight all the favorites this year. Happy shopping!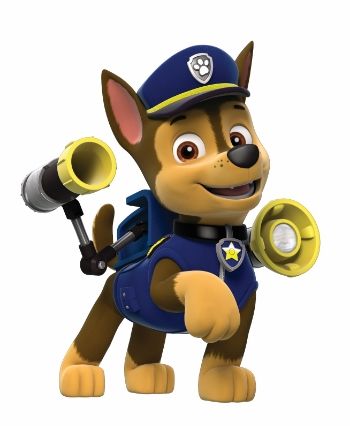 Do your kids love PAW Patrol? Have they seen these cool PAW Patrol toys yet? I bet they will make the top of their list too!