Thanksgiving break is HERE and I've got just what you need to keep the kids entertained while you recover from the big holiday gathering! Check out P. King Duckling, now streaming on Netflix and enter to win one of four $25 Target gift cards in my giveaway below!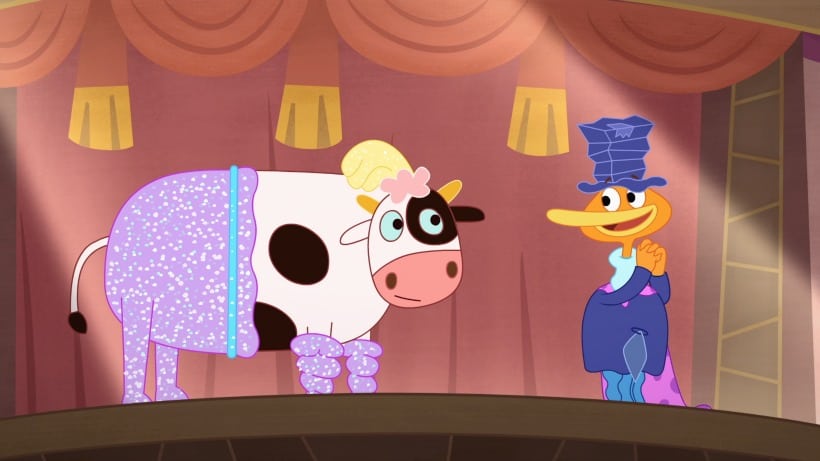 We love the P. King Duckling series, and I've shared that with you before in my Wombat's Slow Brew Lemonade recipe (YUM). We are SO excited because P. King Duckling is now streaming on NETFLIX! This means we can watch it anytime we want! This is fantastic timing with the holiday break coming up!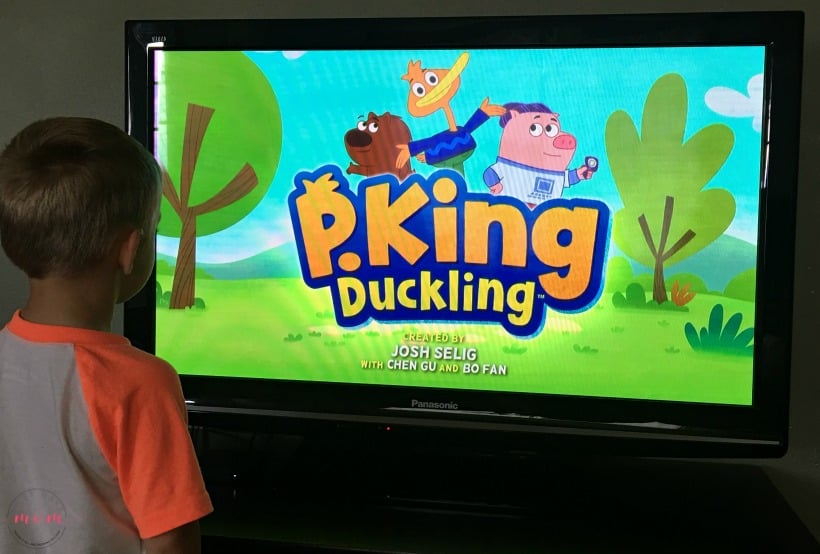 All of my kids love P. King Duckling and I love the values they teach in each episode. This series inspires positive thinking, curiosity and most importantly to always being yourself. P. King Duckling consists of two very important lessons for young children: Overcoming Challenges and Creative Thinking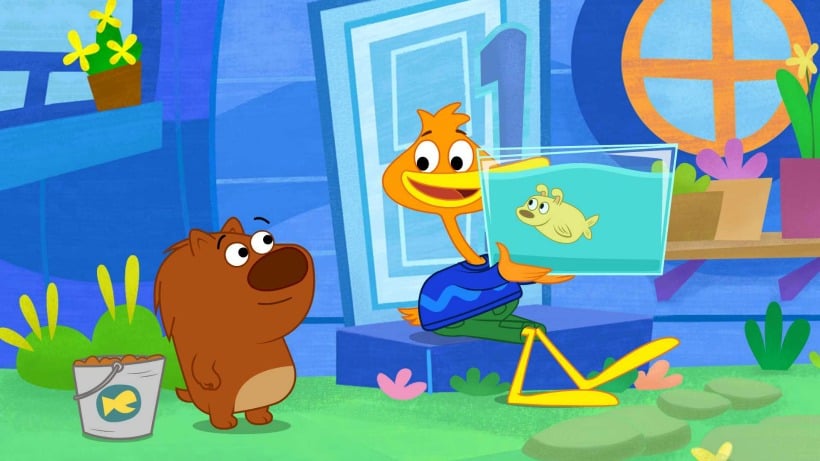 P. King Duckling! is a comedy that follows the adventures of a friendly but slightly hapless duck named P. King and his two best friends, Wombat and Chumpkins. As they encounter many challenges on their adventures, they always find creative (and hilarious) ways to overcome them! I love watching the wheels spin in my child's brain as they also try to figure out ways P. King Duckling can overcome his challenges he encounters.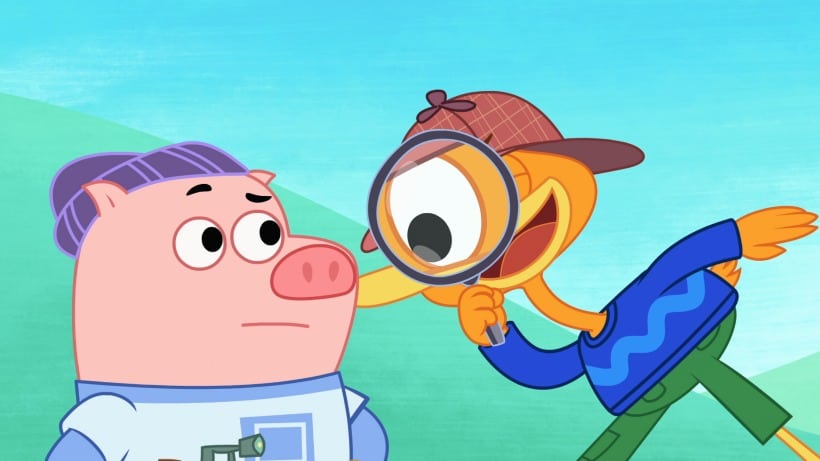 I love that P. King Duckling is always encouraging children to try new things, don't give up and "Seize the Day!". I think we could all learn a little something from that message!
Whether you need a little recovery quiet time after the holiday, or you are in full on shopping mode and need to make your lists and organize them (p.s. grab my free printable Christmas shopping list to get organized), turn on P. King Duckling for your kiddos and you can have some guilt-free quiet time to catch up while your kiddos learn valuable lessons!