Thank you Council for Responsible Nutrition for sponsoring this post. This is #MyWeekSupplemented.
After recently being diagnosed with a systemic candida infection I found out just how important diet and lifestyle are when it comes to getting healthy and staying healthy. As a Registered Nurse, I always had healthy habits, but I've learned a LOT about how much diet can affect our overall health and I want to share my story with you.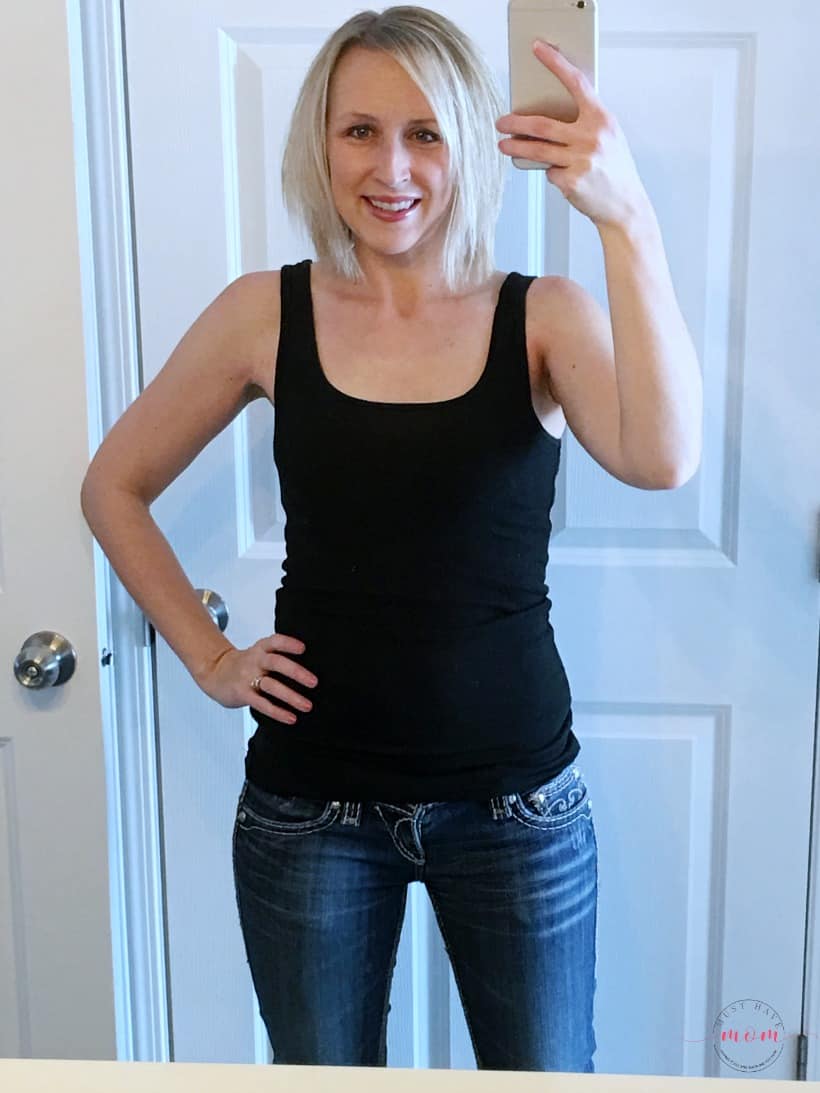 It started back in September when I noticed a small rash on the back of my arm. It was no bigger than a fifty cent piece and I attributed it to dry skin. Unfortunately, that would be the beginning of a long battle that I would later discover was a systemic candida infection. What is systemic candida? Basically, candida is a type of yeast that naturally occurs in our bodies. When the balance of good bacteria gets disrupted, candida can take over and grow too much causing a fungal infection that is very difficult to get rid of.
I saw a doctor for the rash once it spread and became worse. He prescribed me antifungals and I hoped that would be the end of it. Do you know what I would come to discover after 20 days of no relief from the antifungals I was prescribed? Candida is difficult to get back in control and a key element to success is to incorporate diet and lifestyle changes along with the medicine your doctor may prescribe you. There are lots of choices when it comes to dietary supplements, so it's wise to talk with a doctor or other healthcare practitioner about what dietary supplements are right for you.
I found that modifying my diet to exclude grains, sugar, dairy and starchy vegetables would be the key to starving the candida and forcing it to die off. With these major dietary changes, I knew I'd have gaps in my nutrition and I'd need to supplement my diet with vitamins and other supplements to support my diet while trying to get back to full health. While it's always best to get your needed nutrients from food, sometimes that isn't possible and that is where supplements come in.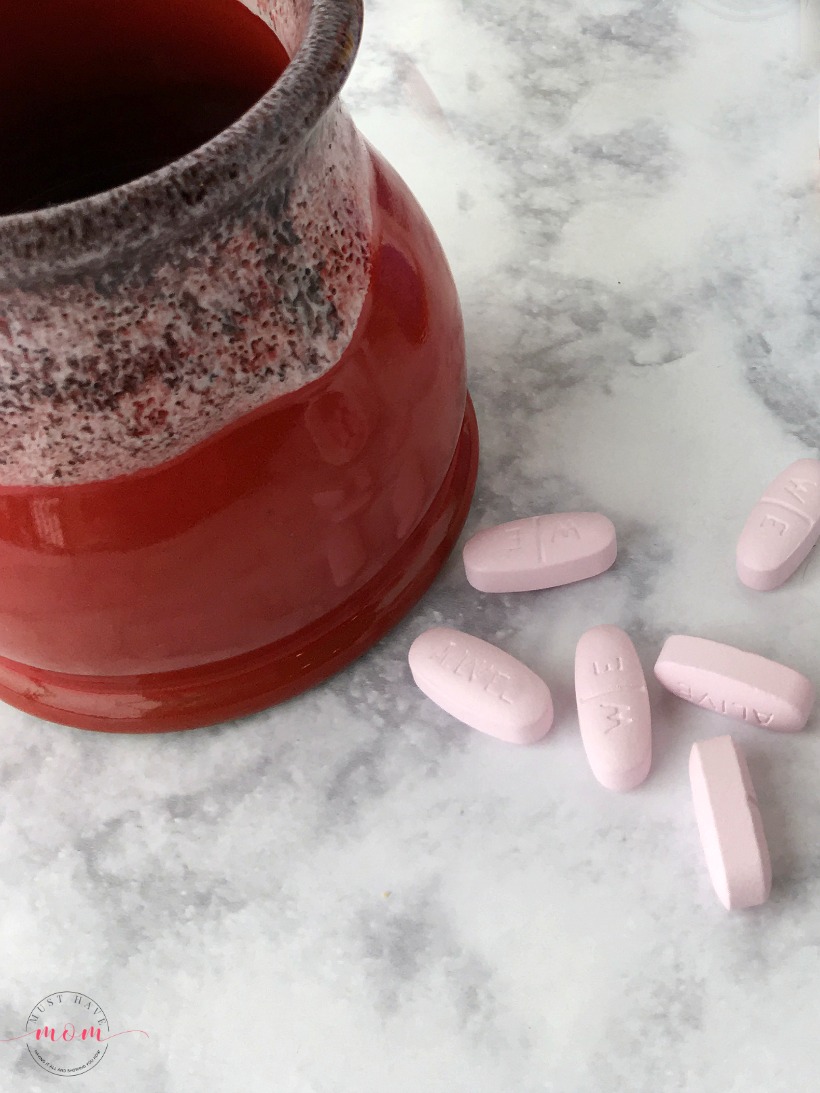 I began taking a daily multivitamin to help fill in the gaps in my diet as I learned a new way of eating and preparing meals.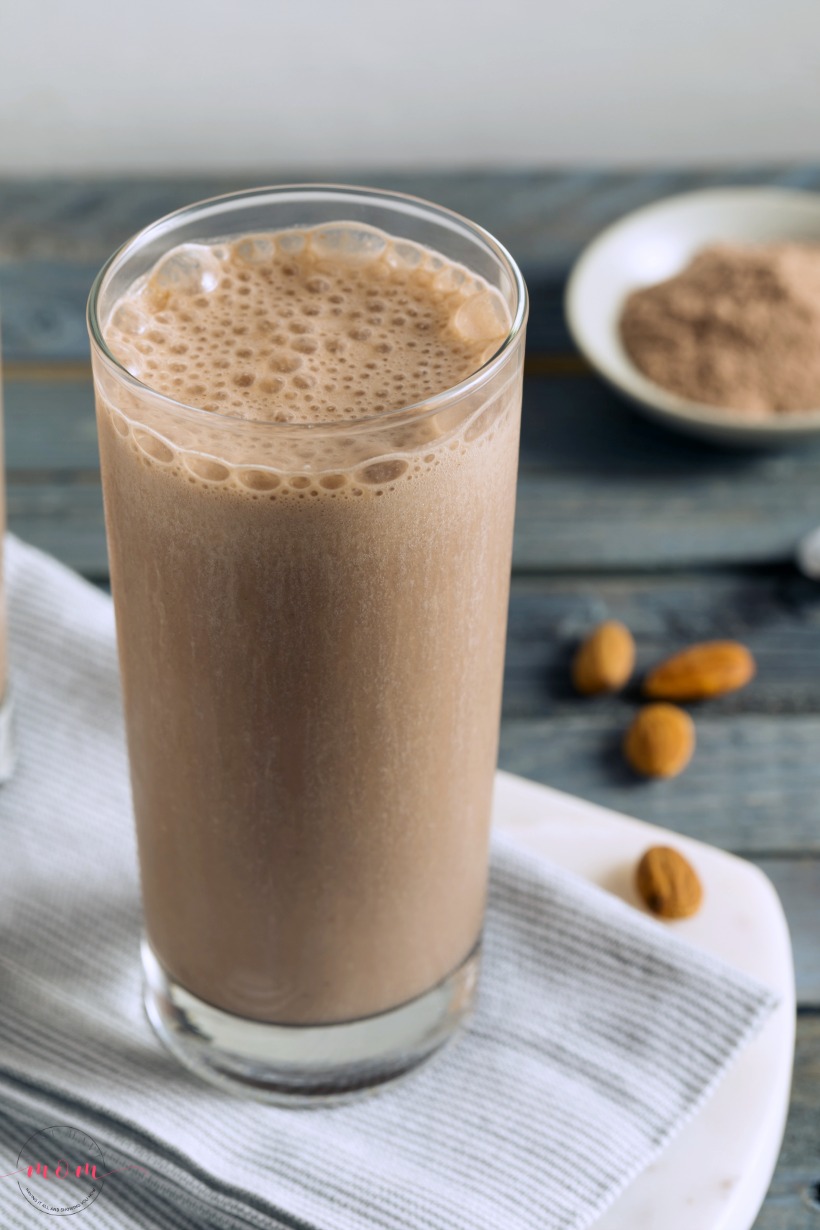 I also began drinking dairy-free protein shakes to help get the necessary nutrients I'd need when I wasn't able to cook a protein-rich meal. Being on-the-go often meant protein shakes helped fill in the gaps in my meals when I wasn't able to prepare a healthy meal at home.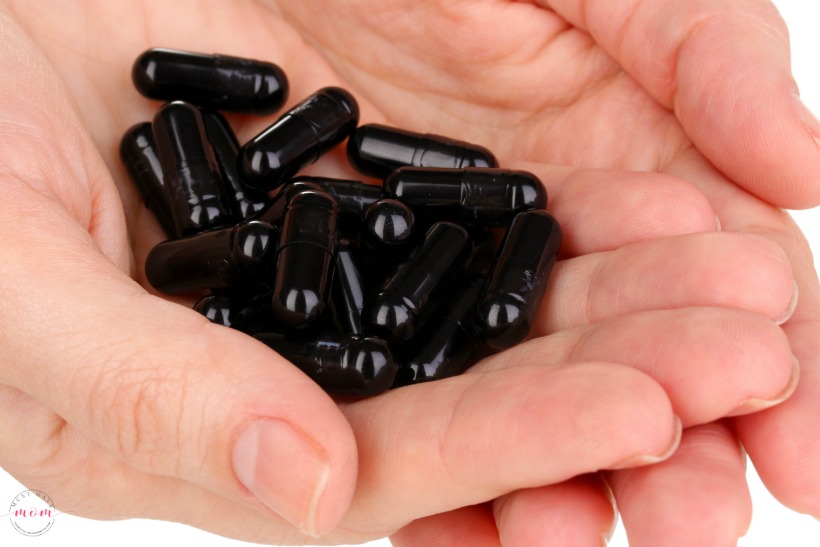 I found that activated charcoal capsules were an excellent way to help absorb toxins as the candida died off in my body. They are also great to take if you have an upset stomach. Activated charcoal contains many small chambers and cavities that "capture" or bind-up unwanted materials and gas. The charcoal then carries it safely through the digestive system.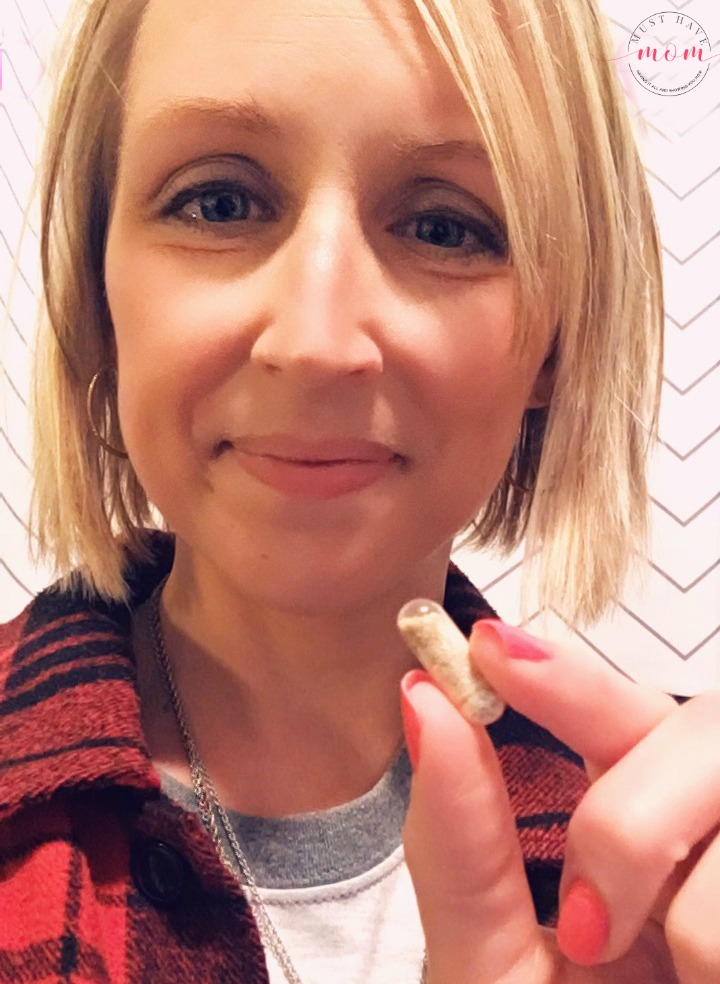 Probiotics were one of the main supplements I needed in order to help re-establish good gut bacteria. I take them daily and my kids do as well! Good gut health is essential to an overall healthy life.
I also took biofilm enzymes which are designed to help support a healthy immune system and GI tract. This was essential in helping support the disruption of biofilms surrounding the candida.
I have seen amazing benefits when combining dietary changes, lifestyle changes (more sleep, less stress) and my doctor prescribed treatments for my candida. It has given me an overall change in how I feel each day. Nothing is more important than my health and that of my family. Taking dietary supplements allows for me and my family to take a proactive role in our overall wellness and enhance our efforts to eat right and stay active. If you don't know where to start I'd recommend beginning with a multivitamin and daily probiotic. They are both great additions to a healthy lifestyle.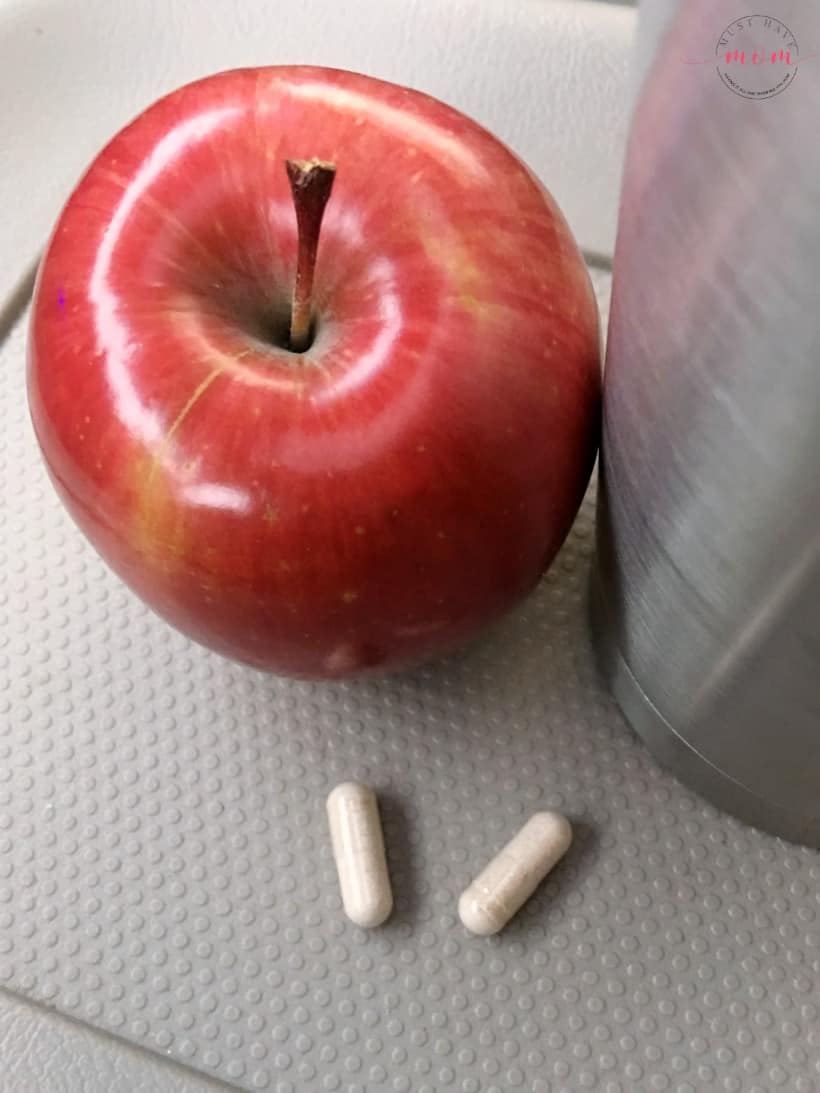 76 percent of U.S. adults take dietary supplements each year, according to a survey from the Council for Responsible Nutrition, are you one of them? While they don't treat diseases, they are excellent dietary support for your body!
I was selected for this opportunity as a member of CLEVER and the content and opinions expressed here are all my own.