January has arrived and with it come resolutions for the year ahead. I bet I know one resolution that you forgot to add to your list! So many people add losing weight, eating healthier and working out to their list of New Year's resolutions, however they forget about looking at the bigger picture. When looking at your overall health it is important to address all aspects of your eating. Not only should you eat healthier and include more fruits, vegetables and whole grains in your diet, but you should also take notice of the nutritional gaps in your diet and ensure you are getting all the nutrients your body needs. How do you easily fill the nutrition gaps in your diet? I'll show you!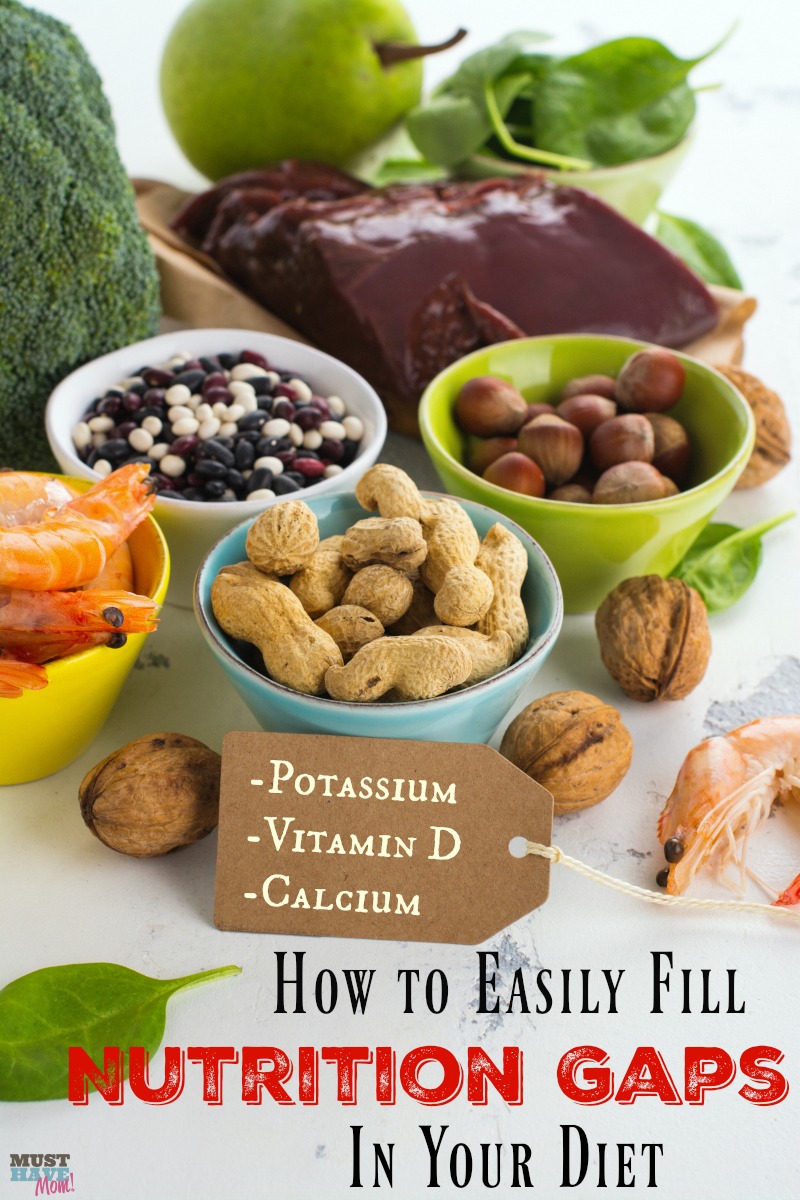 First let's look at what a nutrition gap is. Today's modern American diet typically has an unhealthy proportion of processed foods, sodium, saturated fat and calories and lacks essential nutrients such as calcium, vitamin D, potassium and fiber. How do you fill in nutrition gaps in your diet?

MY LATEST VIDEOS
There are changes you can make in your everyday life in order to help fill in nutrition gaps in your diet. Changes include:
Balance your caloric intake with your level of activity
Consume less salt, saturated fats, cholesterol, trans fats, sugars and refined grains
Consume more fruits, vegetables, whole grains, low fat dairy products and seafood high in nutrients
Add vitamins and supplements to your healthy diet to help fill in nutrition gaps that occur in your diet. Even if you are eating a healthier, more balanced diet you are likely still missing essential vitamins and nutrients from your diet.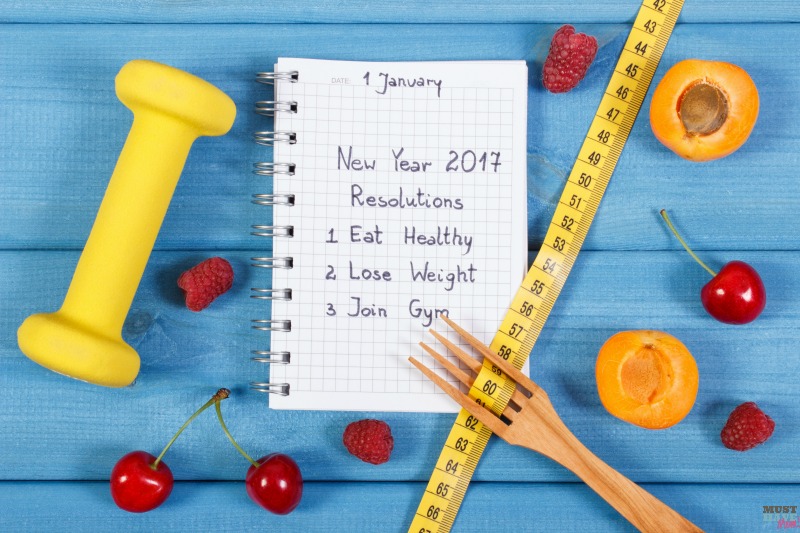 Adding vitamins and supplements to your diet is one of the easiest ways to get a jump start on a healthier lifestyle for the new year. Dietary supplement users are more likely to engage in other healthy habits, such as exercising regularly, and trying to eat a balanced diet, than non-users, according to a survey from the Council for Responsible Nutrition.
Which vitamins and nutrients are you missing? Where should you start? Well, we can easily look at common trends in the American diet and see what is lacking from most American's daily diets.
Vitamin D: Living in Minnesota this is one of the first important nutrients that comes to mind when I think of things I'm lacking. I take a Vitamin D supplement every day as the sunlight necessary to make this essential vitamin is greatly lacking in the Winter. If you live in an area that lacks sunshine then I would definitely add Vitamin D to your supplement list.
Potassium: The typical American diet is high in sodium, but low in Potassium. Potassium can work to reduce the negative effects of sodium and we should be sure it is part of our daily diet.
Calcium: Calcium is essential for bone health and in the function of nerves, blood vessels and muscles. Eating enough calcium in a daily diet can be difficult so adding a supplement to your diet can help you get enough every day.
Fiber: Dietary fiber is essential for digestion and regular bowel movements. Many diets are lacking in fiber and this can lead to constipation. Adding fiber to your diet through supplements is an easy way to get enough each day.
To learn more about the essential vitamins and nutrients that your diet may be lacking visit the Council for Responsible Nutrition. As you tackle the new year and dive in head first with new healthy habits, don't forget to fill in the nutrition gaps in your diet too!