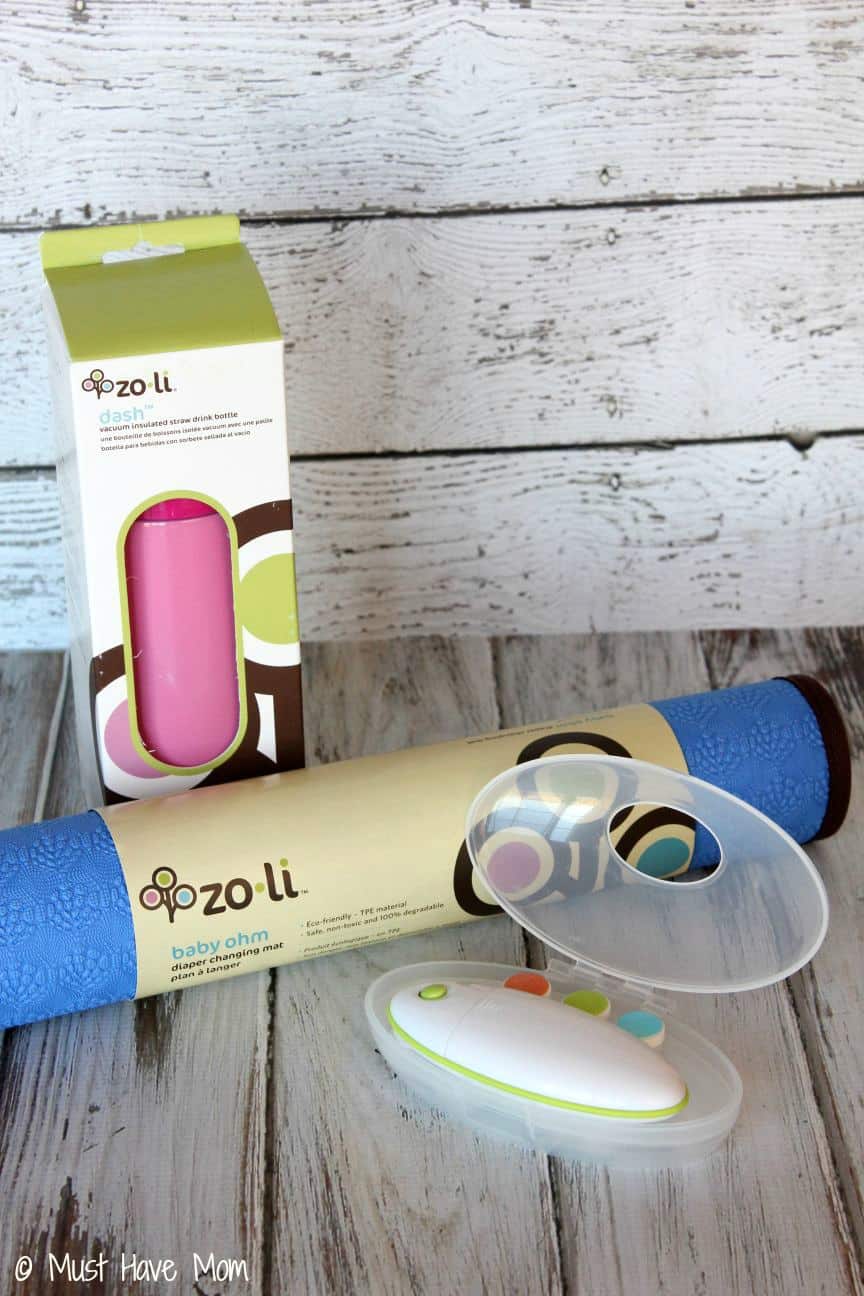 Have you heard of ZoLi yet? They have some fabulous products for the modern parent that you must check out. ZoLi is committed to giving parents safe, worry-free solutions to real-life challenges. They have a dedication to environmentally friendly manufacturing and provide parents with premium products made from the safest and best possible materials, ensuring a healthier future for your baby. Here are our three must have picks!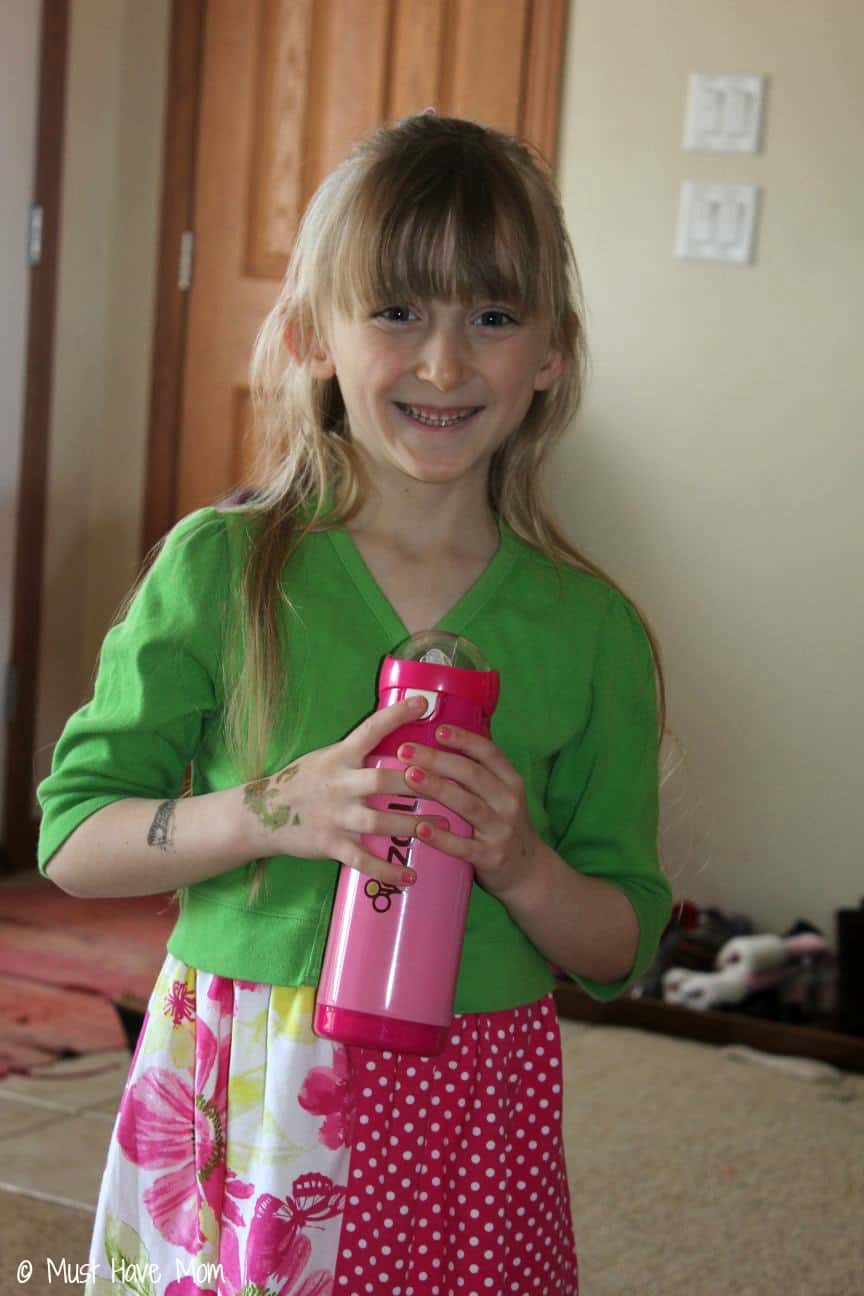 The ZoLi DASH insulated water bottle is Danika's favorite water bottle. She fills it up and takes it with her throughout the day wherever we go. Since she has a cool bottle she drinks more water. She loves that she can be just like mom with a water bottle and I love that it has encouraged her to drink more water.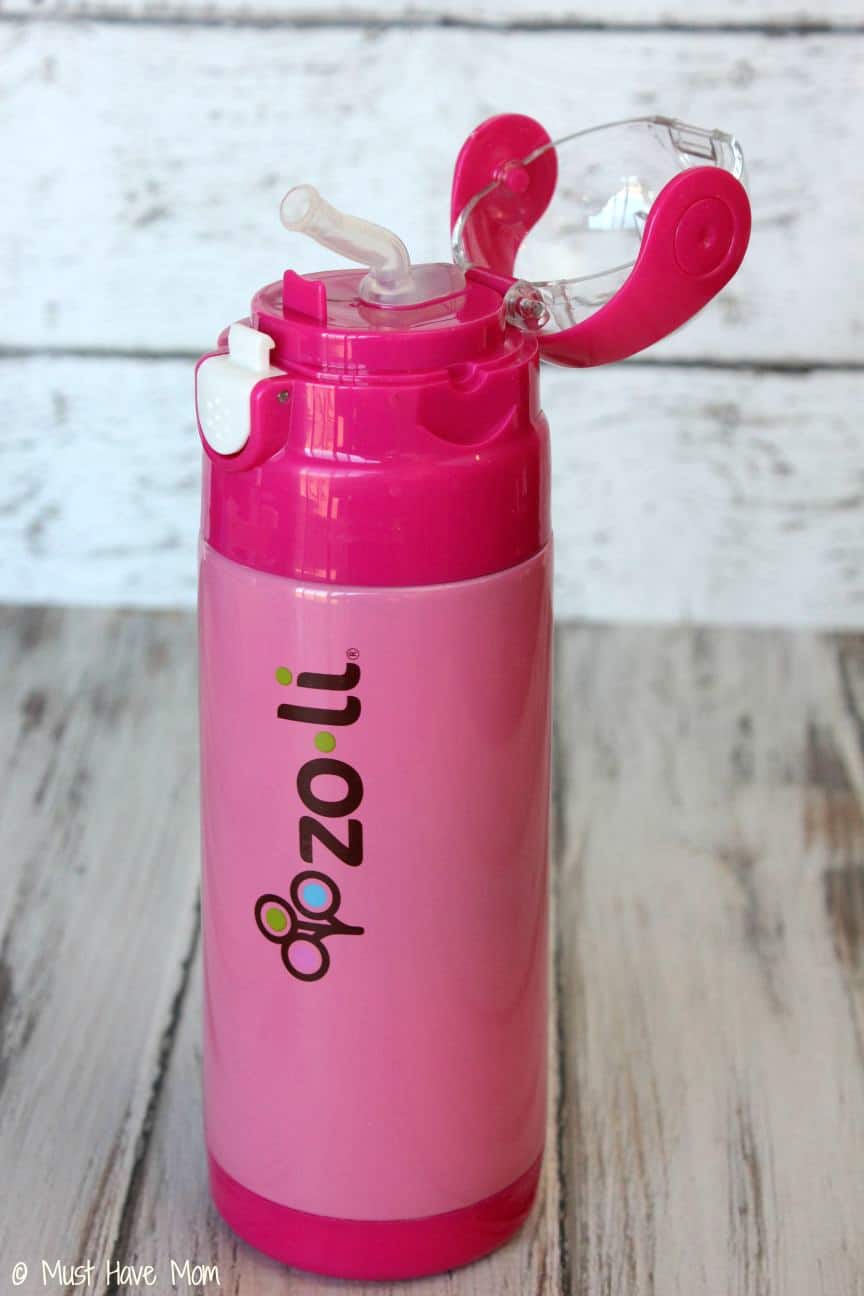 Keep your drinks hot or cold for hours with DASH. It is made of high-quality 304 stainless on both the exterior and interior. It has doubled walled construction which allows DASH to always remain cool to touch whether you have a hot or cold drink inside. Dash comes in bright and modern colors, adding a bit of color splash to your kids lunch. Perfect for at home, on the go or at school.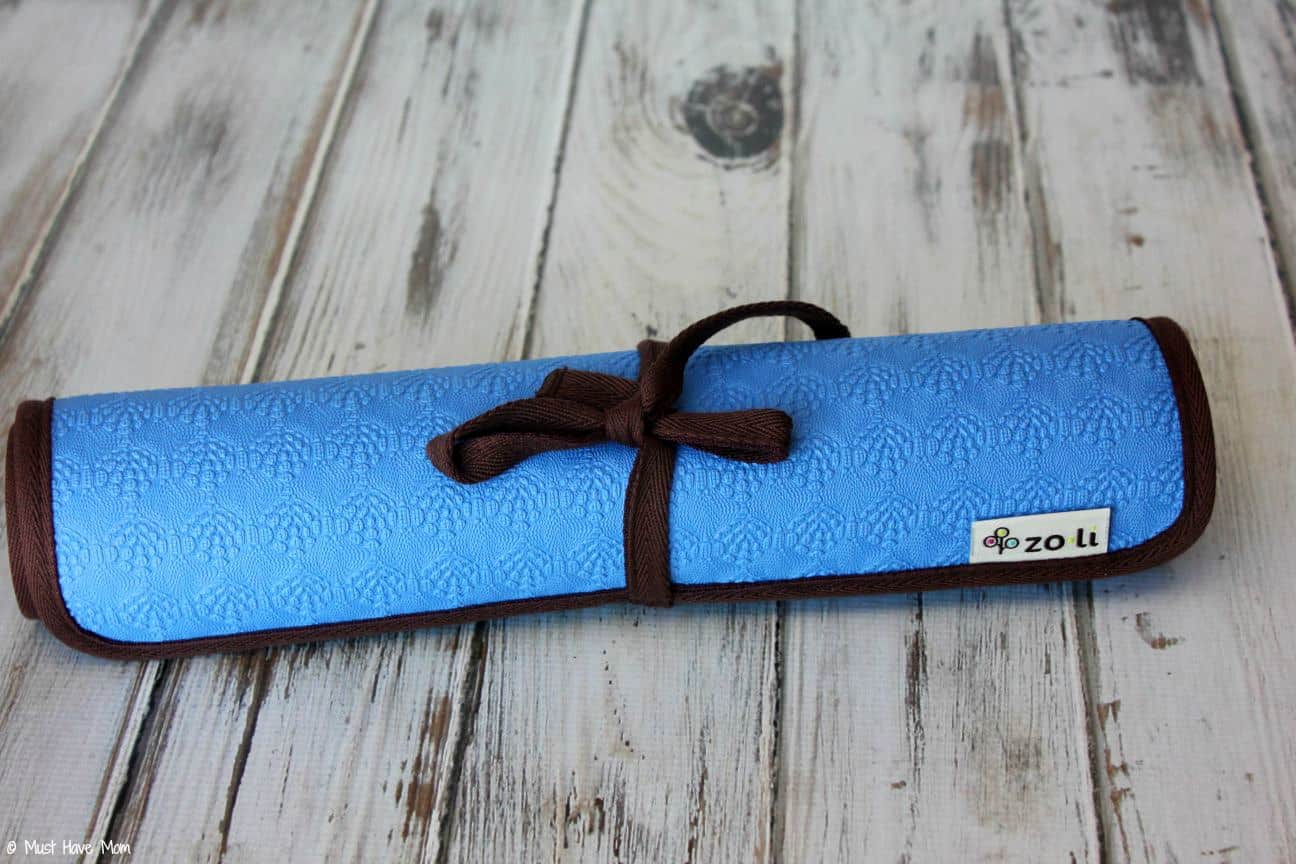 The Baby OHM is the perfect changing mat that rolls up yoga style! This makes it perfect for on the go changes.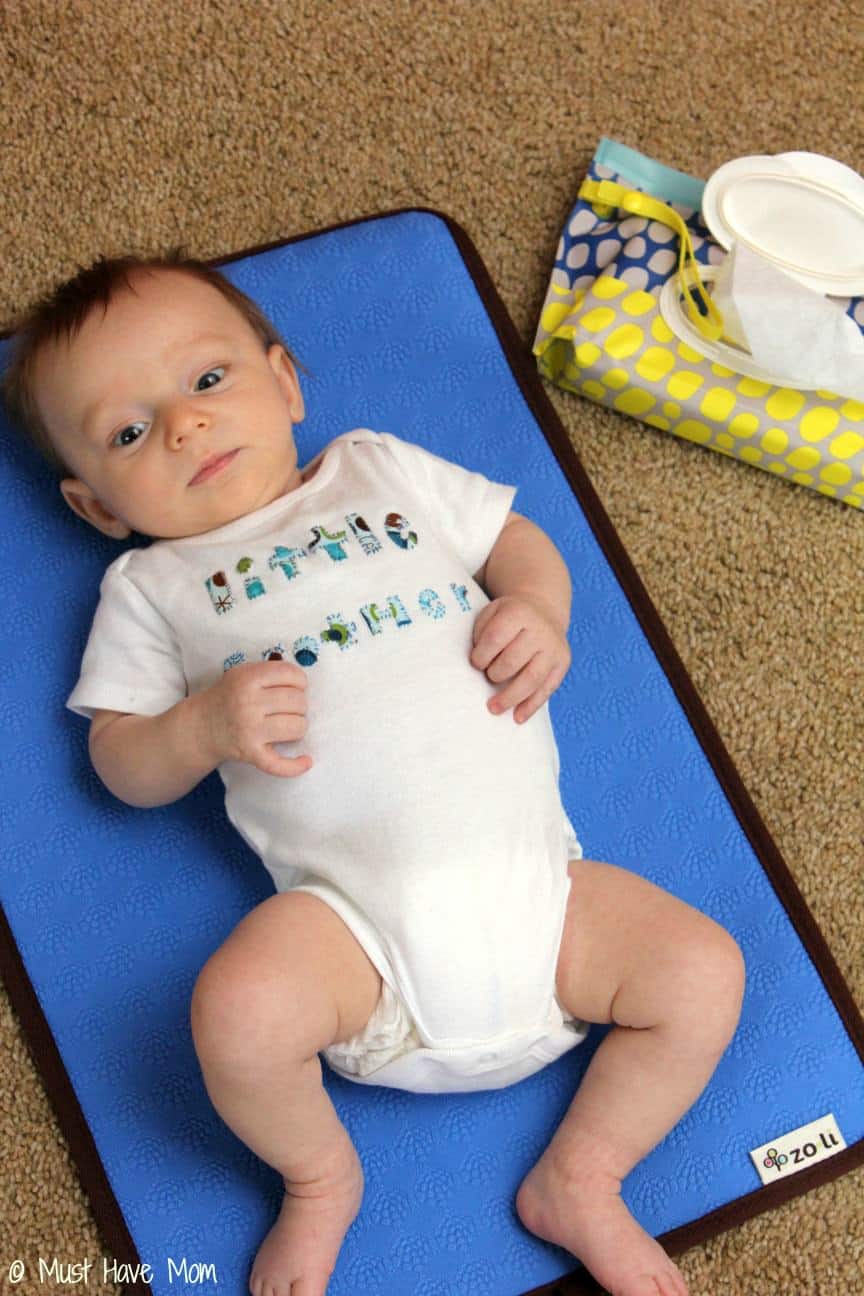 Using Baby OHM not only gives you peace of mind but it also helps your baby stay "centered" during changing time with the non-toxic, non-slip material. Baby OHM is made of thermoplastic elastomer (TPE), which is a material with zero PVC, latex, and chloride – allowing you to stay mindful of your baby's health and the environment. Roll it up and toss it in the diaper bag for easy on the go changes without the germs of public changing stations!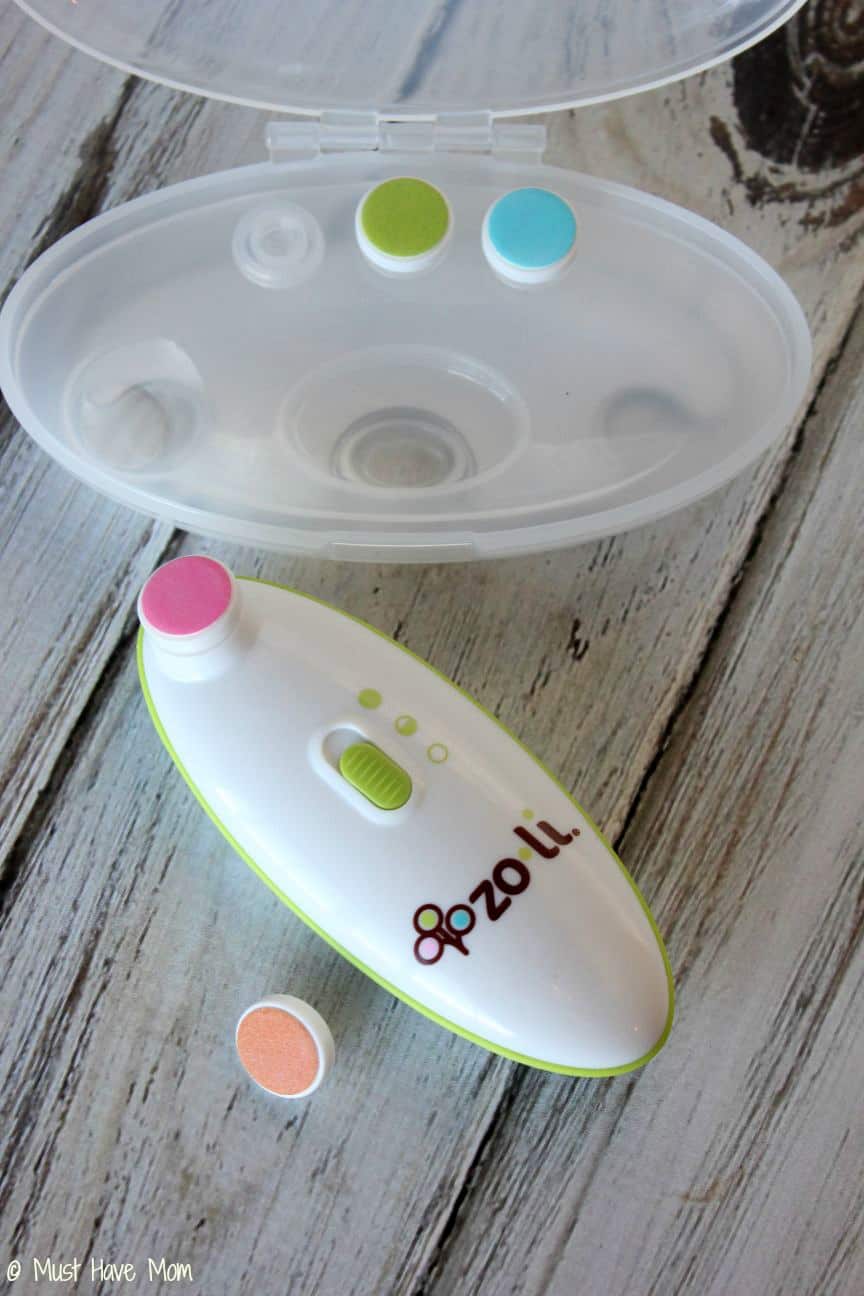 Are you a parent that hates trimming baby's nails? The Buzz B is a battery operated nail trimmer that allows you to trim baby's nails without the risk of snipping their skin. There's nothing worse than snipping baby with the nail clippers and having them bleed. It's such an awful feeling. The Buzz B safely trims nails with a gentle yet effective oscillating action. The cushioned pads are specially designed for baby's nails so it won't harm surrounding skin. With two different power settings, parents can control the speed. Buzz B includes 1 AA battery, 4 different pads of varying textures (2 infant / 2 toddler) and a compact case for easy portability or storage. Give your baby a worry free manicure 🙂
All of these must have products by ZoLi are available on their site!
Which product is on your must have list?