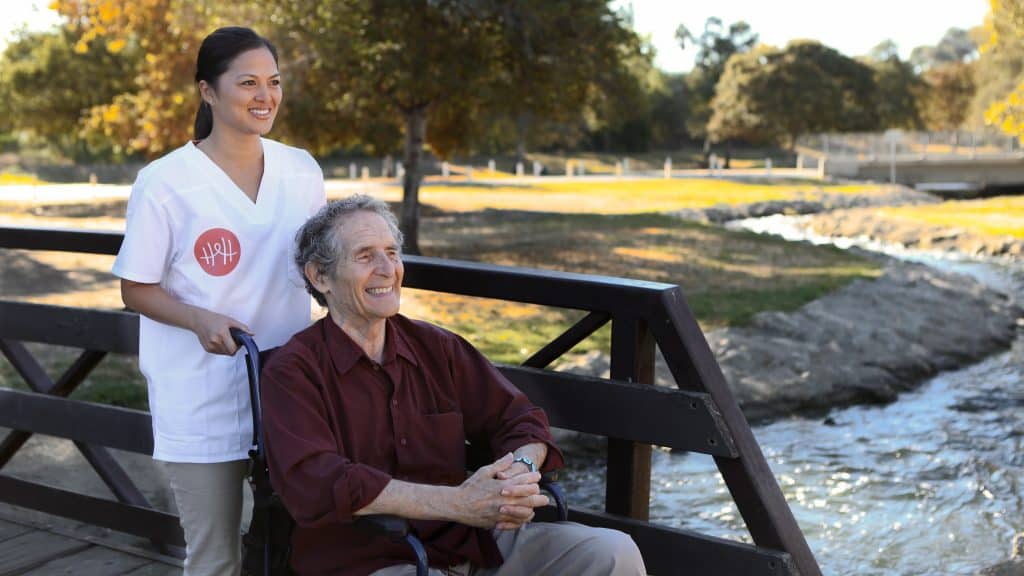 Did you know that the average age of elderly people leaving their home for full-time, managed care has increased from age 74 to age 90? People are staying in their homes longer and they don't want to leave their homes in order to go to a managed care facility. I have personally experienced the effects of this and lately it seems to be a theme. While our loved ones wish to remain in their homes it can create a burden on family and it also creates safety issues. Are they safe to stay home alone? If not then who will stay with them? Many elderly are safe to be at home but simply require assistance for things like cleaning their home, getting groceries and basic household duties. Can their loved ones take on the task of caring for all of those duties along with their own duties? Often the answer is no, but with little choice but to place their loved one in a managed care facility, the burden becomes heavy.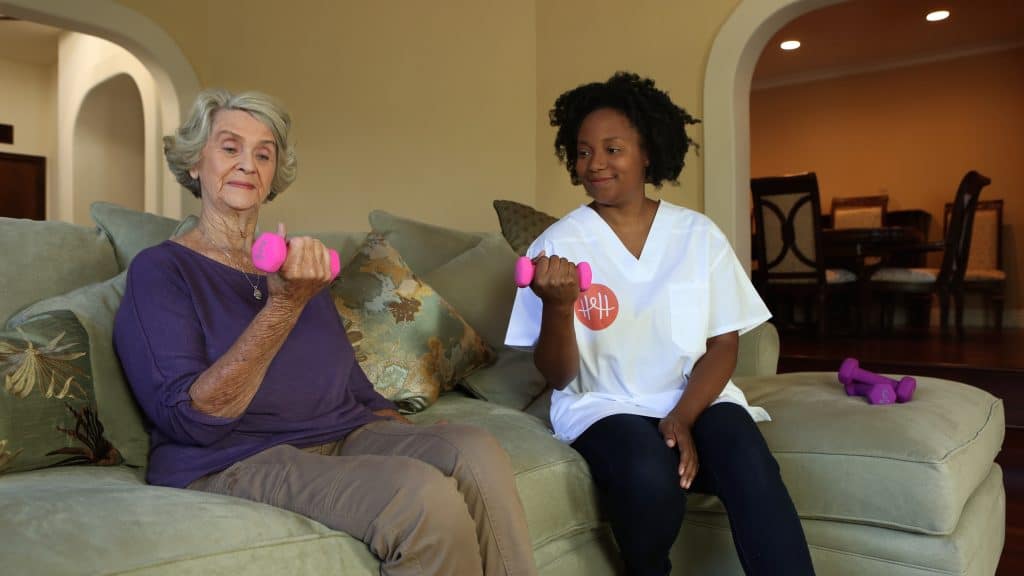 That is where HomeHero steps in and saves the day! Created out of necessity by a man who experienced how difficult it was to find quality home care for his aging family member, HomeHero aims to connect families in need of in home elder care with HomeHero personal who are ready and qualified to care for your aging family member.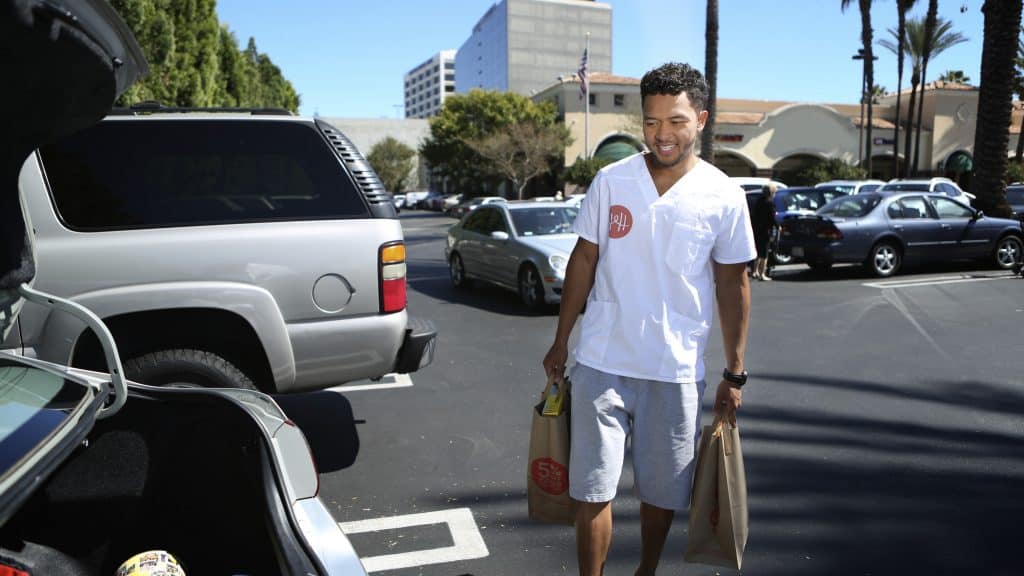 HomeHero has an extremely rigorous vetting process to ensure that your family member will be cared for by the best! All of the applicants at Home Hero are put through a rigorous screening process that includes an entrance exam, in-person interview and reference check from past employers. They also provide theft protection and professional liability insurance to the tune of $2 million. Safety of their clients is of the utmost importance to HomeHero. You can meet each applicant via online HD video so you can choose the care assistant that is right for you!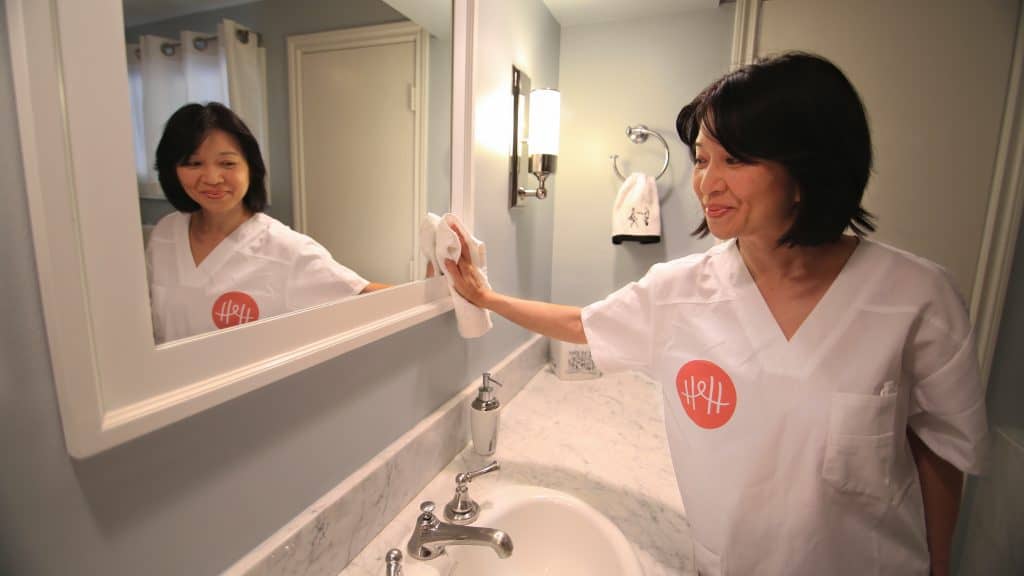 Not only will HomeHero help you find the perfect caregiver for your loved one, but they will also save you money by eliminating the overhead costs that similar brick and mortar agencies incur. They offer automated scheduling and payments, daily email updates, and text messages after every clock-in so you can manage your loved one's care even from hundreds of miles away. The best part? No contracts, no hourly minimums, no hidden fees. You can even pick your own caregiver and change at anytime AND you can find a care giver right now! Head over to HomeHero and see if there is a hero near you! They are expanding quickly and hope to be in more cities soon! I know several families (including my own!) who would greatly benefit from the HomeHero services!
Do you have a family member that could benefit from in home care services?