*Sponsored post by Mirum. All opinions are my own.
With the NCAA March Madness upon us, it's time to take your game day rituals up a notch with our favorite finds from Target! Whether you wear the same shirt every game day or you eat the same meal during each game, we've got the lowdown on game day rituals that you can't miss!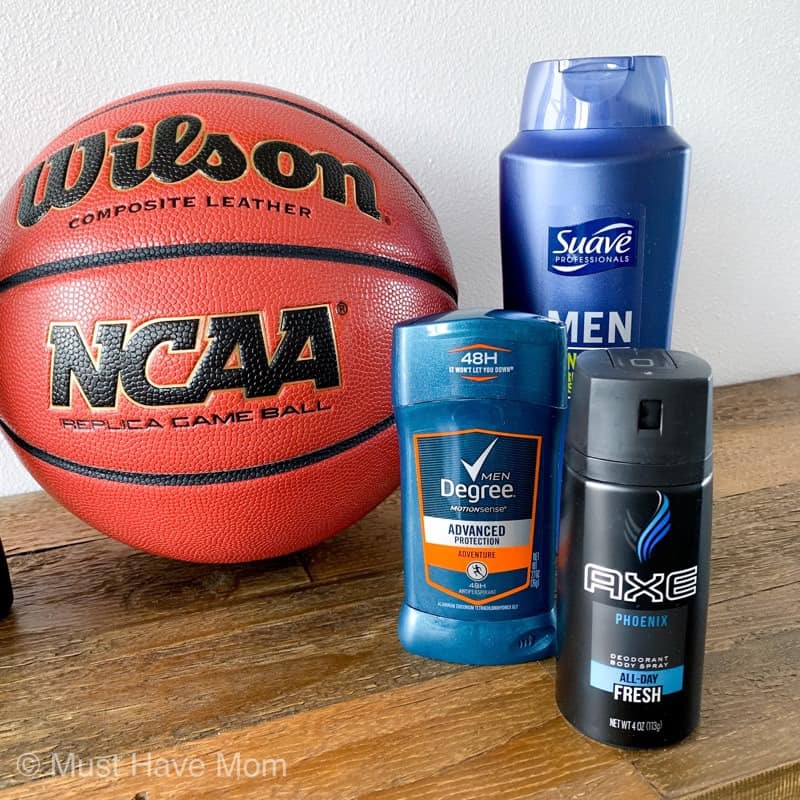 NCAA March Madness
March Madness is here and Minnesota couldn't be more excited, are you? March Madness is the 2019 NCAA Division I men's basketball tournament. You can print the 2019 March Madness tournament bracket here and follow along with the tournament.
The First Four begins March 19 in Dayton, Ohio and the first round of the tournament begins on March 21. The 2019 regional sites are Hartford CT, Salt Lake City UT, Des Moines IA, Jacksonville FL, Tulsa OK, Columbus OH, Columbia SC and San Jose CA. Here is information on how to get tickets to any of those sites, and the Final Four in Minneapolis.
Game Day Rituals
Pretty much every big NCAA March Madness fan has their own set of game day rituals. Target knows that and they've come to the rescue with some amazing deals on game day essentials! We've grabbed our favorites and we are game day ready!
I am hoping that your game day rituals don't involve NOT showering! Unlike game day rituals like not shaving or wearing a favorite jersey without washing it, showering is pretty much essential to ensure you don't stink for the fans around you.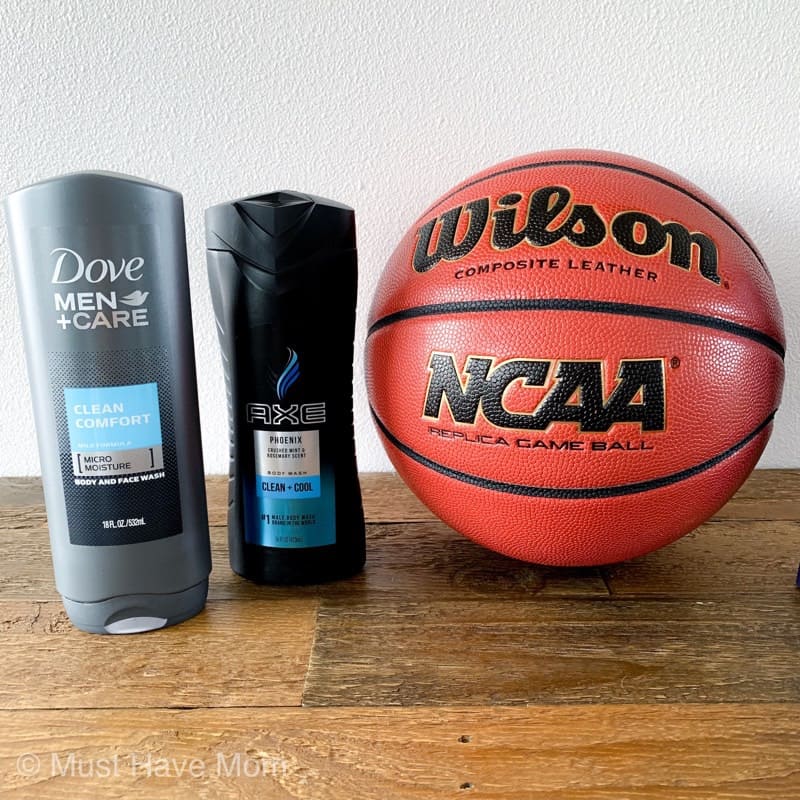 With a fresh game face and shower, you'll be game day ready and feeling like a champ. Here are some of our personal favorite game day rituals and we hope you'll adopt some of these and make them your own rituals that you just can't do without.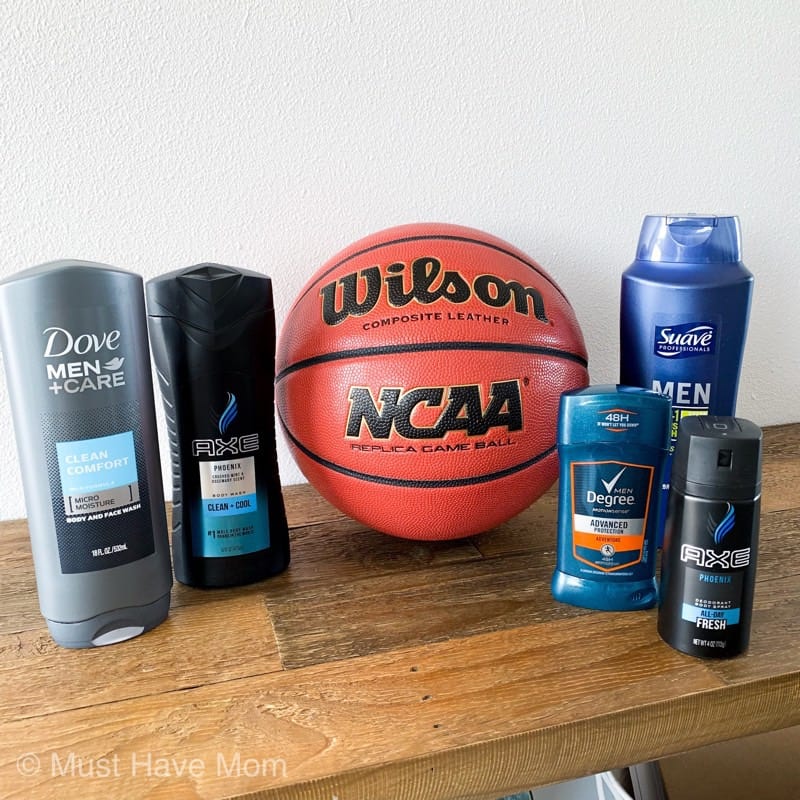 March Madness Essentials at Target
Every good game day ritual should start with a shower! Scrub up with the Suave Men 3 in 1 Citrus Rush Shampoo+Conditioner+Body Wash (we love this one because you can cleanse your hair and body in just one step) or the Dove Men+Care Clean Comfort Body Wash (we love this one because it is #1 Dermatologist recommended brand body wash can be used both as a body wash and a face wash) which are priced right and smell amazing. We also love the scent of AXE Phoenix Clean + Cool Body Wash (this one is the number one Male Body Wash brand in the world) for a lasting scent that will take you to the end of the game!
Follow it up with AXE Phoenix Deodorant and Body Spray or AXE Phoenix Deodorant and Body Spray for lasting protection through all the heart-stopping, sweat-inducing moments of the big game! The classic, fruity fragrance featuring lavender, geranium and citrus will ensure your lady loves how you smell too. Its earthly composition and subtle blend of wood and fruit refresh the senses.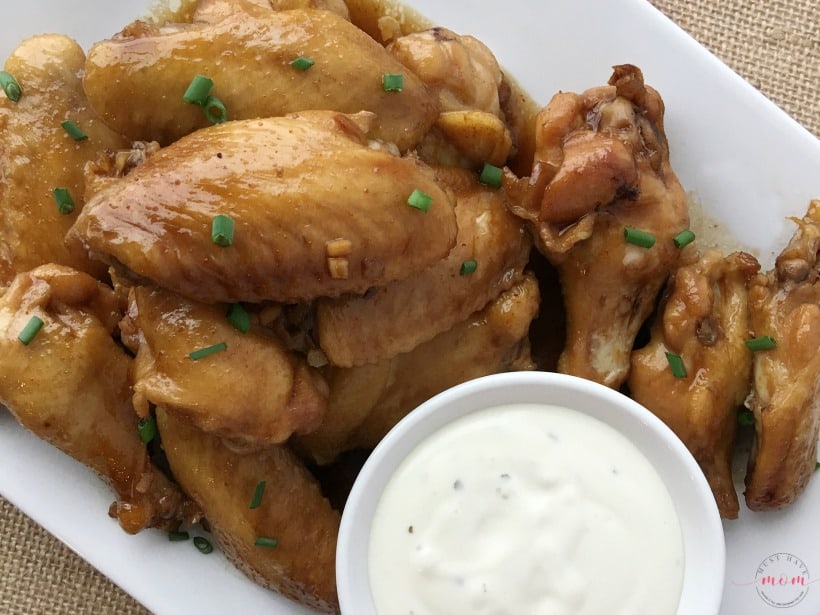 Game Day Snacks
Every good game day includes a great lineup of game day snacks! Our ritual includes showering and getting fresh then heading to the kitchen to whip up game day snacks, followed by a march to the living room where the game is on the big screen and the game day snacks are lined up on the coffee table!
Our favorite game day snacks include these sweet and spicy Coke chicken wings, cheddar and bacon potato skins, any of these 18 game day appetizers. Of course, add in the chips and homemade salsa and you've got some serious game day snacking on your hands.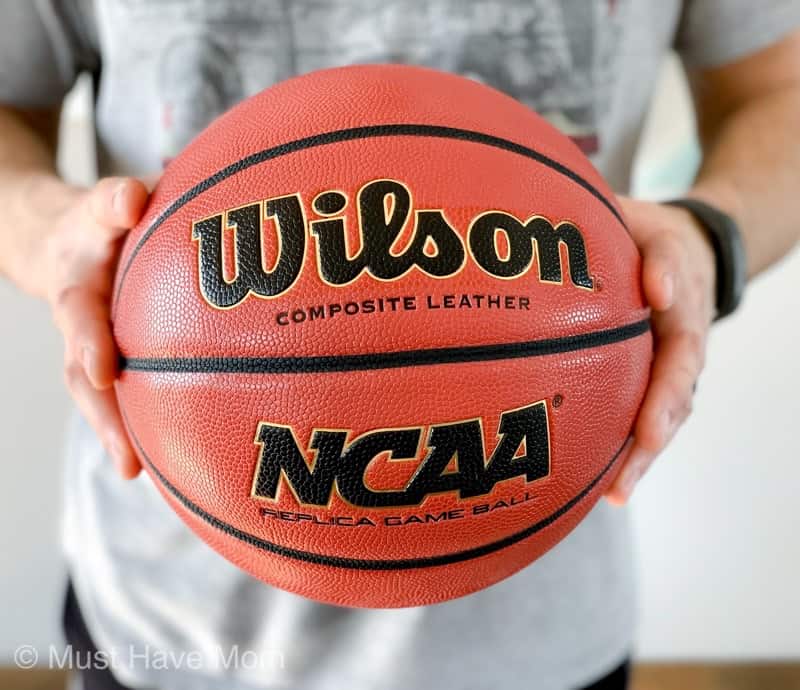 Where to Buy Game Day Essentials
I love that I can get all of our game day essentials in one place, Target! Everything from game day snacks to an NCAA basketball to the printer paper I need to print my NCAA 2019 bracket to our favorite shower essentials, they carry all of it! Plus, you can get the game day ritual prep products from AXE, Dove and Suave at a discount with their current Cartwheel offers on the Target app! Save money and save time by getting everything at Target!
This year celebrate March Madness while smelling great and keeping up those game day rituals! What are your favorite game day rituals?
Pin Game Day Rituals