This is a sponsored post written by me on behalf of Chase Ultimate Rewards. All opinions are 100% mine.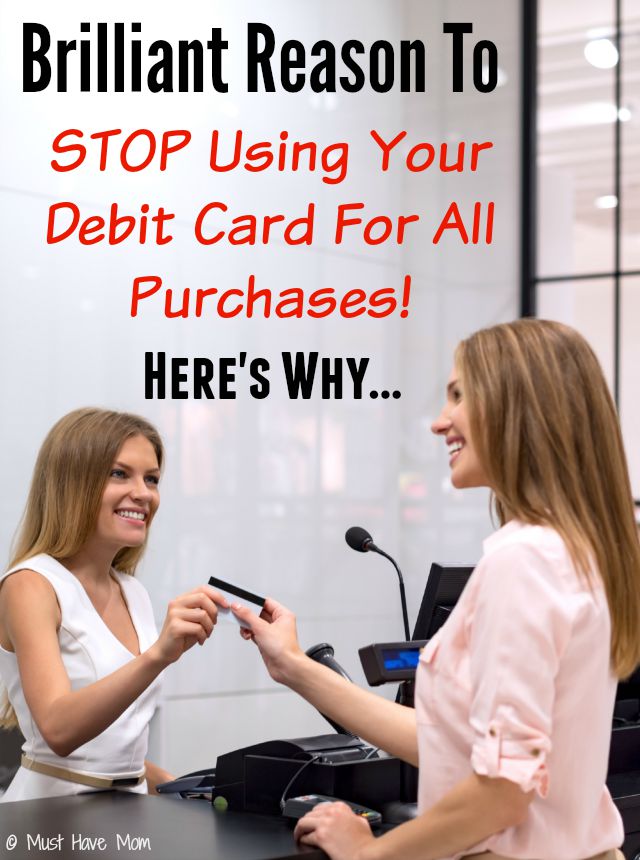 I had an aha moment today. I'm not sure why it didn't occur to me before. I feel like I've wasted some serious money in making this mistake. That's why I feel compelled to share it with you, especially before you start your Christmas shopping! There is a very good reason that you should stop using your debit card for all of your purchases. One that I simply overlooked and missed out on.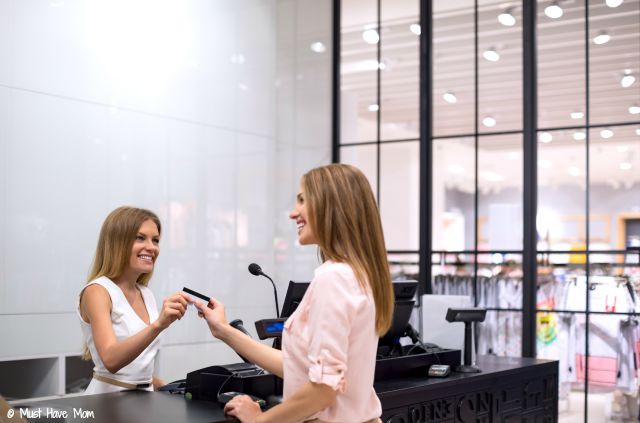 I use my debit card for everything! It's convenient and I never carry cash. There's just one problem with this. I don't gain a single thing by using my debit card! I am a Chase Sapphire cardholder and I have been for a long time. Back when I was a distributor for Thirty One gifts, I used my Chase Sapphire card for all of my party orders and earned a TON of points which I could then redeem for cash, gift cards, travel or a number of other rewards with Chase Ultimate Rewards.
Since I quit selling Thirty One gifts, I also tucked away my Chase Sapphire card and forgot about it. I haven't earned a thing!
The other day as I was checking out at the store I had my aha moment. Hello! Why am I not using my Chase card to earn FREE MONEY back on everything I buy?? If you are like me, and use your debit card for everything, then listen up because this tip is valuable!
First of all, many people think they shouldn't use a credit card because they will overspend and not be able to pay it off. Let me tell you that a little discipline will go a long way. By using your credit card in place of your debit card you will not be taking on extra debt, but instead you'll be paying it off when the bill comes. The money will still be in your checking account and ready to pay the bill off each month when it arrives. Instead of paying for gas and groceries right away, you'll be paying for them later in the month when the bill arrives. This doesn't mean you can buy whatever you want and overspend!!
I did a LOT of research before I opened up my Chase Sapphire card. I researched all the best rewards you could earn on various different credit cards. Chase Sapphire came out on top for a number of reasons. Here are the top benefits that beat out other cards in the running:
Chase Ultimate Rewards gives cash back via direct deposit to cardholders starting at $20 for 2,000 points. Merchandise redemptions and gift cards are available at the same prices you'd pay in store without additional mark-ups (i.e. a $50 product/gift card costs 5,000 points).
Rewards can be redeemed for travel on any flight, any time without blackout dates and restrictions.
Chase Ultimate Rewards can be used for exclusive, VIP access to concerts, sporting events, movie premieres and more.
These benefits are available to Chase Freedom, Chase Sapphire and Ink from Chase cardholders (I have Chase Sapphire). You earn points when you make ANY purchase. That means that you'll be stretching your dollar with every purchase because you'll be earning cash back on every purchase. Since you'll be spending the money anyway, why wouldn't you want to earn some of that money back?!
With Christmas coming up many of us will be spending more than usual. This is the perfect time to take advantage of this and earn some of that money back! I will absolutely be using my Chase Sapphire card for all my future purchases! Think of all the money you spend on groceries, gas, clothing, travel, etc., every month! You can earn a good chunk of money back on that! I have enough points right now to get $300 in gift cards, cash or other rewards! I think it's fun to redeem it for multiple gift cards to our favorite places. It feels like I'm getting free goodies whenever I redeem them! Plus the gift cards can make great gifts for people too! It's definitely a win! So put away that debit card and take my advice!