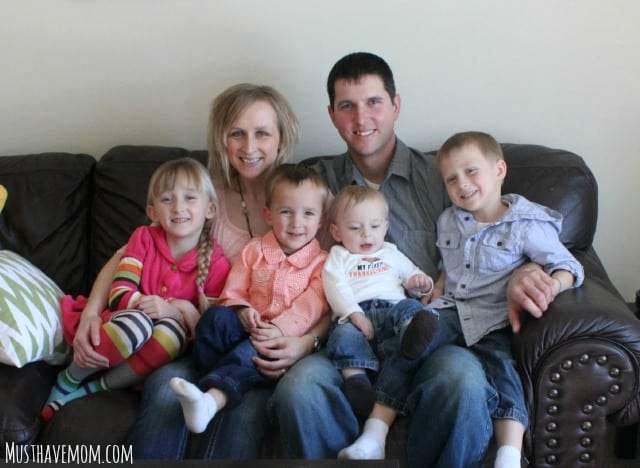 I am SO excited to announce that Must Have Mom has teamed up with Weight Watchers to bring healthy weight loss options to Moms! I have had four babies in six years. I say that I have four kids age six and under all the time so it really doesn't even sound all that amazing to me anymore, but think about that for a moment. FOUR kids in SIX years. That is a LOT of weight gain and loss over six years.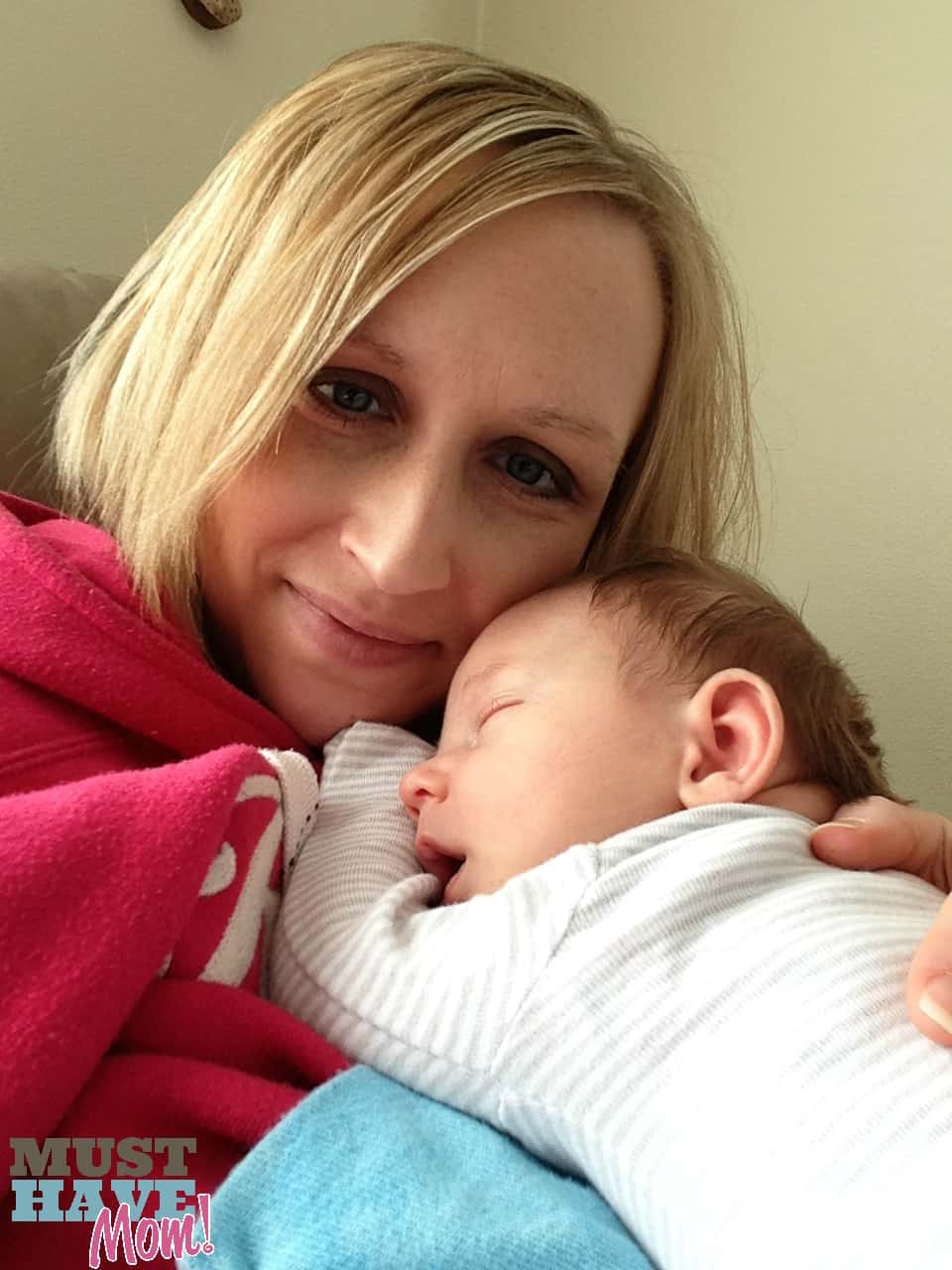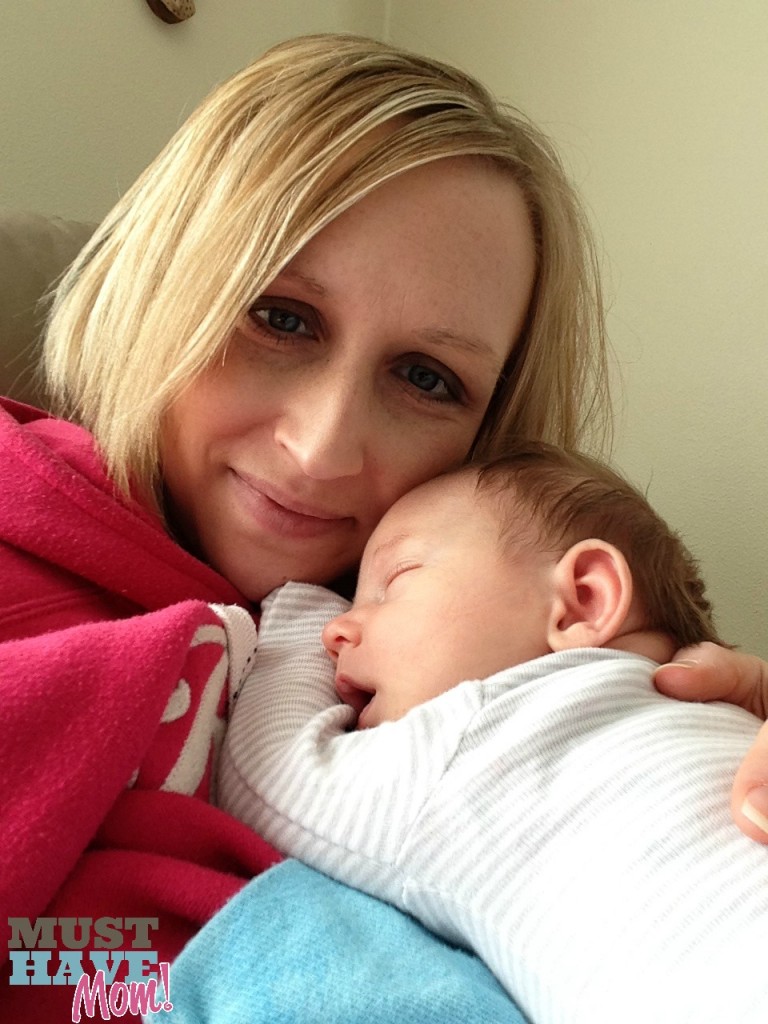 My children are my biggest blessings. We all know how much toll a pregnancy can take on your body. I'm so excited to partner with Weight Watchers this year and show you how you can take a healthy approach to weight loss that lasts, even while breastfeeding. Losing weight while breastfeeding is possible with Weight Watchers!
Weight Watchers focuses on lifestyle changes and they are not just another fad diet like so many that will come and go through the New Year. I am so impressed by their approach to weight loss and I'm excited to share all about it with you in hopes that it will inspire you to lose the baby weight too!
I am most excited to share with you their new personal coaching! You do not need to attend a meeting in order to get the support you need on your weight loss journey. Your coach is there for you every step of the way to cheer you on and answer all your questions. I met my coach over the phone and I LOVE her. She is so positive and has a great approach to helping me achieve my goal of attaining a healthier lifestyle all around. She knows I'm not a huge fan of veggies (unless they are smothered in cheese) and that I don't have a set exercise routine, but that I want to change my diet to reflect healthier eating habits and carve out some time for ME to exercise and take care of me. She has ideas to help me achieve this and she has shown me the tools I need to make my journey easier along the way.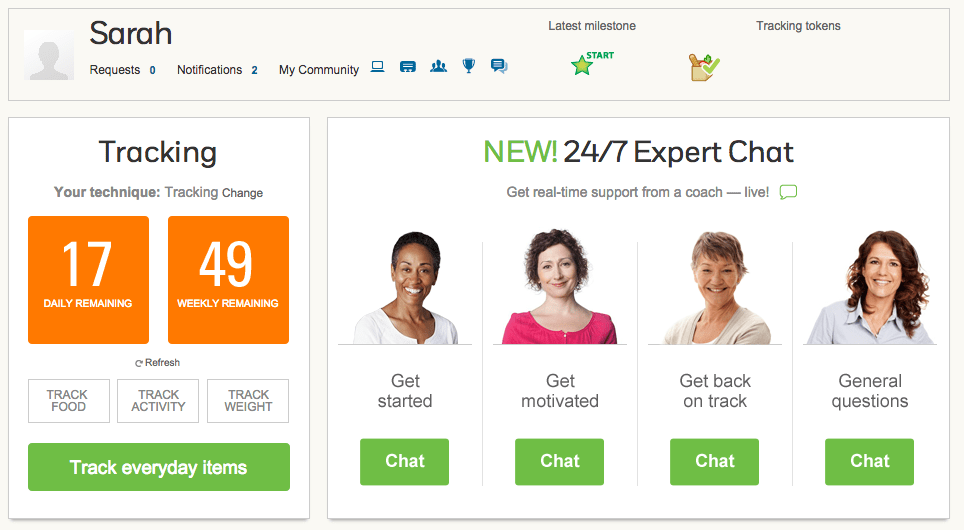 The one thing my coach told me that resonated the most with me is that not all calories are created equal and Weight Watchers recognizes that! 300 calories from a candy bar is not the same as 300 calories from broccoli. It doesn't count the same way. They have a points system tailored to your body and weight loss goals so that you can stay on track. They also give you weekly points that you can choose to spend or not spend. This allows for flexibility when things like weddings or travel come up. Not only that, but they also adjust your points to allow you more points if you are a breastfeeding mom (like me!). It's flexible and it's real. It's completely attainable and it's a lifestyle change which is exactly the change I'm looking for. Less junk food in my body, more healthy diet choices. I know that will lead to me feeling better. Being that I am a nursing mama I also know that the better choices I make for my own diet, the better breastmilk that my baby will receive.
I can't wait to share my journey and all that I learn along with the healthy changes I make to my lifestyle. If you are struggling to lose the baby weight then I hope you will follow along and see if Weight Watchers might be the answer you've been looking for to unlock the secret to losing those last few pounds (or more) of baby weight!
Is losing weight or living a more healthy lifestyle one of your goals in the New Year?