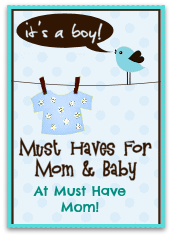 I am all about having the right clothes to nurse in. It makes nursing in public and nursing with guests over much more comfortable. If you are uncomfortable nursing around others it makes it a lot more difficult to nurse your baby on the go. Having the right tools in your wardrobe makes a world of difference. One thing that drives me crazy is lifting my shirt to nurse and having my back or belly exposed. The nursing cover doesn't cover my back and sides and I don't need the world looking at my postpartum belly hanging out!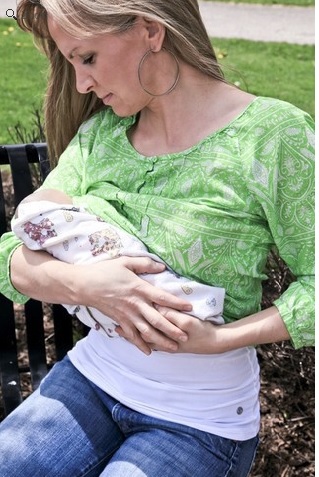 Many moms don't have money to invest in a whole new wardrobe for nursing baby. I love my nursing tops but typically can only afford a handful of nursing tops and once I start shedding the baby weight I want to get back into my pre-baby clothes. The Milk & Baby Bamboo Naked Nursing Top allows moms to wear any top and have all the benefits of a nursing top.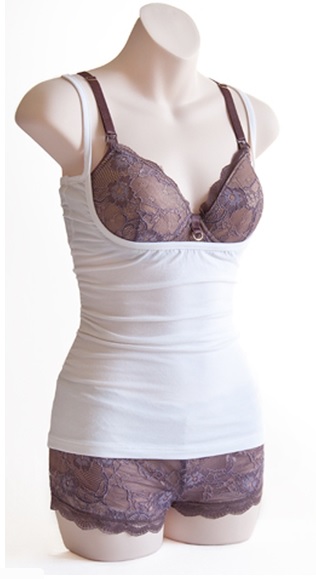 It works with any nursing bra to make your top into a nursing top. By keeping your belly, back and sides covered when lifting your shirt to nurse you can be comfortable nursing baby while remaining covered up. The extra long length covers below the pregnant belly much like a belly band, and it retains its original shape after washing so you can wear it with your shrinking figure for the perfect midsection cover-up while you nurse your baby. It's unique low scoop beneath-the-bust shape, allows women to select their supportive bra of choice without infringing on necklines or having to be limited to the one-size-fits-all shelf bras.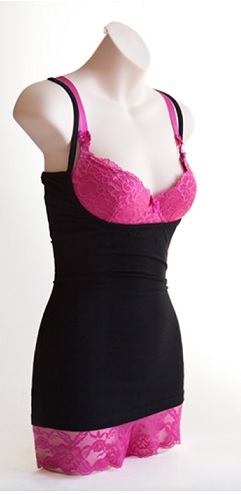 Slipping on your Naked Tank underneath your outfit transforms every regular shirt in your wardrobe into a nursing shirt, providing a very economical and stylish choice. No other nursing blankets or cover-ups necessary…Easy. Efficient. Effortless.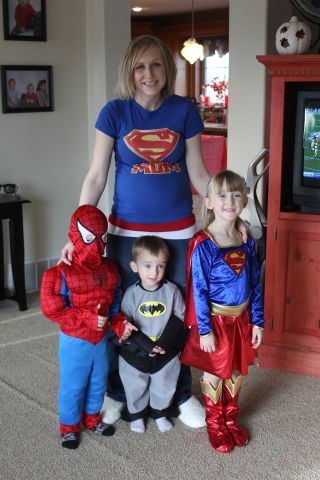 I love my nursing tank and find that it is also useful in pregnancy when I need extra length. When we did Aiden's Birthday party this weekend I wore the tank under a shirt that was a little too short with my pregnant belly. It worked great!
You can buy the Milk & Baby Bamboo Naked Nursing Top on their site. Get them in white and black and transform your wardrobe into a nursing wardrobe at a fraction of the price it would cost to buy all new nursing tops.
Do you feel comfortable nursing in public?