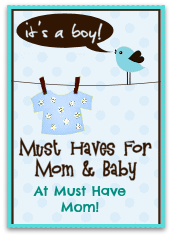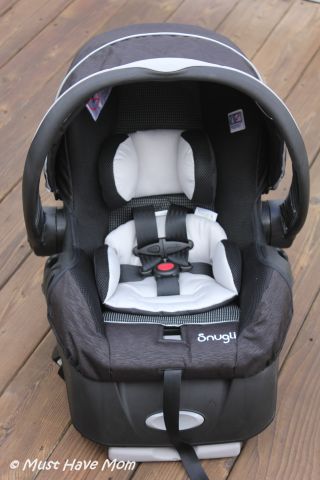 When I was at the Mom2.0 Summit in California this past May one product that caught my eye was the new Snugli Infant Car Seat. I honestly had no idea that they even made car seats! I was impressed by the technology incorporated into their car seats and found that they have a whole line of car seats to grow with your child. My baby boy is due in February and one thing we were in need of was a new infant seat. I always use a new seat for each child as our Winters are harsh here and the plastic goes through a lot of temperature changes which can weaken it. Every car seat of course has an expiration date so that is something to be mindful of too.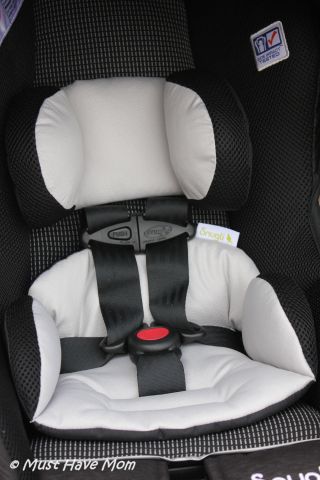 The Snugli Infant Car Seat offers a fashion-forward look with advanced safety features like side impact testing and extended infant weight ratings. This seat is rated for babies from 4-35 pounds which means that whether you have a tiny little baby or a chunky baby, it will fit their needs! The 4 pound starting weight is especially important if you have a preemie or low birthweight baby. Many seats do not start at 4 pounds.
I really love the plush padding that the seat offers. They are cozy and craddle baby so nicely. They are also removable for easy washing. Snugli also offers changeable style sets so you can change up your look! The up front harness adjustment offers easy access which is fantastic. There are also three shoulder harness positions so it will fit baby better and longer.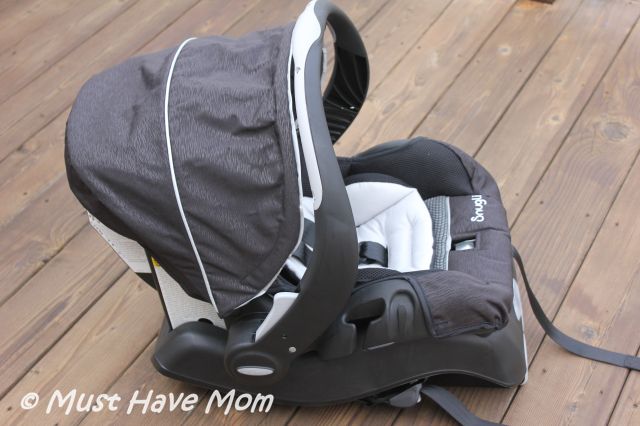 My first impression when I picked up this infant seat was that it was lightweight! It was lighter than seats I have used in the past and that is a huge bonus. It's actually 25% lighter than comparable infant seats. We all know how heavy our babies get in these seats as they grow so a lighter seat is a must have!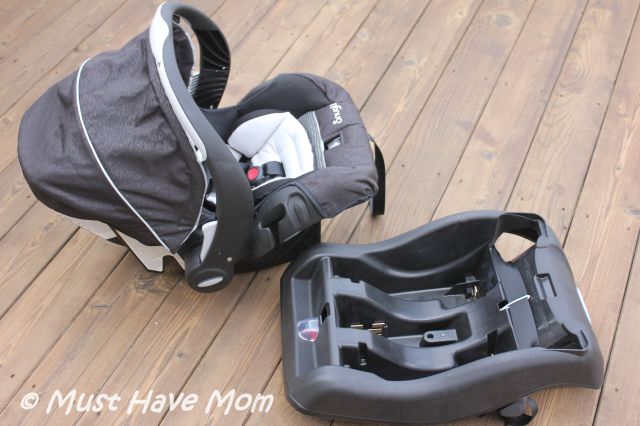 The car seat comes with a base that stays in the vehicle for easy transfer in and out of the car. Just click it into place in the base. This is definitely a must have in this day and age. I suggest getting a base for each vehicle so you don't ever have to worry about installing your car seat each time. With the base in place it is all set to go.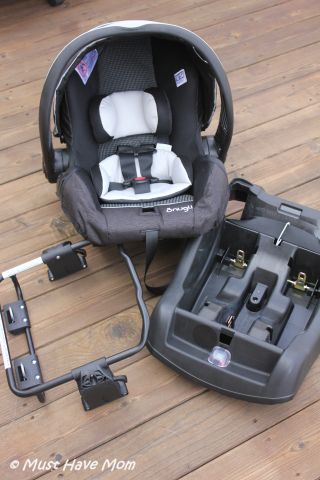 The Snugli Infant Car Seat comes with the infant car seat, padded insert, car base and stroller adapter. This is a fantastic seat and offers so many great features!
You can buy the Snugli Infant Car Seat at a retailer near you or online at BuyBuyBaby!